This weekend, on Saturday, December 10, and Sunday, December 11, LACMA, in collaboration with the Los Angeles International Children's Film Festival, is treating you and your family to nearly 100 family-friendly films from around the world. Featuring full-length, short animation, and live action films, the festival is organized for different age groups, from toddlers through teenagers. There's something for everyone! 
All film screenings are free and open to the public and filmmakers and actors are present for Q&A sessions after select screenings. Films are screened simultaneously in the Bing Theater and Brown Auditorium.
On Saturday, start your day with our Shorts for Tots program and follow the story of Lucy, who transforms into a mouse whenever her mother calls her, in I am not a Mouse, and an imaginative young girl who attempts to create a unicorn while in the care of her grandmother in Peppercorn Babycorn Unicorn. 
Afterward, visit one our new categories this year—Wordless Wonders for All Ages—and explore a series of beautifully animated films that transform space, nature, and text without speaking a single line of dialogue. If you're feeling extra-brave, check out one of our Super Scary Shorts for Ages 10–14: witness a camping trip between an avocado and tomato go very wrong in Killer Recipe.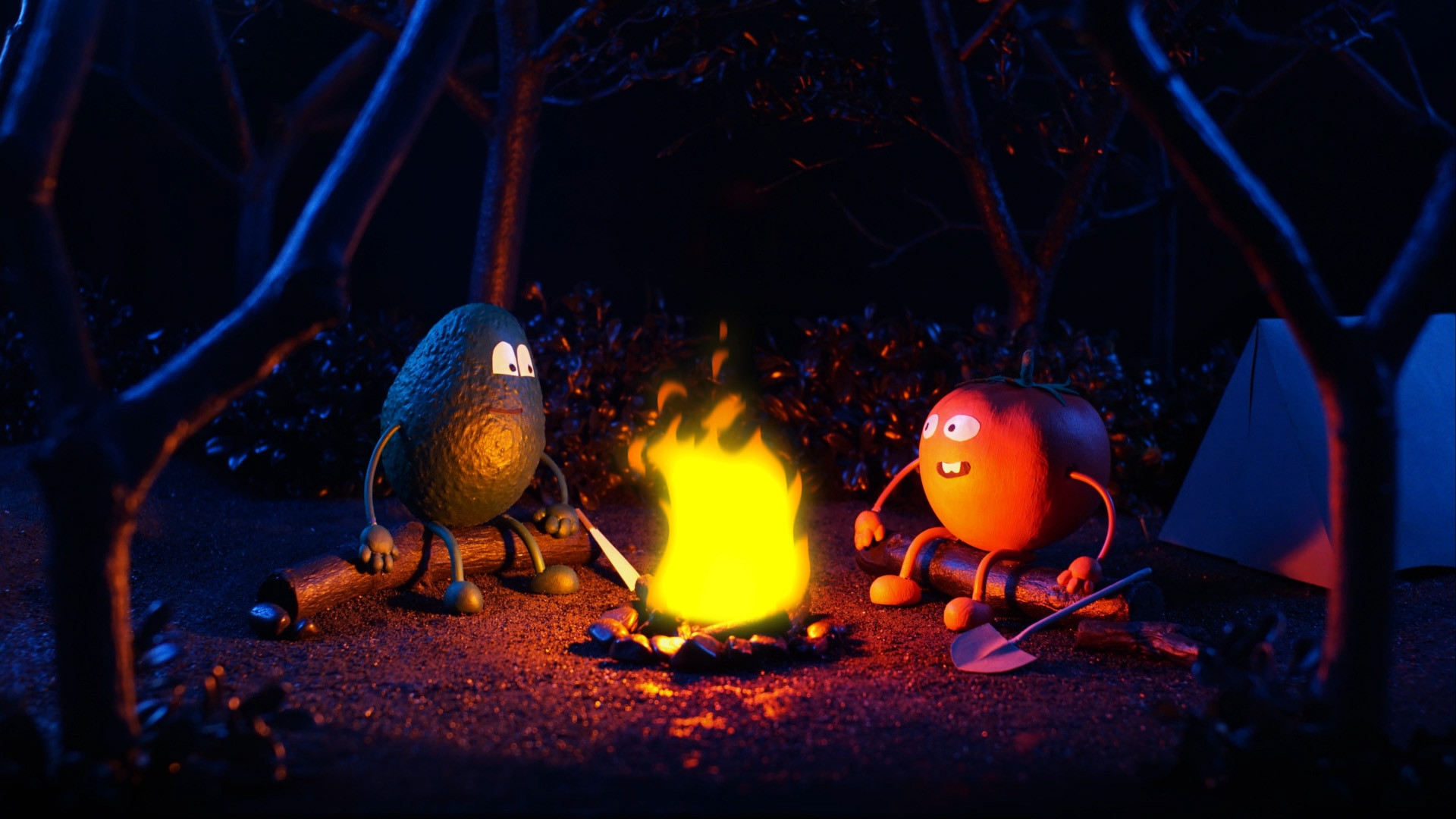 On Sunday, take a trip through space as you work to find your way home in Journey and explore uninhabited worlds in Planet Unknown during Epic Adventures for All Ages. If you're a teen, don't miss our special screening of Monsters during our Shorts for Teens program as you learn about Jenn, a young girl who lives in an underground bunker with her family, protected from the monsters that now inhabit the world. Director Steve Desmond joins us after the film for a special Q&A.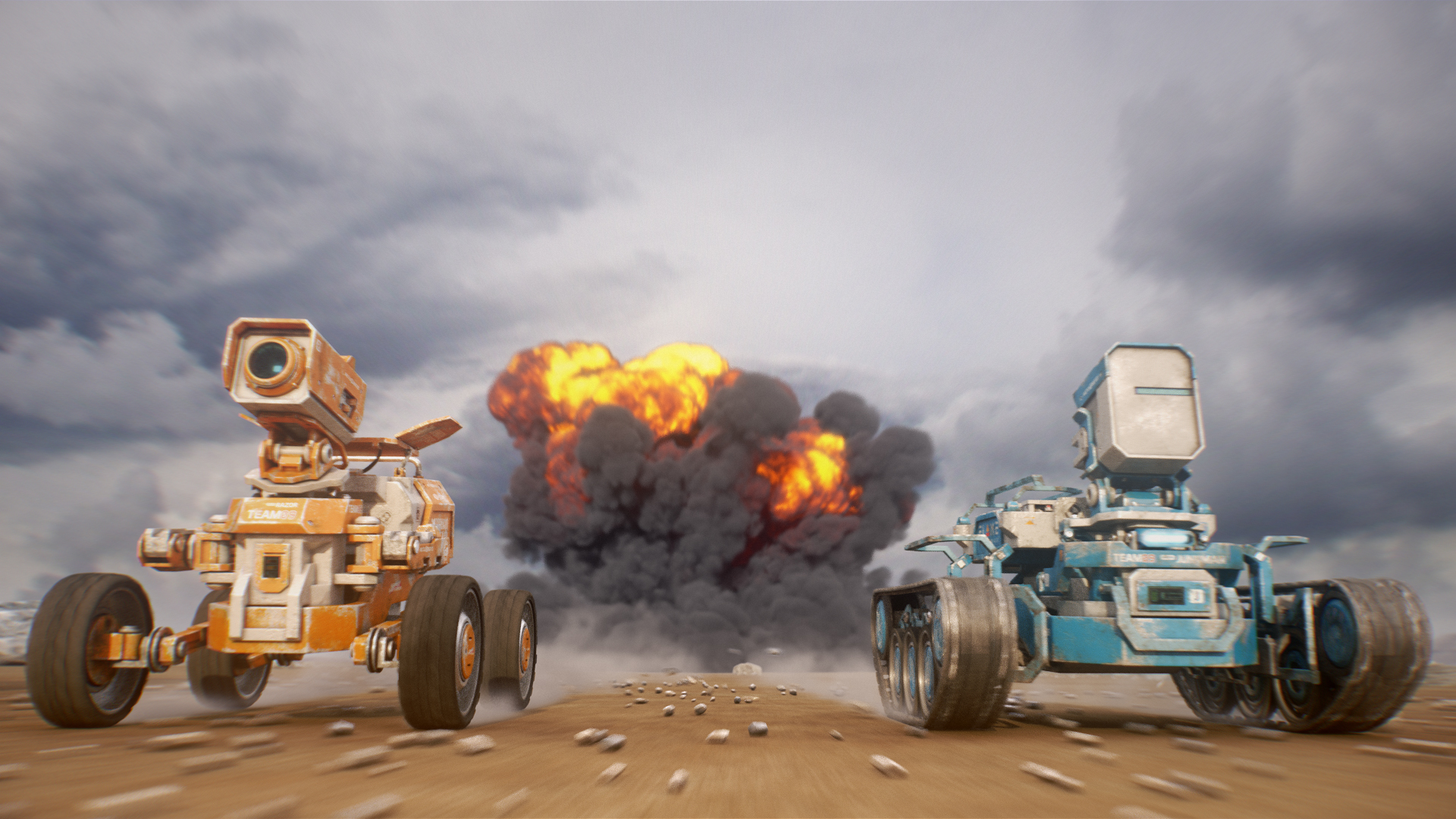 Also making their LACMA premiere this weekend are two of the animated feature films widely considered to be among the year's best: Zootopia and Kubo and the Two Strings. In Zootopia, team up with Judy Hopps, a rookie bunny cop, and Nick Wilde, a cynical con artist fox, as they work together to uncover a conspiracy. In Kubo and the Two Strings, join a young boy named Kubo on an adventure to locate a magical suit of armor worn by his late father in order to defeat a vengeful spirit from the past.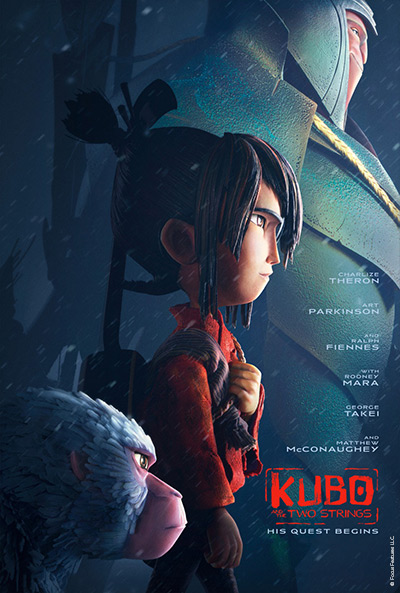 This year we will also be doing something a bit different—you can see our favorite shorts on Saturday or Sunday at 3 pm in the Bing Theater. The Best of the Festival Shorts for All Ages program on Sunday will be extra special, with select individuals involved in the production of those films present for a Q&A afterward. Among those present will be Jacob Frey, Tim Pattinson, and Zheng Kang. Jacob Frey's The Present and Tim Pattinson and Zheng Kang's Lion Dance will both be making their LACMA debut during the Best of the Festival program. Fun fact: Jacob Frey was also one of the animators involved in Zootopia!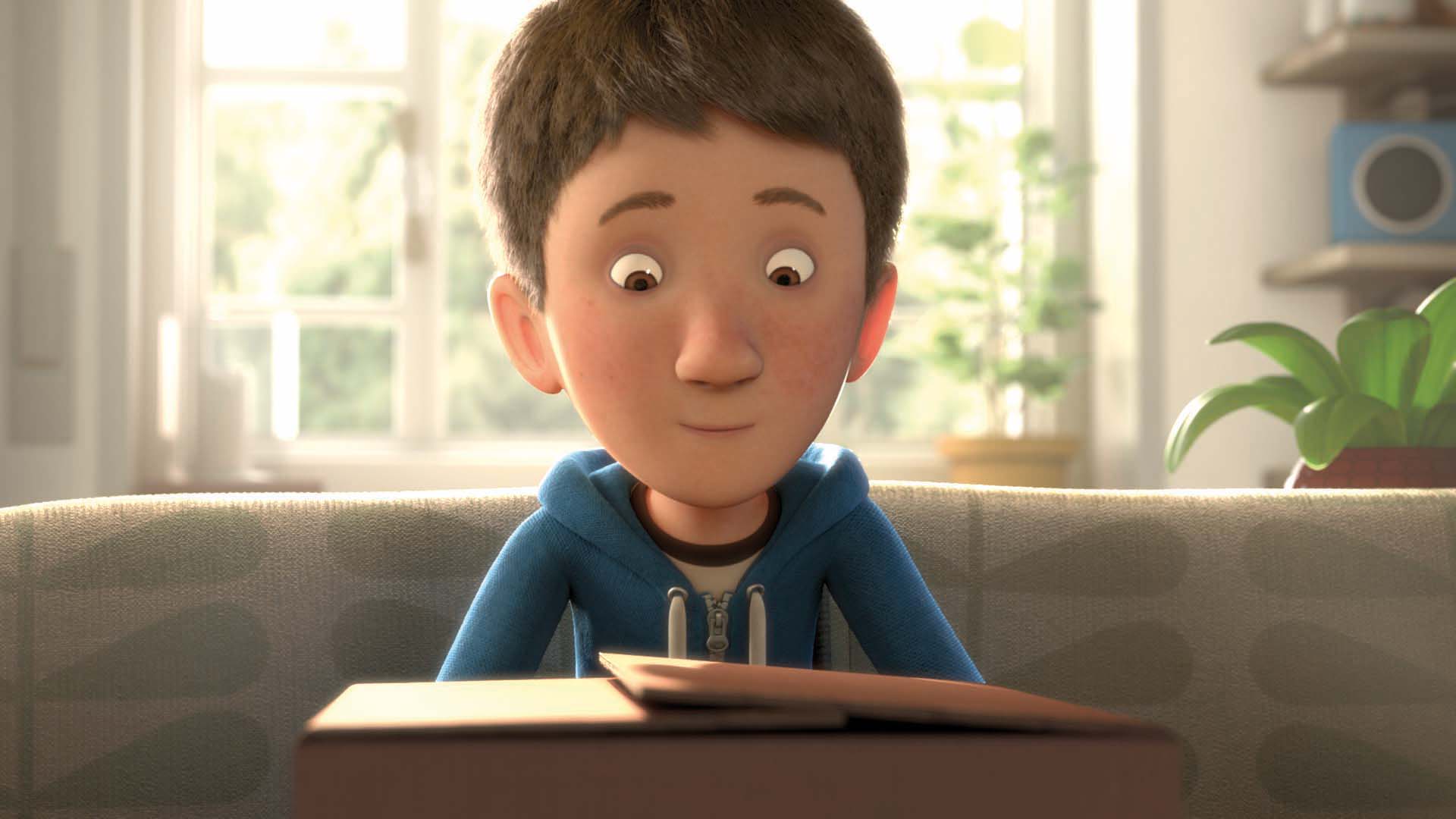 Visit us on the Los Angeles Times Central Court this weekend and pick up a program, sign-up for our free youth membership, and participate in a fun drop-in art-making workshop!
If you have any questions about the Los Angeles International Children's Film Festival, please contact David Hernandez.