Television today, as both a term and a commodity, is undergoing transformation. In 2017 our visual feed—of both still and moving imagery—comes from multiple screens in multiple dimensions. In the exhibition TV on Film, 10  artists from the 1970s to the present explore the territory of TV as worthy subject, conflicting message, and potent medium.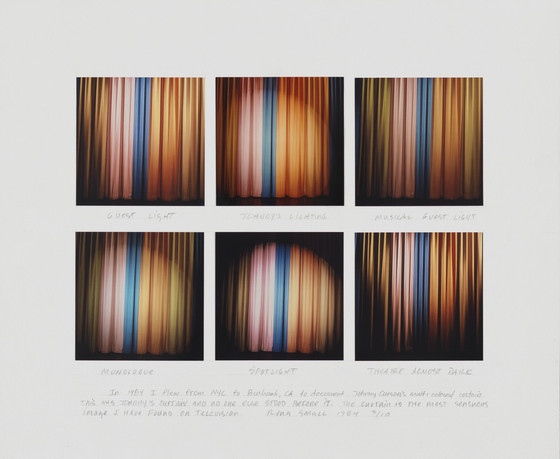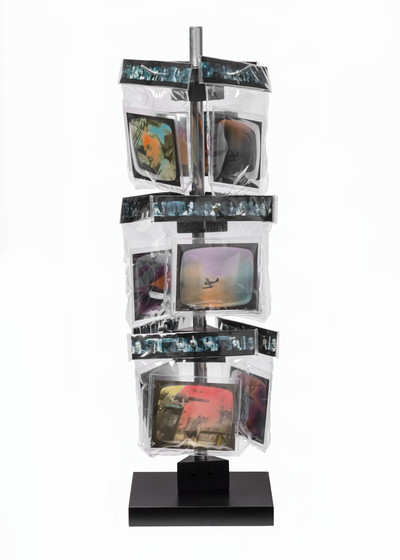 TVs From Craigslist (2008–9), by Penelope Umbrico, is one of the more recent works on view.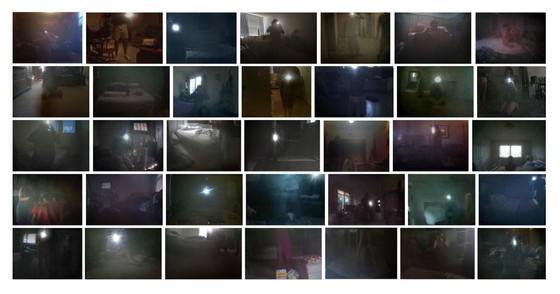 In her photographic practice, Umbrico deftly integrates the digital screen with the analog world in the use of the web for her source imagery. Mining the thousands of often mundane, repetitious, but confoundingly engaging imagery that the internet spawns, she presents her own visions that embrace and represent the false intimacy fostered by the internet.
TVs From Craigslist, a 35-part piece, the artist crops images of television sets for sale in order to focus on the unintended and often intimate information about the sellers. As Umbrico states, "The screen is the medium through which I make work; it's also often the subject…I find thousands of them…unwanted, obsolete, in a kind of purgatorial state, waiting…waiting to be wanted, recounting the failure of their own promising technology."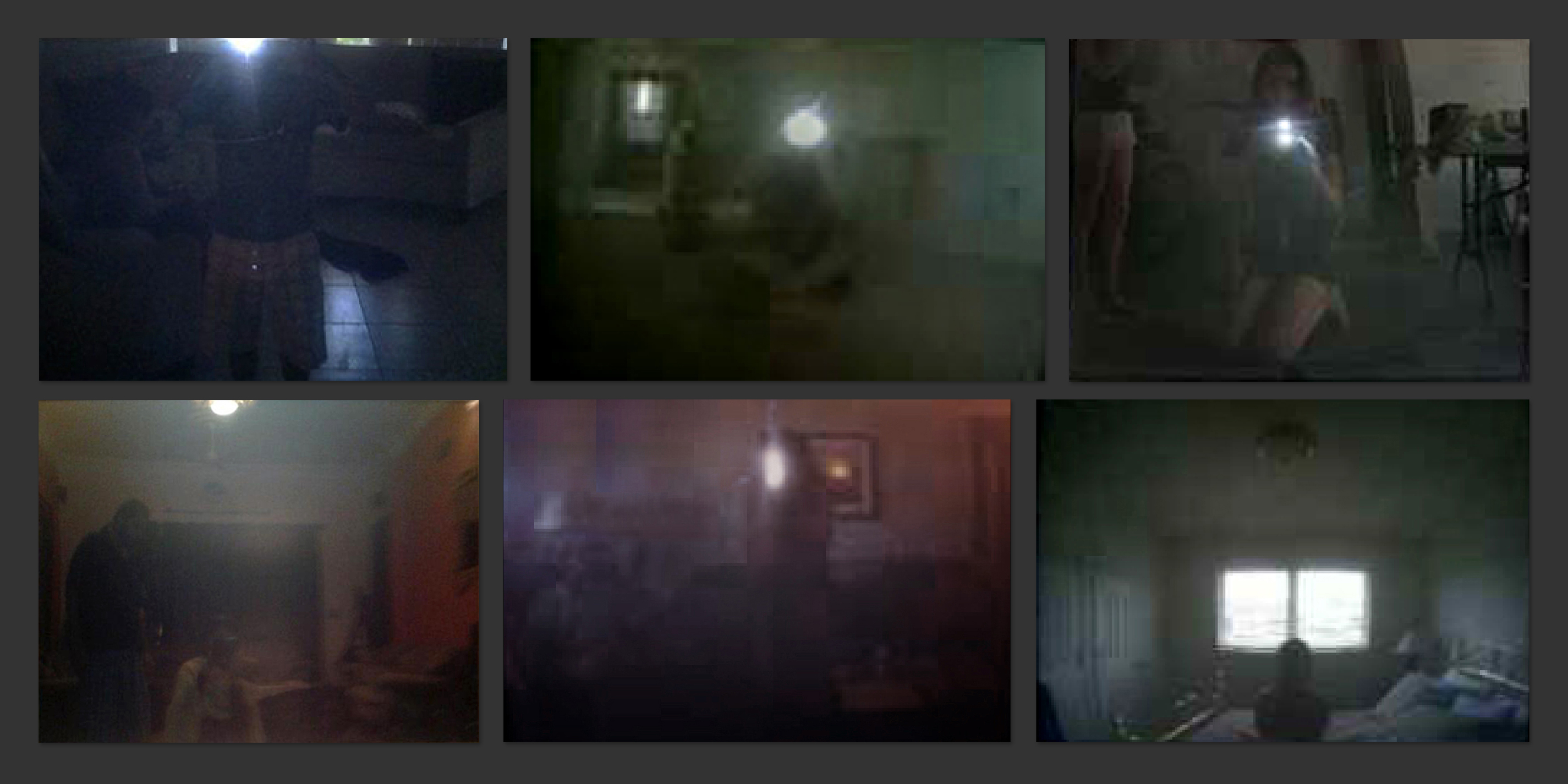 In her exploration of what it means to live in "screen space," where sunlight is replaced with electronic signal and where images have no fixed place, Umbrico's photographic prints become the material iteration of that transient sphere. In transforming raw technological artifacts into physical objects that we then experience, perceive, and store in a manner altogether different from any of the devices or monitors used to propagate them, Umbrico cheekily, and with strong dose of pathos, allows us a brief meditation on our mediated world.
Interested in learning more about Umbrico? On Saturday, January 14, Eve will be chatting with Umbrico about her current installation at LACMA as well as her practice at large at photo l.a. TV on Film is on view in the Hammer Building through March 12, 2017.