The Art + Technology Lab at LACMA is pleased to announce its 2017 grant recipients! 
Emphasizing iteration and risk-taking over the completion of a finished work, the Lab continues to support artist projects that engage emerging technology. Selection criteria includes artistic merit, opportunities for public engagement, and the suggested forms of data, methods, and/or models that might be of interest to other artists. Stay tuned for updates on the projects in the coming months and congratulations to the recipients!  
Julia Christensen will employ several generations of technology to examine the pitfalls of documenting lived experience with electronic media. Working with 60 years' worth of media formats, the artist will upgrade vernacular photographs and home movies from the 1960s and '70s and will also downgrade contemporary digital media into similar formats. Christensen's project is called Upgrade Available.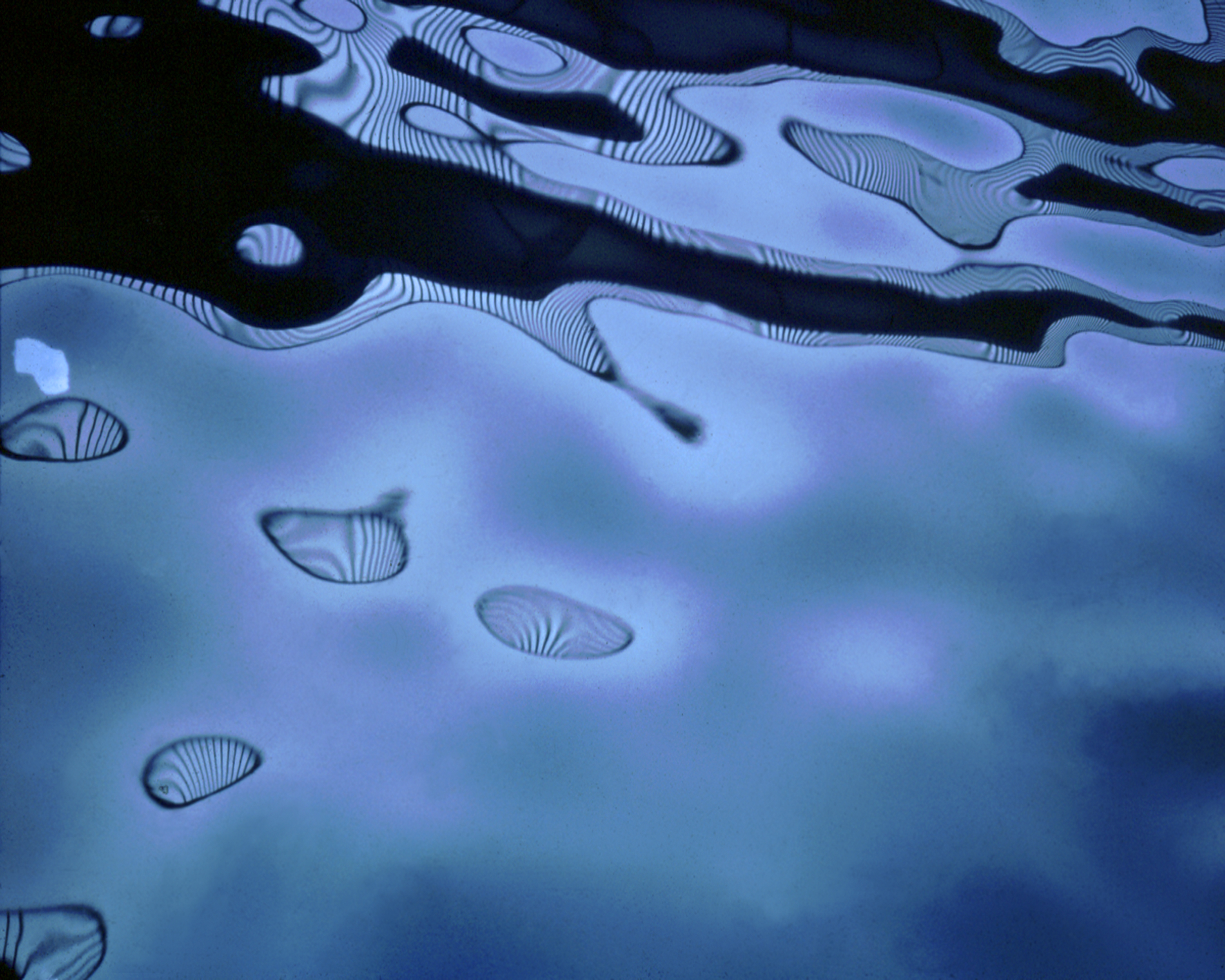 Carl Cheng will set up a Tar Pool Laboratory at LACMA to continue his investigations of the natural phenomenon of tar at the museum's site. This endeavor is the third phase of a project the artist began at Hancock Park in 1990. Cheng's project is called the Tar Pool Project.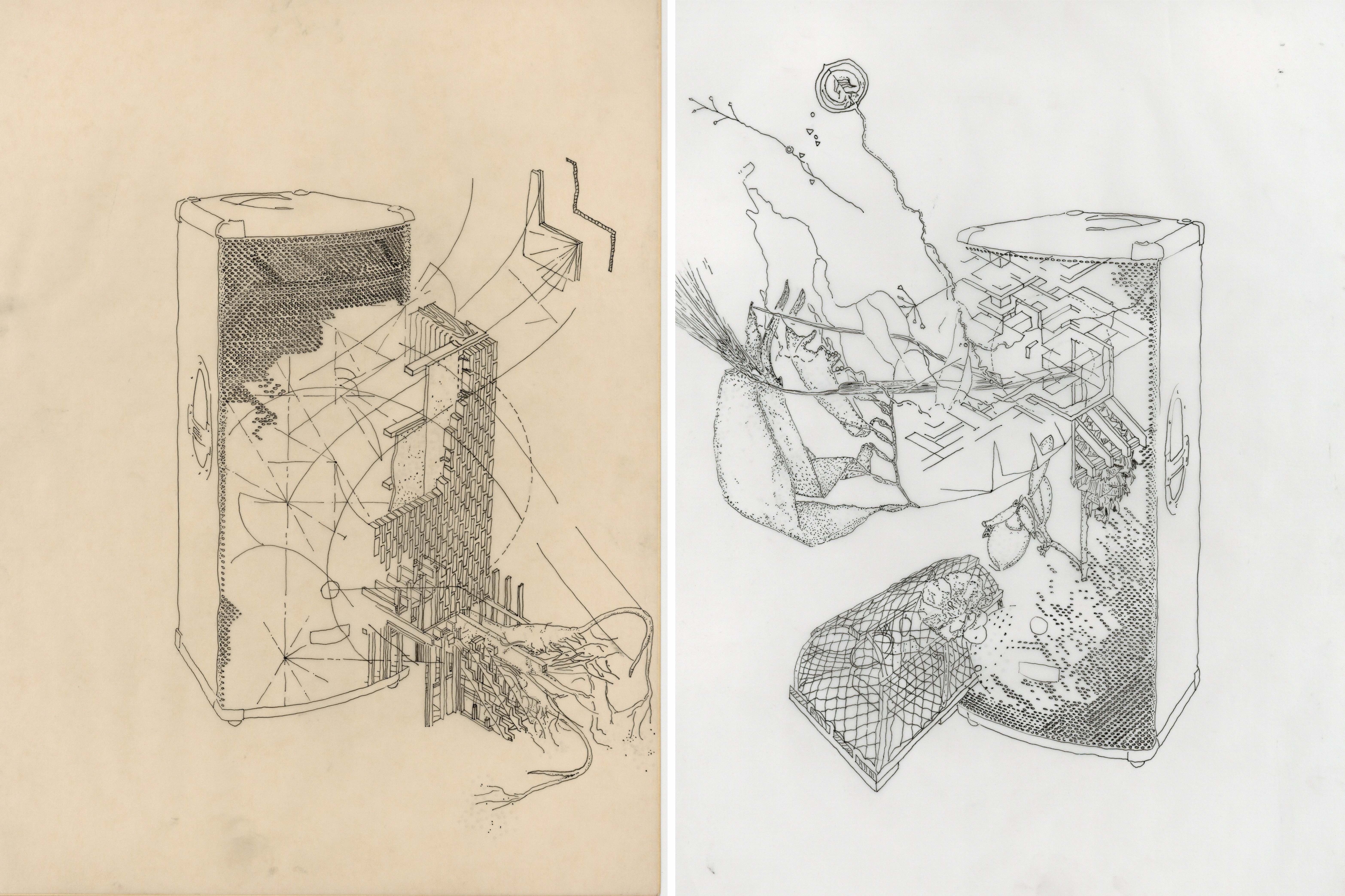 Curtis Tamm will conduct audio visual fieldwork in geologically active parts of the world to reevaluate the relationship between culture and natural catastrophes. The project will research the experiential and technological origins of the siren as a warning device and will develop new methods to sonify natural catastrophes in real time. Tamm's project is called Tympanic Tether.  
The Art + Technology Lab will be providing technical support to Helen Lawrence, a "live cinema" work by Stan Douglas at the Center for the Art of Performance at UCLA. Inspired by film noir and set in postwar Vancouver, the work will be produced in real time as actors on stage are composited live into virtual sets. Related programming will take place at LACMA.
The Art + Technology Lab is presented by:

The Art + Technology Lab is made possible by Accenture, with additional support from Google and SpaceX.
The Lab is part of The Hyundai Project: Art + Technology at LACMA, a joint initiative exploring the convergence of art and technology.