Guatemala's first and only contemporary art museum also happens to be the world's smallest. Founded in 2012 in a repurposed 2.5 x 2-meter kiosk formerly occupied by an egg seller, the egg-shaped Nuevo Museo de Arte Contemporáneo (NuMu) has become one of the most unconventional cultural destinations in Guatemala City. Jessica Kairé and Stefan Benchoam, the artists who run NuMu, have turned the micro-museum into an international creative hub that organizes public programs and provides resources to emerging artists, while exhibiting work by established artists from all over Latin America. 
Now NuMu has plans for a summer road trip—literally. NuMu is coming to LACMA, where it will be open to the public from September 2017 to February 2018. The museum will present two contemporary art exhibitions (featuring works by Joaquín Orellana and Regina José Galindo) during its residency at LACMA, along with a busy schedule of public programs.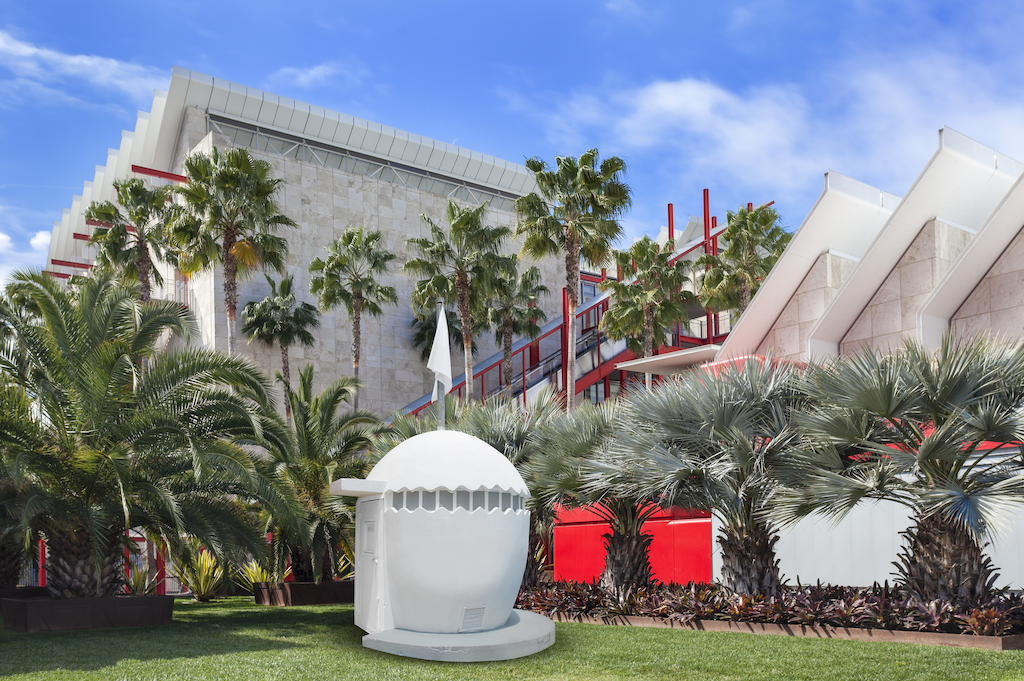 But let's rewind a bit. Even in our same-day, instant access culture, "how you get there" still has to count for something, right? LACMA is committed to making this collaboration true to NuMu's mission, and its long journey from Guatemala City to Los Angeles presents a 3,000-mile opportunity to bring contemporary art and public programs to diverse artistic communities along the way, cultivating new connections and stimulating creative dialogue.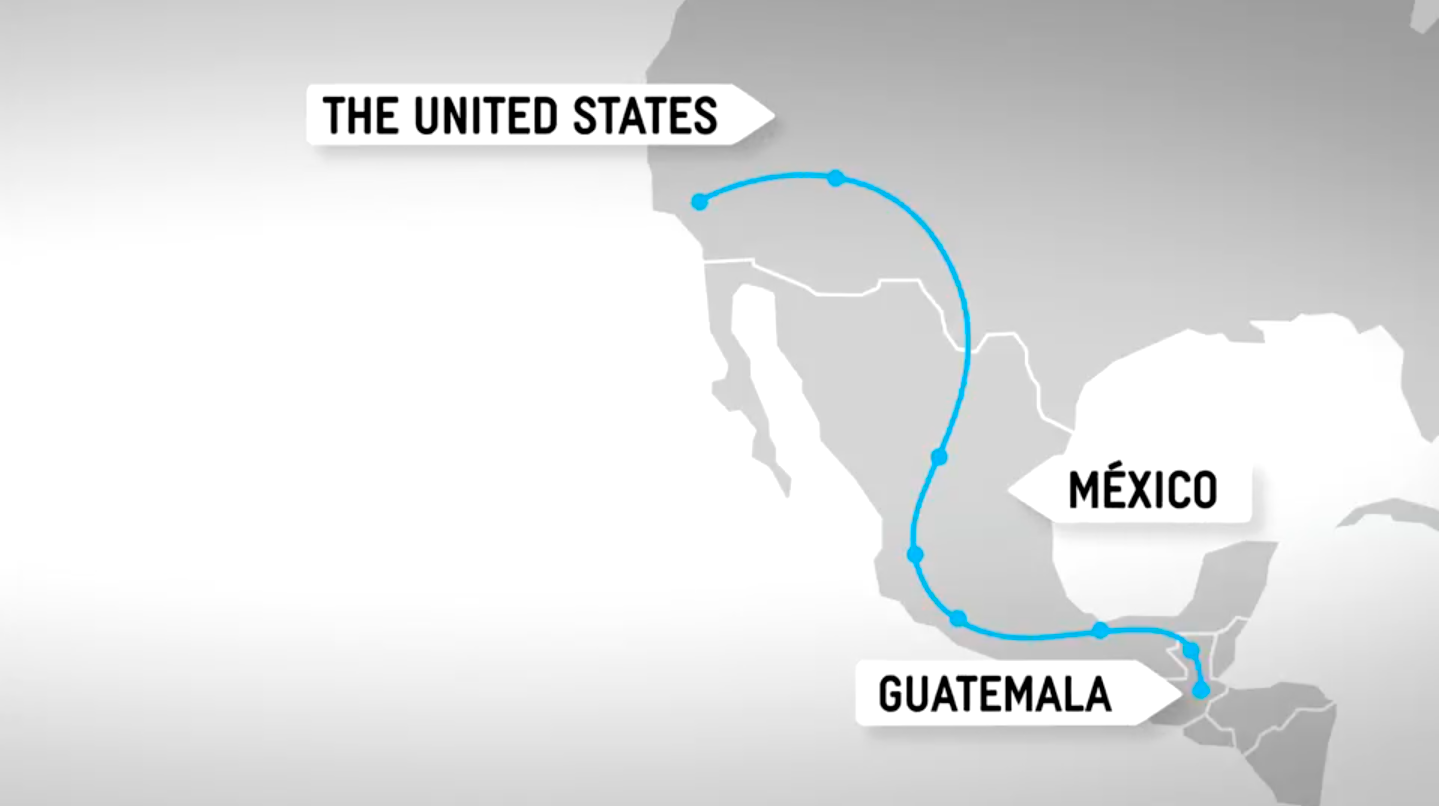 Planned stops currently include Comalapa, Guatemala, a town known globally for its rich local painting traditions and community of over 500 artists; a beach in Oaxaca, Mexico, and a day at Parallel Oaxaca in Oaxaca City; the Chapultepec and Polanco districts of Mexico City; the Zapopan Museum in Guadalajara; and, over the border, a day in Joshua Tree, California.
Today LACMA and NuMu launched a Kickstarter campaign inviting anyone, anywhere, to help make NuMu's first international tour possible. In addition to the cost of transporting the museum through seven locations in three countries, pledges will support the presentation of NuMu at LACMA and the exhibitions and programs it will offer to the public during its six-month stay.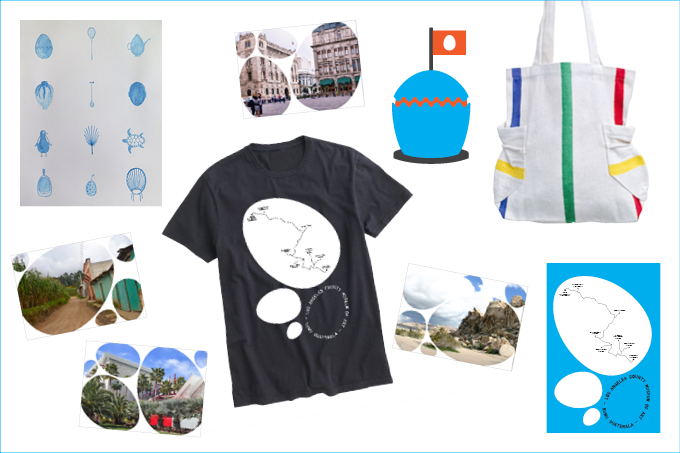 No matter how large or small the pledge, we're offering every Kickstarter contributor a unique reward—ranging from a tote bag made in Guatemala from upcycled materials, to a limited-edition art print by artist Akira Ikezoe, an egg salad picnic and tour with a curator, or even having your name engraved on a special plaque in front of NuMu at LACMA.
Without sufficient funding, NuMu will have to travel to Los Angeles transported by conventional means, missing an extraordinary opportunity to connect with thousands of people in Guatemala, Mexico, and Southern California. You can help us make NuMu's journey one to remember by visiting the project's Kickstarter page. Learn more about the project in the video below and share with #NuMu2LACMA.