Sometimes it's a small thing that jogs a memory: a specific song, an old photograph, a certain smell. All these things and more make up our memories of home—of our childhood home, of past homes, of current ones.
Home—So Different, So Appealing closes October 15 and we invited you to share some of your stories about your home on social media. We asked how the exhibition relates to your own story—or if there were specific things that remind you of home.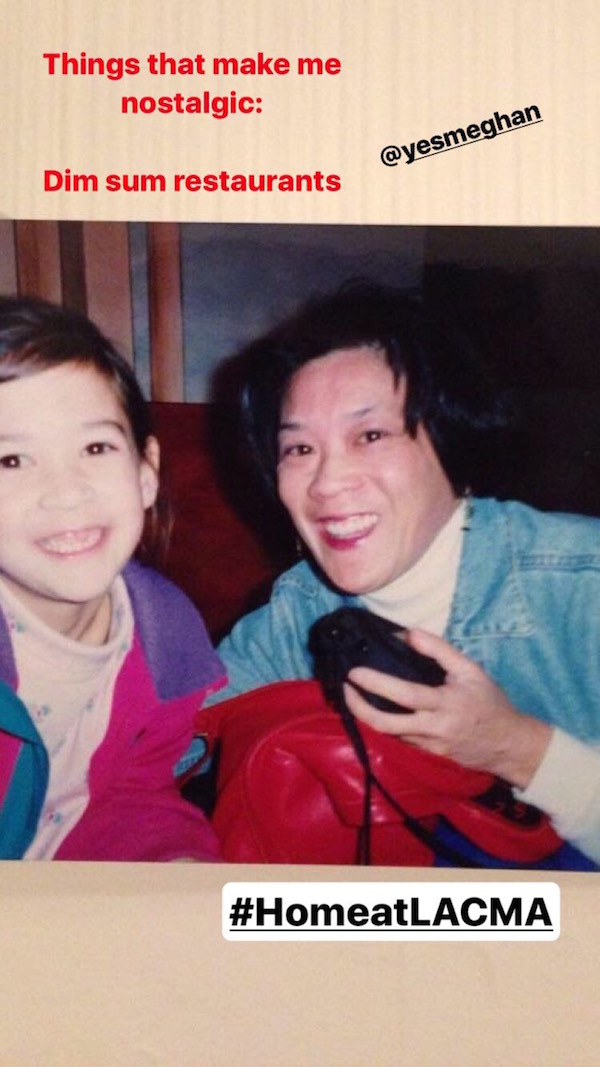 Some people shared the journey that their parents took in coming to a new country. Many of the pieces in the exhibition reflect similar narratives.
Christina Fernandez's Maria's Great Expeditionis a photo series that presents an alternative history of American discovery by recreating the life of her great-grandmother María. The series begins by showing a teenage María in Morelia, Mexico, in 1910, and continues until her death in Los Angeles in 1952.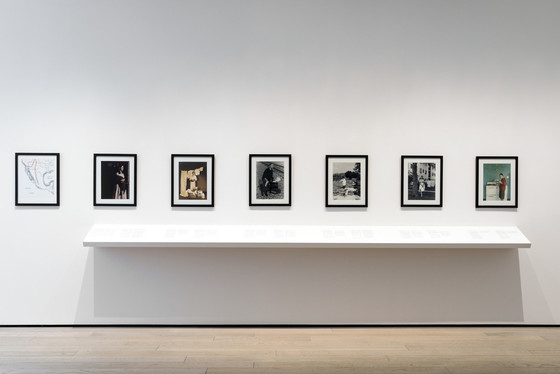 Each portrait mimics the photographic style of the time it depicts, but the images are clearly staged and include anachronistic objects. The texts and map evoke Lewis and Clark–style primers and exhibits at natural history museums, situating the series within a broader visual culture, exhibition pedagogy, and social history.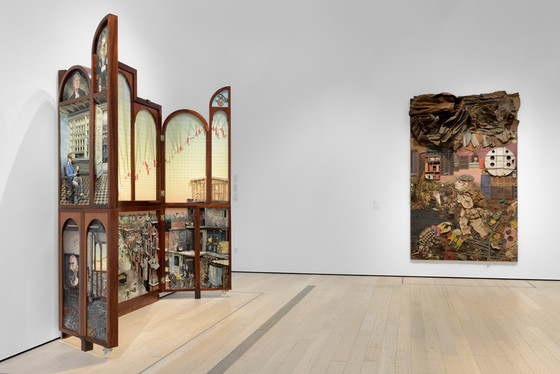 Home—So Different, So Appealing features work that tackle the different definitions of home. It tackles what it means to make a house a home; how architecture influences our views of the perfect home; how our personal histories shape our views of home; and how the space of a house can be stripped down to its most bare definition. 
We loved seeing childhood photos from followers along with their own stories. It was a reminder that our early years have such an impact on us and that home always stays with us. We hope the exhibition has inspired you to take a look back at your fondest memories of home or to think more critically about how we define the idea of home. The exhibition is closing soon so make sure that you stop by to see it.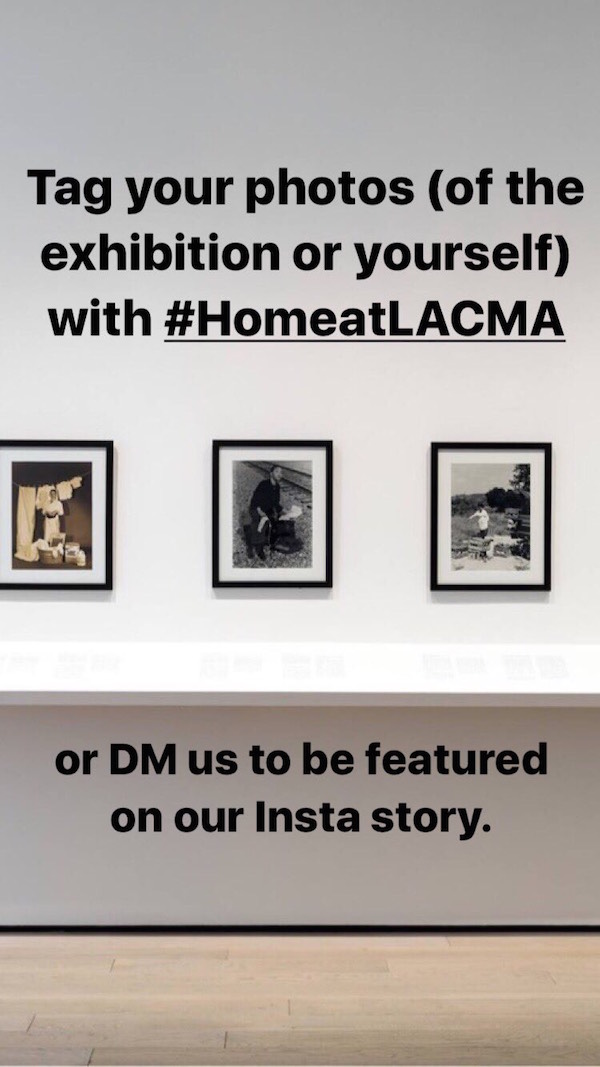 If you want to be featured in our Instagram story, tag your photos #HomeatLACMA on any social media channel. Or you can direct message us on Instagram. We love hearing your stories and how they relate to the art on view.