On Sunday, December 17, LACMA, in collaboration with the Los Angeles International Children's Film Festival, is treating you and your family to nearly 50 family-friendly films from around the world. Featuring short animation and live action films, the festival is organized for different age groups, from toddlers to teenagers. There's something for everyone!
All film screenings are free and open to the public and filmmakers and actors are present for Q&A sessions after select screenings. Films are screened in the Bing Theater. View the full schedule.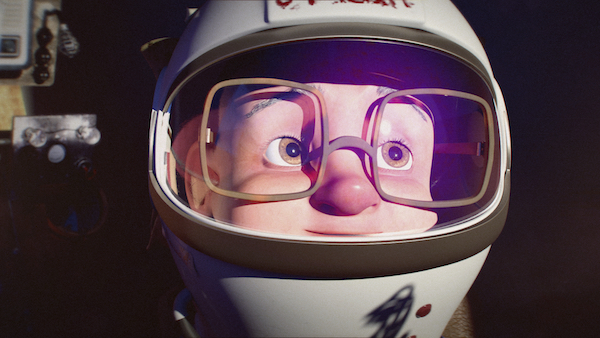 Start your day with our Mayhem & Mischief program and follow the story of a corkscrew battling to release seven magical lightning bugs trapped inside a giant glass bottle in CORKY and the imaginative, unlikely duo of Macha and Vassily, who are working on a secret special project during the USSR space race in Pioneers.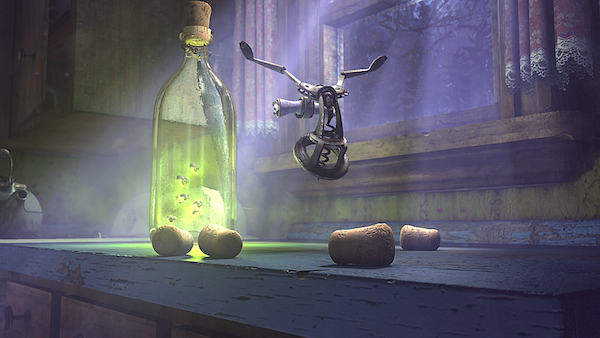 Afterward, visit a special selection of animated shorts, Sesenta y Ocho Voces, Sesenta y Ocho Corazones (68 voces). 68 voces is a collection of animated shorts preserving myths, legends, poems, and stories native to Mexico narrated in indigenous languages. Explore the story of the first sunrise in El primer amanecer, the origin of jealousy in El origen de los celos, which recounts the story of two stars fighting in the sky, and more.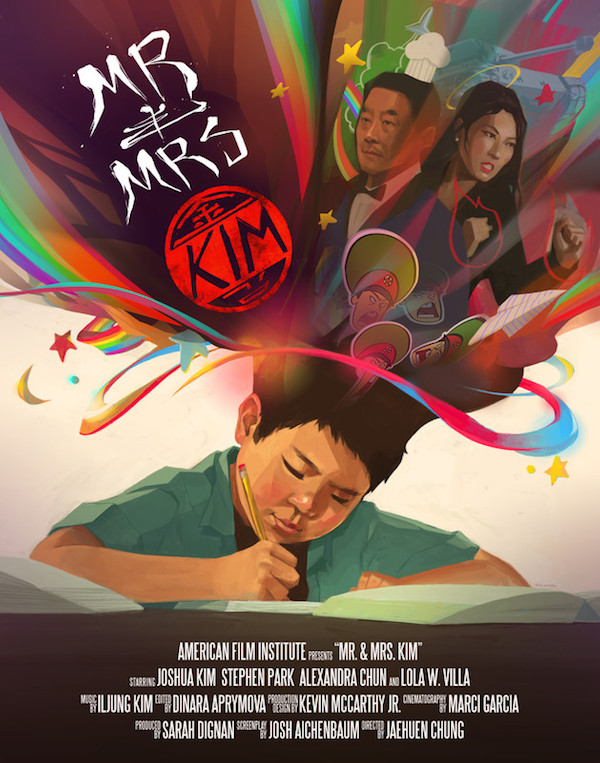 Following the 68 voces program, explore the Be You! Be Brave! program and a collection of films inspiring youth to love themselves and those around them. View the story of the lone un-beaked Egg as it makes its way through a world made for those with beaks in The Unbeaked, and that of Joshua Kim, a young boy who makes up glamorous stories about his parents for his classroom's Career Day, only to discover that their real story is something that he can be much more proud of in MR. & MRS. KIM. Following the screenings, join kiki Finley, director of Melanin; director Jaehuen Chung and writer Josh Aichenbaum of MR. & MRS. KIM; and Kevin Hudson, director of Weeds, for a Q&A.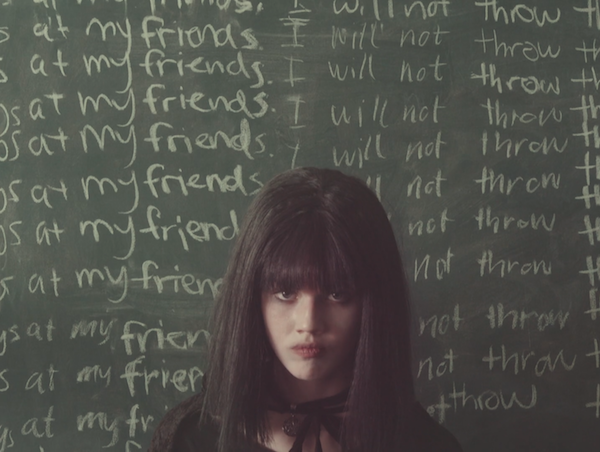 If you're a teen, don't miss our Shorts for Teens program! Follow the life of a young girl who loves her pets but can't seem to connect with other people in Catherine, watch as a young artist breathes life into her clay creation only to have it turn against her in the student-made Clay, and a 12-year old girl rebel by becoming a Satanist in the horror-comedy Jenny Loves Satan. After the screenings, Jenna Bryant, director of Jenny Loves Satan, and the student-producers of Clay join us for a Q&A.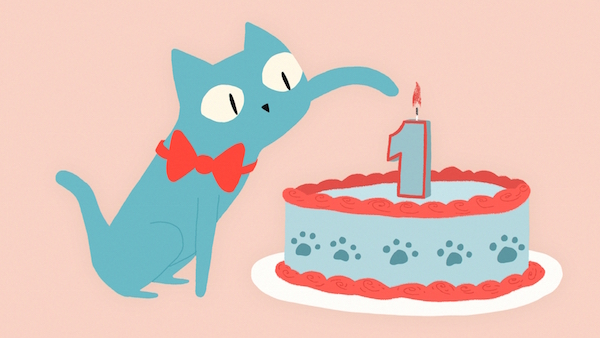 The festival concludes with our Best of of the Festival program, featuring a special screening of Revolting Rhymes, a retelling of the classic fairy tales of Little Red Riding Hood, Snow White, and The Three Little Pigs, with a mischievous twist, and Weeds, which follows the journey of a dandelion rooted on the wrong side of the driveway in a barren yard as they try to make their way to where the grass is greener.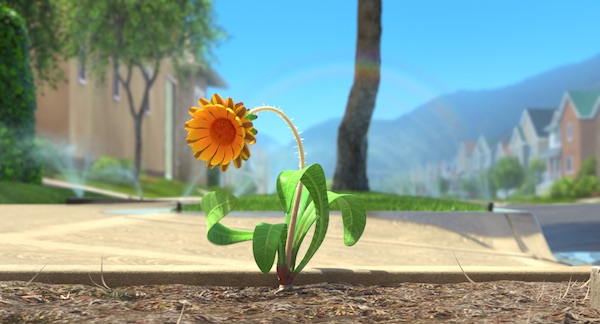 Visit us on the Los Angeles Times Central Court this Sunday and pick up a program, sign up for our free youth membership, and participate in a fun, drop-in art-making workshop were you can create your own movie poster!
If you have any questions about the Los Angeles International Children's Film Festival, please contact David Hernandez.