In ancient Mesoamerica, people gained access to metaphysical powers and expressed a range of roles in society in part by transforming their bodies. Bodily conversions were achieved gradually over the course of several years or rapidly by modifying specific body parts or by wearing powerful objects. As outward expressions of links between the physical world and other dimensions, altered bodies often reflected personal relationships with other people, animals, and supernatural beings.
Museum exhibitions, likewise, can transform. In fact, one aspect of museum exhibition development that often receives little attention relates to how they transition after their opening. For people who do not work at museums (and even among many museum staff) a popular belief exists that once an exhibit's narrative is defined, the objects are selected and mounted and then sealed in a case until the show is de-installed altogether. Exhibitions, however, may sometimes change over time as new and distinct objects are required to support related, but distinct narratives.
This was the case with Ancient Bodies: Transformation, Personhood, and Power in Mesoamerica. The original incarnation of this presentation (entitled Ancient Bodies: Archaeological Perspectives on Mesoamerican Figurines, curated by former Mellon Postdoctoral Curatorial Fellow, Michelle Rich) was centered on a series of figurines, which were excavated from a Maya royal tomb (from El Perú-Waka', Guatemala) and kindly loaned to LACMA by the Ministry of Culture and Sports of Guatemala. One of the central elements of the prior thematic configuration was to highlight archaeological methods and interpretations, based on context, or their provenience. These figures were paired with Mesoamerican figures from LACMA's collections, framed under a series of sub-themes that detailed various aspects of both sacred and mundane life in the region. At the end of the loan period, these figurines returned to their country of origin, and with them went the central element of the exhibition. This presented a unique challenge of leaving approximately 80% of the exhibition installed, but with the need to almost entirely reconfigure the narrative.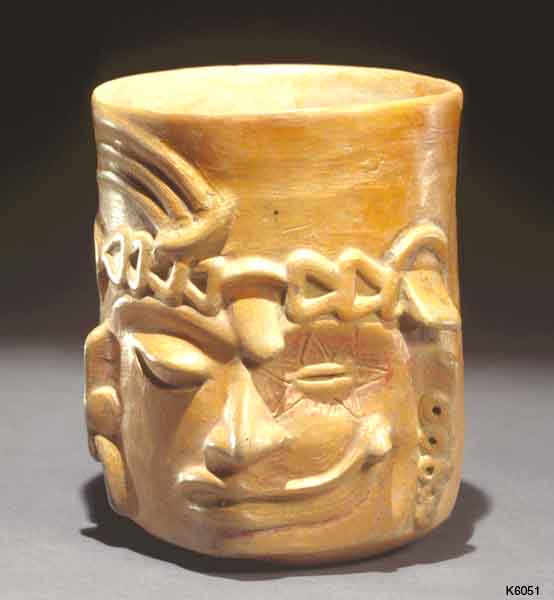 The first step in addressing this challenge was to identify the underpinning essence of the sub-themes presented and the objects that told these stories. After much meditation (and time spent with the objects) one unifying aspect of these objects revealed itself: transformation. In their own unique manner, each object in the exhibition conveyed transformation in various ways and in relation to animals, time, and prestigious objects.  With this central idea in place, a list of Mesoamerican objects from LACMA's collections was compiled that supported this central theme and focused upon these relationships.
Exploring this theme forced me to consider the flexible nature of museum presentations over time, as the exhibition itself was transforming. To put the objects already on display (full-bodied ceramic figurines) in contrast, and to highlight how transformation is manifested in specific parts of the body, I began to focus on objects that were not full-bodied and that were produced from different media. This led my attention to carved stone depictions of human faces. In examining these stone faces, their details and expressions revealed a second major theme, which complemented and even amplified the idea of transformation: personhood. The reasons lying behind how and why people convert their bodies can be informed by personal experiences with certain non-human beings, for example through visions or dreams, or by social factors, such as one's clan or totem relations to specific beings.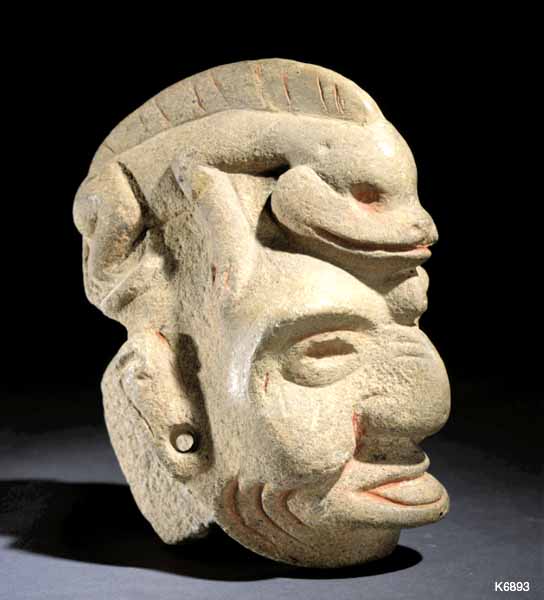 It was through examining the person-based aspects of transformation that I was drawn to how transformation was expressed in terms of objects of prestige. By adorning one's body with objects of status, people transform and set themselves apart in society. This is true today, as it was in pre-Columbian times in Mesoamerica. The objects selected that convey bodily, and therefore social, transformation through relationships with powerful objects depict people wearing either ceremonial regalia or elaborate headdresses that were not available to common peoples. In essence, by wearing such objects, people set themselves apart by establishing rank and positioning themselves within pre-established social structures. In other words, they demonstrated power.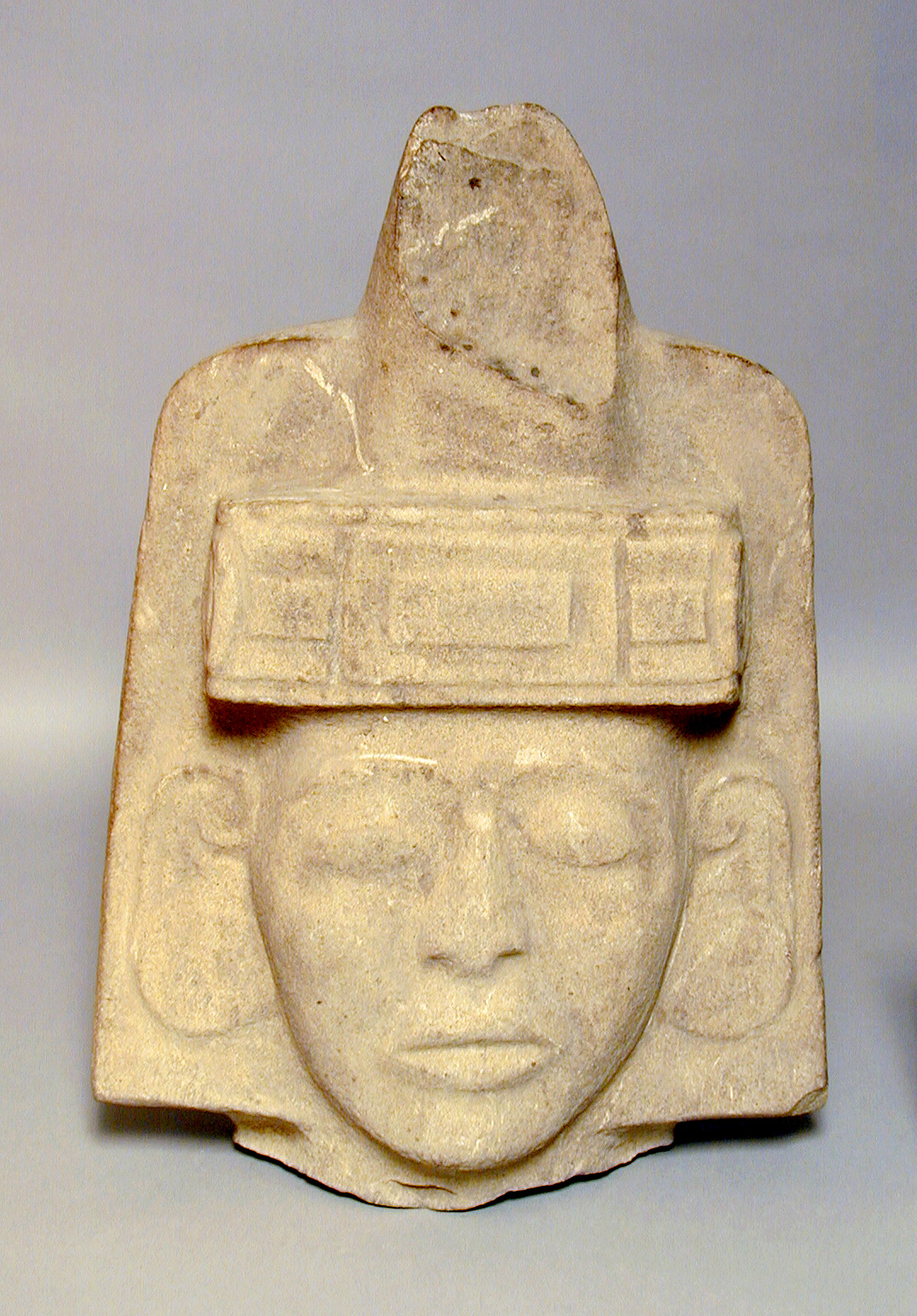 Like our bodies today and in the past, museum exhibitions transform over time; the present incarnation of Ancient Bodies: Transformation, Personhood, and Power in Mesoamerica is a prime example of how these transitions occur.
Ancient Bodies: Transformation, Personhood, and Power in Mesoamerica is on view in the Art of the Americas Building, Level 4, through July 9, 2018.