Collator is an innovative online bookmaking tool that allows you to browse a gallery of high-resolution images from LACMA's Collection and make selections you can then use to create your own book. Unlike the traditional museum handbook format, Collator puts LACMA's collections in your hands.
You can create a document of cherished artworks—from Mayan ceramics to African sculpture to Japanese prints to contemporary jewelry. At present, over a thousand artworks from LACMA's complete collection are currently represented on Collator and more are being added continuously. Among the works included are those by Max Beckmann, Chris Burden, Julia Margaret Cameron, Mary Cassatt, Paul Cézanne, Sarah Charlesworth, Georges de la Tour, Richard Diebenkorn, Philip Guston, David Hammons, Katsushika Hokusai, Frida Kahlo, Edward Kienholz, Käthe Kollwitz, Daniel Joseph Martinez, Claude Monet, Odilon Redon, Rembrandt van Rijn, Diego Rivera, Ed Ruscha, Ilene Segalove, Millard Sheets, Alexis Smith, Paul Mpagi Sepuya, Jim Shaw, Alexis Smith, Vincent van Gogh, Jean-Antoine Watteau, and James McNeill Whistler, to name just a few.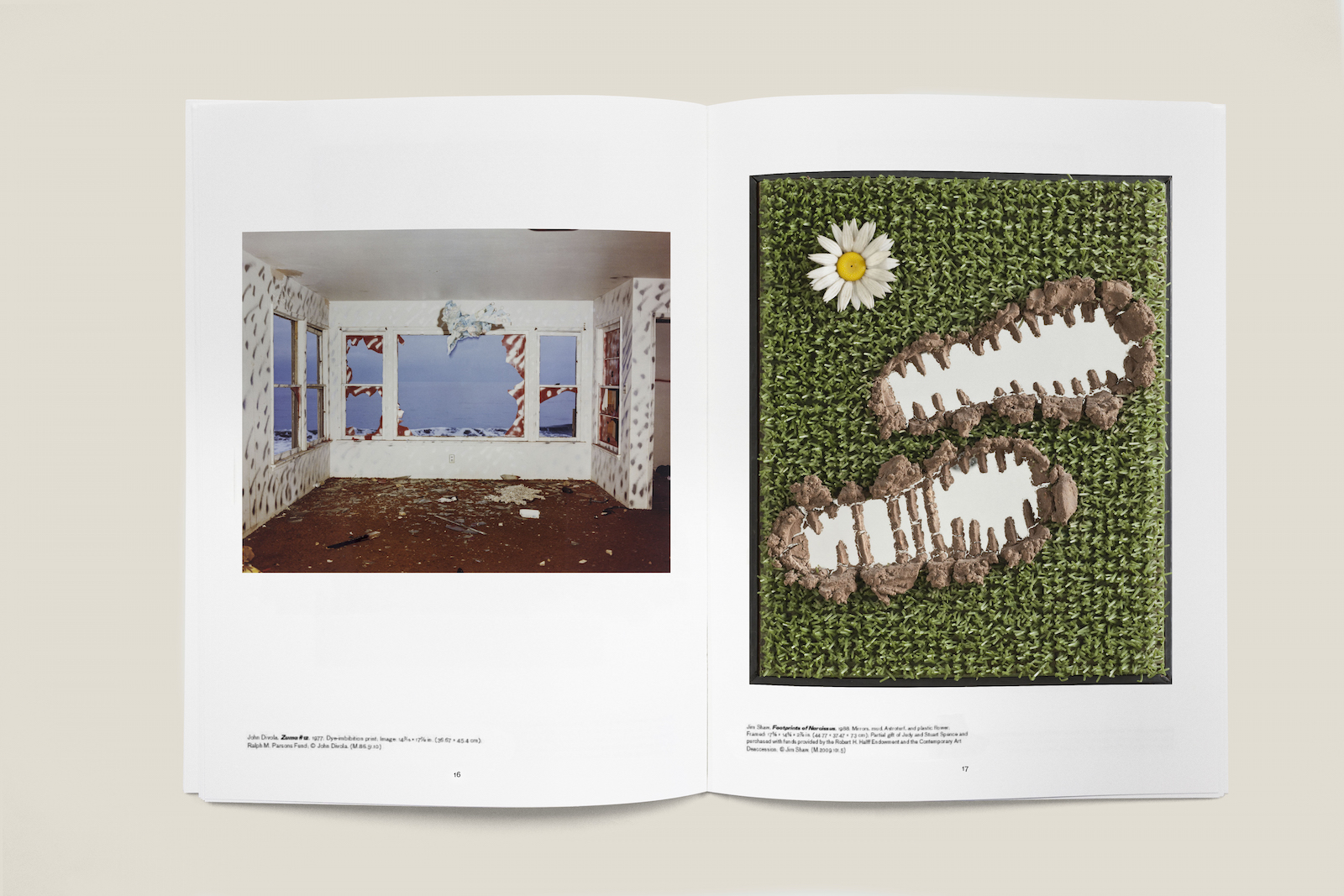 To make your own book, go to collator.lacma.org and click on Create Book at the top of the home page. This link will take you to the Artworks page, where you can view and select images to add to your book. Tap the (+) button under an image to add that work to your current book. You can also watch our Collator how-to video for more step-by-step information. Personalize your book by titling it, adding a dedication, and choosing your front cover. Collator books start at $18.95 for a 24-page paperback edition, plus shipping.
If you prefer, you can buy one of our pre-made Curated Titles, featuring selections made by LACMA curators and others. Curated Titles currently available include This is Not A Selfie: Photographic Self-Portraits from the Irmas Collection, A New Generation of Creators: Selections from The Robert Gore Rifkind Center for German Expressionist Studies, and 27 L.A. Photographers: LENS Photography Council at LACMA, 2013–2018, with many more in the works.
LACMA Collator is powered by Hyundai Motor.