This summer, learn more about art making processes and pick up different tips and techniques at LACMA! LACMA offers a wide range of art classes for all ages all year long. Get inspired by the works of art in the galleries and make your own.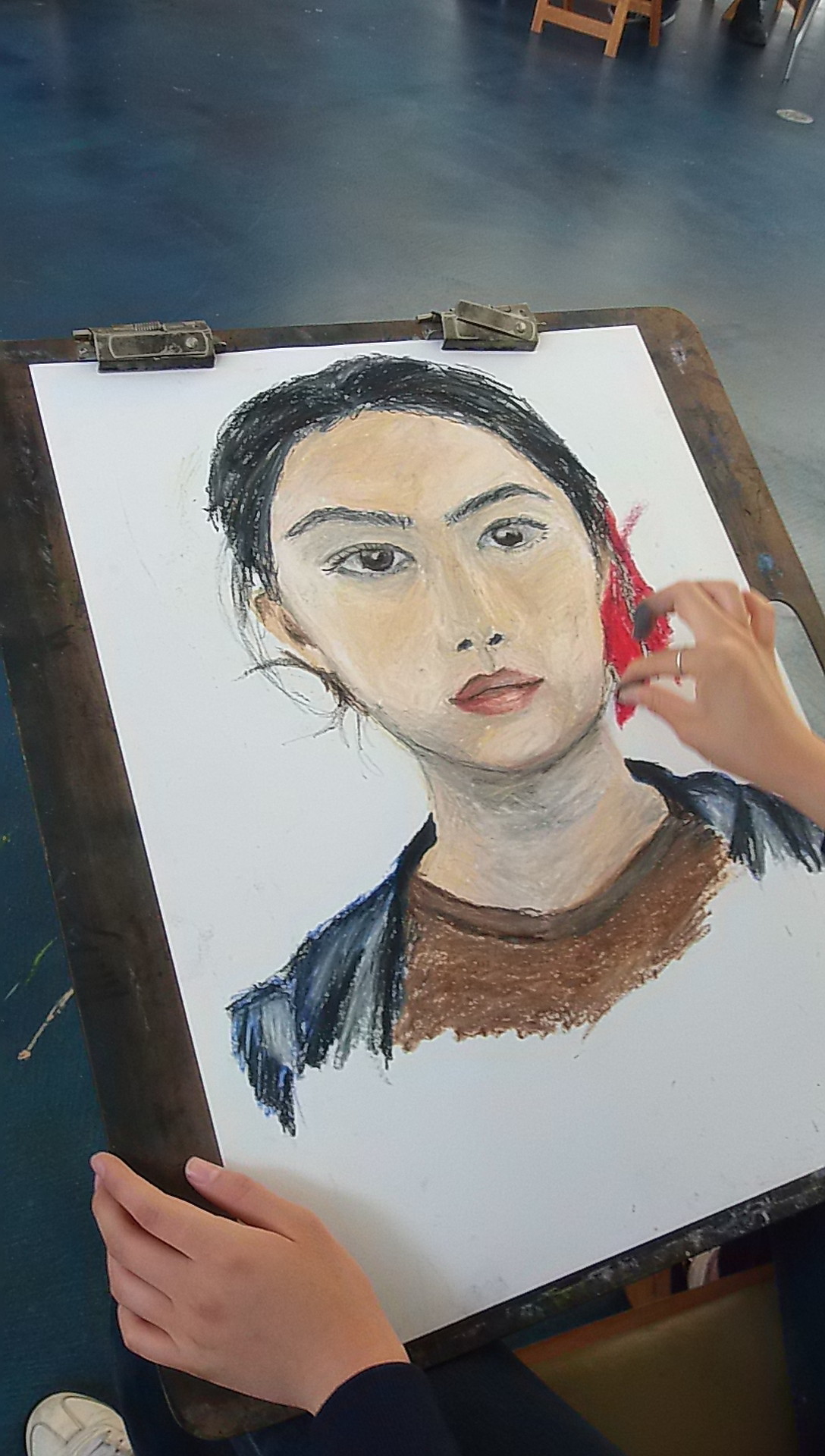 Interested in sketching? Sketching from the Collections: Focus on Color is all about using oil pastels and colored pencils to sketch from LACMA's collection. You'll learn about basic color theory, the mixing of colors, and the use of color to express emotion. Over five Saturdays, artist Michael Wright will guide you as you hone your skills. Michael's students always mention that their favorite part of class is at the end, when all the participatns gather for a critique. His encouraging tips are spot-on, and you'll be inspired, seeing your fellow students' work. This five-session class begins July 21 and is $170 for LACMA members and $185 for the general public.
If it's not possible to commit to a series of classes, we understand! We have a number of one-day classes, where you can explore your creative side. It's perfect for these busy summer days. 
On Saturday, July 28, Drawing: Focus on Modern Art will teach you basic drawing techniques. You'll get expert tips that allow you to develop your own creative work, and you'll also get to study LACMA's collection of modern sculpture and paintings to build observation skills and seek ideas for inspiration. This one-day workshop is $30 for LACMA members and $35 for the general public.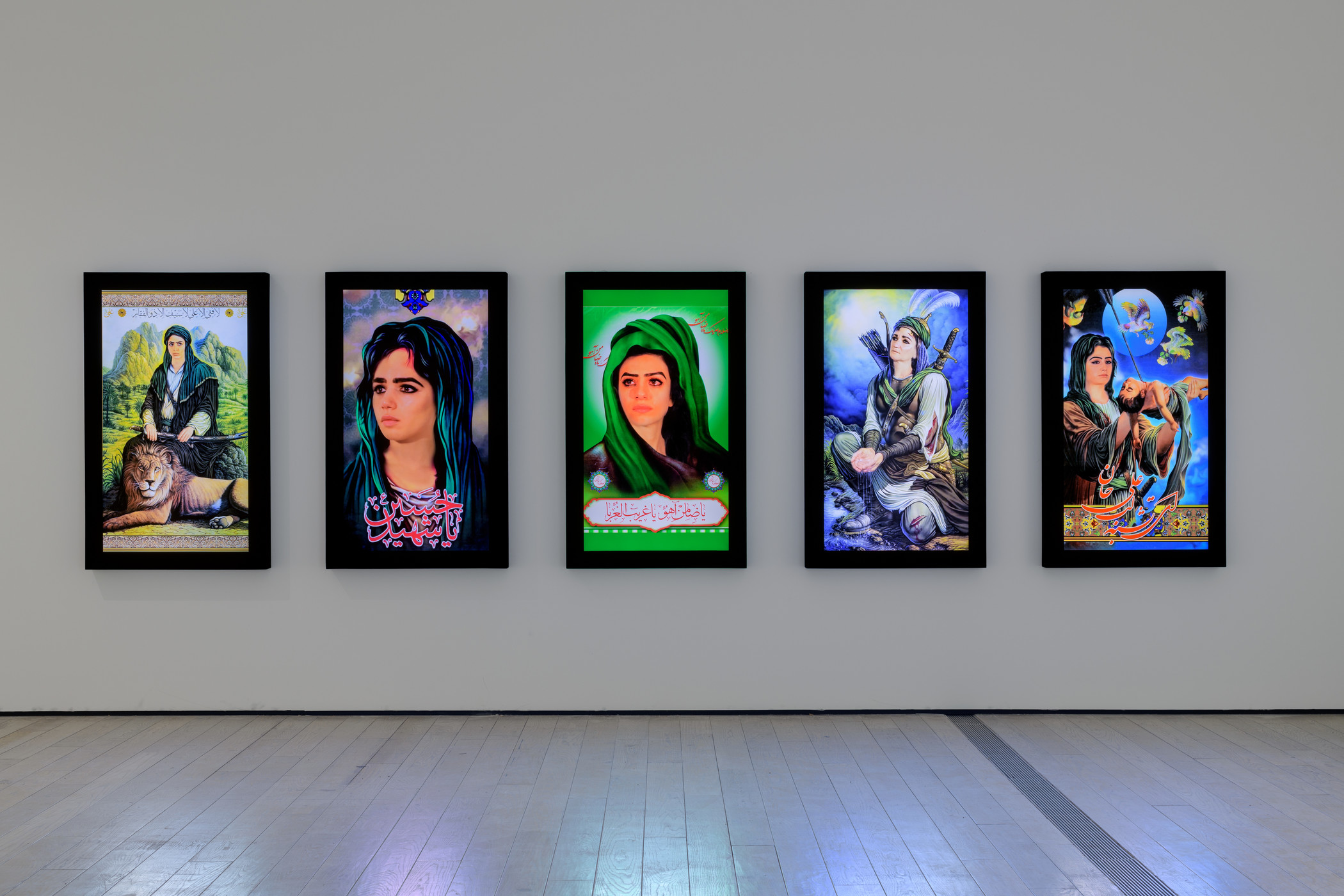 Another fun Saturday class is Mixed Media Photo Collage on August 11. Have a creative experience looking at and making art inspired by In the Fields of Empty Days: The Intersection of Past and Present in Iranian Art. Artist Gloria Westcott loves her students to explore multi-layered projects and to embrace experimentation. She's full of encouragement to get you started! This one-day workshop is $35 for LACMA members and $45 for the general public.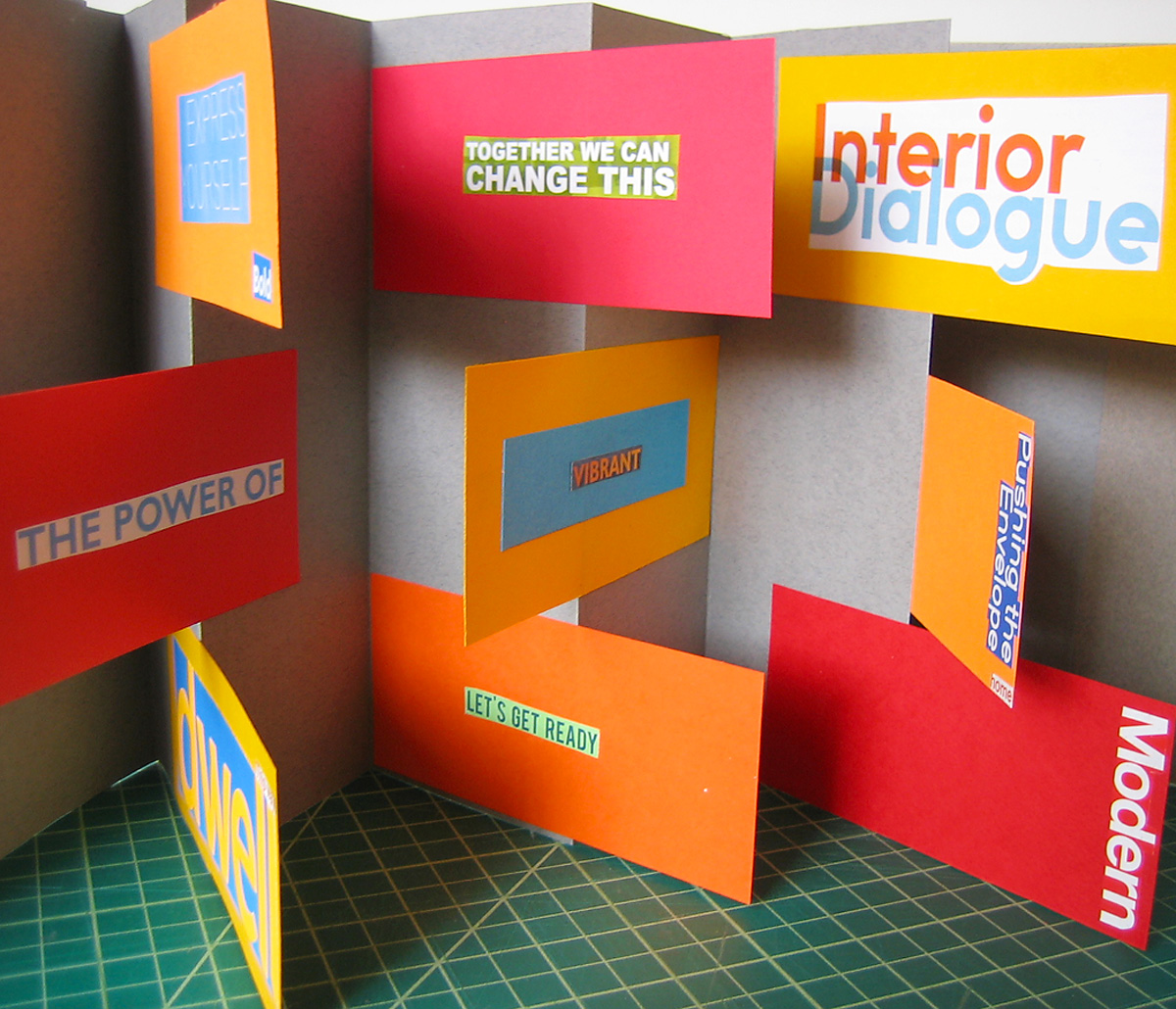 If you're interested in taking a class with a child in your life, don't miss Let's Make Books!: Family Class for Ages 5+ on July 21 (the same class will be offered again on July 28, August 4, 11, and 18). In this intergenerational class for students age 5 and up, you'll learn bookmaking techniques, as well as how to use color, texture, pattern, design, and composition. Offered several times over the summer, this creative class gives families the opportunity for a valued shared art experience where everyone makes their own individual book. This one-day family class is $35 for NexGen member plus one adult and $40 general guest plus one adult.
Not a member? Join now to take advantage of discounts on these classes and more! NexGen is a free membership for youth 17 and under. Enroll by mailing in a form or visit a Ticket Office or information table to sign up.