Four years ago we featured a new LACMA acquisition and a profile of Sāmoan artist, Shigeyuki Kihara. Yuki Kihara, as she now prefers to be formally called, will be coming to LACMA next week to present an episode from a recent short film First Impressions: Paul Gauguin (2018). Created as a complement to an exhibition, Gauguin; A Spiritual Journey, currently at the DeYoung Museum in San Francisco, the project was commissioned by the Fine Arts Museums of San Francisco and the Ny Carlsberg Glyptotek, Copenhagen.  
As Kihara describes, "First Impressions: Paul Gauguin (2018) is a five-part episodic talk-show series capturing candid responses of a panel of Sāmoa's fa'afafine community to select paintings by French artist Paul Gauguin some believed to feature Māhu—the Tahitian third gender." The film is an extension of her interdisciplinary work, which often seek to challenge dominant and singular historical narratives through visual arts, dance, and curatorial practice. As in her previous work, Kihara strives to engage Pacific colonial history and representation as it intersects with race, gender, spirituality, and sexual politics.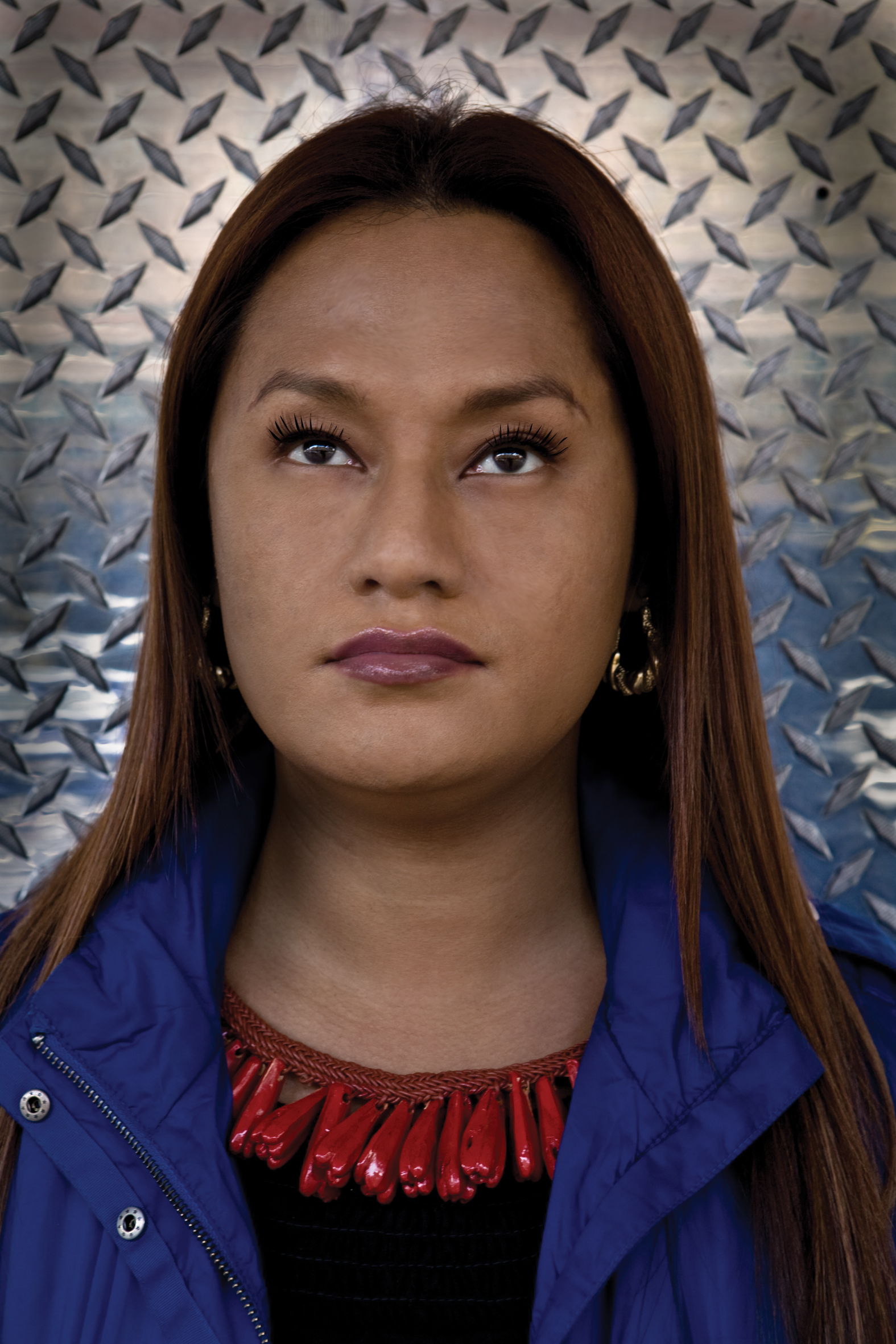 Kihara's works has been presented in a number of solo exhibitions, among others, at the Metropolitan Museum of Art (2008); and several biennales including the recent Bangkok Art Biennale (2018). Her works can be found in collections, among others, at LACMA and the British Museum. 
Join us for this free event at 7 pm on Monday, February 11, in the Brown Auditorium, where Kihara will introduce and screen a 13-minute episode from the work as part of her presentation, followed by a Q&A.