The Art + Technology Lab at LACMA is pleased to announce the recipients of its 2019 Art + Technology grants.
Emphasizing iteration and risk-taking over the completion of a finished work, the Lab continues to support artist projects that engage emerging technology. LACMA issued the 2019 Request for Proposals in December 2018, and the museum received over 460 submissions. Selection criteria includes artistic merit, relevance to current issues in technology and culture, opportunities for public engagement, and the potential to generate models, methods, and data for future artistic or public use.
Integral to the Art + Technology Lab is its advisory board which is composed of technology leaders from industrial and academic backgrounds who provide their expertise and other forms of in-kind support. This year, the Art + Technology Lab welcomes Xin Liu, Arts Curator of the MIT Media Lab Space Exploration Initiative, to its advisory board. The Space Exploration Initiative will provide opportunities and facilities for grant recipients to work with MIT Faculty on their research.
2019 Art + Technology Lab Grant Recipients: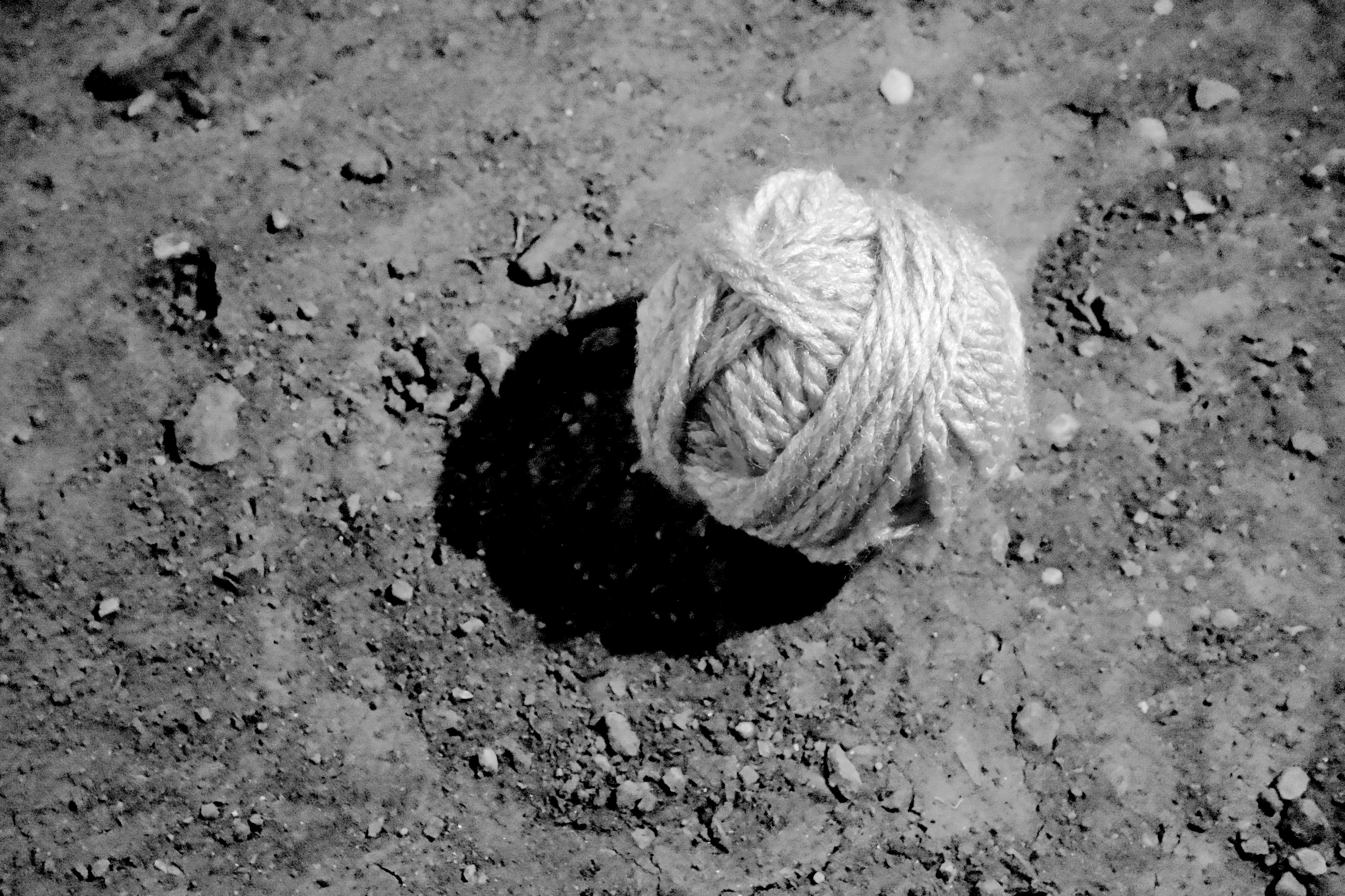 Ebru Kurbak will perform microgravity and low-gravity investigations of textile production, using these experiments as a basis for greater conversation around the ramifications of space colonization. Kurbak's project is called Reinventing the Spindle.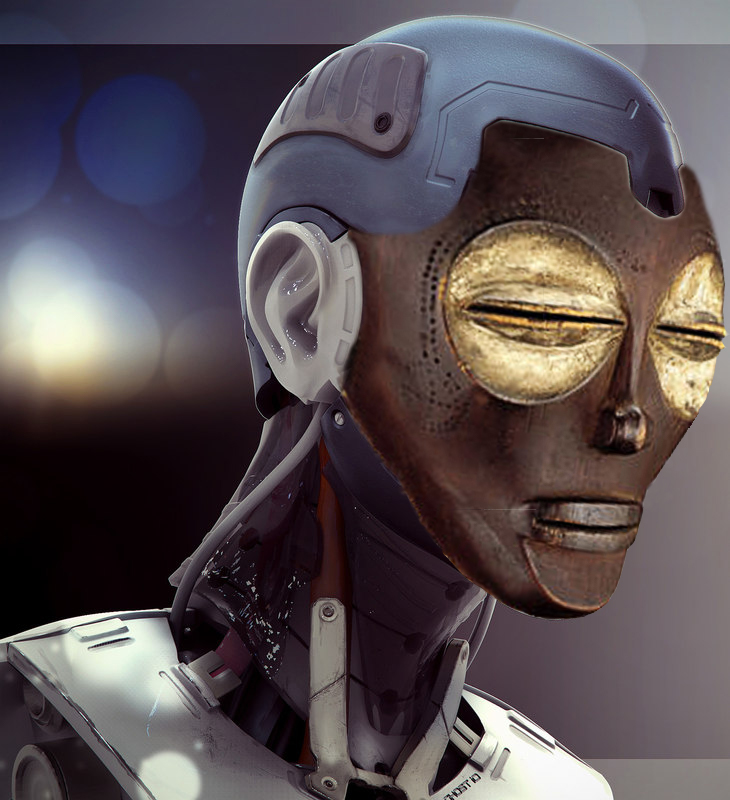 Rashaad Newsome will leverage artificial intelligence, robotics, and sculpture to design a social humanoid robot and artist. Non-binary and non-racial, the robot will provide an opportunity to investigate the social implications of artificial intelligence with respect to rights and liberties, bias and inclusion, and safety and critical infrastructure. Newsome's project is called Being.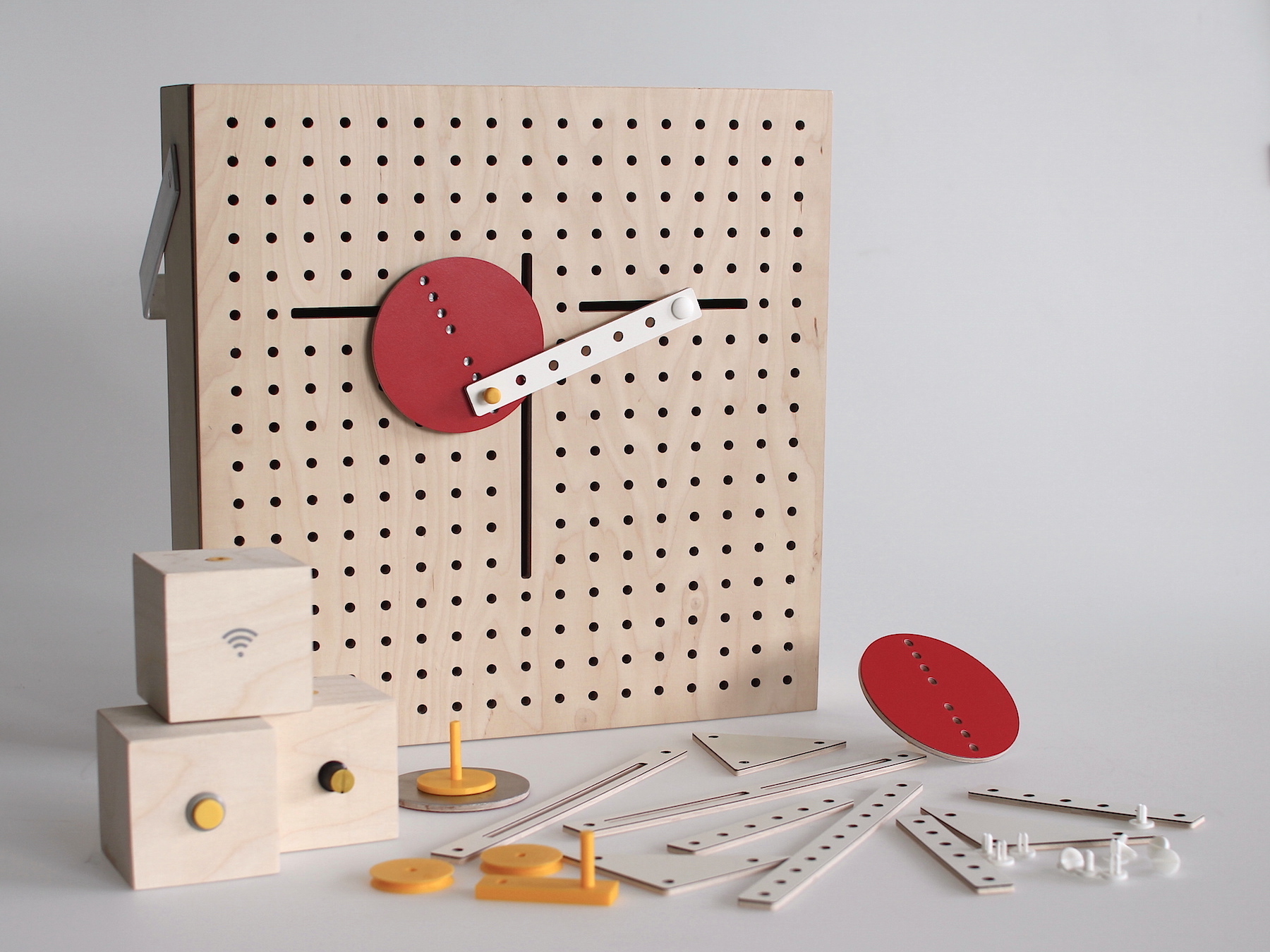 Eun Young Park will examine the artistic possibilities of "soft robotics"—robots made with soft materials including silicone, vinyl, fabric, and paper. Inspired by the use of inflatables by utopian artists of the 1960s, the project aims to produce prototypes that visitors can engage with. Park's project is called Radical Soft Robots.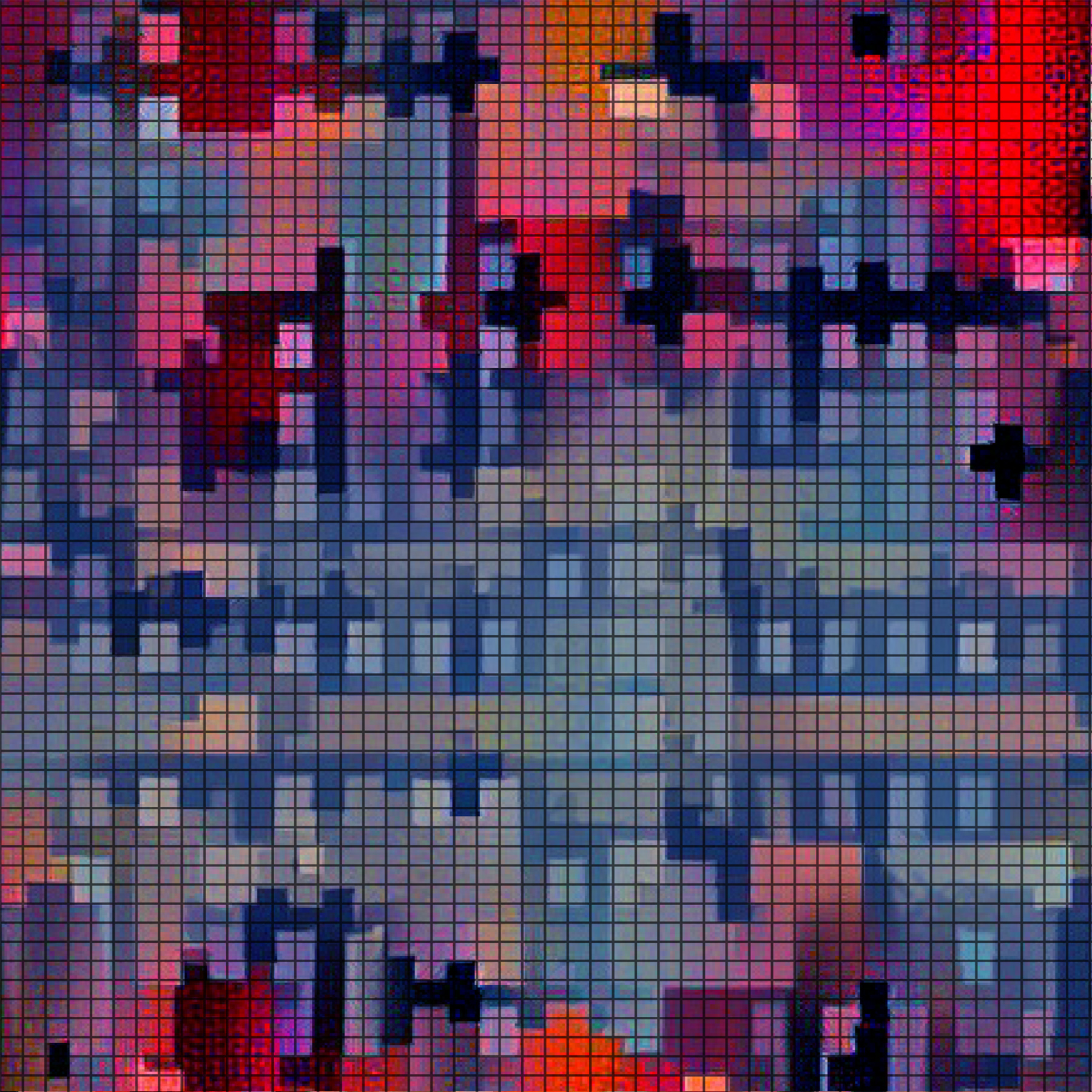 Sarah Rosalena Brady will work with machine learning, coded language, and the loom to develop a performance of technological reformation based upon feminist and decolonial principles. Within this framework, the artist will continue to research an indigenous design called a spirit line, a pathway designed to materialize and release weavers from the objects they create. Each woven form speculates possible narratives using the body and machine as memory. Rosalena's project is titled Exit Points.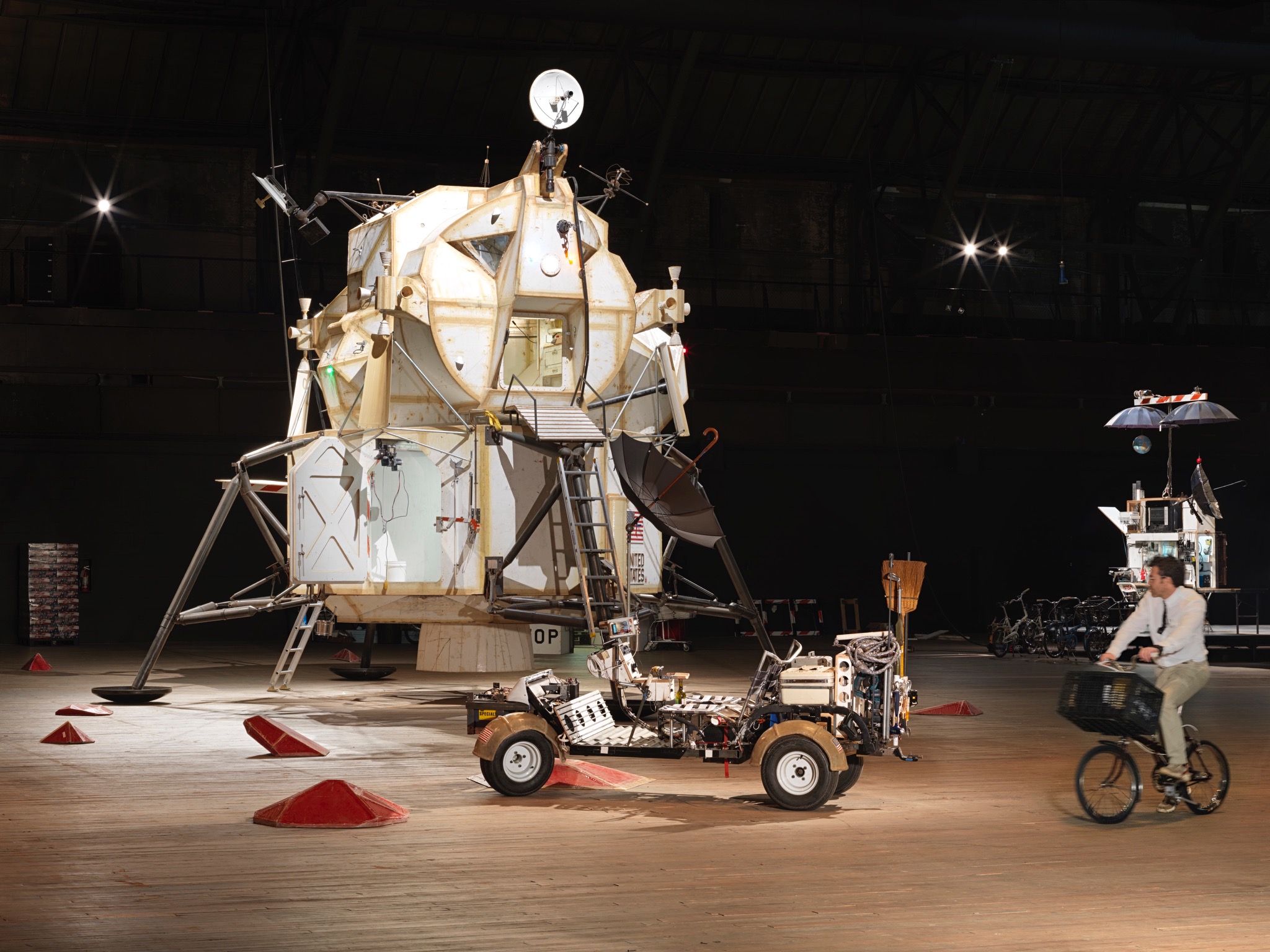 Tom Sachs will create a "virtual reality experience module" that allows visitors to explore the deepest reaches of their psyche in an effort to "connect our minds with our bodies and our place in nature." The project will leverage proven technology—massage chair, television, fan, headphone set, misting system, heating, and cooling—that will be synchronized via computer. Sachs's project is called Transcendence Sphere.
Stay tuned for updates on the projects in the coming months and congratulations to the recipients!
The Art + Technology Lab is presented by:


The Art + Technology Lab is made possible by Accenture and Snap, Inc.
Additional support is provided by SpaceX and Google.
The Lab is part of The Hyundai Project: Art + Technology at LACMA, a joint initiative exploring the convergence of art and technology.
Seed funding for the development of the Art + Technology Lab was provided by the Los Angeles County Quality and Productivity Commission through the Productivity Investment Fund and LACMA Trustee David Bohnett.