On view through Saturday, September 14, LACMA's exhibition Life Model: Charles White and His Students is presented at the former Otis College campus in MacArthur Park, now Charles White Elementary School where LACMA operates a satellite gallery.
Suzanne Jackson (b.1944) is one of the 33 artists whose work is featured in Life Model. An accomplished artist, poet, set designer, gallery owner, and dancer, during a recent walkthrough Jackson shared how White's figure-drawing class changed her career.
Born in St. Louis, Missouri, Jackson grew up in pre-statehood Alaska and moved to the San Francisco Bay Area in 1966 to attend San Francisco State University where she majored in painting. Jackson knew from an early age that she wanted to be an artist, but shared that she had no formal art training until she enrolled at SF State as she had been too young to take life model classes as a teen. Instead, Jackson taught herself how to paint from Walter & Foster paint books she would purchase at her local pharmacy.
After receiving her Bachelor of Arts Jackson traveled to South America with a modern dance company and it was during her travels that she was introduced to the work of Charles White after she picked up an art catalogue in Uruguay that featured 10 Black artists from the United States. To her great surprise, when Jackson returned to the U.S. after her travels and moved to Los Angeles in the late 1960s, she discovered that White was practicing and living in Los Angeles and teaching at Otis Art Institute at the time.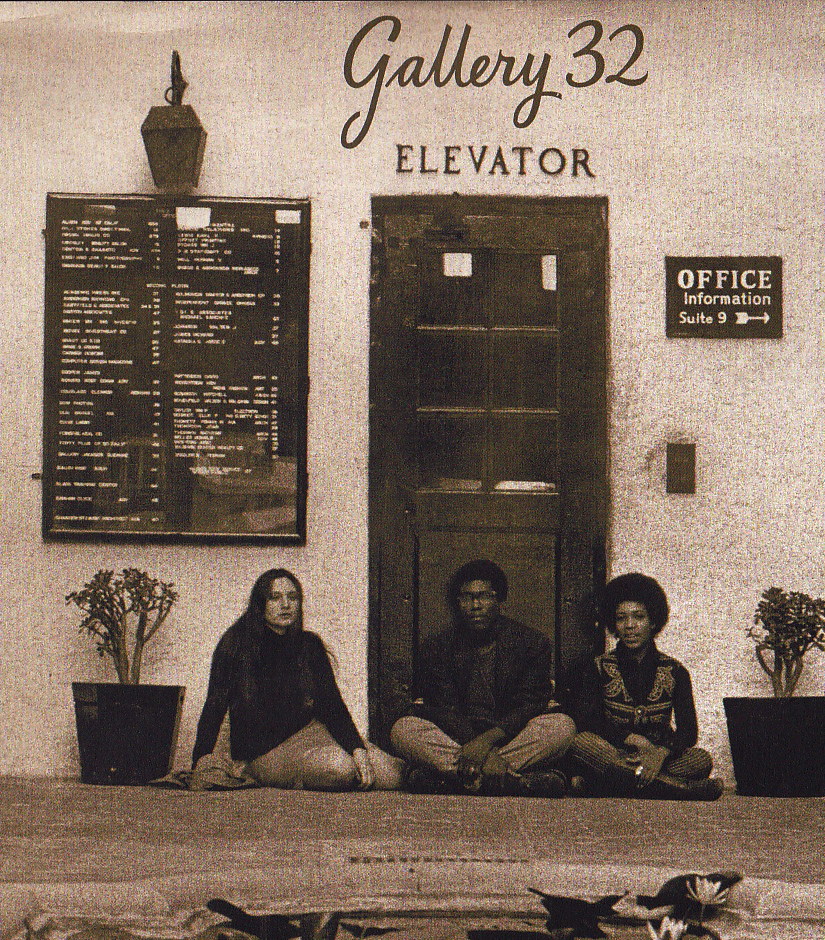 While at Otis, Jackson connected with artists David Hammons, Timothy Washington, Alonzo Davis, Dan Concholar, and George Evans. She established and ran Gallery 32—one of the only spaces that emerging African American artists were exhibited—out of her studio in MacArthur Park from 1968 to 1970 on 672 Lafayette Park Place in the Granada Buildings. She fondly recollected how White would visit the gallery in between classes to see his students' work exhibited.
Jackson credits her parents and her alma mater, Monroe High School for instilling in her a sense of responsibility and working with community. White's encouragement of social responsibility and his approach of using art as a vehicle for change reinforced this philosophy in Jackson's life. She reiterated how White mentored artists across generations as well as racial and cultural identities, adding how the classroom of Charles White was everywhere—wherever he was, that was their classroom.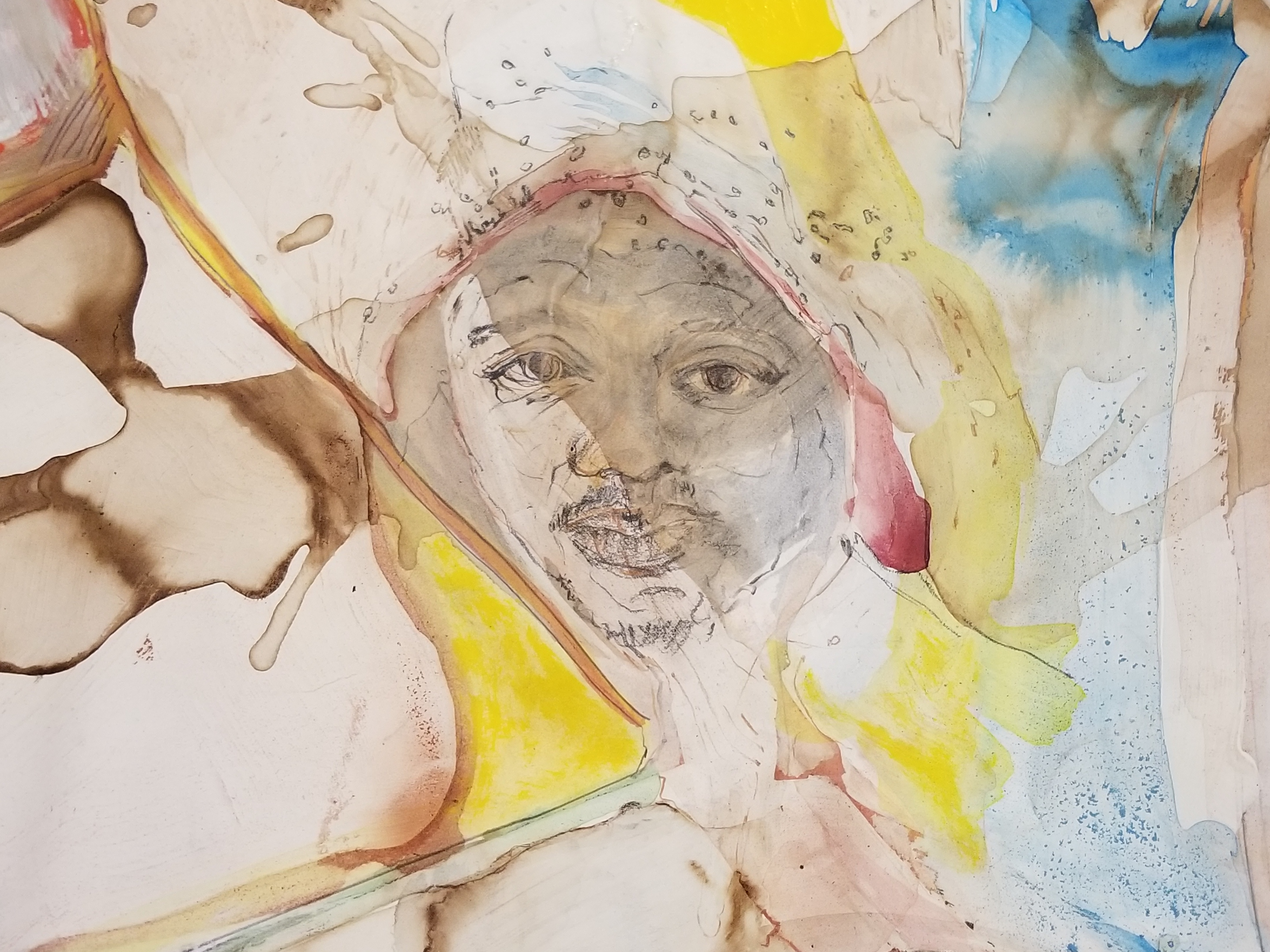 Jackson has been living in Savannah, Georgia since 1996 and her first full-career survey, Suzanne Jackson: Five Decades is now on view in the Jepson Center at the Telfair Museums.
Please join us for the final days of Life Model: Charles White and His Students, on view through September 14. For more information about upcoming programs, please visit lacma.org.
Charles White Elementary School is located at 2401 Wilshire Boulevard, Los Angeles, CA 90057. Enter the gallery at the corner of Park View and Wilshire Boulevard. Complimentary parking is available in the lot at 611 South Carondelet Street, between Wilshire and 6th Street. Please bring your parking ticket to the gallery for validation. Street parking is also available in the neighborhood.