It's that time of the year again! Our Art + Technology Lab is accepting proposals for artist projects with awards of up to $50,000 as well as in-kind support from the museum and private partners in technology and science. Applications are due Tuesday, February 25, 2020 by 11:59 pm PST and must be submitted via the online portal. Learn more about the 2020 RFP.
Grant recipients are encouraged to pursue new directions in their work that explore ideas in technology and culture. Preference is given to projects that are speculative in nature and provide opportunities for public engagement, through outputs such as performances, demonstrations, workshops, and research lectures.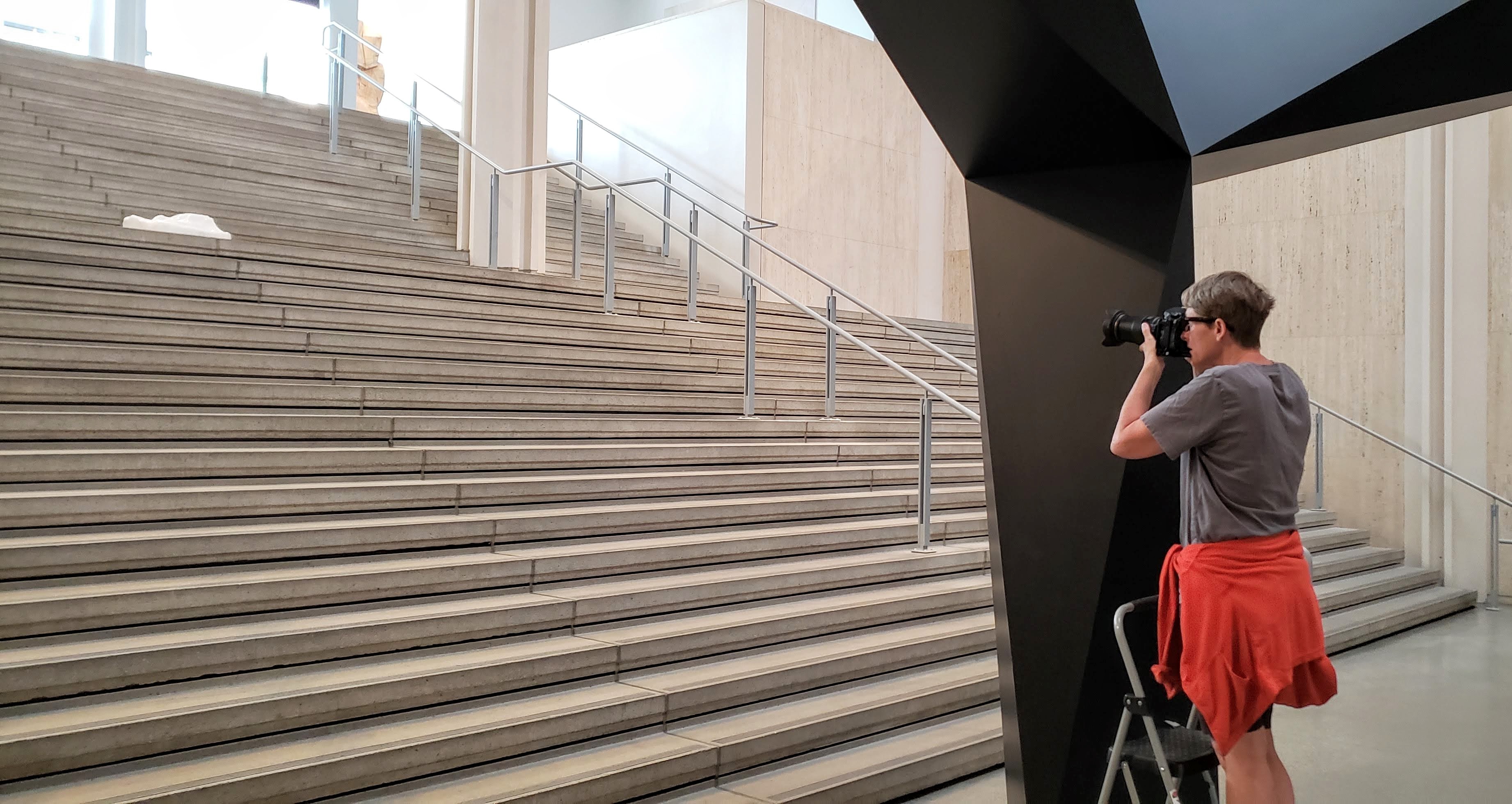 The Art + Technology Lab is designed to foster new work with financial and in-kind support for projects that engage technology. In addition to the grant, artists receive advice and assistance from the museum and from our technology advisors including innovation leaders from Hyundai, Accenture, Snap Inc., SpaceX, Google, Jet Propulsion Laboratories, and the MIT Media Lab's Space Exploration Initiative.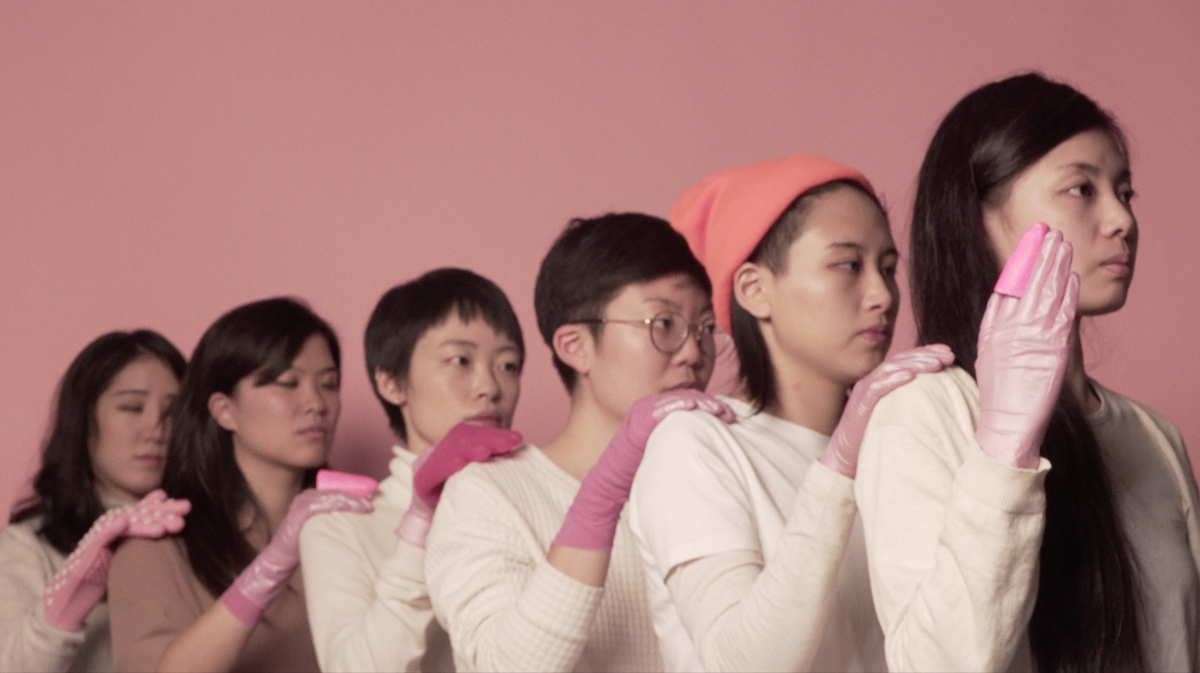 Recent endeavors have involved A.I., genetic engineering, and satellite technology. Applicants are encouraged to learn about past artist projects that have been funded by the Lab as they may serve as useful references. Questions about the program or the application process may be directed to lab@lacma.org.
The Art + Technology Lab is presented by


The Art + Technology Lab is made possible by Accenture and Snap Inc.
Additional support is provided by SpaceX and Google.
The Lab is part of The Hyundai Project: Art + Technology at LACMA, a joint initiative exploring the convergence of art and technology.
Seed funding for the development of the Art + Technology Lab was provided by the Los Angeles County Quality and Productivity Commission through the Productivity Investment Fund and LACMA Trustee David Bohnett.