The LACMA team is working together from our respective homes to bring you interesting content and creative activities while the museum is temporarily closed to the public. We may not be able to gather together, but we can still engage in learning about art.
Teachers, parents, and caregivers—we know you are facing many challenges as you work to adjust to the new realities and possibilities of K–12 instruction in this unprecedented time. While you have been transitioning to at-home learning and digital platforms, we have been working on something to help support your students' interest and engagement with art—a compilation of our best K–12 teaching resources.
Art is a powerful catalyst for expression, building critical thinking skills and empathy, and broadening understanding of a range of core subjects. With this in mind, we have pulled together resources in a variety of categories, including materials that:
Are closely aligned with K–12 standards in English Language Arts, History-Social Science, and STEAM
Are responsive to important topics, such as social justice and representation of women artists
Demonstrate effective, easy-to-learn strategies for having discussions about artwork with students
Provide instruction for simple, entertaining drawing activities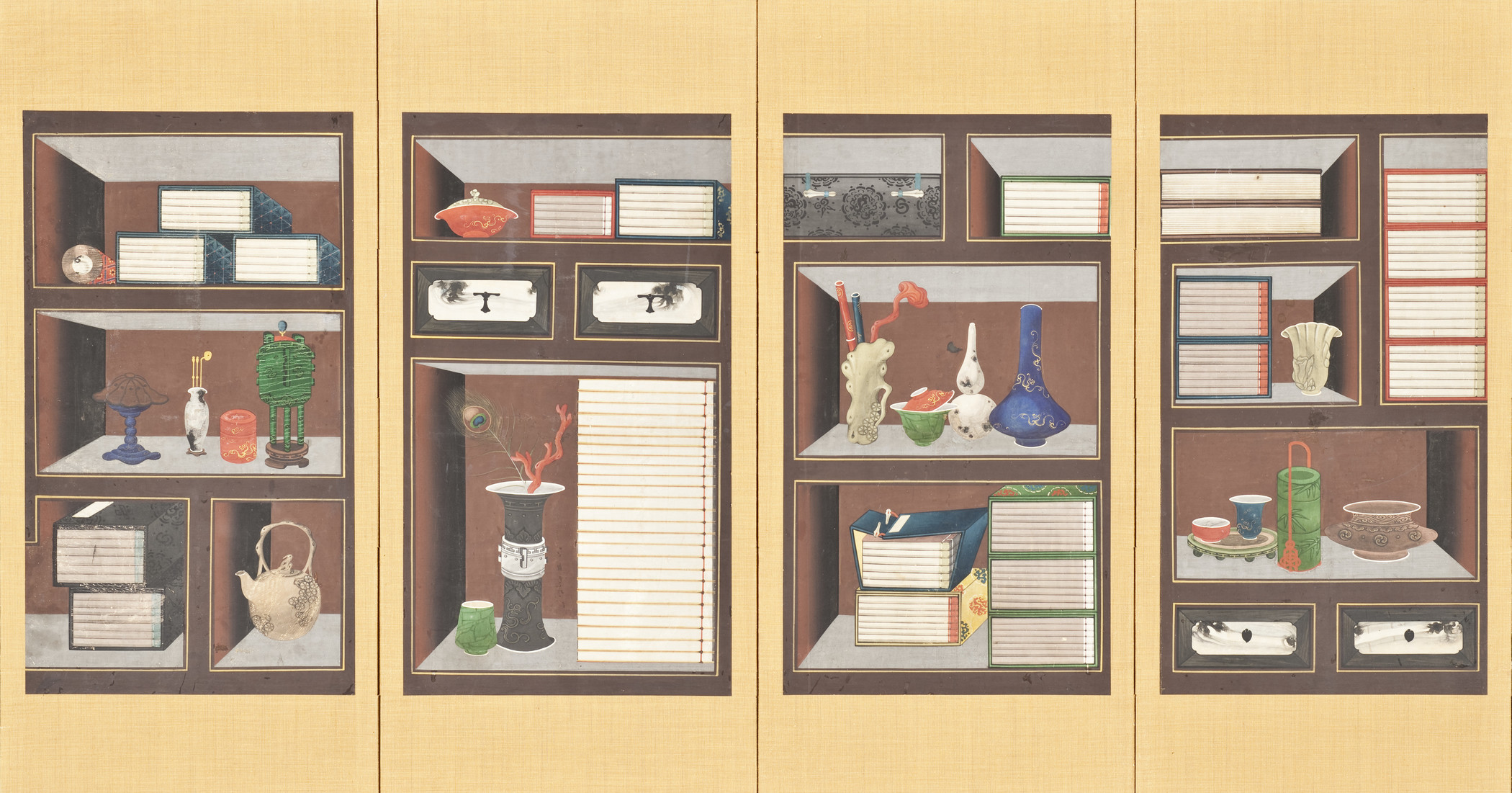 In each folder you will find downloadable artwork images, lesson plans for hands-on art making, short background essays on individual artists and artworks, and discussion questions to spark collaborative learning and deeper engagement. Everything is arranged by grade level and labeled according to resource type.
Three Ways to Get Started:
Choose an image—Click through the folders until you find an artwork that interests you/your pupil(s). Spend a minute or so looking at it closely without speaking, then share your observations with each other. What do you notice? What do you think is going on? What makes you think that? What do you wonder about the artwork? From there, move on to the associated activity or activities.
Choose a subject and grade range—From there, select an artwork. Go through the same process as above, getting familiar with the artwork together before moving on to more complex discussion questions or activities.
Take a deep dive—A few artists are represented by more than one artwork. Check out Betye Saar and Charles White in the Art + Social Justice folder, and Frida Kahlo in the Women Artists folder to explore these artists more fully.
Remember to have fun! Engaging with art should be challenging and enjoyable.
We would love to hear what you and your students think of these resources and encourage you to write us with questions, feedback, or suggestions at educate@lacma.org. We will continue to add to the folders as we uncover more resources in our archives.