One of the core values of Andell Family Sundays is to inspire families to be creative together with resources they already have or are easy to find. With that in mind, I want to share one of my family's (the Vogls) favorite activities—dancing together! 
When I was growing up, my mami, my brother, and I danced at the drop of a hat. My dad and my sister weren't that into dancing, but loved to watch us. My brother is thirteen years older than I am. (I'm the baby!) He taught me to dance when I was a toddler by letting me put my feet on his feet. I squealed with delight. We danced while making dinner or cleaning house, on Saturday nights and weekday afternoons, whenever a dance tune came on the radio, and even in the car we shimmied our shoulders. But we especially danced at family parties. 
I have vivid memories of '60s and '70s cumbia and salsa on the hi-fi stereo in our Northridge house. The living room transformed into a dance floor by moving all the furniture. Uncles and aunts, cousins, my parents' Ecuadorian and non-Ecuadorian friends—all were welcomed. Mami always made a massive pot of arroz con pollo. I remember being in the middle of the dance floor, way shorter than the grown-ups, moving in rhythm so my tias' heels wouldn't crush my feet. All the kids were dancing alongside the adults.
I have taken the dancing inheritance into adulthood. Everytime my brother and I get together, we dance cumbia in memory of our mother. If the nieces are around, they of course jump in to shake it. My sister still likes to watch me and eggs me on. 
Now that I'm an auntie, I dance with my grandnephew. Recently, he taught me a head-shaking dance that he made up when he was three years old.
Does your family dance together?  
How To Start a Family Dance Party
Step 1: Put on upbeat music. If one of the members of your family is interested in becoming a deejay, here's a fun LACMA video to learn how! 
Step 2: Move your body! 
Tips
Just be yourself and have fun!
Bend your knees a little—this is especially for the grown-ups! 
Designate a dancing space.
If you are wild dancers, be aware of the people around you. You don't want to step on any toes or, worse, hurt anyone.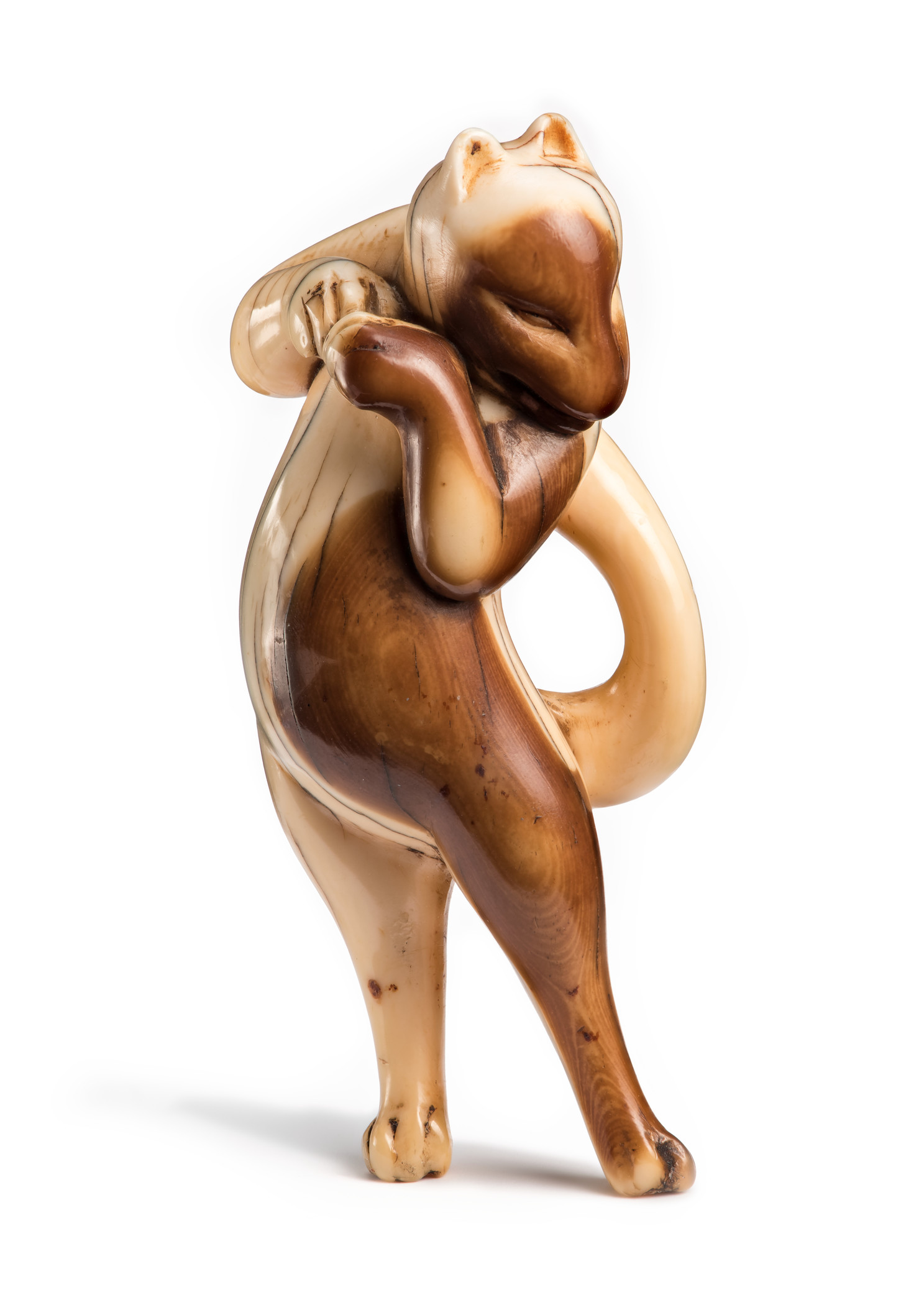 Need some inspiration? Here are two videos made especially for families by the Andell Family Sundays Anytime team: 
Andell Family Sundays: Dance Is Where The Heart Is with Sarah Leddy
Andell Family Sundays @ Home | Vou Fiji Dance Performance
May the dance be with you! 
If you share your artwork on social media, tag us @lacma! We love seeing your art!
Discover other family-friendly art-making blogs on Unframed and check out our video content on LACMA's YouTube channel.