Still looking for some last-minute gifts for the art and design lovers on your holiday shopping list? The LACMA Store's shelves, which reflect the eclectic character of the museum itself, are filled to the brim with a thoughtfully curated range of books and catalogues, apparel and accessories, homewares, special limited editions and one-of-a-kind Los Angeles-based designs, and playful presents for all ages—not to mention greeting cards and stationery for the finishing touches. Read on to discover some of this year's favorites, handpicked by our staff and inspired by the museum's collections and current exhibitions like The Obama Portraits Tour, Black American Portraits, Yoshitomo Nara, and more.
This year, we're also delighted to offer our brand-new LACMA custom prints, exclusive reproductions of collection and exhibition highlights as true to the original work as possible made with state-of-the-art color and printing technology. Many of these reproductions, which let you have a part of LACMA at home, are not available anywhere else. Custom prints are available in a variety of size and framing options, and although they take some time to print, if you order any unframed paper prints on paper by December 14, they will be shipped within the U.S. by December 25.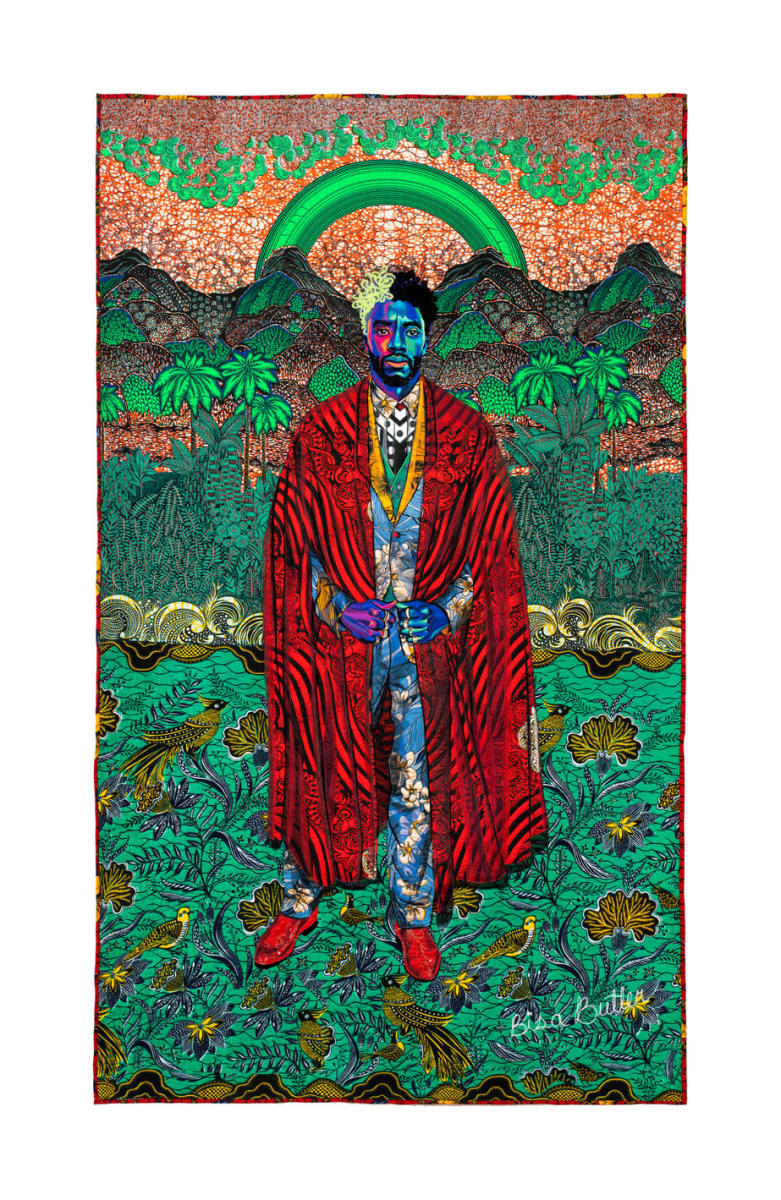 Bisa Butler Forever Custom Print
$35 (unframed) | Member price: $31.50
Bisa Butler creates quilted portraits of both everyday and notable African Americans, working from images she finds in historic archives. This print is a reproduction of Forever (2020), a quilted portrait of actor, activist, and playwright Chadwick Boseman (1976–2020) featured in the exhibition Black American Portraits. (Browse more gifts inspired by the exhibition here.) A portion of the sales will be given to the Chadwick Boseman Foundation for the Arts.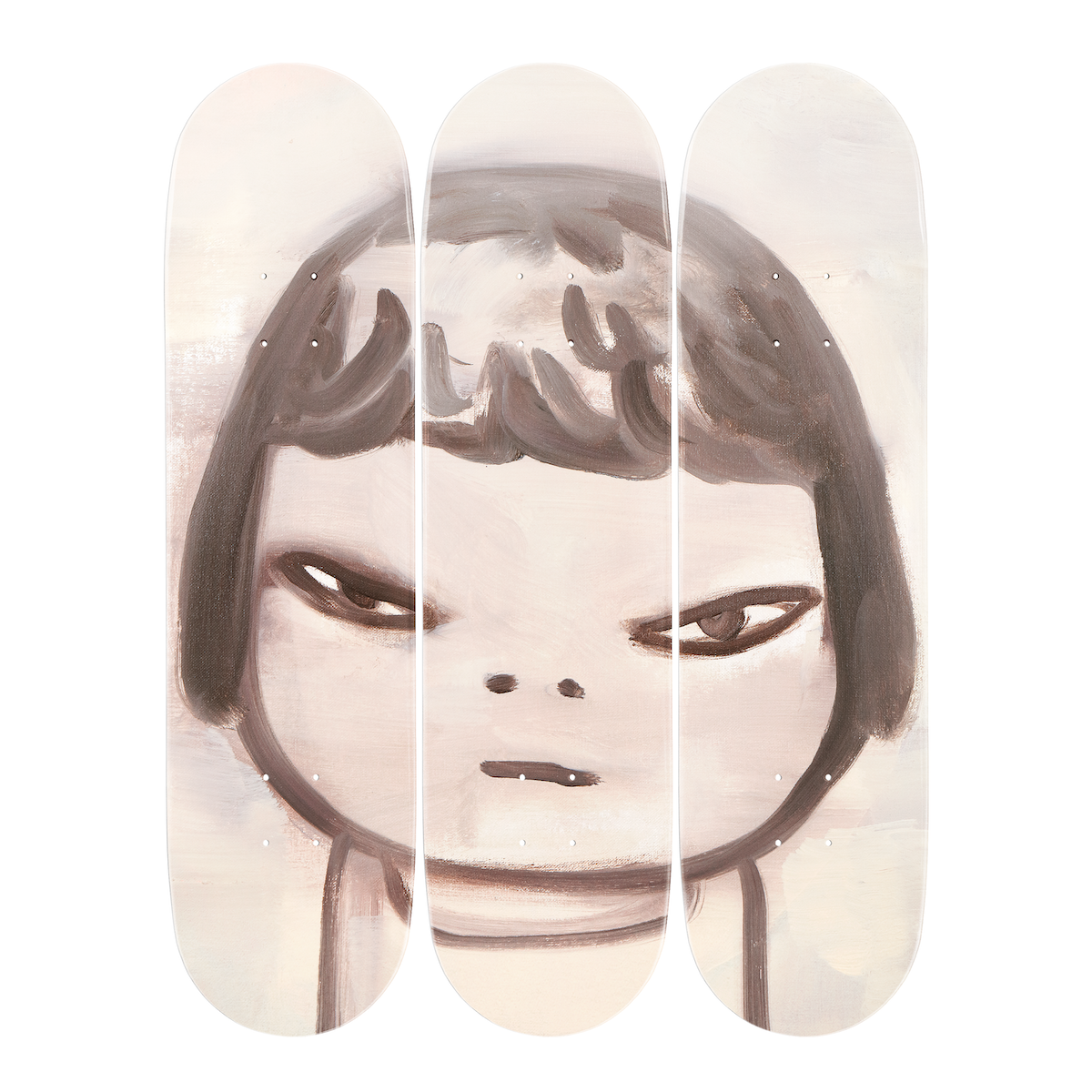 Yoshitomo Nara Alone in the Wind Skateboard Deck Set
$600 | Member price: $540
The Alone in the Wind triptych is a limited-edition skateboard deck set design artist Yoshitomo Nara, crafted exclusively for LACMA by The Skateroom. It's only available during the Yoshitomo Nara exhibition (closing January 2, 2022), and while stock lasts. More skateboard decks featuring the work of Nara and other artists are also available.
"When it came to war and peace, human rights and freedom, a 21-year-old Bob Dylan sang that 'The answer is blowin' in the wind.' Even now, almost 60 years later, the lyrics of 'Blowin' in the Wind' speak to us vividly. The figure in this image stands, confronting a sense of helplessness as they too are just blowing in the wind." —Yoshitomo Nara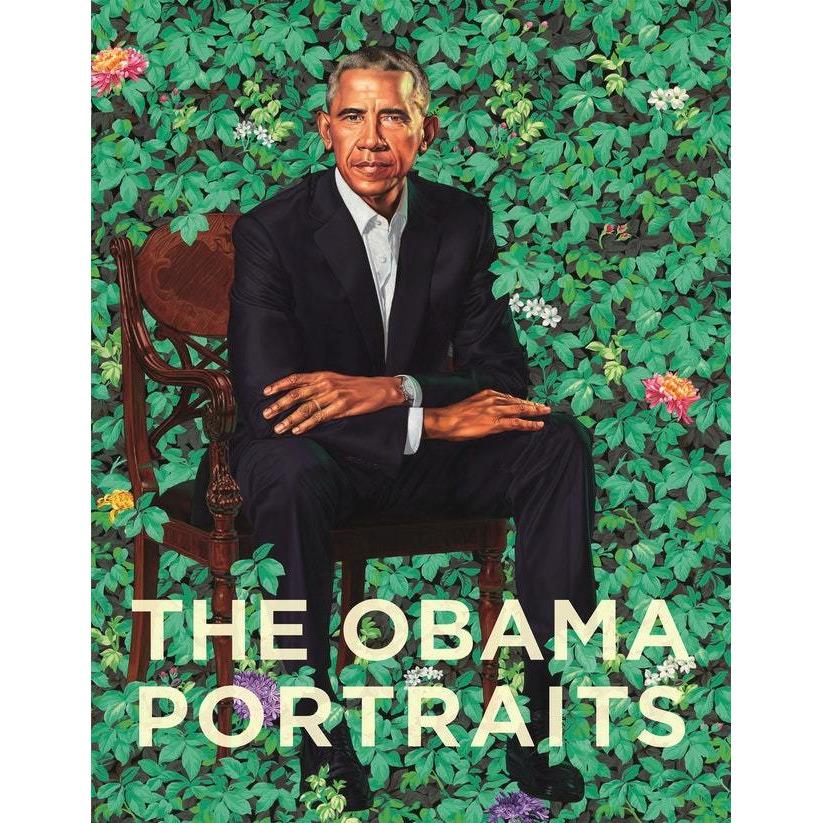 The Obama Portraits
$24.95 | Member price: $22.46
From the moment of their unveiling at the National Portrait Gallery in early 2018, the portraits of Barack and Michelle Obama have become two of the most beloved artworks of our time. The Obama Portraits is the first book about the making, meaning, and significance of these remarkable artworks, and speaks to the power of art―especially portraiture―to bring people together and promote cultural change. Published in association with the Smithsonian's National Portrait Gallery, Washington, D.C.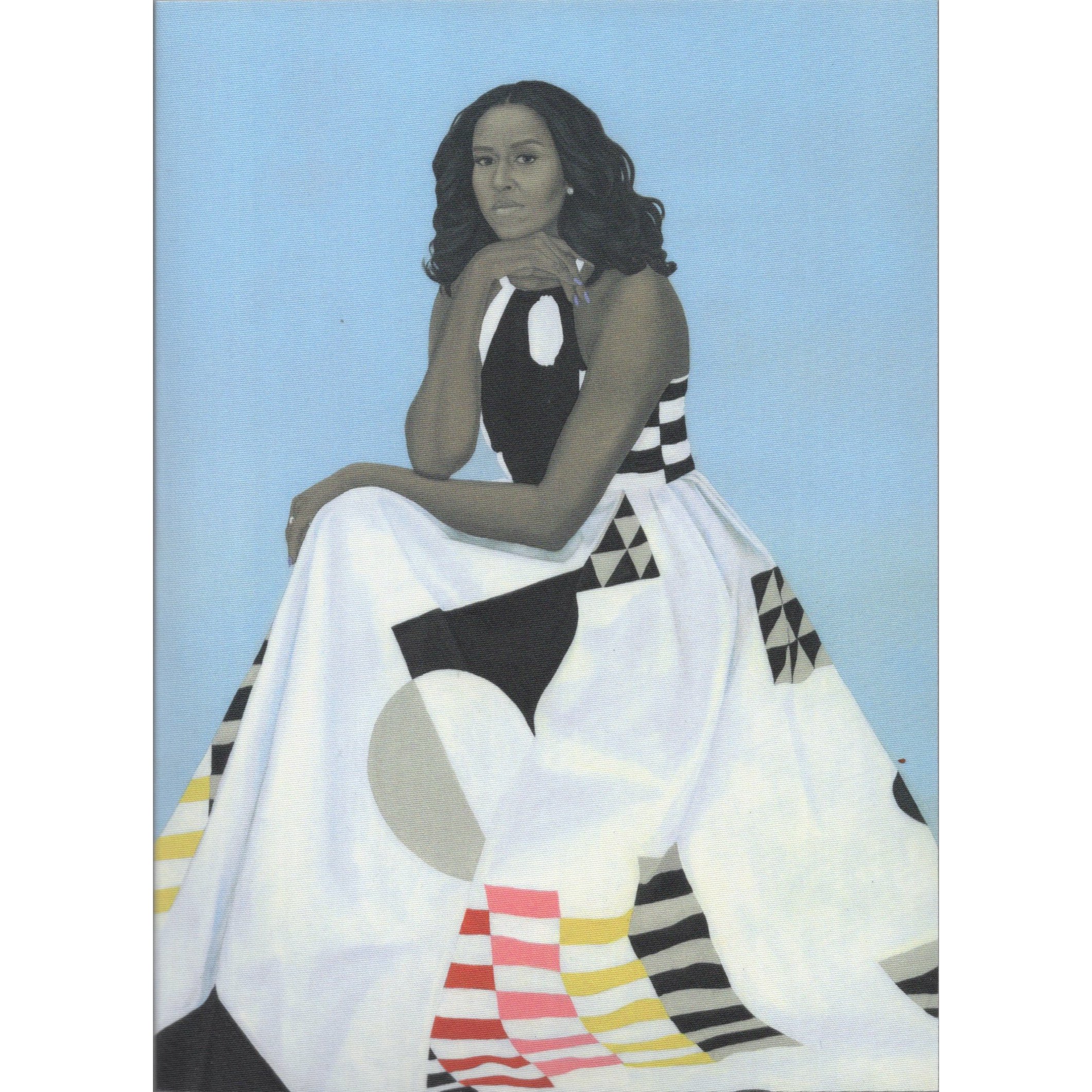 Michelle Obama Portrait Journal
$18 | Member price: $16.20
This journal's linen cover features Amy Sherald's iconic portrait of Michelle Obama, which is now on view in The Obama Portraits Tour alongside Kehinde Wiley's portrait of President Barack Obama. See more gifts inspired by The Obama Portraits Tour here.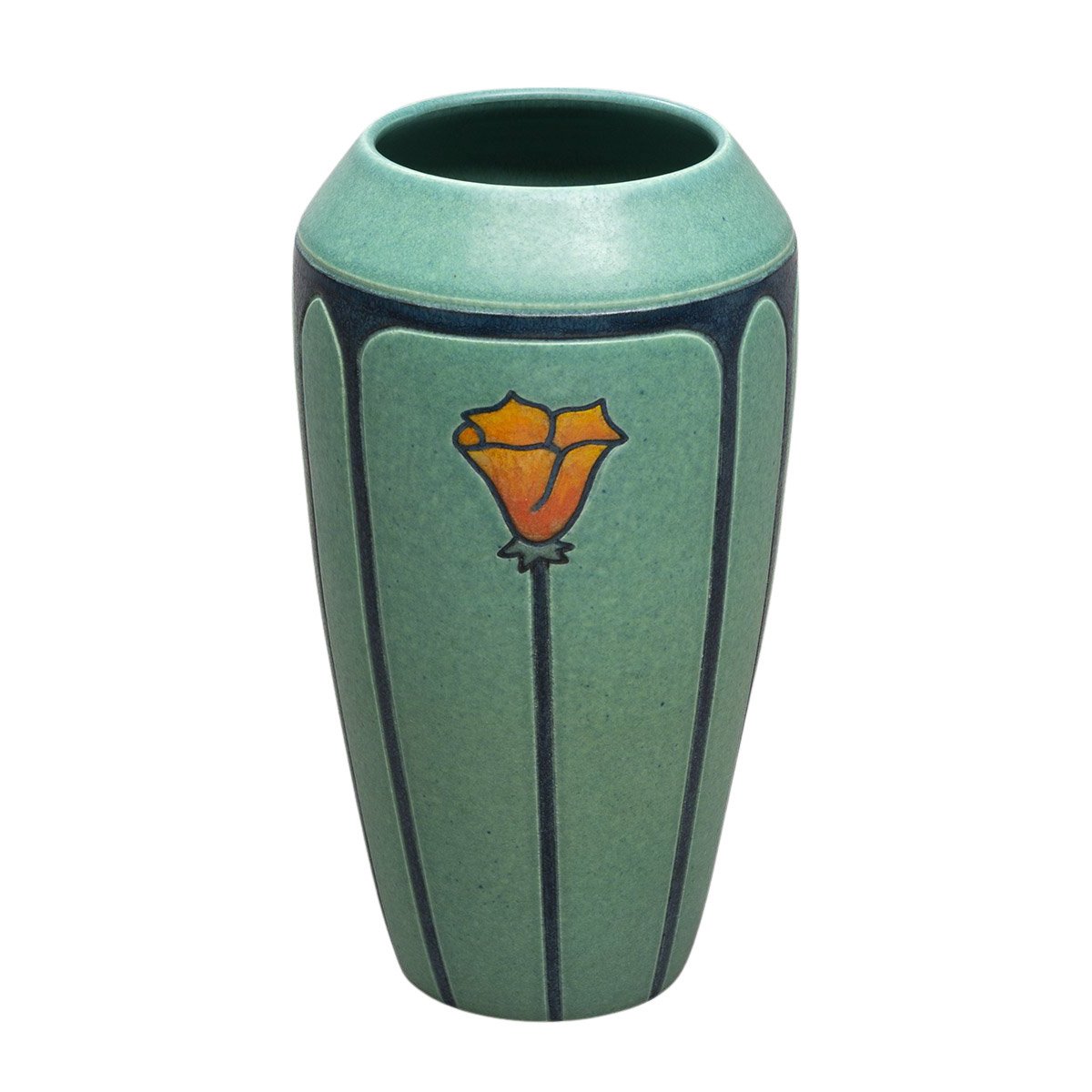 Regency Poppy Ceramic Pottery Vase in Teal
$248 | Member price: $223.20
This vase foregoes traditional sculptural elements in favor of streamlined forms, artistic abstractions, and incised, patterned black linework reminiscent of a musical staff, channeling graceful 1920's Deco style to represent the state flower of California—the California Poppy—and reflecting LACMA's permanent collection of American Arts & Crafts Movement decorative objects, the largest in the world.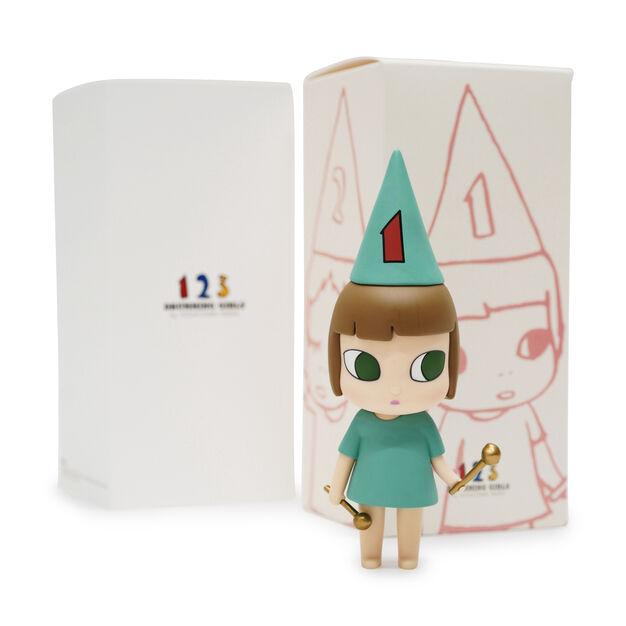 Yoshitomo Nara 123 Drumming Girl Collectible Object
$150 | Member price: $135
Choose from three little drummer girls, each of which exemplify the aesthetic of Yoshitomo Nara: naive and cute, but with an edgy undercurrent driven by the artist's avid interest in punk rock. He has designed album covers for bands such as the Japanese all-girl Shonen Knife, who were an influence on these PVC designs. More of the Nara's music-inspired work is also now on view at his exhibition at LACMA.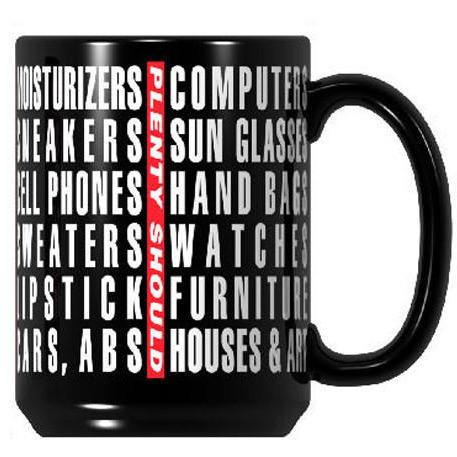 Barbara Kruger Untitled (Shafted) Mug
$18 | Member price: $16.20
Bring a bit of Kruger's signature frankness and humor to your morning coffee with a mug inspired by the artist's installation Untitled (Shafted) (2008), which you can find in the elevator shaft of LACMA's BCAM building. Kruger's text-based works investigate desire and consumerism, and this mug reproduces a detail containing a list of words like MOISTURIZERS, COMPUTERS, SNEAKERS, and SUN GLASSES. A set of mugs with four different designs is also available here.
Mondrian Large Lacquer Box
$215 | Member price: $193.50
Inspired by Piet Mondrian's colorful geometric paintings—like Composition in White, Red, and Yellow (1936) in LACMA's permanent collection—this beautifully crafted box makes a bold statement, perfect for the home of any Modern art aficionado. Inside, the lid and bottom are lined with soft plush black fabric.
Chris Burden Urban Light Set of 5 Temporary Tattoos
$15 | Member price: $13.50
Rep everyone's favorite selfie destination with these temporary tattoos, which depict street lamps found in Chris Burden's iconic outdoor sculpture at LACMA, Urban Light. Burden collected and restored 202 street lamps primarily from Los Angeles County over several years and installed them in a sculptural arrangement in 2008. Each tattoo features a reproduction of a hand-drawn illustration by Didi Beck, plus the particular lamp's name (like "Broadway Rose") and original location ("Downtown L.A.").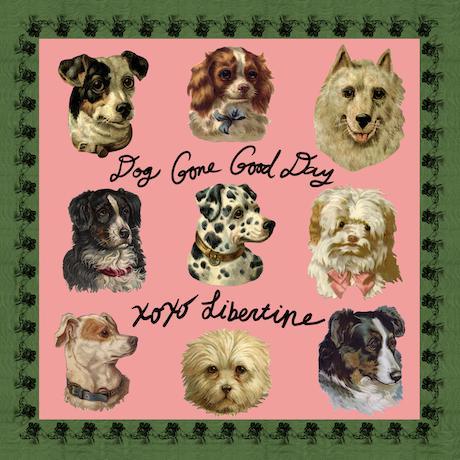 Libertine "Dog Gone Good Day" Scarf
$275 | Member price: $247.50
This 100% silk scarf by Libertine—whose work has a home in LACMA's permanent collection—is sure to please any stylish dog owner. For the cat lovers in your life, there is also a "Purrrfect" version.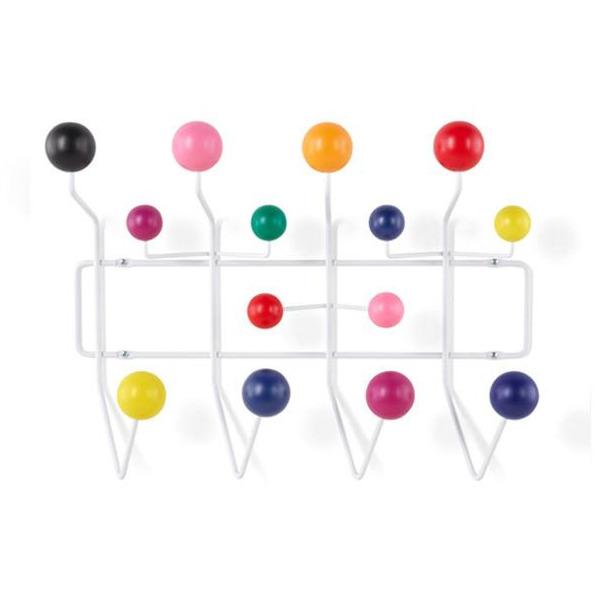 Eames® Multi-Color Hang-It-All
$295 | Member price: $265.50
With Charles and Ray Eames' signature sense of play, this multicolor Hang-It-All was designed by Ray to delight her grandchildren, taking the everyday coat rack to a place that was inventive and fun. LACMA's collection include over 60 objects that were designed by the husband and wife team.
Alexander Calder Los Angeles County Museum of Art Puzzle
$19.95 | Member price: $17.96
A perfect holiday activity for any art lover, this 336-piece puzzle is based on the Los Angeles County Museum of Art, April 1, 1965 poster created by Alexander Calder for the museum's opening in 1965.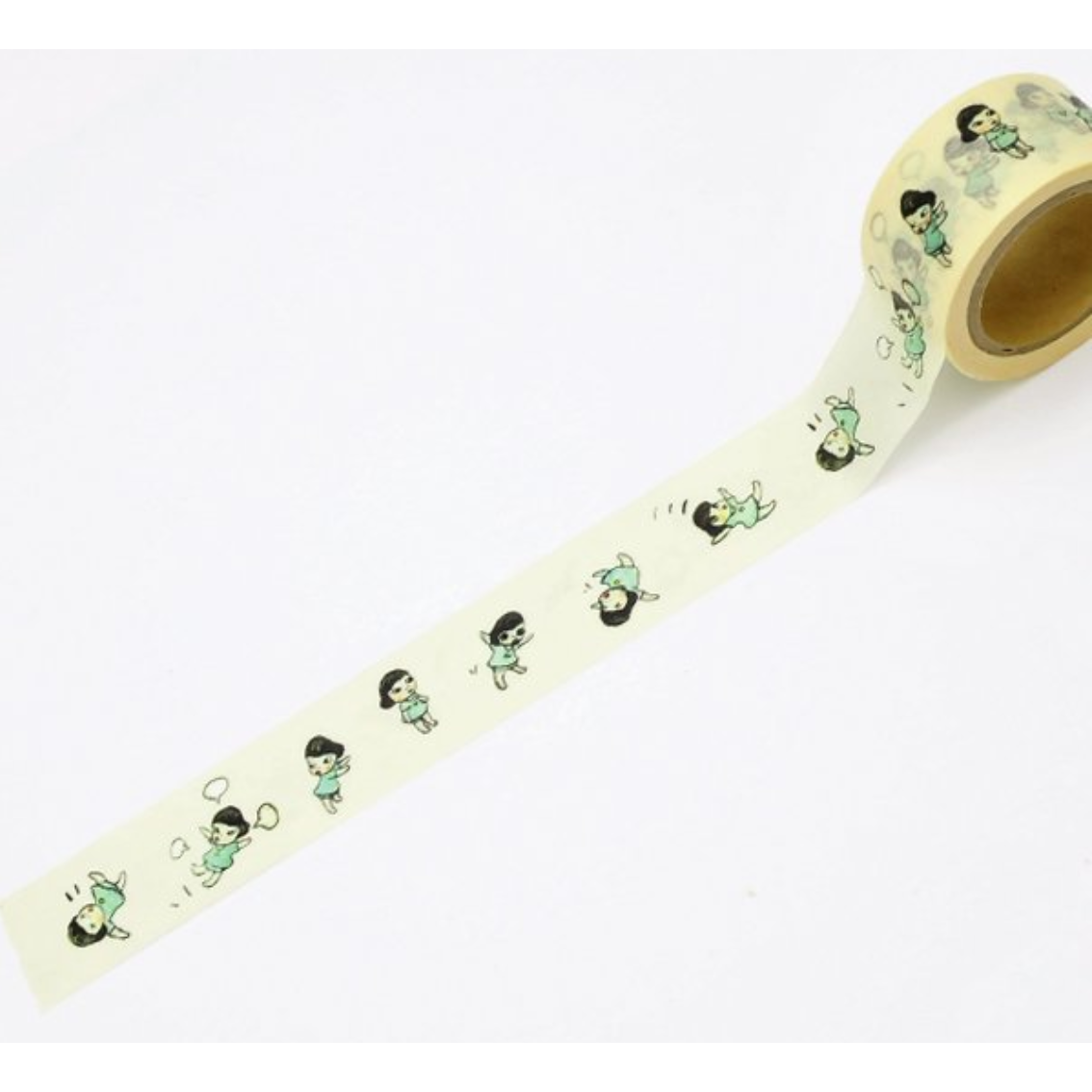 Yoshitomo Nara "Rolling Girl" Washi Tape
$9 | Member price: $8.10
A playful decorative accent to finish wrapping all your gifts. Also available in a pumpkin-colored "Dress Girl" design.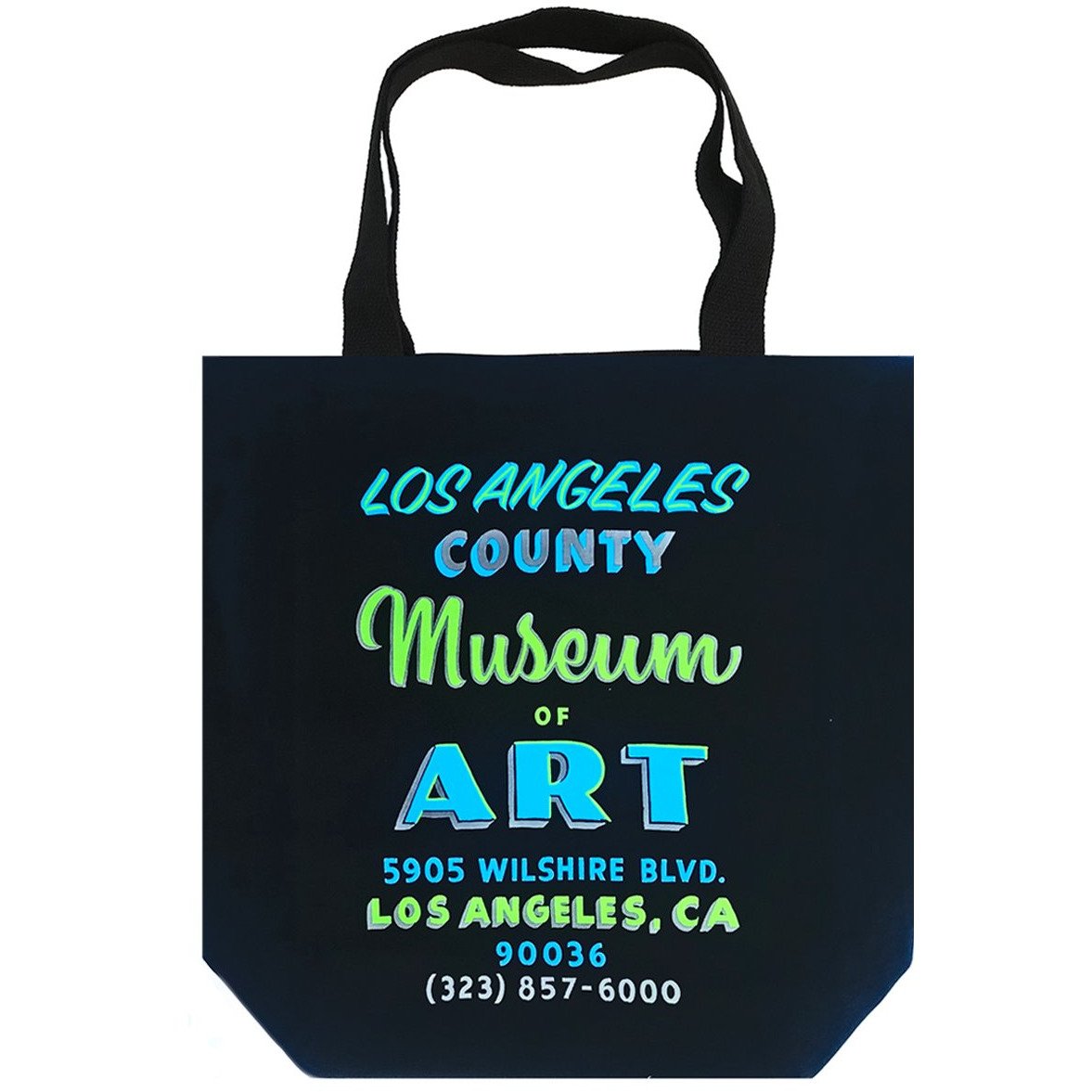 LACMA Hand-Painted Sign Tote in Black
$40 | Member price: $36
Typography and graphic design have consistently featured in LACMA's collection and exhibitions. This tote showcases the art of hand lettering and sign painting done by Ben Klevay's She Chimp. The museum's full name, address, and phone number is on one side, and our acronym on the reverse. Soft but sturdy brushed cotton and comfortable straps will help you carry everything home. 
The LACMA Store at the Resnick Pavilion is open every day of the week except Wednesdays, and will also be closed December 25. For safety, the store is operating with reduced capacity and physical distancing measures, and a credit or debit card is required for all purchases. You can also browse and order from the LACMA Store online anytime.