This week is your last chance to see the landmark exhibition Black American Portraits, spanning over two centuries from c. 1800 to the present day. The selection of approximately 140 works—drawn primarily from LACMA's permanent collection—center love, abundance, family, community, and exuberance. 
Now On View
Barbara Kruger: Thinking of You. I Mean Me. I Mean You.
City of Cinema: Paris 1850–1907
Mixpantli: Space, Time, and the Indigenous Origins of Mexico 
Mixpantli: Contemporary Echoes 
Ai Weiwei: Circle of Animals/Zodiac Heads
Mark Bradford: 150 Portrait Tone
Barbara Kruger: Untitled (Shafted)
LACMA Around L.A.
Golden Hour: California Photography from the Los Angeles County Museum of Art
California State University, Northridge, Art Galleries
Family Album: Dannielle Bowman, Janna Ireland and Contemporary Works from LACMA
Charles White Elementary School
What Would You Say?: Activist Graphics from the Los Angeles County Museum of Art
Lancaster Museum of Art and History
Museum Hours
Monday and Tuesday: 11 am–6 pm
Wednesday: Closed
Thursday: 11 am–6 pm
Friday: 11 am–8 pm
Saturday and Sunday: 10 am–7 pm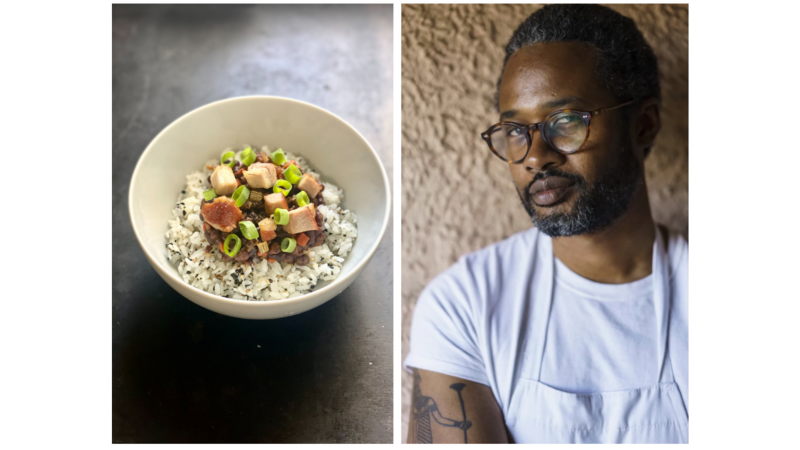 Events
Teaching, Making, Mentoring: Black American Portraits
Wed, Apr 13 | 7 pm | Smidt Welcome Plaza
Cooking with LACMA: Ray Anthony Barrett
Thu, Apr 14 | 6 pm | Online
Communities Create LA! The Junkyard
Sat, Apr 16 | 10 am–12 pm | Compton
Art & Music: Pamela Z + Wild Up
Sat, Apr 16 | 7:30 pm | BCAM
Andell Family Sundays Anytime—Maps of Yesterday & Today
Sun, Apr 17 | 12:30 pm | Online