Last year, Mercedes Dorame, I.R. Bach, Glenn Kaino, Ruben Ochoa, and Ada Pinkston were invited to rethink monuments and highlight local narratives for virtual spaces. LACMA × Snapchat: Monumental Perspectives is back for the International Day for Monuments and Sites with three new artists. In collaboration with AR creators, the second group of artists—Judy Baca, Sandra de la Loza, and Kang Seung Lee—examine changing landscapes and memory to connect the past and the present through augmented reality experiences. We're excited to announce that the second collection of AR monuments can be experienced now!


Beginning today, Kang Seung Lee's piece can be activated at Algin Sutton Recreation Center and Sandra de La Loza's Lens at Earvin "Magic" Johnson Park. Judy Baca's work will be available at The Great Wall of Los Angeles later this summer. All three monuments can also be viewed by anyone around the world on Snapchat by searching in Lens Explorer, via the Snap Map, and by scanning the Snapcodes here.
Here's a preview of the three monuments: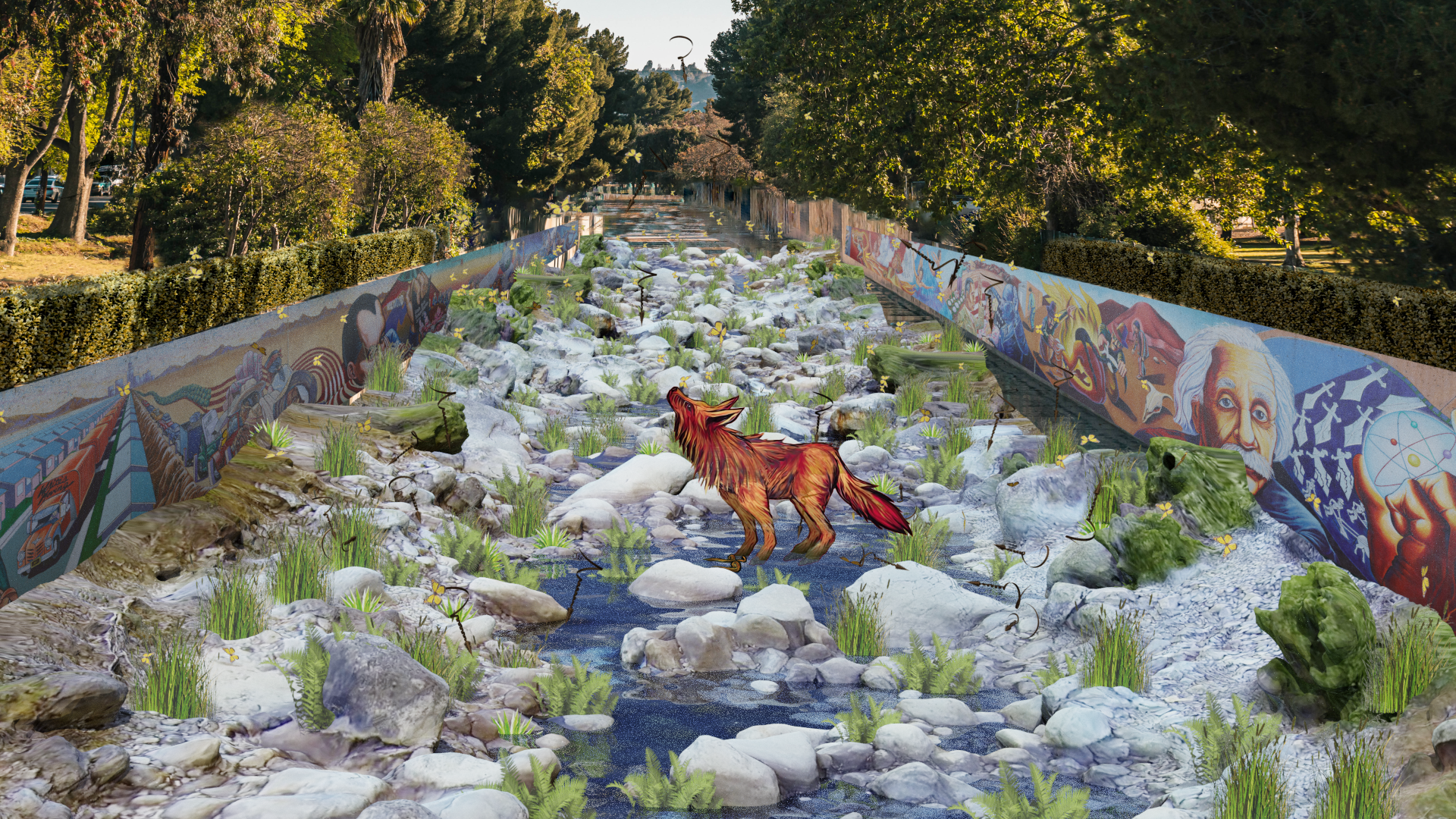 Judy Baca, The River Once Ran

The River Once Ran transforms the concrete of the Los Angeles River back to a natural riverbed with layered images and sounds from animals, plants, and stories depicted in The Great Wall of Los Angeles.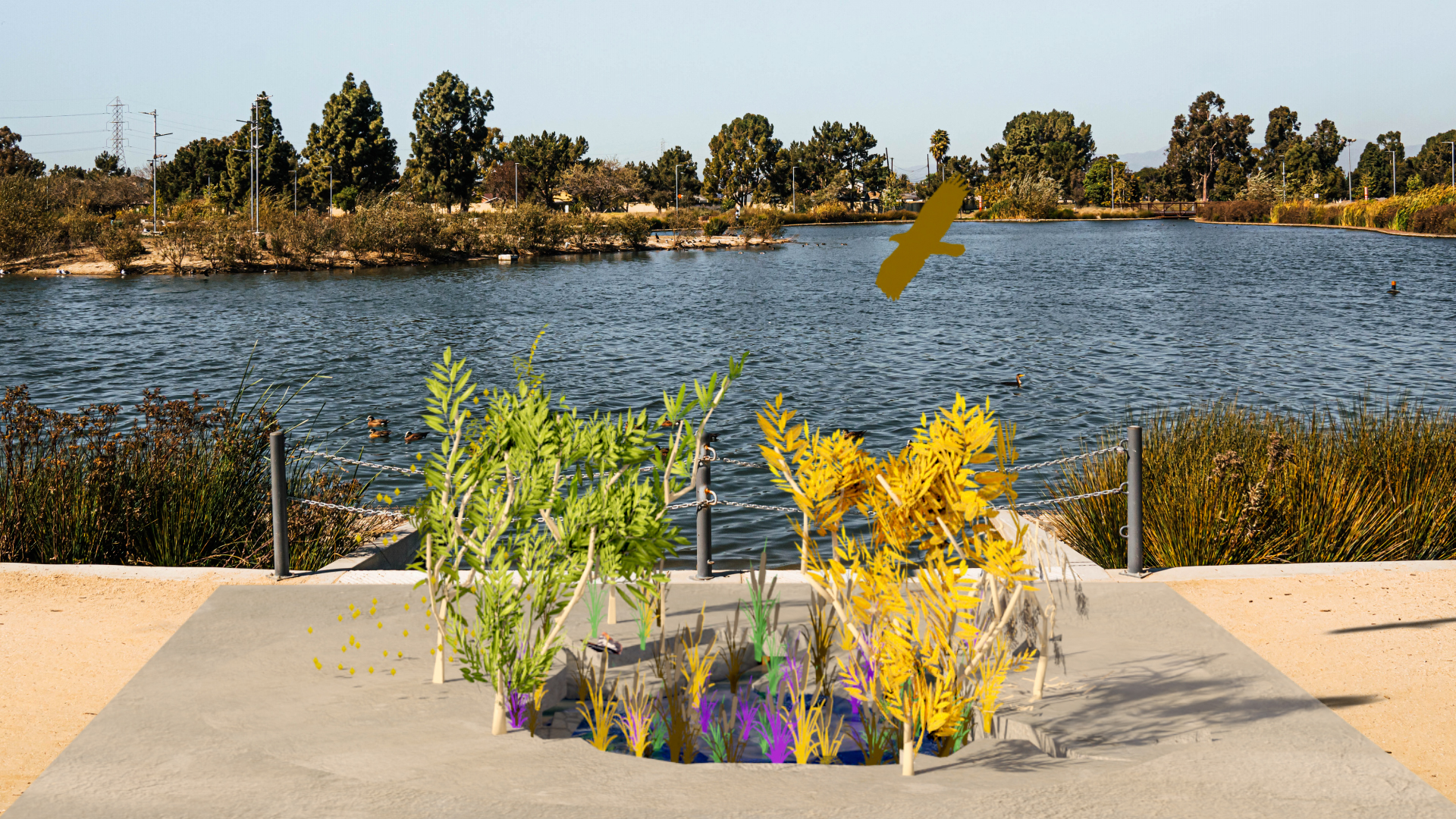 Sandra de la Loza, What the Willow Whispers
Sandra de la Loza's What the Willow Whispers recalls the past and revives native plants in South Los Angeles. The ecosystem in the lens grows and transforms by season, illustrating how the land is interconnected with time and history.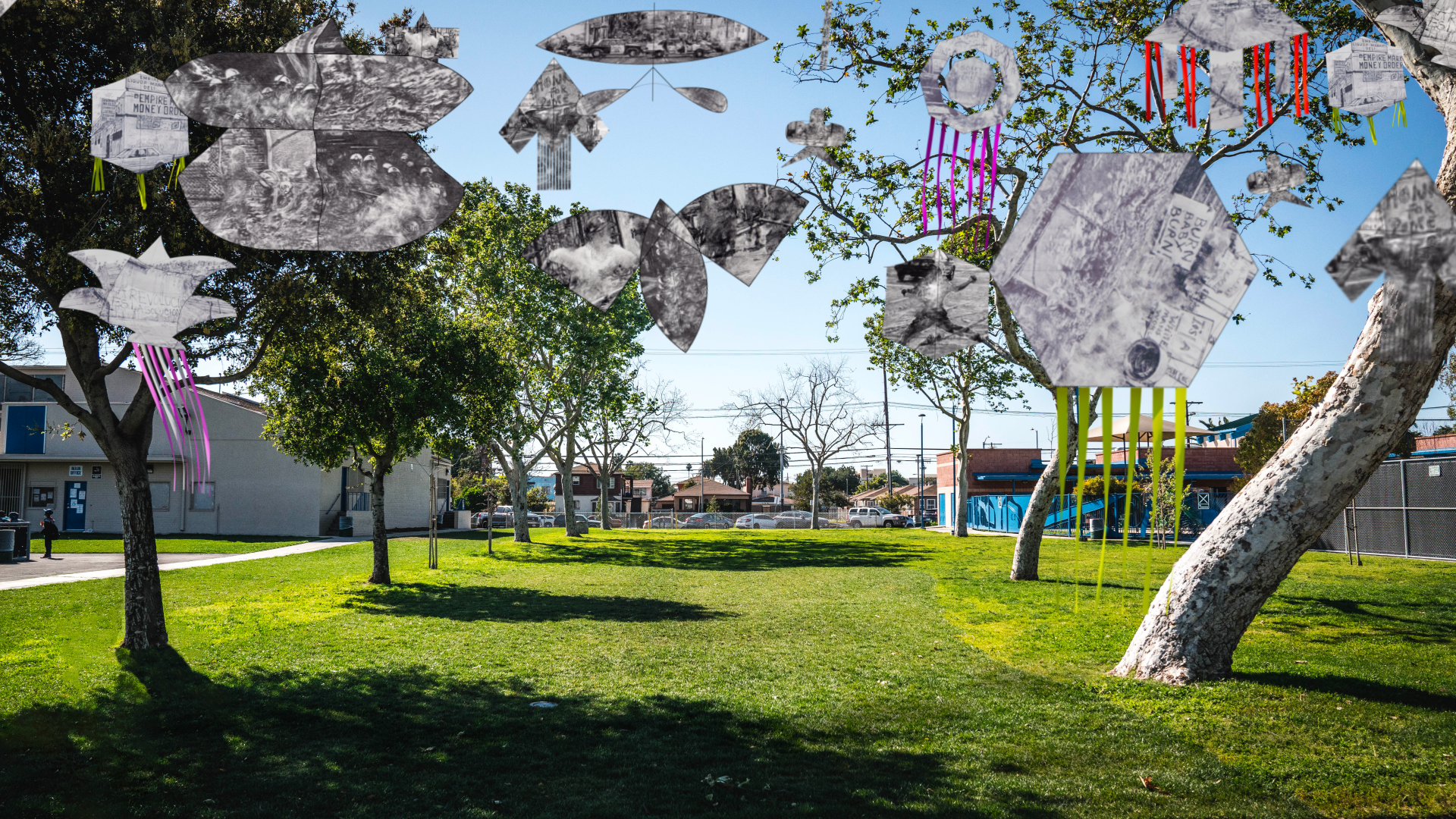 Kang Seung Lee, la revolución es la solución!
Centering Latasha Harlins and the 1992 L.A. uprising, la revolución es la solución! uses kites associated with Korean memorial services to highlight leaders and organizations who worked across racial and class lines to rebuild their communities.