Please note: Urban Light and the Smidt Welcome Plaza will be closed to the public on Wednesday, September 28, 5–10 pm, for a private museum event. The Pritzker Parking Garage will close to the public at 4:30 pm.
Now On View
The Space Between: The Modern in Korean Art
Objects of Desire: Photography and the Language of Advertising
Conversing in Clay: Ceramics from the LACMA Collection
Park Dae Sung: Virtuous Ink and Contemporary Brush
Archive of the World: Art and Imagination in Spanish America, 1500–1800
The Portable Universe / El Universo en Tus Manos: Thought and Splendor of Indigenous Colombia
Lee Alexander McQueen: Mind, Mythos, Muse
Yassi Mazandi: Language of the Birds
LACMA × Snapchat: Monumental Perspectives (Collection II)
Ai Weiwei: Circle of Animals/Zodiac Heads
Mark Bradford: 150 Portrait Tone
Barbara Kruger: Untitled (Shafted)
LACMA Around L.A.
What Would You Say?: Activist Graphics from the Los Angeles County Museum of Art
California State University, Northridge
Monday and Tuesday: 11 am–6 pm
Wednesday: Closed
Thursday: 11 am–6 pm
Friday: 11 am–8 pm
Saturday and Sunday: 10 am–7 pm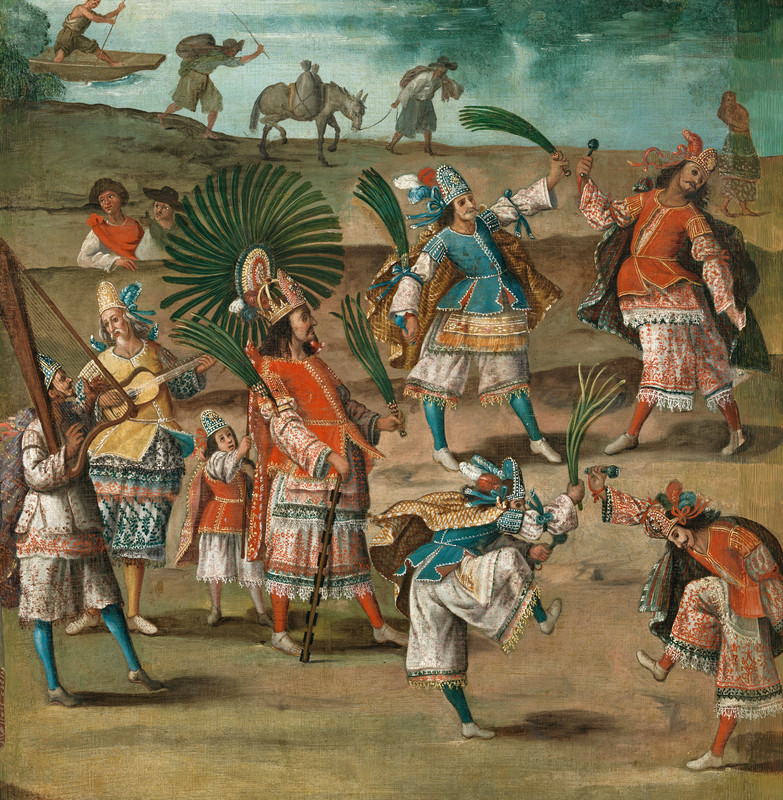 Events
Holding Histories: Indigenous Artworks of Colombia
Thu, Sep 29 | 6 pm | Smidt Welcome Plaza
Jazz at LACMA: Sherry Williams
Fri, Sep 30 | 6–8 pm | Smidt Welcome Plaza
Objects Talk: Transformations in Iberian American Art | Los objetos hablan: transformaciones en el arte iberoamericano
Sat, Oct 1 | 9 am–5:30 pm | William Andrews Clark Memorial Library