This month, LACMA gets to hang out with our older cousin, the LA County Fair! You Are Here: California Photography Now will open at the Millard Sheets Art Center, located at the Fairplex in Pomona, May 5–29: an overdue pairing of your two favorite Los Angeles County-isms!

Join us in celebrating image-makers who celebrate (or contest? redefine? blur?) the country-state of California (a.k.a. Kali Forno, Califia, Alta California). Over 30 lens-based artists cover a range of concepts and approaches, with a united emphasis on the experimental, which continues to be a defining aspect of California photography.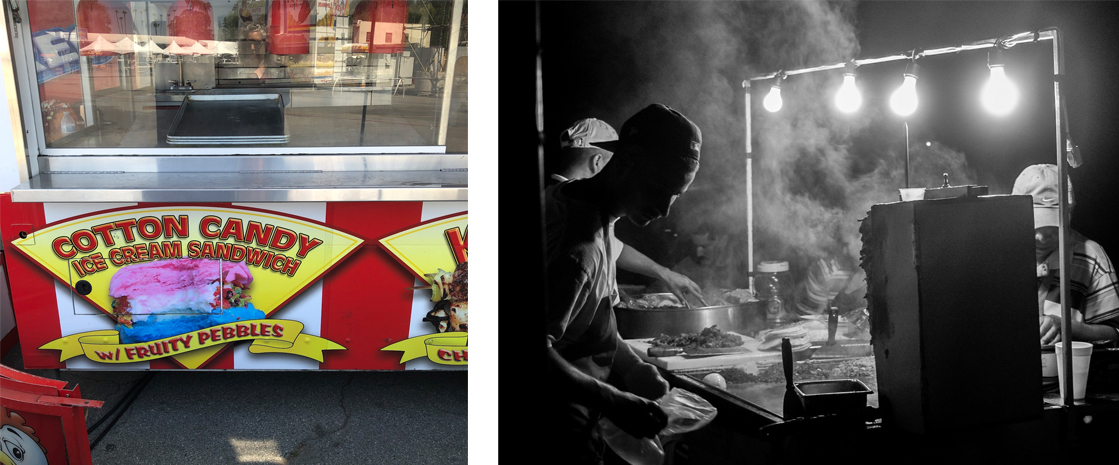 This is the first time LACMA is presenting an exhibition at the LA County Fair's Millard Sheets Art Center, a gallery space dedicated to promoting the rich and diverse cultures that lie within the county and Southern California. The Fair runs May 5–29. Find more information on the Fair's website. Access to the exhibition is free with fair admission.