LACMA is deeply saddened by the passing of Joe Price, a significant collector of Edo-period Japanese art with a long-standing relationship with the museum, who made an indelible impact on art and culture in Los Angeles.
Price was born in 1929 in Tulsa, Oklahoma. His artistic and aesthetic sensibilities were profoundly influenced by his relationship with architect Frank Lloyd Wright, who was commissioned by his parents to build a home and the Price Tower. Recounting his days spent with the architect studying the structures of the natural world including flowers and animals, Price wrote: "To this day I remember him saying to me, 'Do you spell God with a capital G? Well, I spell Nature with a capital N.'" This reverence for nature would guide his relationship with Edo-period art.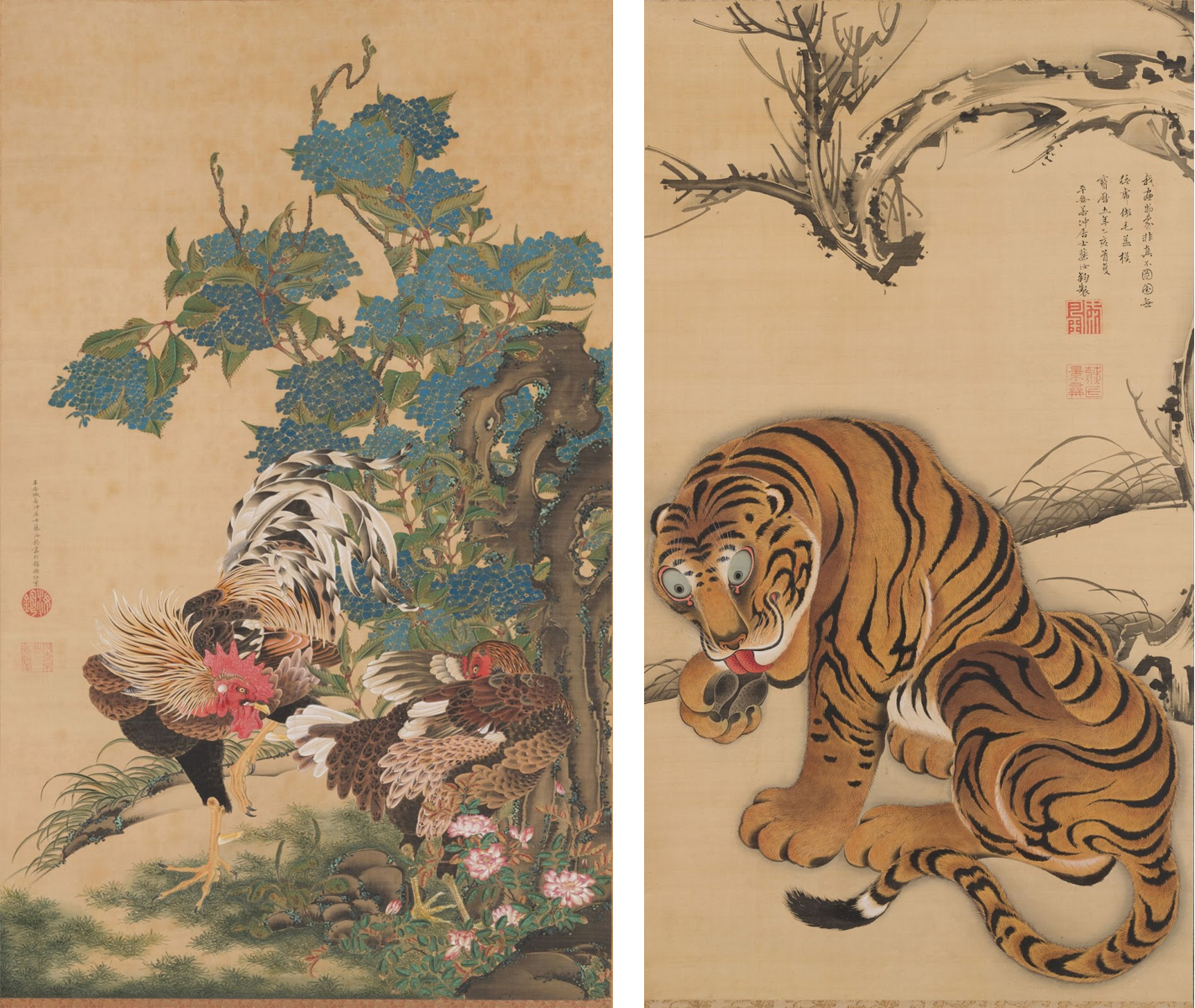 After visiting Japan for the first time in 1963, Price began collecting Japanese paintings with an outsider's sensibility that brought fresh attention to art of the Edo period (1615–1868), especially to the 18th-century artist Itō Jakuchū. His appreciation for the often overlooked art of early modern Japan has been widely recognized by art historians and scholars of Japanese art, as has the significance and quality of the Price Collection, which he built with his wife, Etsuko.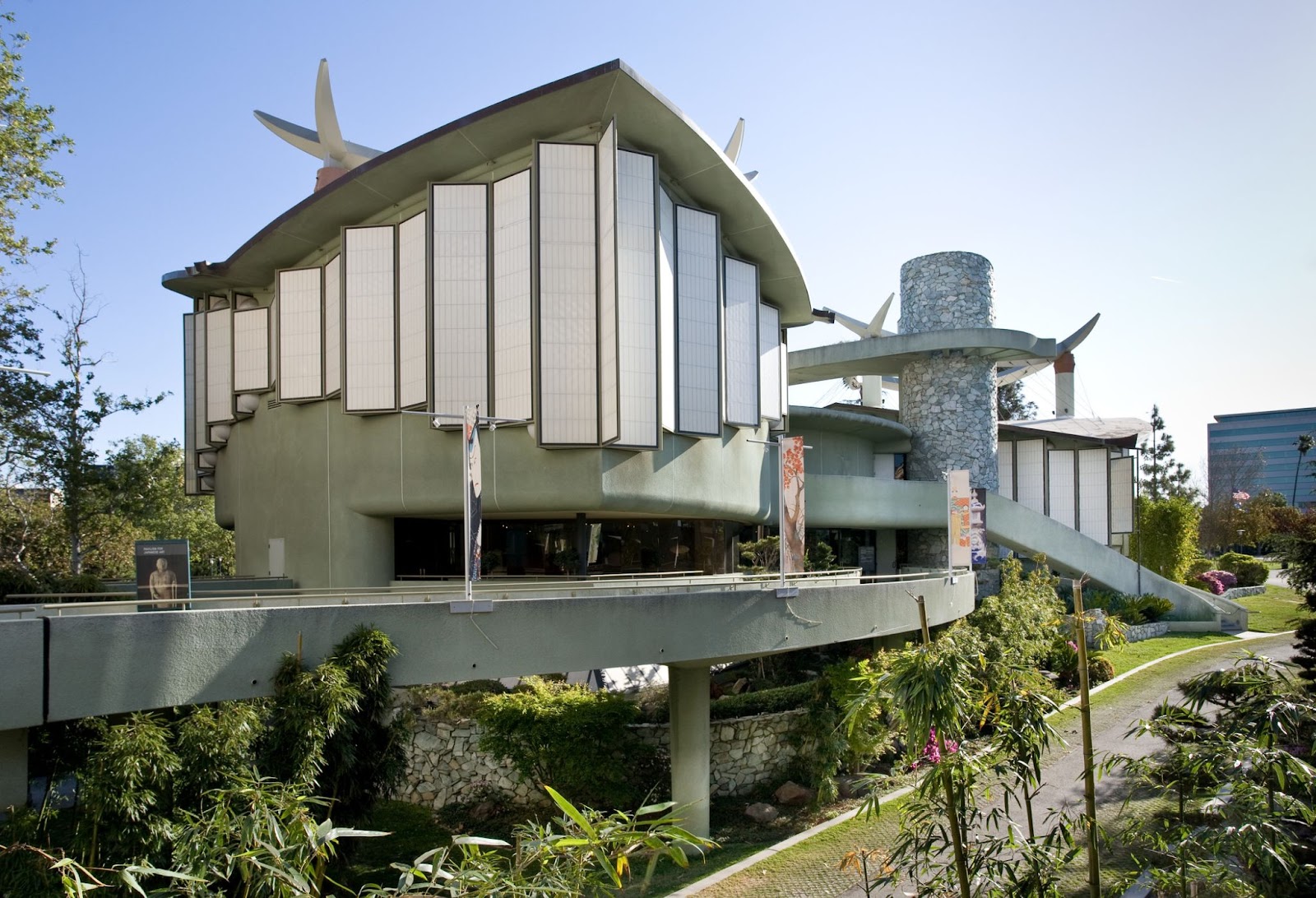 The Price family entrusted part of their collection to LACMA in 1983, which also became the opportunity to build LACMA's Pavilion for Japanese Art. Price stipulated that the "art itself" would be the client, influencing the design of the lotus petal–shaped the building from the inside out, with scrolls and screens to be displayed as the original artists intended: under natural light, with each work hung in its own alcove—quite different viewing conditions than for Western art. Though Price initially worked with architect Bruce Goff on designs for the building, Bart Prince, Goff's disciple, would eventually mesh Goff's imaginative plans with the LACMA site.
Works from the Price Collection have been part of numerous LACMA exhibitions, including The Color of Life: Japanese Paintings from the Price Collection (2014). Before it was displayed at LACMA, The Color of Life traveled in 2013 to three cities in the Tōhoku region of Japan, which was directly impacted by the great earthquake and tsunami of March 11, 2011. The exhibition was a gesture of solidarity and support for the citizens of the Tōhoku region, and was greeted with enormous gratitude and enthusiasm in Japan.
"When I first bought Jakuchū's painting [on view in the exhibition], I thought it was so wonderful that it was going to change my life," Price said at the time. "I wanted people in the quake-hit region to have a chance to look at his work."
Thanks to Price's commitment to collecting and sharing art, countless others in Los Angeles, Japan, and beyond have been given the opportunity to have life-changing encounters with Jakuchū's work and other Edo-period masterpieces. LACMA was lucky to have collaborated closely with Price for so long; he will be greatly missed.