Opening to the public on Sunday, LACMA's latest showstopper Pierre Huyghe is the first major retrospective of the contemporary French artist, best known for his installations, films, and events that blur the distinction between art and reality. Within the exhibition environment, guests will encounter more than two decades of works that must be confronted (including live animals and simulated weather) and experienced as a whole. Members see it first on Friday and Saturday during Member Previews. Please note: the conversation between Huyghe and Emma Lavigne, scheduled to take place on Sunday at 1 pm, has been canceled.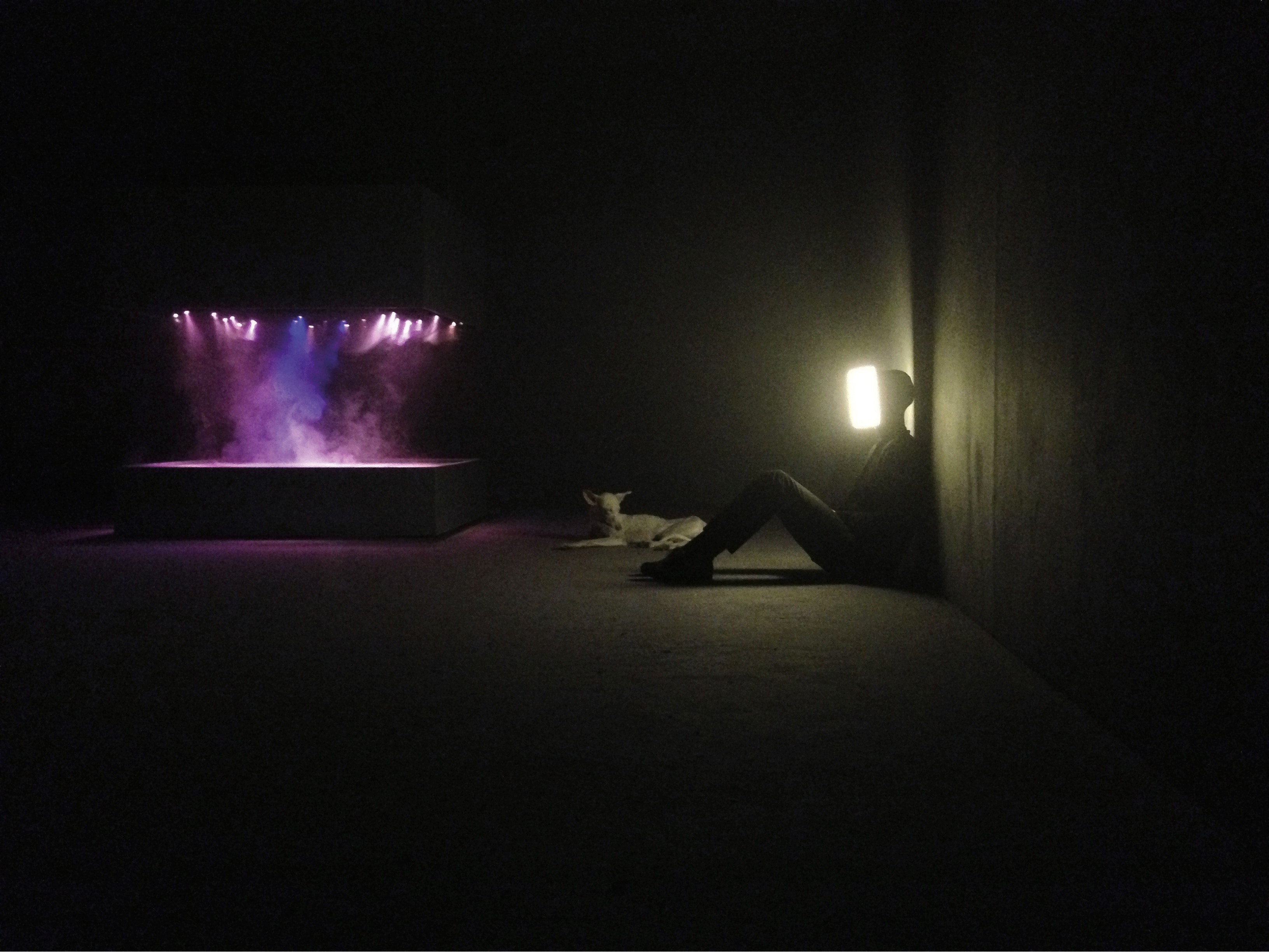 In the Bing Theater the film series After Expressionism: The Versatile Edgar G. Ulmer reaches a conclusion with the double-feature of The Black Cat and Ruthless on Friday beginning at 7:30 pm. On Saturday, The Perfect Match: Hollywood Costume Collaborations marches on with two films from the creatively compulsive mind of Woody Allen, Bullets over Broadway and Hannah and Her Sisters (where costume designer Jeffrey Kurland drops in for a conversation with Deborah Nadoolman Landis), starting at 5 pm.
Around the galleries learn more about our some of current favorites during docent-led tours of Samurai: Japanese Armor from the Ann and Gabriel Barbier-Mueller Collection on Saturday at 10:30 am, a walkthrough of Art of the Ancient World at 2 pm, and on Sunday an overview of Archibald Motley: Jazz Age Modernist at noon. There's about a dozen free tours to take advantage of this weekend! And finally, take in the sounds of Janice Anderson at this season's penultimate Jazz at LACMA concert on Friday at 6 pm or come later on Sunday at 6 pm for this week's Sundays Live performance featuring the UCLA Philharmonia, with Neal Stulberg Conducting.