The turkey's stuffed. The brussels sprouts, lightly charred. There's no more shopping to be had. Make the most of of this extended holiday weekend by checking out what's on view at LACMA. The just-opened Pierre Huyghe, featuring Human, the Ibizan hound, promises to mesmerize. Samurai: Japanese Armor from the Ann and Gabriel Barbier-Mueller Collection, also in the Resnick Pavilion, delights with the presentation of myriad textures, colors, and design. Haunted Screens: German Cinema in the 1920s features ephemera and objects from the period when Expressionist cinema developed in Germany. This is, of course, only a mere selection: click here to see all that's currently on view.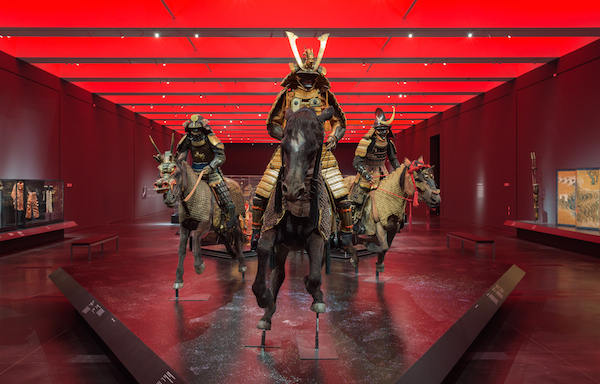 In addition to exhibitions and permanent collection on view, there's also music to be had this weekend. Tonight at 6 pm, Frank Vardaros Jazz Orchestra performs in the L.A. Times Central Court. And Sundays Live this weekend presents cellist Bongshin Ko, violinist Phillip Levy, and pianist Kevin Fitz-Gerald in an all-Brahms program. Both performances are free and open to the public.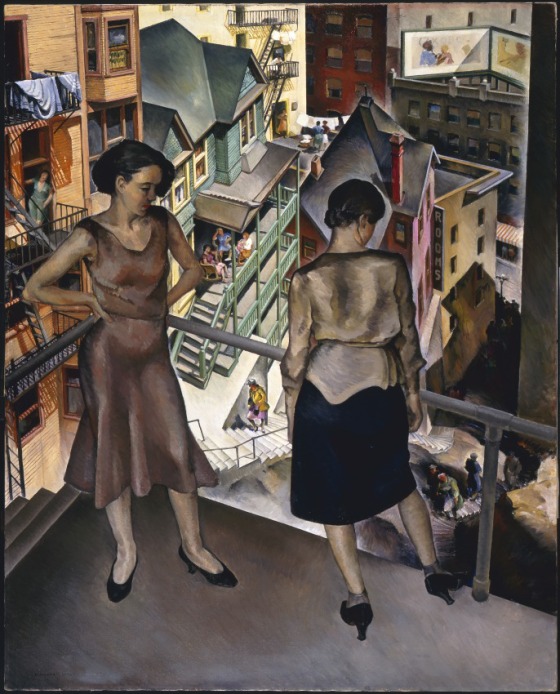 Cover everything from exhibitions to the permanent collection in one of the many tours that take place throughout the weekend. On Saturday, tour Samurai: Japanese Armor at 10:30 am (free with admission) or check out art from antiquity to the present at noon. Interested in modern design as expressed through the Vienna Secession? Join the tour about the movement at 1 pm. Learn about art of the United States, from the Revolution to present, in America's Artistic Heritage at 2 pm; at 2:30 pm, focus in on the magnificent picture by Eugène Delacroix, on loan from the Musée des Beaux-Arts, Bordeaux; and see highlights of LACMA's Modern art collection at 3 pm.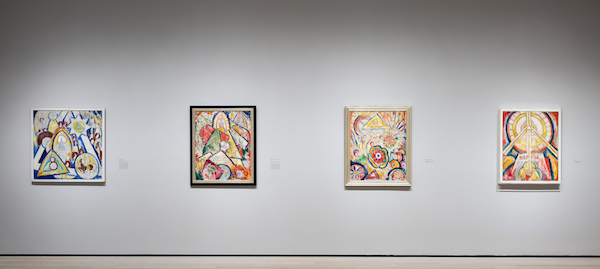 Round out the weekend by touring Archibald Motley: Jazz Age Modernist at noon or learn about Prandial Delights in Dutch Baroque Art at 1 pm. For the procrastinators who've waited until the last minute, don't miss Marsden Hartley: The German Paintings 1913–1915, which closes on Sunday (tour it at 2 pm), and African Cosmos: Stellar Arts, also closing on Sunday (tour it at 2:30 pm).