A trip to LACMA this weekend includes new displays of art, two films series, free tours, and more. Friday night A New Career in a New Town film series presents the classic romantic comedy The Shop around the Corner at 7:30 pm, starring James Stewart and Margaret Sullavan; followed at 9:20 pm by another Ernst Lubitsch film, The Doll, featuring a live musical accompaniment. Saturday's series The Perfect Match pairs two gems from the Master of Suspense, Alfred Hitchcock: Notorious at 6 pm and Vertigo at 8 pm. On each evening, one ticket gets you into both movies.
Around campus, check out our two most recent installations, Christine Corday: Protoist Series, Selected Forms and Thomas Demand: Pacific Sun. In the Resnick Pavilion, find a mix of three special exhibitionsP: Samurai: Japanese Armor from the Ann and Gabriel Barbier-Mueller Collection, Nature and the American Vision: The Hudson River School, and Pierre Huyghe, all under one roof. See ornate armor in Samurai; Nature and the American Vision draws entirely from the premier collection of the New-York Historical Society; and Pierre Huyghe, which Los Angeles Times art critic Christopher Knight describes as a place where "nature and culture, art and science promiscuously intermingle."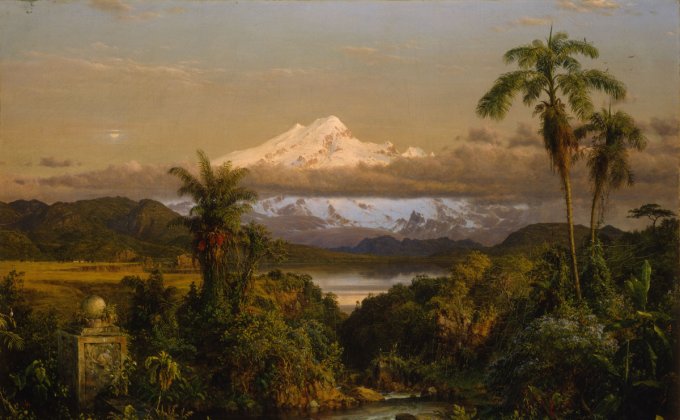 Uncover new treasures during daily docent tours such as Saturday's Art of the Ancient World tour at 3 pm or Sunday's Tasteful Pleasures in Dutch Art at 2:30 pm. Families visiting the museum are always invited to learn the art of East Asian brush painting and create their own artworks in the Boone Children's Gallery. And at Sundays Live the Afro-American Chamber Music Society performs in the Bing Theater with conductor Janise White. This is the final Sundays Live concert for the year, until the free series returns on Sunday, January 4.