LACMA continually seeks ways to be a part of the city's fabric. This weekend, two off-site events take place, in MacArthur Park and Downtown. On Saturday at noon, families can draw inspiration from L.A.–based artist Bari Kumar at our satellite gallery space at Charles White Elementary School during Family Day. See this master painter's work alongside objects from LACMA's South and Southeast Asian Art collection while experimenting with hands-on art projects for free. Then at 4 pm John Craig Freeman, Art + Technology Lab artist, guides participants on the EEG AR City Tour of Pershing Square in a virtual-reality installation formed from collective memories of tangible and intangible lost objects. Reservations are required for this free event.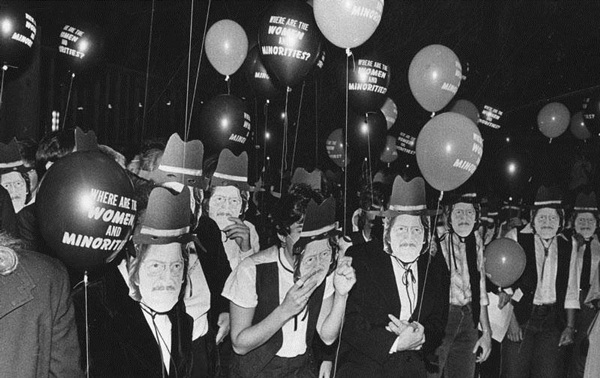 Sunday, join interdisciplinary artist Micol Hebron and the Feminist Data Collect-a-thon at 1 pm for an afternoon of DIY projects calling attention to the underrepresentation of women artists. This free event requires reservations and is also part of the Art + Technology Lab. At the same time, Cyrus Massoudi, author of Land of the Turquoise Mountains: Journey Across Iran, gives a lecture about his newly published travel memoirs. In April, Andell Family Sundays focuses on the new European art exhibition Four Allegories by Veronese: A Rediscovery and a Reunion during this artist-led workshop for families. And, of course, the dependable Sundays Live presents pianist Qing Jiang at 6 pm in the Bing Theater.
Free tours of the collection happen daily. Saturday, take a 20 minute look at German Expressionism in one of the museum's most vibrant galleries. Explore the collection of Chinese art on Sunday during a 50 minute tour at 2 pm to see paintings, sculpture, porcelain, and calligraphy. Next door, in the Pavilion for Japanese Art, see Raku: The Cosmos in a Tea Bowl, showcasing nearly 100 Raku masterpieces with examples from each generation of craftsman. On weekends, participate in traditional Japanese Tea Ceremonies in conjunction with the exhibition. Advanced reservations are no longer available but a limited number of seats are open for walk-up visitors. Closing on Sunday, Thomas Demand: Pacific Sun achieves a disquieting balance between the convincingly real and the strangely artificial in this large-scale video work. Lastly, in From the Archives: Art and Technology at LACMA, 1967–1971 see photographs, correspondence, and ephemera documenting the original Art + Technology program at LACMA.