LACMA just turned 50, and we invite you to come celebrate with us on Sunday during the 50th Anniversary Free Community Day with free admission beginning at 10 am. It'll be a festive scene, with special activities throughout campus and access to Nature and the American Vision: The Hudson River School (typically a specially ticketed exhibition). You can also see for the first time 50 for 50: Gifts on the Occasion of LACMA's Anniversary, a presentation spanning centuries and cultures and exhibiting gifts from more than 25 generous donors. See masterpieces by Edgar Degas, Jean-Auguste-Dominique Ingres, and Andy Warhol as well as art from Africa and decorative arts. Members receive early entry during Member Previews on Friday and Saturday. And to show our appreciation, members of 10 years or more are invited to the special Loyalty Lounge on those same days.
Of course, it wouldn't be a bash without live music. Jazz at LACMA returns for the 2015 season with Friday's Celebrating Cannonball Adderley at 6 pm. The concert is a tribute to the museum's first jazz event which featured Julian "Cannonball" Adderley. Then on Sunday, the 50th Anniversary Celebration: Los Angeles Symphonic Winds takes over Sundays Live. In a similar vein, Sunday's performance is an ode to the music featured in LACMA's opening ceremonies. As always, Jazz at LACMA and Sundays Live are free and open to the public.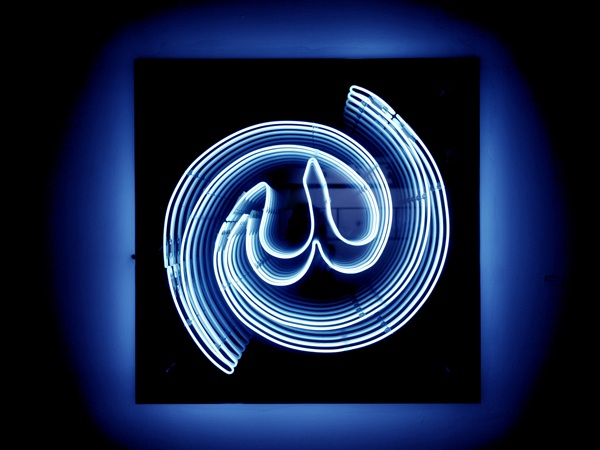 In the galleries, make sure to see Haunted Screens: German Cinema in the 1920s, closing on Sunday. Featuring the highly stylized work from the post-World War I Weimar era, Haunted Screens displays 250 objects, including film clips, photos, posters, documents, and cameras from films such as The Cabinet of Dr. Caligari, Nosferatu, and Fritz Lang's Metropolis. Nearby, Ancient Colombia: A Journey through the Cauca Valley follows the 16th-century journey of Pedro Cieza de Léon, an important explorer, who landed on the north shore of what is now Colombia in 1533. Compare the views of 16th-century Spaniards with the insight of contemporary scholarship that pertains to the objects on view.
Finally, on Sunday join the conversation Behind the Image: Art of the Middle East in Context with Venetia Porter, curator of Islamic and contemporary Middle Eastern art at the British Museum, at 1 pm. This talk is free and in connection with Islamic Art Now. In addition to free, docent-lead tours, guests should consider standby lines for Japanese Tea Ceremony sessions on Saturday and Sunday, as well as an Augmented Reality Workshop at 1 pm in the Art + Technology Lab.