It's Memorial Day weekend, and summer has officially started. There will be plenty of BBQs, pool parties, lazing about at the beach, and picnics to be had this season, but don't count LACMA out of your summertime equation. Commence the weekend this evening, al fresco, at Jazz at LACMA, featuring the CJS Quintet. Bring a picnic basket, a car full of friends, and laze about the grassy expanses around the campus as you enjoy the music coming from the stage in front of Urban Light. 
On Saturday, take part in a tea ceremony, as part of the exhibition Raku: The Cosmos in a Tea Bowl, which features nearly 100 ceramics on view from the long dynasty of Raku family potters. The event is standby only, and the line starts near the Pavilion for Japanese Art on Saturday 20 minutes before each of the three demonstrations. At 2 pm, take part in a free printmaking workshop complementing the exhibition The Language of Xu Bing. In this three-hour course, guests can experiment with the art of calligraphy and practice printmaking techniques. There are also tours to take in on Saturday, such as Highlights of the Museum: Ancient to Modern, a 20-minute talk focusing on American portraits, and a 50-minute tour on the theme of America's artistic heritage. All these tours are free with your general admission.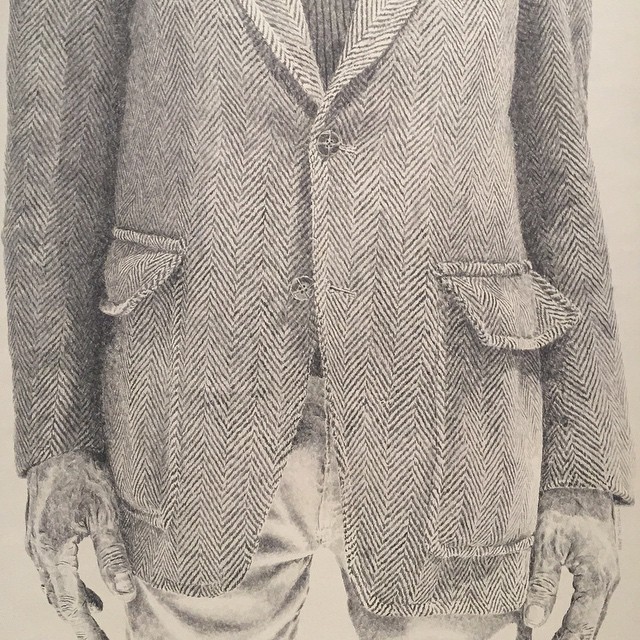 Wrap up Saturday with more music: veteran Cal Tjader band member Poncho Sanchez and His Latin Jazz Band play at Hancock Park (right behind LACMA) at 5 pm.
There are offerings for families and those who fly solo alike on Sunday. Stop by Andell Family Sundays anytime between 12:30 pm and 3:30 pm to make your own textile art in workshops inspired by the exhibition African Textiles and Adornment: Selections from the Marcel and Zaira Mis Collection. Slated tours on Sunday are as encyclopedic as LACMA's collection: learn about the spectrum of art, from American painting from the Hudson River School to Southeast Asian art to Korean art to the work being made today.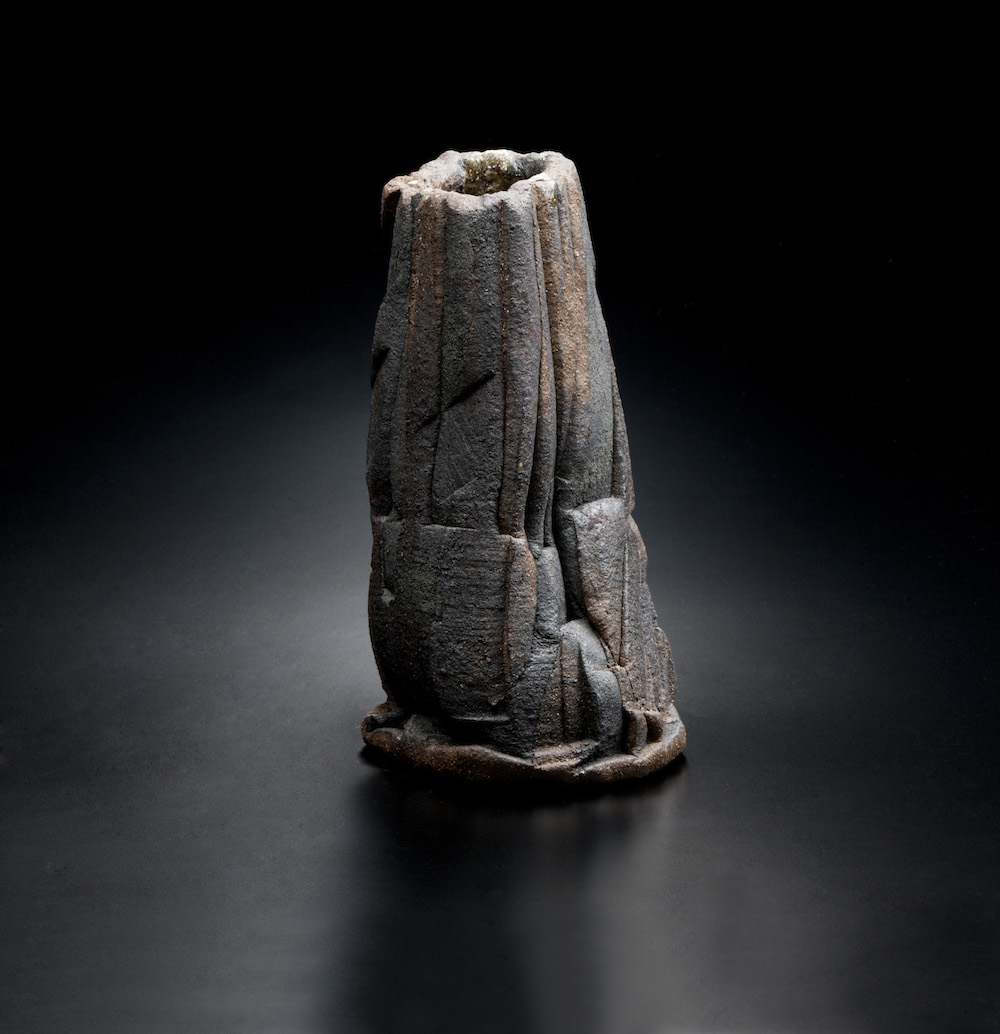 Those looking to ring in a tranquil summer are in luck: Dr. Genshitsu Sen, the 15th Grand Master of the Urasenke tea school, hosts a chado ("Way of Tea") demonstration that accompanies the talk "Peace through a Tea Bowl," taking place in the Bing Theater at 1 pm. It's a standby-only situation at this point, but check around the Bing at noon to see if you have a chance. (Tip: seating is generous in the Bing, so the chances are pretty high.)
On Monday, Memorial Day, general admission to LACMA is free, thanks to Target's Free Holiday Monday. At 12:30 pm and 2:45 pm, the Urban Renewal Project plays their blend of pop, soul, jazz, and hip-hop on-site. Tours include a 20-minute look at the artist Ed Kienholz's socially critical work, Latin American art, and European art.