Opening this weekend, Various Small Fires (Working Documents) assembles artworks and documents from the LACMA archives to recount curious and forgotten museum tales. LACMA's rich 50 year history includes offbeat moments like when a robot roamed the halls and the time when a Rembrandt painting was shipped incognito. Artworks from artists like Jackson Pollock, Ed Ruscha, and more help to tell these notable stories.
If it's a global perspective you seek, see a few of these displays. Islamic Art Now: Contemporary Art of the Middle East features 25 works by artists from Iran and the Arab world. In Ernst Barlach: Portfolios the German Expressionist captures the humor and dignity of the human condition. And Ancient Colombia: A Journey through the Cauca Valley chronicles the expedition of the Spanish conquest in the 16th century. 
Visit at any point this weekend for live music. Friday night, Jazz at LACMA presents the vocal stylings of Julie Kelly at 6 pm. Latins Sounds on Saturday at 5 pm features smooth bossa nova and lively sambas from Teka. And Sundays Live welcomes the Capitol Ensemble to the Bing Theater at 6 pm for a weekly offering of classical music. All concerts are free and open to the public.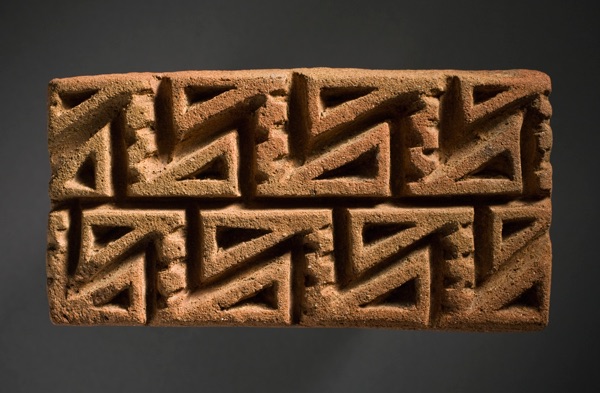 Pick from a dozen tours to learn more about the collection. Saturday's Modern Art tour begins at 2 pm and, on Sunday, be part of the 20 minute tour of Shiva and His Family at 2:30 pm. Families are invited to Andell Family Sundays beginning at 12:30 pm on Sunday. During this workshop, make textile art à la the exhibition African Textiles and Adornment: Selection from the Marcel and Zaira Mis Collection. And snag a spot in the standby line for the popular Japanese Tea Ceremonies on Saturday and Sunday at noon, 1 pm, and 2 pm, in conjunctions with Raku: The Cosmos in a Tea Bowl.
Finally, through Sunday, Members enjoy an extra 10% discount on a wide selection of items at the LACMA Store (in-store and online) and limited selection at Art Catalogues during Member Shopping Days. Also, enjoy food and drink at any of the eateries to take advantage of further savings.