Make plans to take in and enjoy art this weekend. For a limited time, Chris Burden: Ode to Santos Dumont pays homage to optimism and persistence of experimentation in a work inspired by the Brazilian-born pioneer aviator Alberto Santos-Dumont. An examination of weight and gravity, this dirigible takes flight throughout the day for 15-minute intervals. See it before it departs June 21.
And as you pass through the Resnick Pavilion, gape at 50 for 50: Gifts on the Occasion of LACMA's Anniversary. Masterpieces on view include works by Monet and Warhol, as well as art from African and decorative arts gifted to museum for its 50th anniversary. To see the latest on display, make your way to Noah Purifoy: Jank Dada, featuring captivating work from an artist with newfound resonance.
Music fans have three shows to pick from. Friday night, Jazz at LACMA presents the Clayton Cameron Sextet with the drummer at the helm. Latin Sounds on Saturday brings Lucky 7 Mambo to the Hancock Park stage. And Sunday's Sundays Live features pianist Yung Chiu Wang performing Schubert. All concerts are free and open to the public.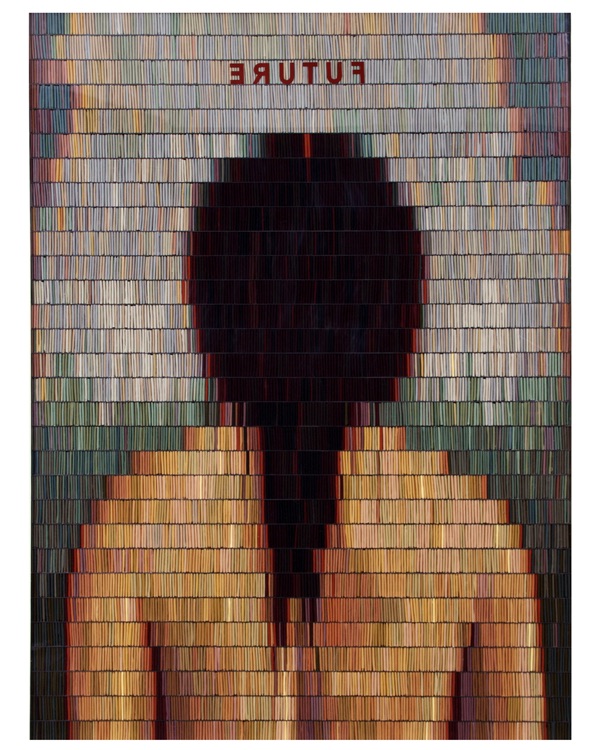 On Sunday at 1 pm, artist and designer Rob Forbes discusses his new book, A Visual Guide to Everyday Beauty, with creative director Eric Heiman in the Bing Theater. Families visiting on Sunday are invited to Andell Family Sundays for a weekly art-making workshop, from 12:30 to 3:30 pm. And take a tour from any of the dozen docent-led tours offered throughout the weekend.
Finally, for those interested in exploring the city, Family Day at our satellite gallery at Charles White Elementary School, near MacArthur Park, takes place from noon to 4:30 pm. Discover Bari Kumar: Remember the Future and experiment with a variety of painting techniques through a hands-on art project free for the entire family.