Don't waste time this Independence Day weekend. Come by LACMA to see Christian Marclay's The Clock, screening again by popular demand. Time flies in this mesmerizing video installation showing movie scenes featuring time represented through clocks and watches synced to real time. A suspenseful and hypnotic film experience, The Clock will be on view daily during museum hours. Members see it first during Member Previews Friday and Saturday. 
Enjoy the warm weather with free outdoor concerts. Friday night's Jazz at LACMA presents Larry Nash & the Jazz Symphonics with the renowned pianist leading the band. The concert begins at 6 pm. Saturday evening at 5 pm Conjunto Oye! takes center stage at Latin Sounds with "El Presidente of Salsa" at the helm of a five-horn ensemble. Change gears at Sundays Live with The Encore Saxophone Quartet performing music from the American Songbook to celebrate the 4th of July. All concerts are free and open to the public.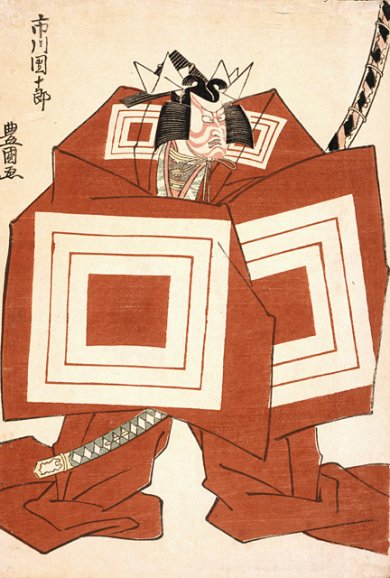 Also opening this weekend, Japanese Paintings and Prints: Celebrating LACMA's 50th Anniversary, surveys the museum's half century of commitment and appreciation for Japanese art and culture. Discover more of the collection with docent lead tours, like Saturday's Urban Landscape tour at 2:30 pm and Sunday's walk-through of African Textiles and Adornment: Selections from the Marcel and Zaira Mis Collection at 2:30 pm. Finally, visit Lens Work: Celebrating LACMA's Experimental Photography at 50 before it closes on Saturday to see the evolution of photographic experimentation.