You have to be at LACMA this weekend. Saturday, LACMA presents the U.S. premiere of Steve McQueen and Kanye West's short film "All Day/I Feel Like That." Shot in one take, the nine minute piece straddles the mainstream and the avant-garde while challenging preconceptions on both fronts. See it as part of your general admission ticket, through Tuesday only.
Also happening Saturday, experience Christian Marclay: The Clock in its entirety during a special 24-hour screening. Beginning at 10 am (and ending at 10 am the next day), this single-channel montage is synced to real time and uses thousands of scenes from movie and TV history to depict time's relentless march. Space is limited for this free event (general admission tickets are required during regular museum hours), so expect a line.
Even with all this going on, our weekly concerts won't miss a beat. Friday Jazz at LACMA presents L.A. 6; Latin Sounds showcases Bobby Matos & his Afro Latin Jazz Ensemble; and Sundays Live welcomes iPalpiti Artists International. All concerts are free and open to the public.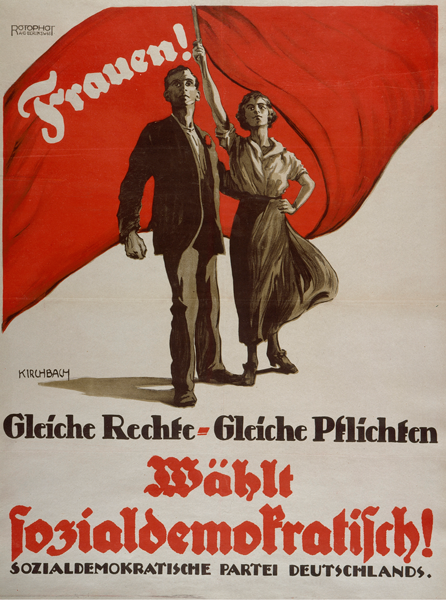 Check out AKTION! Art and Revolution in Germany, 1918–19, exploring the role of graphic arts in the civil war that erupted in Germany at the end of World War I, opening on Saturday. Plus, tours this weekend include a look at Art of the Ancient World on Saturday and a walkthrough of Noah Purifoy: Junk Dada on Sunday.
A free Printmaking Workshop on Saturday is fully booked but open to a standby line. Finally, families at the museum will enjoy Andell Family Sundays with the last week of projects based on Ed Moses: Drawings from the 1960s and 70s.