Today, as in the past, bold colors, striking patterns, and intriguing symbols adorn clothing and accessories of the people in the vast southern regions of the African continent. Spectacular examples of visually compelling garments and impressive headwear are currently on view in the Hammer Building, as part of African Textiles and Adornment: Selections from the Marcel and Zaira Mis Collection, which closes on October 12.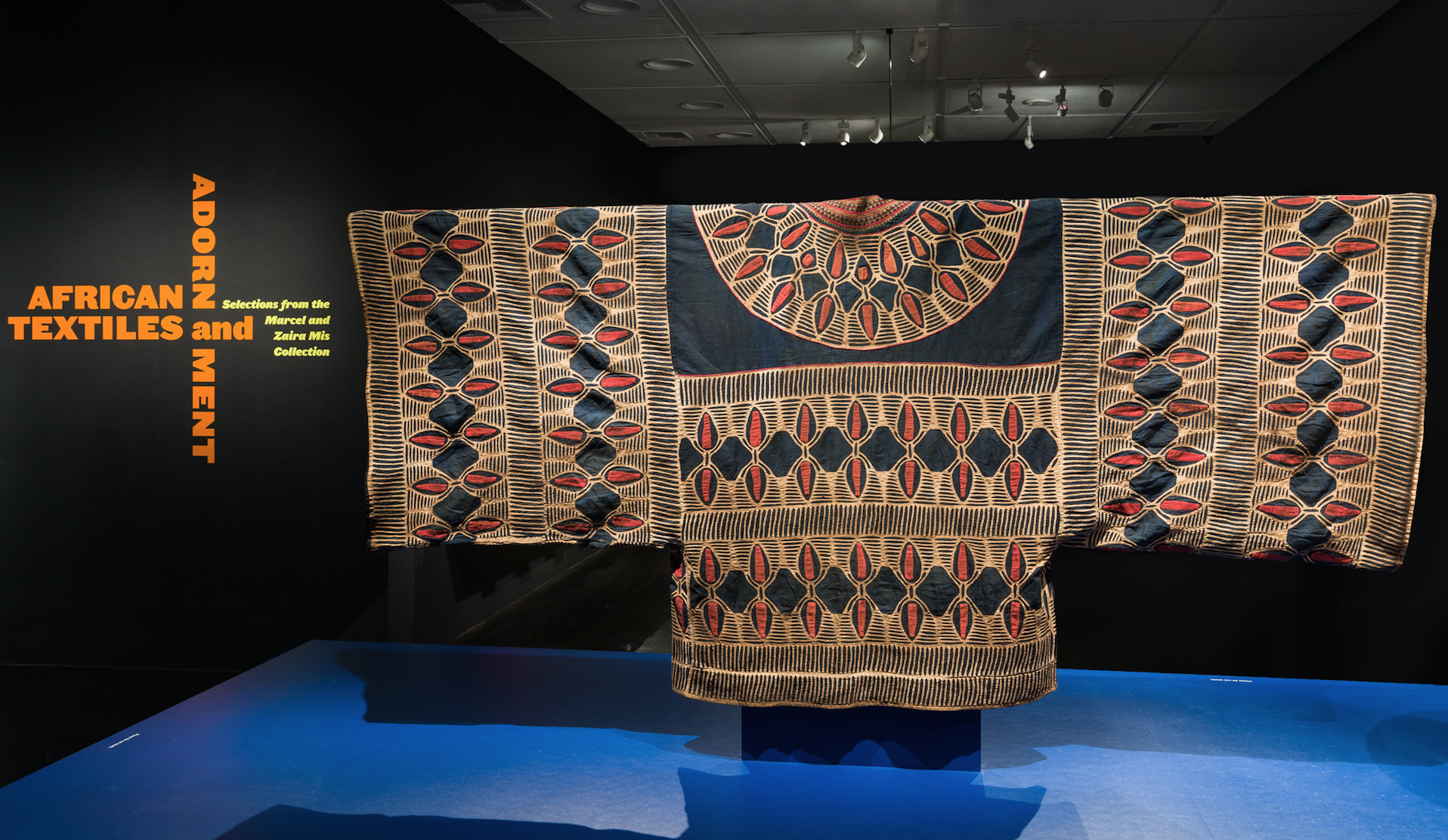 Recently, on the occasion of our 50th anniversary, LACMA acquired the Marcel and Zaira Mis Collection, which represents over 50 cultures in sub-Saharan Africa and includes many rare ceremonial pieces reserved for royalty, chiefs, healers, and warriors. Not only are the individual objects visually arresting, but the collection also possesses the cultural and geographical variety usually seen in established museums with broad, representative holdings. Marcel, who trained as a textile engineer and owned a clothing company, and Zaira, a contemporary art dealer, started their collection in the 1970s when African textiles and adornment were beginning to enter the international art market. Their interest in the fine artisanal skills that went into each creation and the colors, designs, and innovative use of materials found throughout the African continent grew into arguably the finest and most comprehensive collection of African costume and textiles in private hands.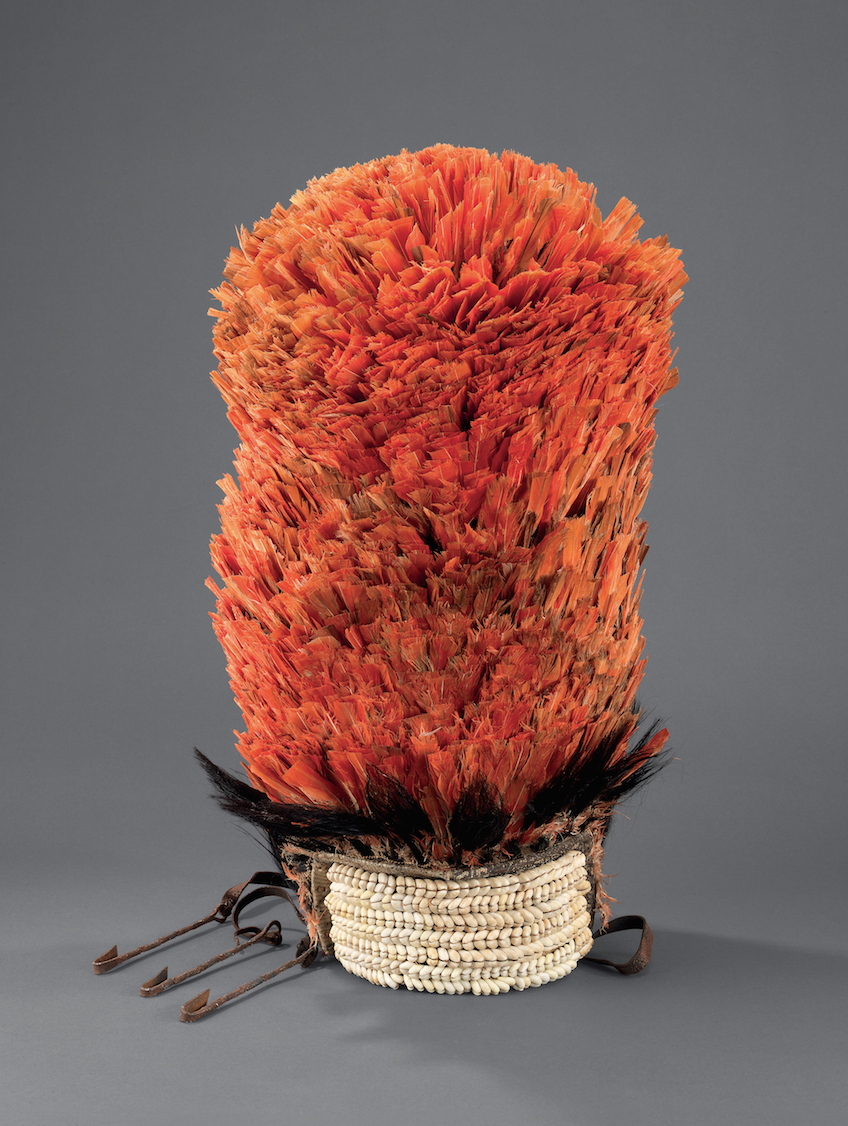 The plethora of materials and techniques found in these extraordinary garments and headpieces demonstrates the difference—influenced by climate, available resources, religions, customs and community traditions—in demographics and aesthetic ideals throughout the southern part of the African continent. In many cases, clothing and headwear were constructed according to rigorous conventions in order to transmit information about ethnicity and occupation, or to signal a change of identity during transformational life stages such as birth, puberty, marriage, motherhood, and death. Items were also laden with emblems of power that signified the wealth, status, prestige, or even divinity of the wearer. The remarkable diversity in headwear reflects cultural histories that provide clues to gender or lineage, and tangible symbols to link rulers of the present with legacies of the past.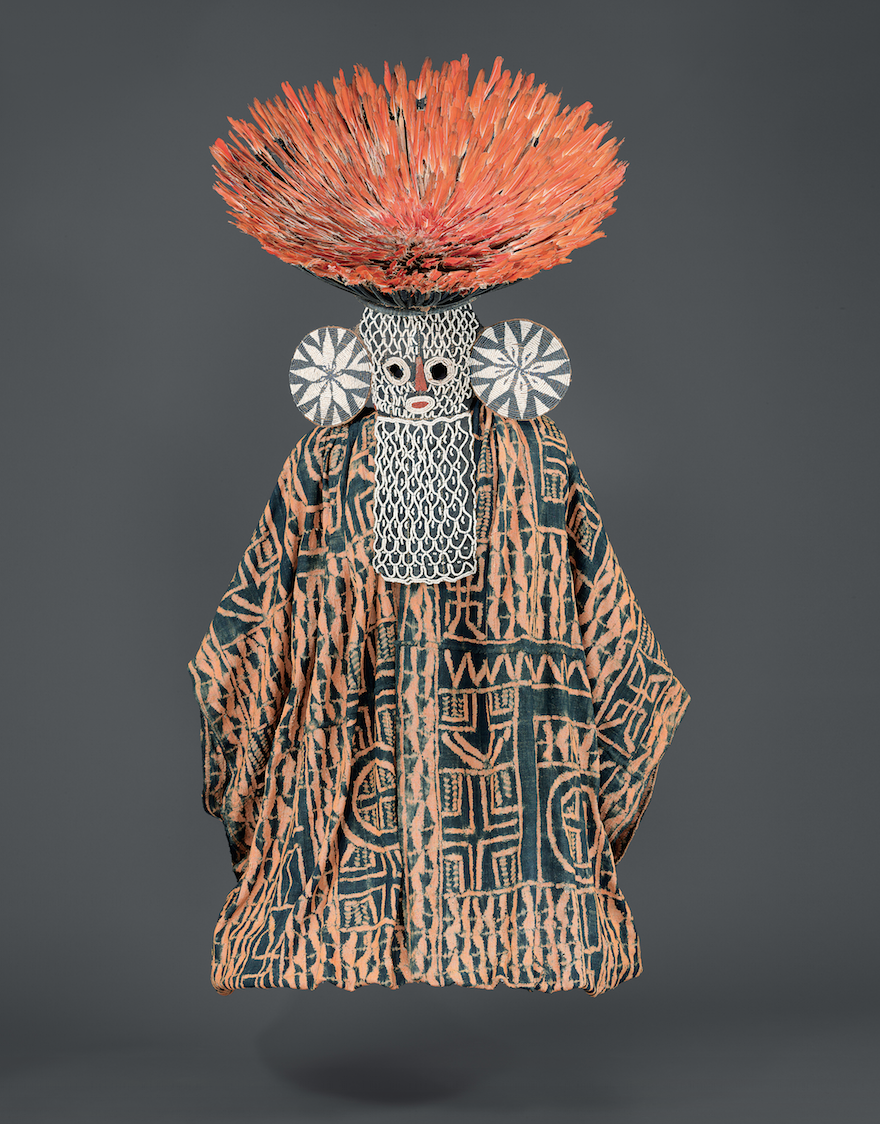 This significant acquisition is the latest in a group of important additions to the museum's African collection, including a 13th–14th-century Mother and Child Figure for the Gwan Association from Mali acquired in 2014; a selection of 117 Kuba textiles from Democratic Republic of the Congo, accessioned in 2009; and recent promised and outright gifts of African art featured in the exhibition 50 for50: Gifts on the Occasion of LACMA's Anniversary, which was on view through September 13, 2015.