Watch dances and films, listen to speakers, and discover new art this weekend at LACMA.
Go see the revealing documentary By Sidney Lumet on Friday night, where the late film legend Sidney Lumet tells his own story in never-before-seen interviews. Peabody and Emmy Award-winning filmmaker Nancy Buirski combines his films and interviews to create a portrait of one of the most accomplished, influential, and socially conscious directors in the history of cinema. With candor, humor, and grace, Lumet expresses what matters to him as an artist and as a human being. His moral tales capture the dilemmas and concerns of a society struggling with essentials: how does one behave to others and to oneself?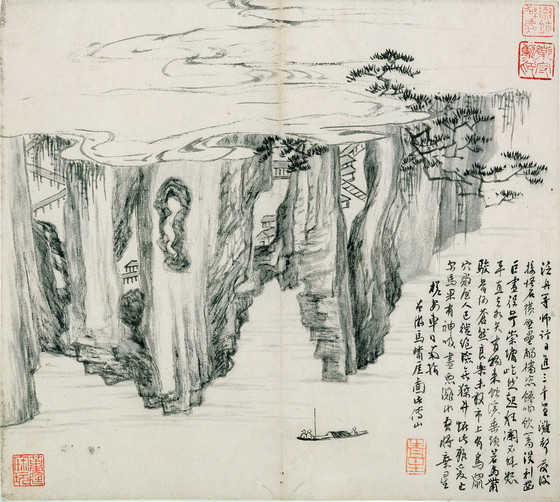 Start your Saturday and Sunday mornings in the Bing Theater for Symposium—Alternative Dream: 17th-Century Chinese Paintings from the Tsao Family Collection. This two-day symposium explores subjects including 17th-century painting and calligraphy, the role of poetry in the creation of Chinese painting, the resurgence of Buddhism among artists, and the depiction of dreams in Chinese literature and painting.
Speakers include Stanford University's Ronad Egan, Zhejiang University's Qianshen Bai, and LACMA's Stephen Little. Discover tea culture, the monastic life, and how to appreciate Chinese painting over two days. Check out the full schedule.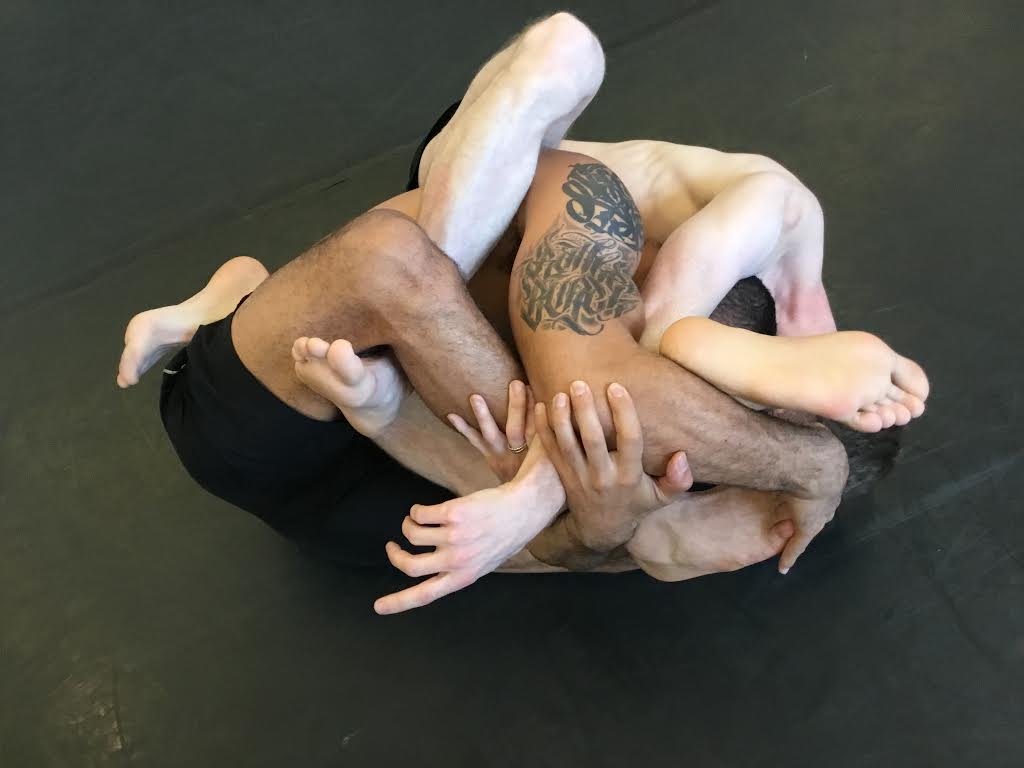 Enjoy two site-specific performances to celebrate legendary multimedia dance artist and choreographer William Forsythe. Acquisition invites viewers to partake in simple yet challenging choreography. Stellenstellen features the entanglements of intricately aligned bodies producing optical conundrums. Performances start at 3 pm at the L.A. Times Central Court and the Resnick Pavilion and are free to the public. Read more about William Forsythe on Unframed's latest post.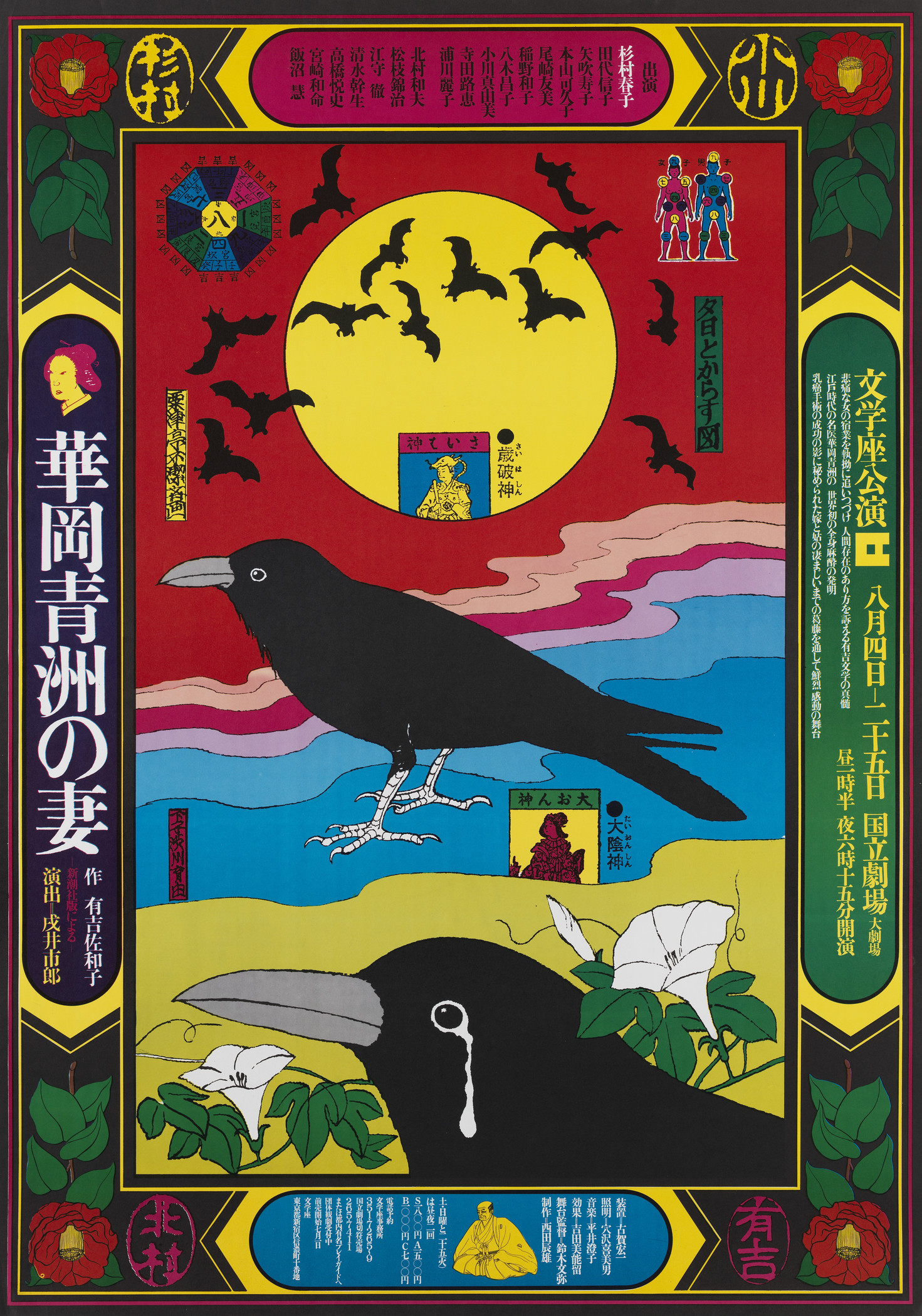 Awazu Kiyoshi, Graphic Design: Summoning the Outdated opens on Saturday, October 15. Designer and artist Awazu Kiyoshi devoted his career to political advocacy and collaborations within Tokyo's artistic community. Awazu imbued his expressive, hand-drawn designs with local traditions. He argued that the designer's mission was "to extend the rural into the city, foreground the folklore, reawaken the past, summon back the outdated."
The exhibition focuses on Awazu's books and posters from the late 1960s through the 1970s. Drawing on historic Japanese visual culture as well as his own signature imagery, he created surreal compositions to promote films, theatrical productions, literature, and art exhibitions. The exhibition is included in General Admission.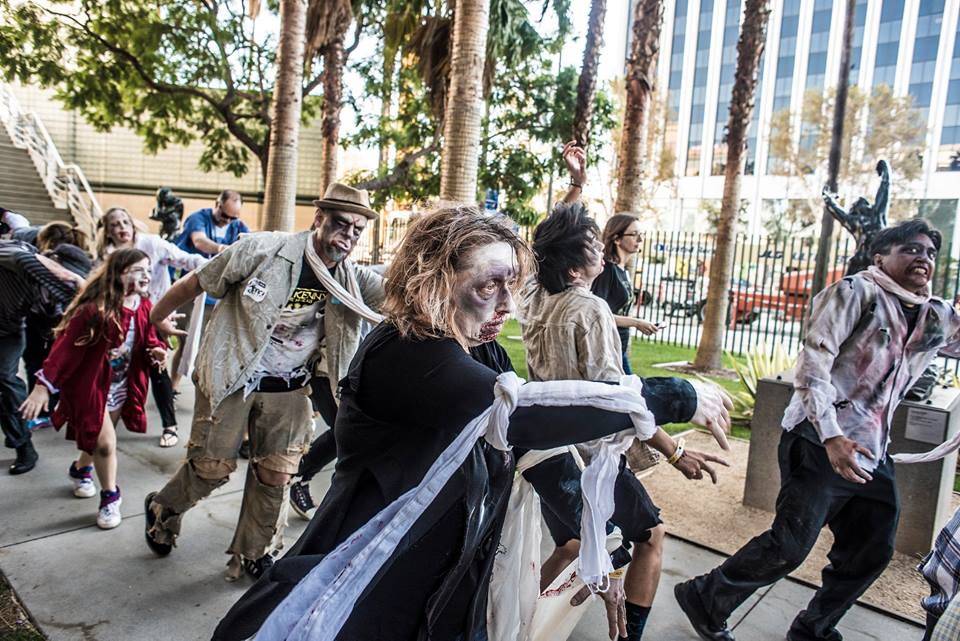 Also on Saturday, LACMA Local members return to the museum for another zombie workshop for Local: Zombie 2. Locals will tour Guillermo del Toro: At Home with Monsters, then learn how to act, dress, and walk like zombies. Zombie Joe's Underground Theatre will host the workshop and guide locals through the monster transformation process. Interested in this and other Local events? It's not too late to join!