Since November 2015, Random International's Rain Room, which was originally commissioned by RH, Restoration Hardware and was on loan courtesy of RH, has been giving a taste of rain to parched Angelenos and visitors from around the world. In this large-scale installation, approximately 528 gallons of water falls continuously but pauses when a person walks through the downpour (the water is recycled and reused within a self-contained system). Florian Ortkrass, Hannes Koch, and Stuart Wood, founders of Random International, developed this work over several years of research and development; they were curious to see how it would feel to be immersed in a rainstorm that wouldn't physically affect you. 
Over the last 15 months, nearly 190,000 visitors have frolicked in the rain. On January 22, Rain Room, now a part of LACMA's permanent collection as a gift of RH, Restoration Hardware, closed with future exhibitions to be determined. "Since we originally discovered and commissioned the first edition of Random International's Rain Room in 2012, we knew instantly how special and inspiring this remarkable work of art was and have been overwhelmed with how it has captivated audiences around the world," says Gary Friedman, RH Chairman & CEO. "To us, Rain Room is a reflection of creative courage, trust, and a belief that all of us have the ability to affect any environment we choose to step into. After Rain Room's incredible success at MoMA in New York and its unprecedented 15-month run at LACMA, we are proud to donate the piece to LACMA's collection, giving it a permanent home and continuing to inspire those who encounter it."
Enjoy highlights of Rain Room as we bid farewell to this stunning installation!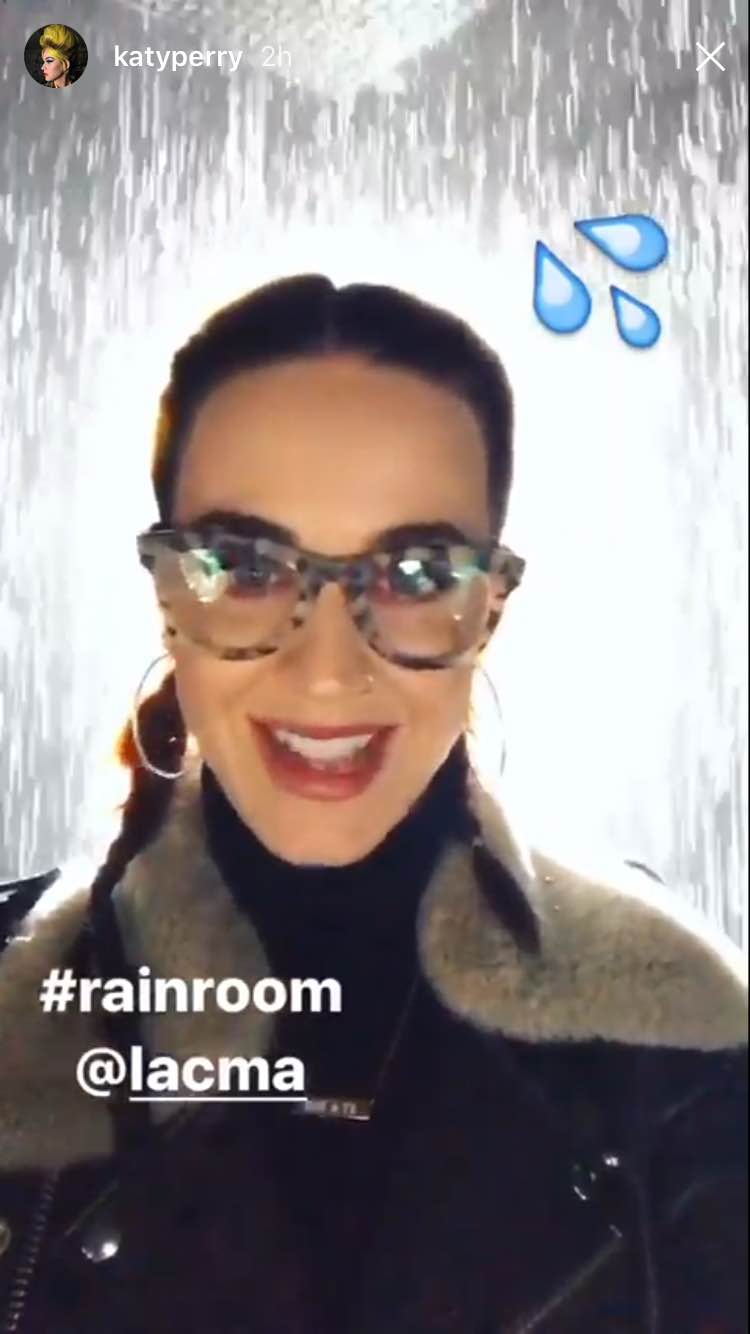 Rain Room is part of The Hyundai Project: Art + Technology at LACMA, a joint initiative exploring the convergence of art and technology.