On loan to LACMA since 2011, Jesús Rafael Soto's Penetrable has been one of the most popular outdoor sculptures on campus. Perhaps it is because of its enticing brilliant yellow that glows in sunlight, or because it is one of the few artworks that are touchable. Or, in the artist's words, the viewer "is no longer here and the world there, s/he is inside the fullness and it's this fullness that I want to make people feel." Whatever the reason, Penetrable is loved. Just like the iconic Urban Light or Levitated Mass, it is the backdrop to countless selfies and photos. I've seen fashion shoots, along with quinceañera, engagement, and wedding photos.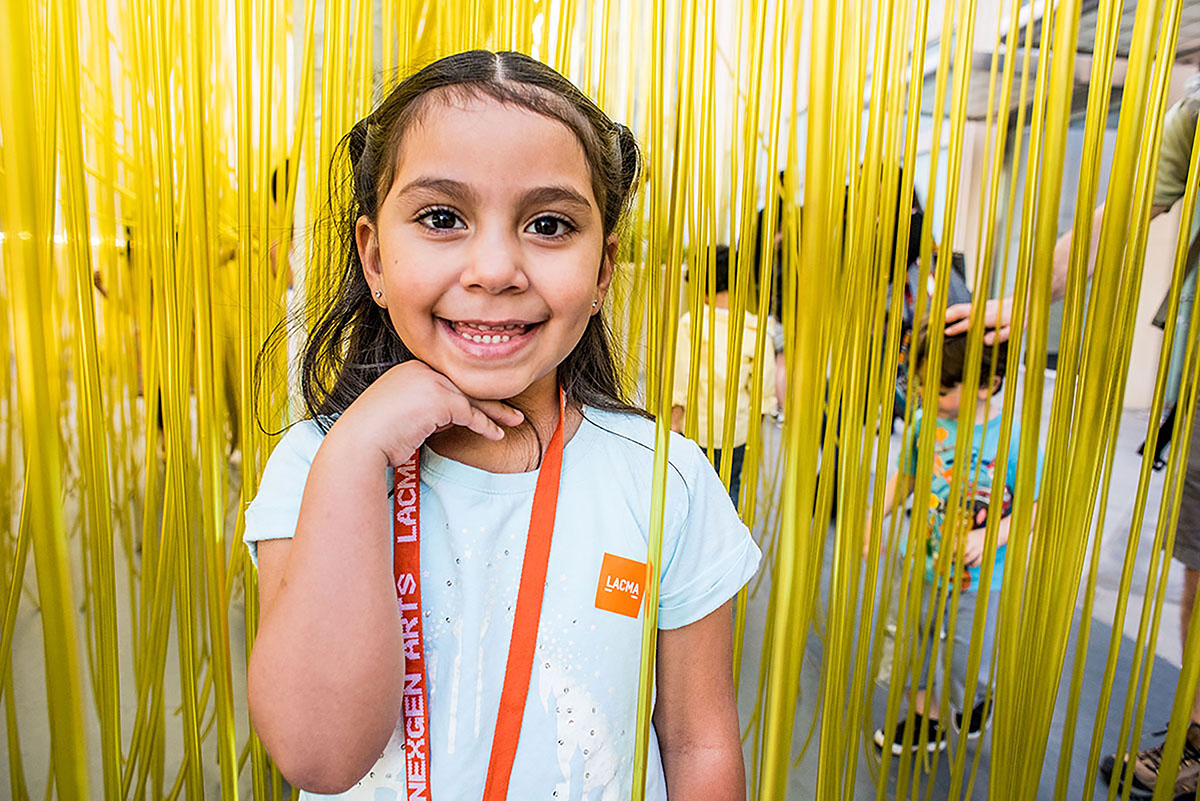 Anyone who has spent time with this work of art knows that kids are the most enthusiastic and joyful fans. (Adults, this is your chance to tap into your playful inner child!) They have a blast interacting within the yellow tubes. I call it catnip for toddlers because as soon as they see it, there is no force in the world that can keep them from diving in. So many memories! As one of my LACMA colleagues recalls from his childhood in Caracas, Venezuela: "This artwork is so meaningful to me. I remember it from visiting the Galleria de Arte Nacional with my mother."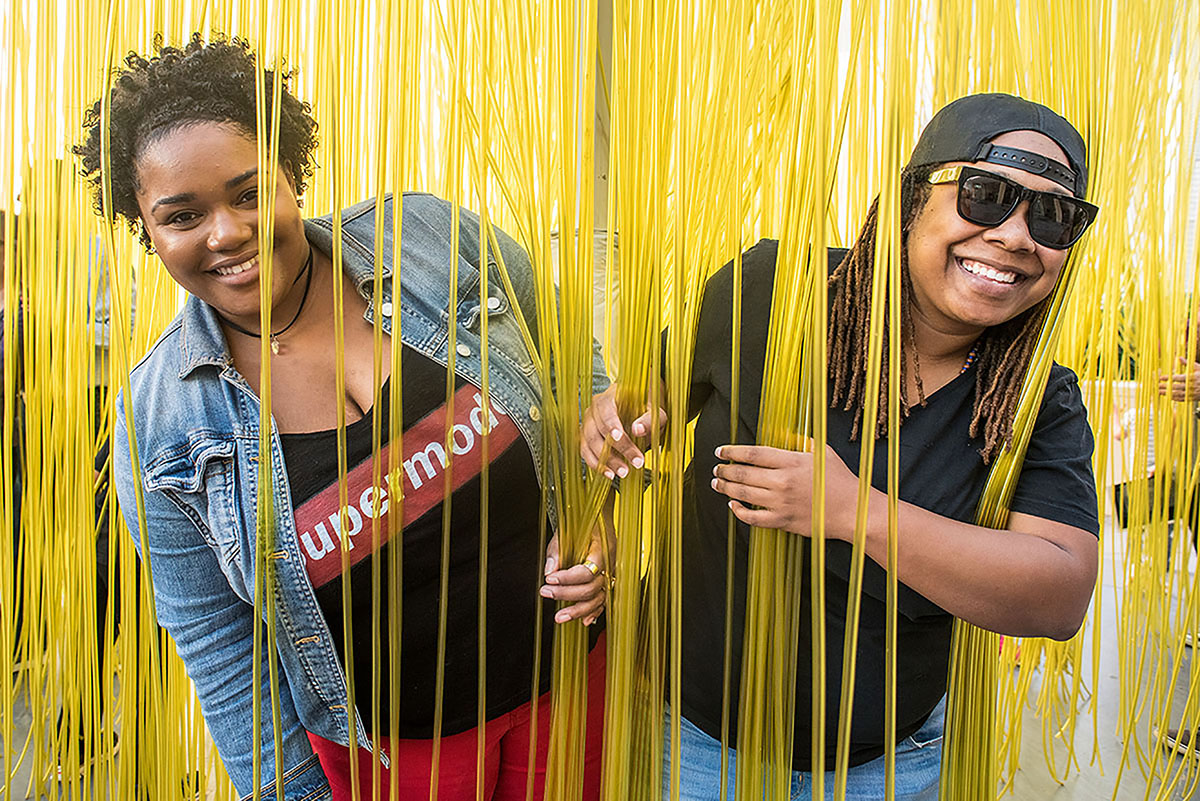 But, as with all borrowed things, it is time for Penetrable to go back to our generous lenders, Colección Patricia Phelps de Cisneros. You are invited to take part in a artful goodbye at Andell Family Sundays on Penetrable's last day (boohoo!), February 12. The activity is called So Long, Farewell Penetrable. Stop by anytime between 12:30 and 3:30 pm to write or draw on an art shipping crate, a memory, tips to enjoy it, and your special name for this work of art.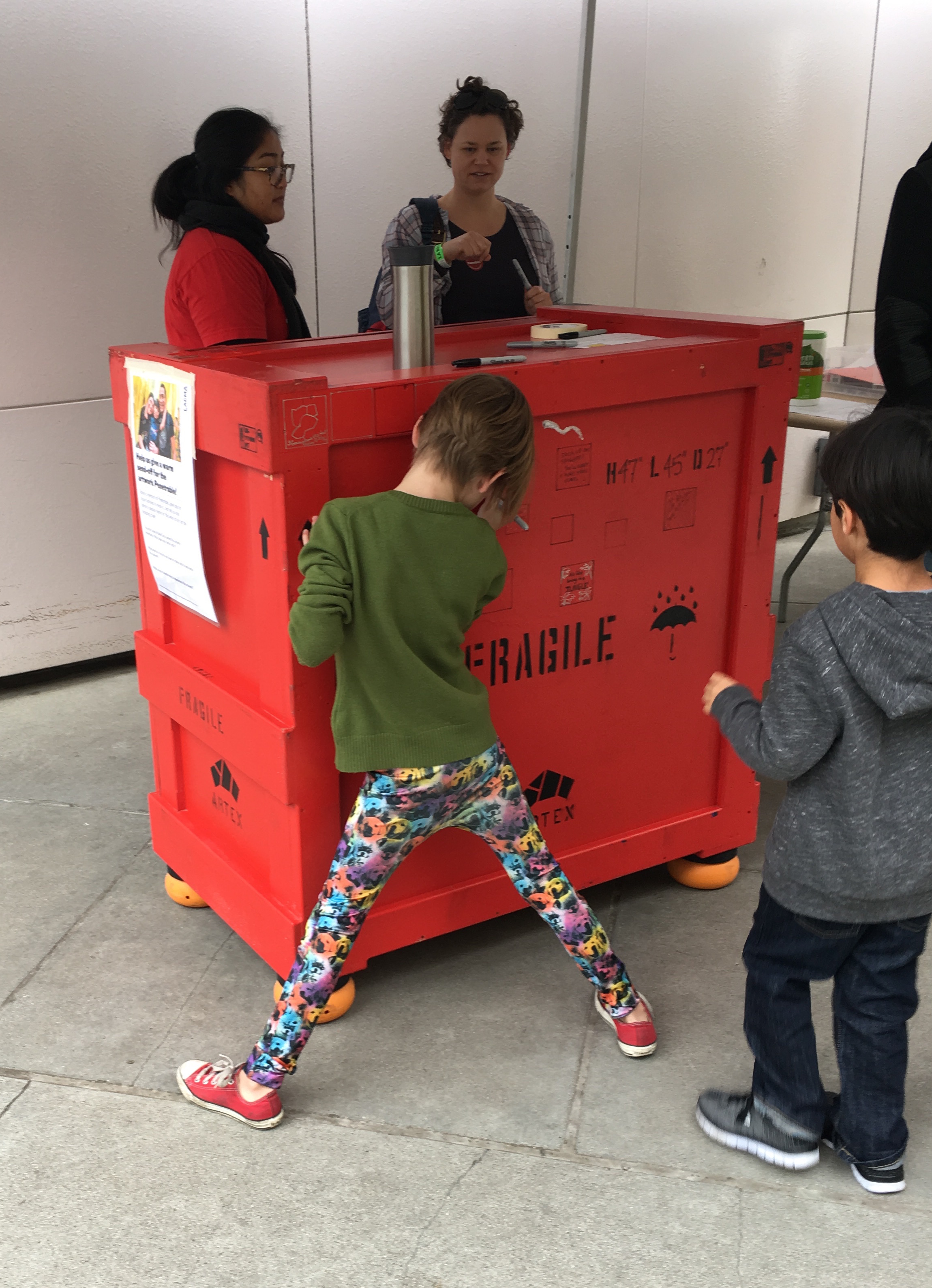 This activity started last Sunday. Many visitors stopped by to do the activity and have a chat with Andell Family Sundays staff. We were told many memories such as first dates, fun games, and even this powerful story from a mom: "My kids learned how to walk in [Penetrable]. It's been such a part of our lives."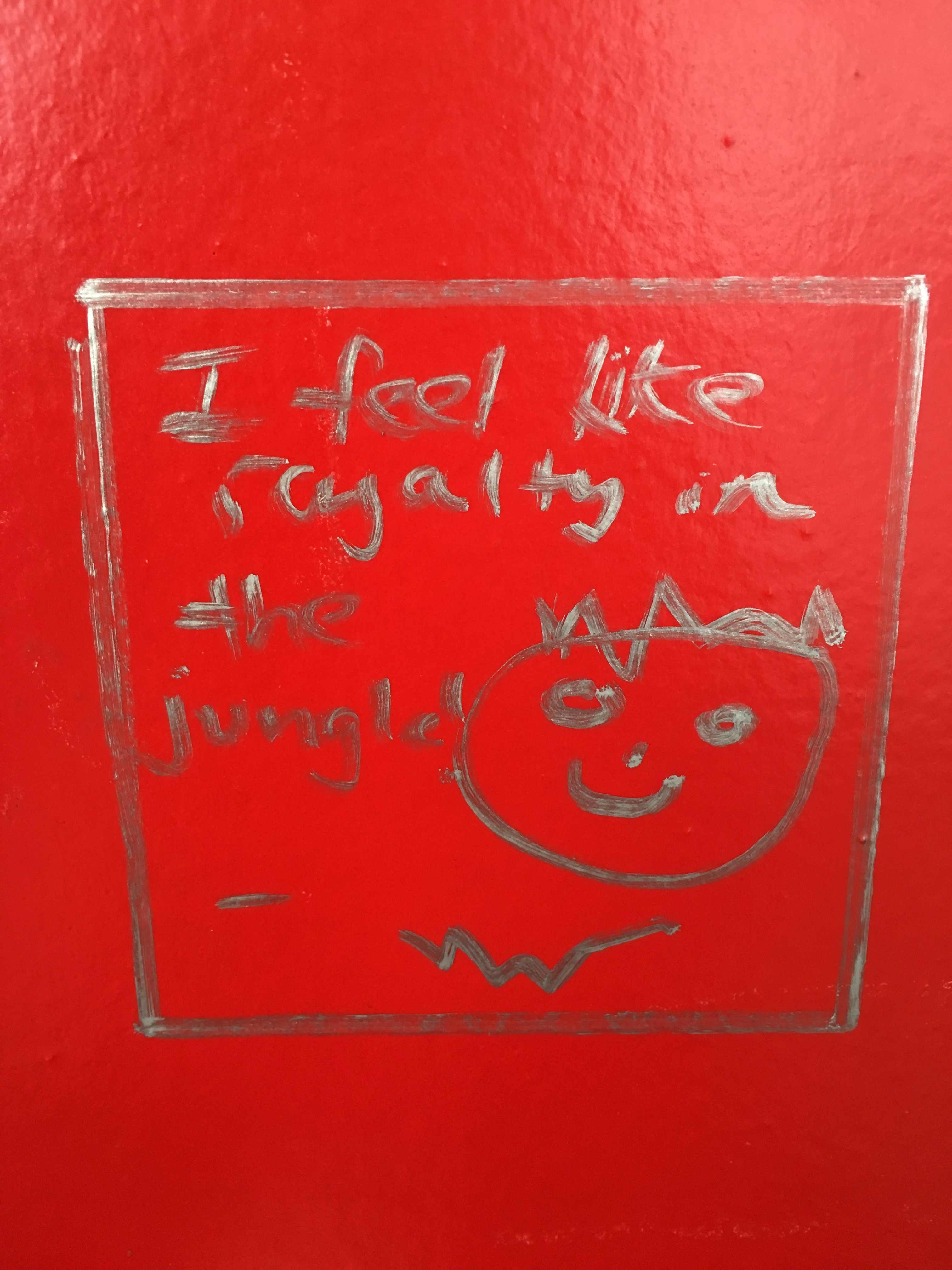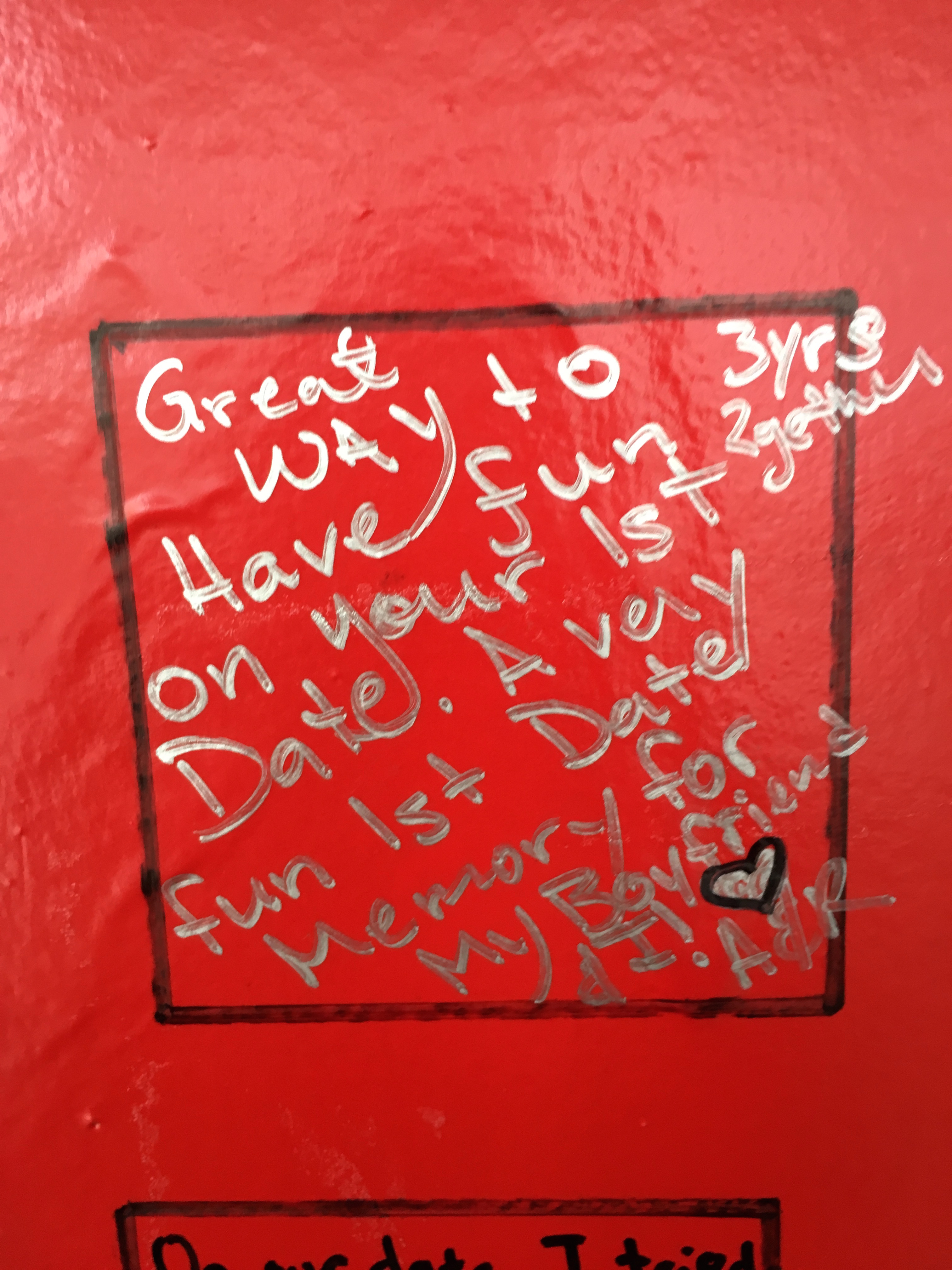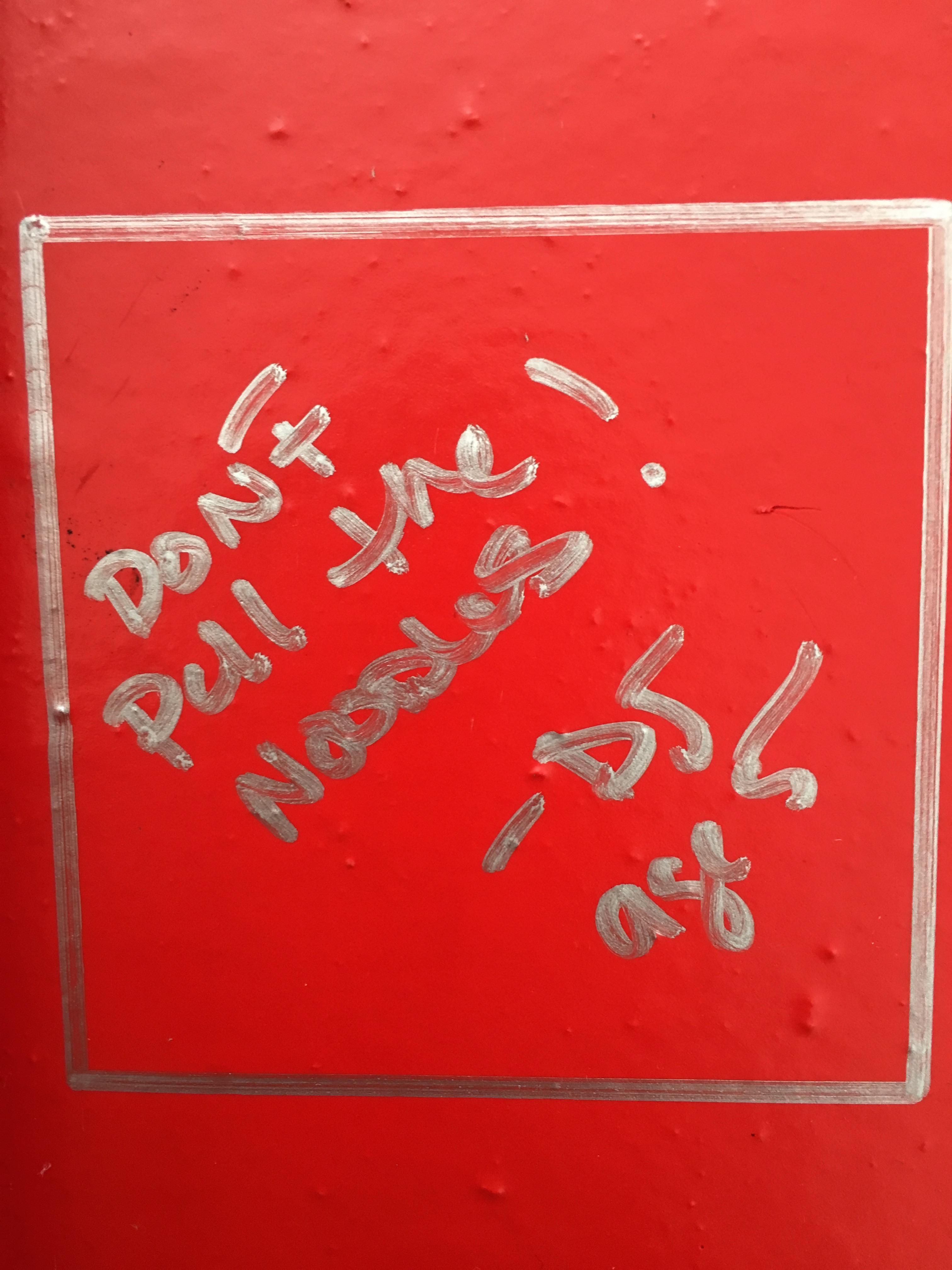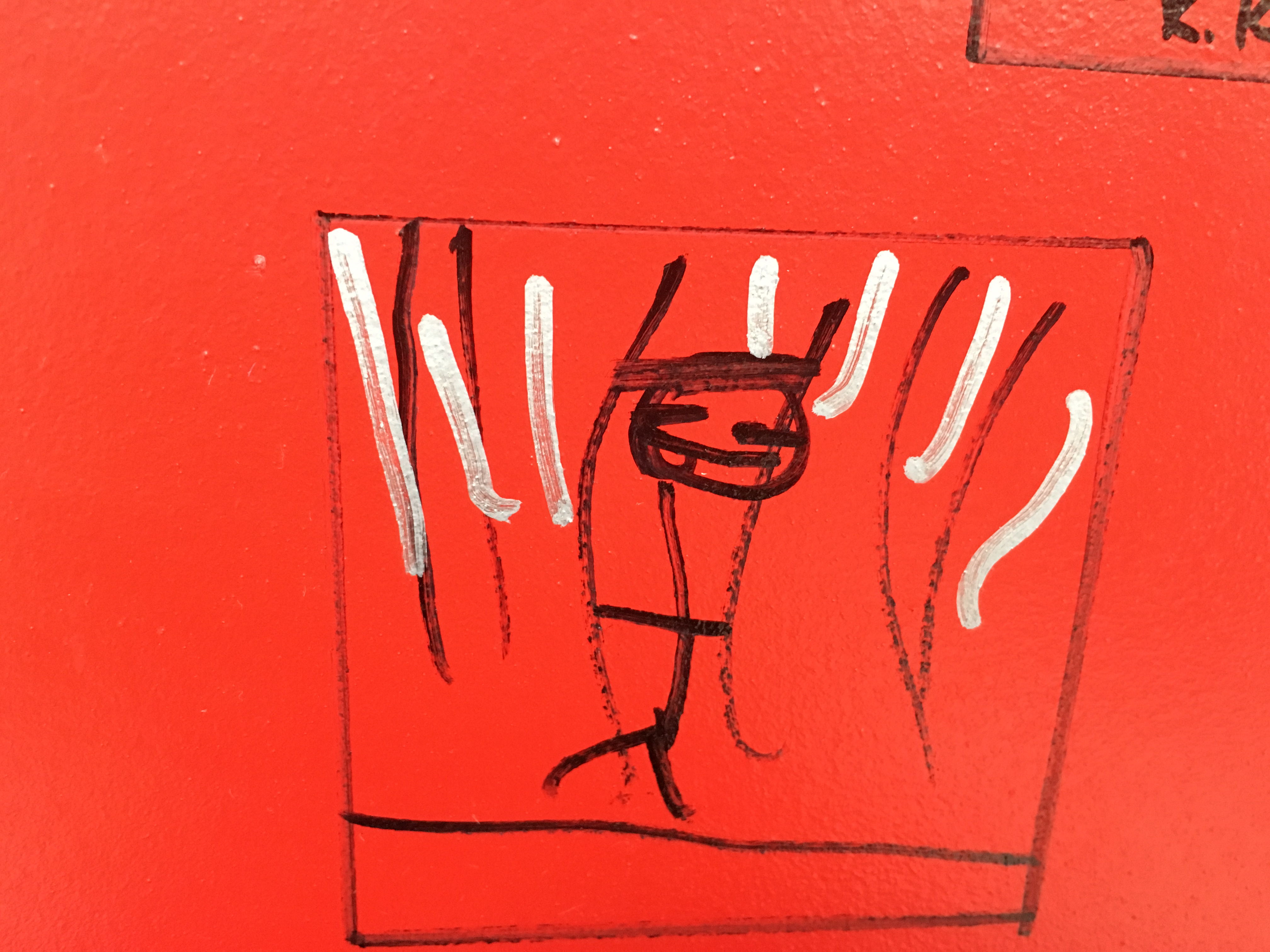 There is no doubt that we will all miss Penetrable very much!