Recently, the Art + Technology Lab team helped select the winners of the VH Award. Created by our presenting sponsor Hyundai, the VH Award goes to three Korean artists for large-scale video work that is presented in the Vision Hall at Hyundai Motor Group University in Seoul, with one of the largest hi-resolution video displays in the world: an 82-foot screen with 16k resolution and 36 channel surround sound.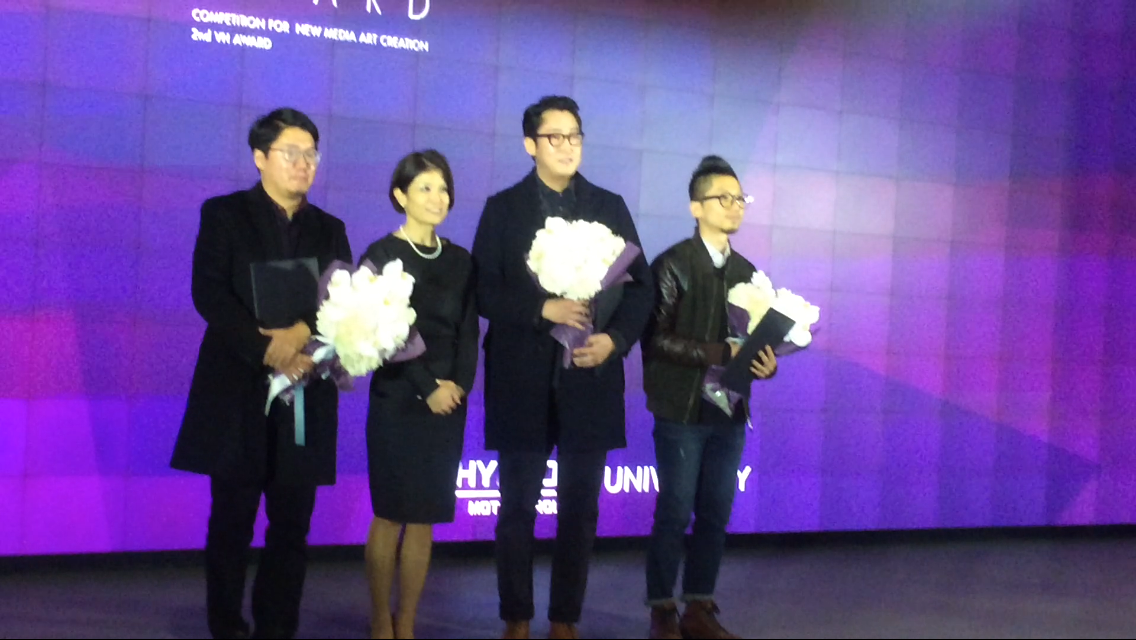 Over the summer, three artists, Hyungkyu Kim, Hwayong Jung, and Sungrok Choi, were selected for the VH Award from a field of submissions by promising young Korean artists working in digital media. These three winners then spent time at Ars Electronica in Linz, Austria, with my friend Martin Honzik of Ars Electronica, sharing their work in progress and meeting with other artists in video and electronic art. They returned home to Korea and completed their projects, fine-tuning them for the dramatic setting of the Vision Hall before presenting them for an audience of curators, journalists, and Hyundai's own executive leadership team. (Next year, the artists selected for the award may visit the Art + Technology Lab at LACMA to experience the museum's encyclopedic art collection and talk with some of our experts in science and technology.)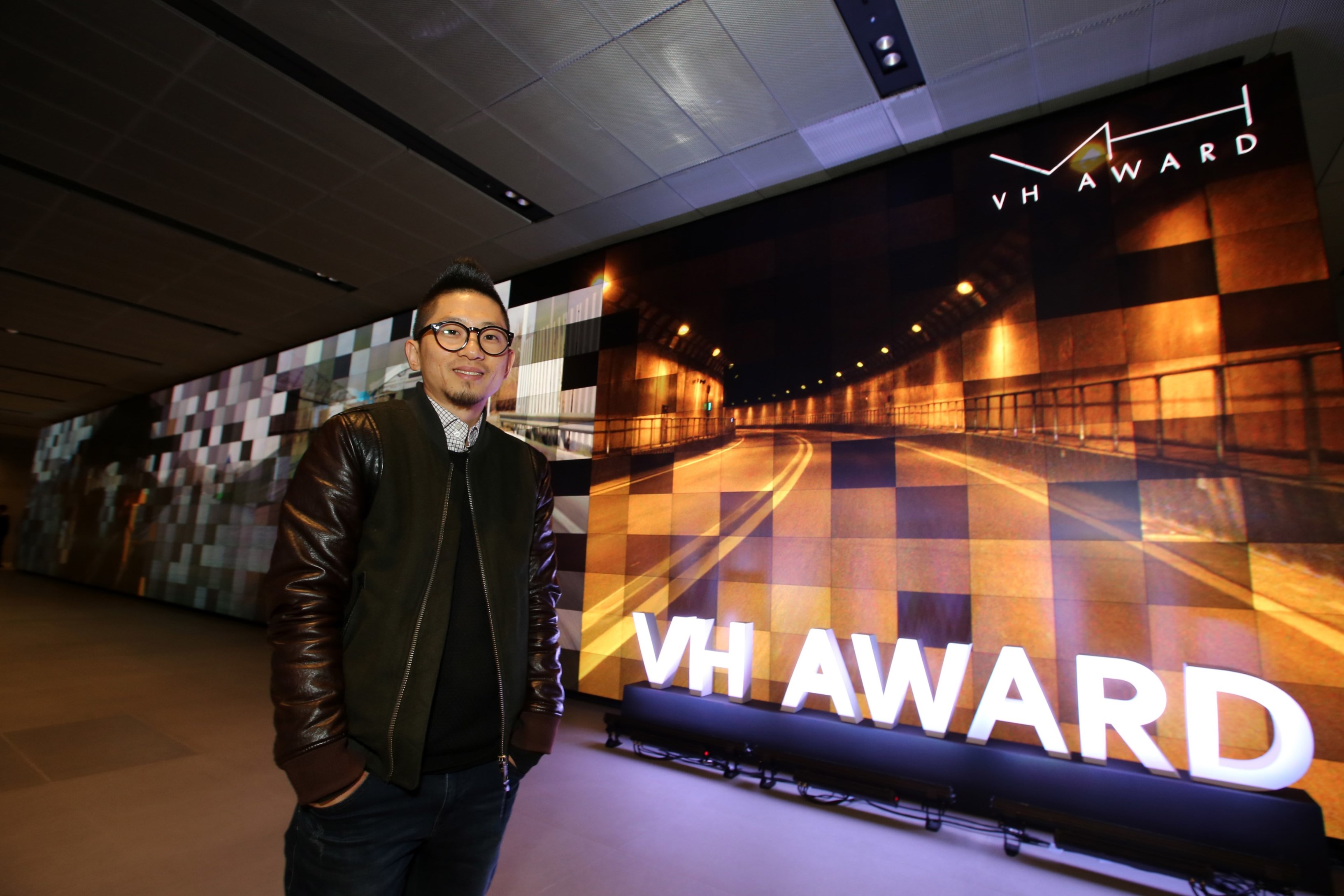 The Grand Prix at the VH Award went to Sungrok Choi for a beautiful project called Hear the Wind_Across the Border. The project juxtaposes the urban landscape of Seoul with the windswept border of North Korea using 360-degree video to create a complex portrait of contemporary Korea that is both specific to its cultural and geographic setting and universal in its themes of borders, boundaries, history, memory, and longing. 
Speaking of artist awards, the Art + Technology Lab at LACMA is accepting applications from artists and collectives for grants of up to $50,000 and in-kind support to realize new projects. The deadline to apply is February 22. For more information, visit lacma.org/lab.
If you're interested in video art, don't miss the installation at LACMA, in the Pritzker Parking Garage elevators and the Stark Bar video screens, by Art + Technology Lab artist Michael Mandiberg. The installation includes Quantified Self Portrait (Rhythms), which sonifies a year of the artist's heart rate data punctuated by digital alerts, and Quantified Self Portrait (One Year Performance), a stop motion animation based on a year-long process of self-surveillance. 
The Art and Technology Lab is presented by Hyundai.
The Art + Technology Lab is made possible by Accenture, with additional support from Google and SpaceX.