The much-anticipated book Painted in Mexico, 1700–1790: Pinxit Mexici was just released! It accompanies a major exhibition opening soon at LACMA and co-organized with Fomento Cultural Banamex, A.C. in Mexico City.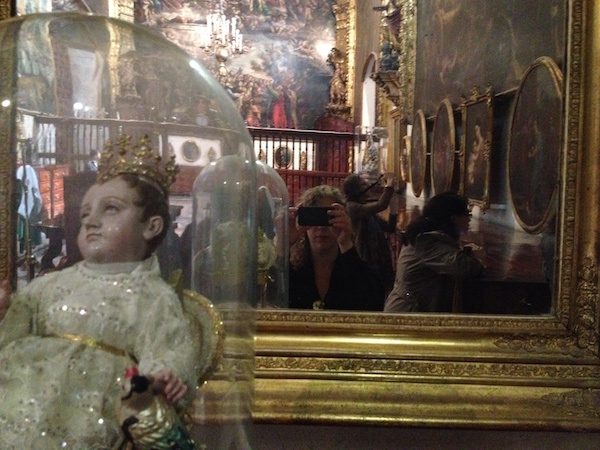 This special book was in the making for years. It all started in 2011, when Ilona Katzew, LACMA's curator and department head of Latin American art, proposed organizing an exhibition on 18th-century Mexican painting, a field rich in images that remained grossly overlooked. 
To this end, she approached three colleagues from Mexico and Spain to join her in this adventure: Jaime Cuadriello, Paula Mues Orts, and Luisa Elena Alcalá.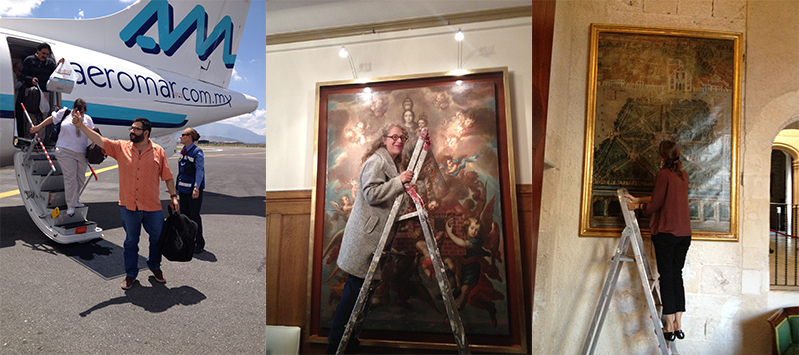 Over the last six years the co-curators traveled exhaustively throughout Mexico in cars, buses, and small propeller planes, camera, flashlight, and measuring tape in hand.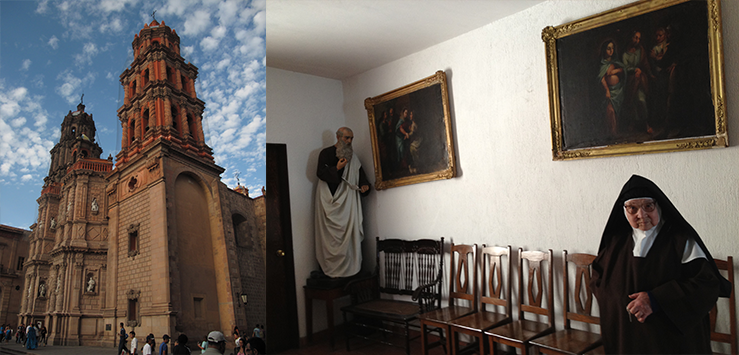 They visited over 100 churches, convents, public institutions, and private collections in more than 30 cities in Mexico, Europe, and the United States.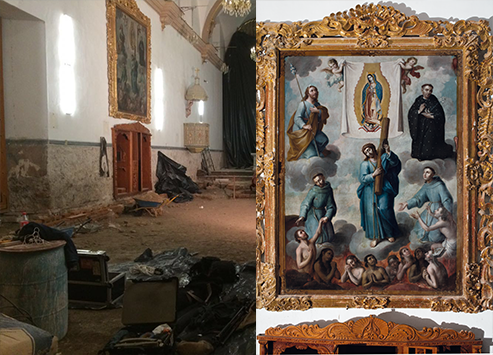 They pulled works out of dusty closets and treaded through largely forgotten places that were once grand.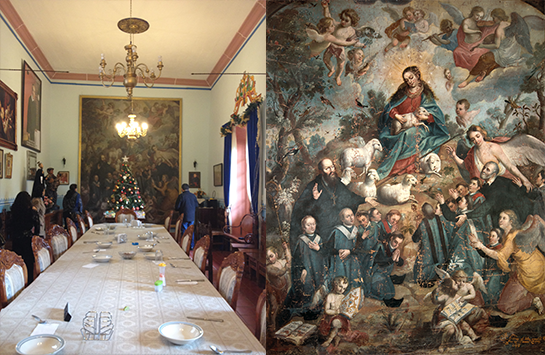 What they discovered was an unimaginable wealth of images, large and small.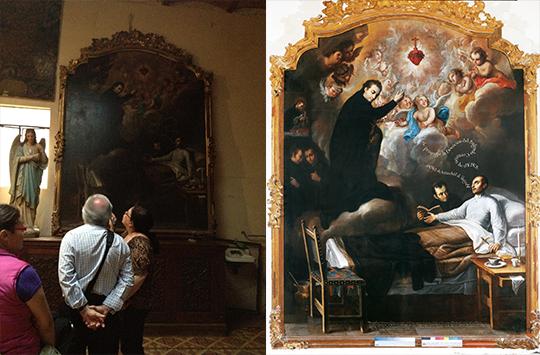 Some paintings were well conserved; others were on the brink of vanishing due to inclement conditions.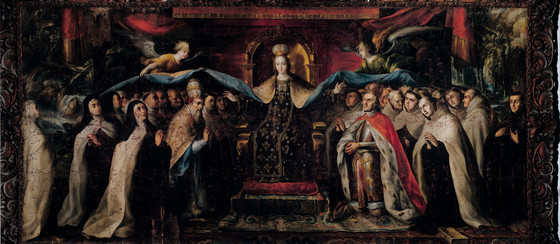 Some were nearly lost to history, tucked away in inacessible places.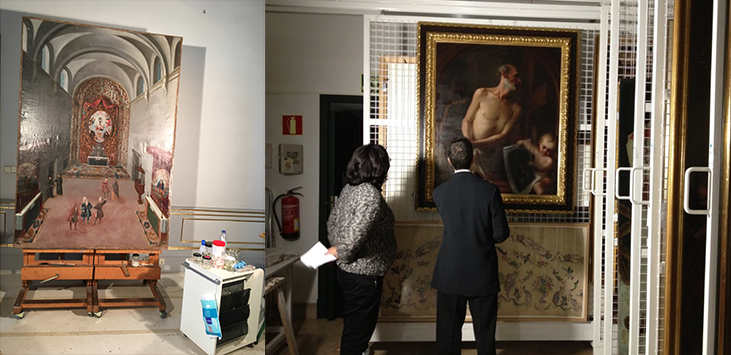 While others were restored especially for the exhibition and are published in the book.

Yet all were teeming with life.

This stunning book brings their discoveries to light and includes many works photographed for the very the first time.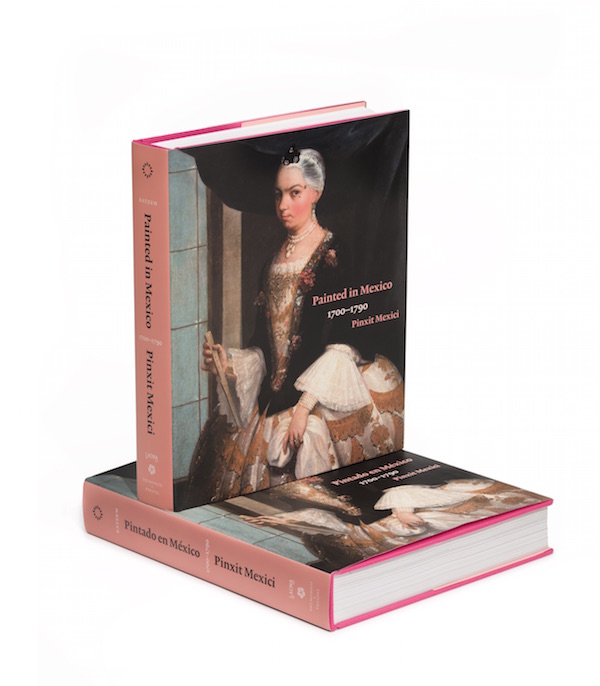 Co-written by the four curators and edited by Ilona Katzew, the 512-page book is chock-full of new scholarship and images. And one more thing: it is also available in a Spanish edition!
Buy your own copy of Painted in Mexico, 1700–1790: Pinxit Mexici, at the LACMA Store, and be sure to come by when the exhibition opens at LACMA on November 19.