Calling all middle schoolers! Teen Night: Middle School is on May 19. Here is a sneak peak to a fabulous art-filled night.
At the event, teens can socialize by making art, roaming the galleries, and eating tacos. And, of course music—DJs from ArTES High School in San Fernando will set the upbeat tone and spin everything from R&B to house to hip hop.
Inspired by the exhibition Creatures of the Earth, Sea, and Sky: Painting the Panamanian Cosmos, artist Faith Purvey worked with the LACMA High School Interns to create an interactive installation that includes art-making in a bean bag lounge, where you can draw fluorescent animals inspired by the exhibition and hang your art in a black-light gallery.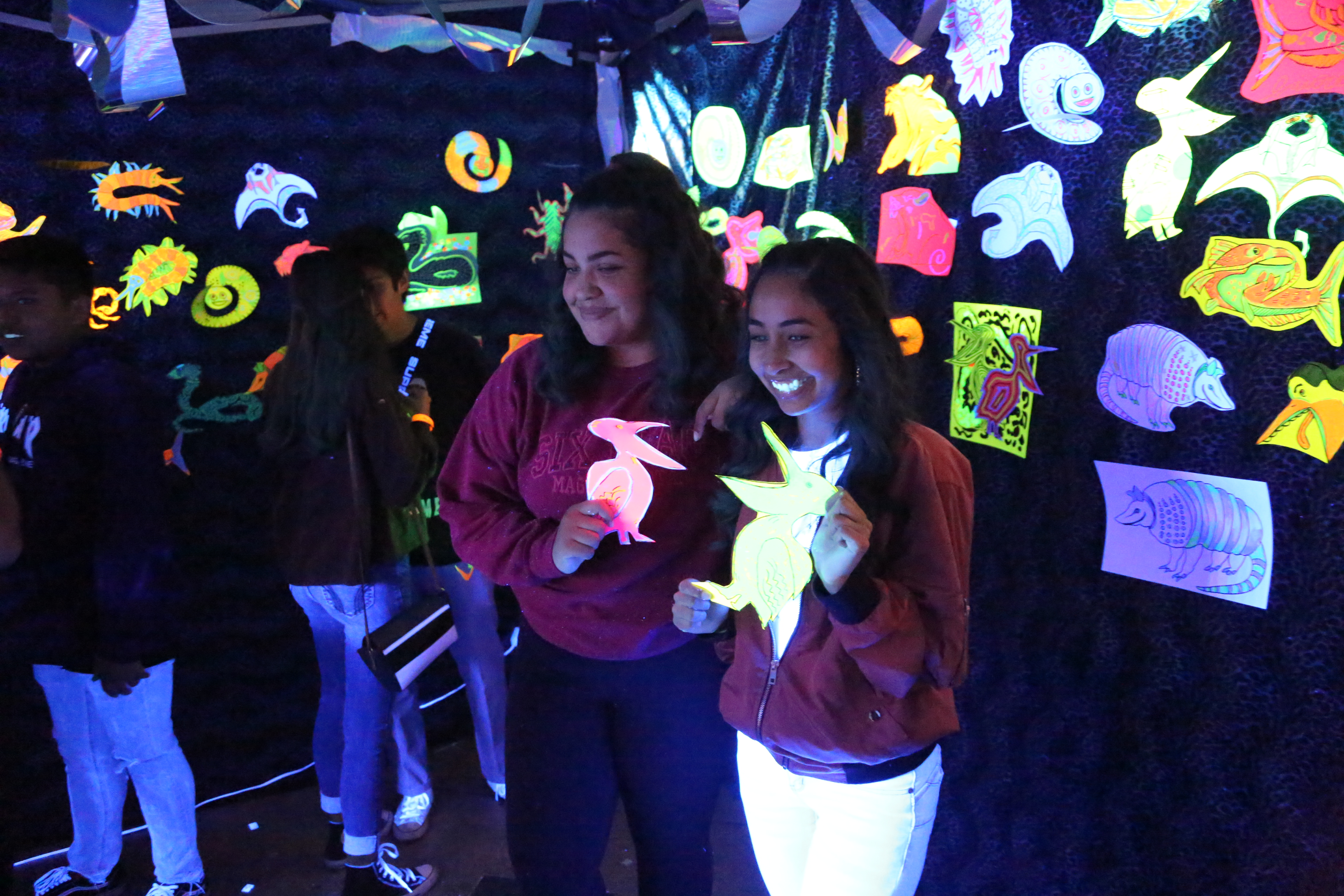 For those who want a quieter space, inside the studio artist Eszter Delgado will lead a patch-making workshop based on Panamanian textiles called molas. Made on fabric, teens can express themselves with markers and learn simple embroidery stitches. During Teen Night for high schoolers last month, it was wonderful to see the studio packed all night with teens engaged in conversation and laughing while working on their creations.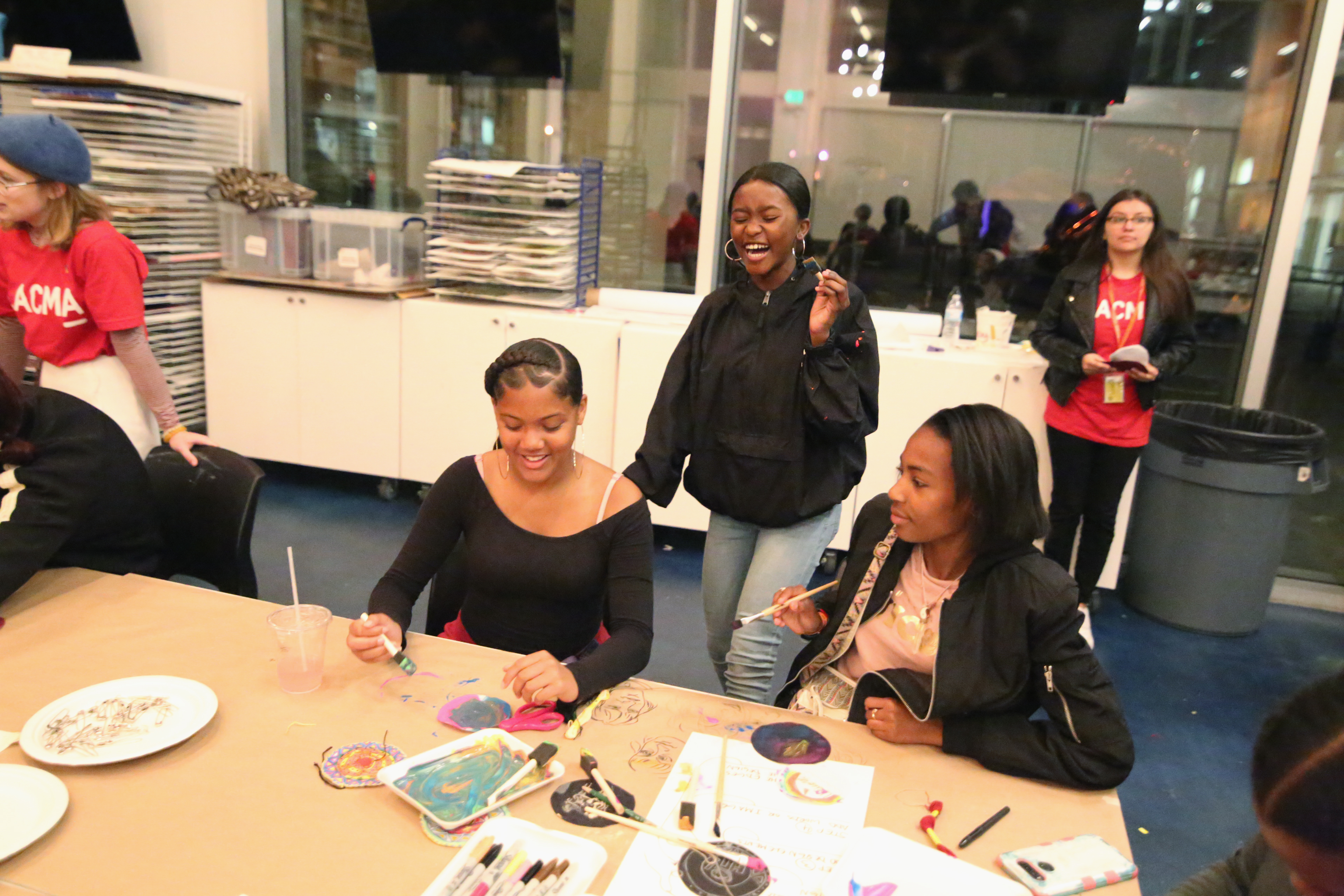 Inside the galleries, LACMA educator Chelsea Hogan has developed a game to look for artworks that are related to the earth, sea, or sky in the modern galleries.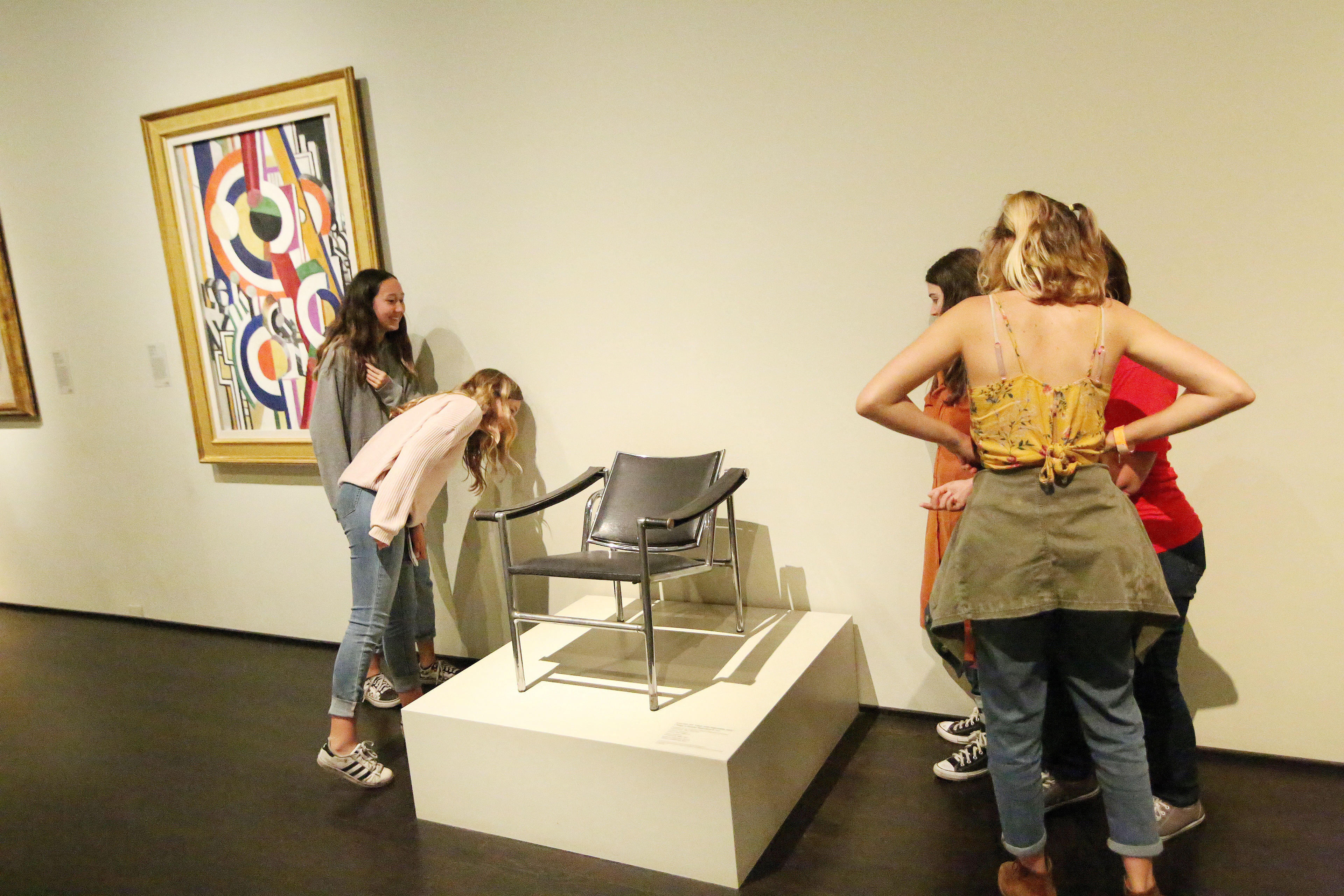 The last hour of every Teen Night at LACMA ends with a dance party. This year will be no exception. End the evening by dancing to ArTES High DJs.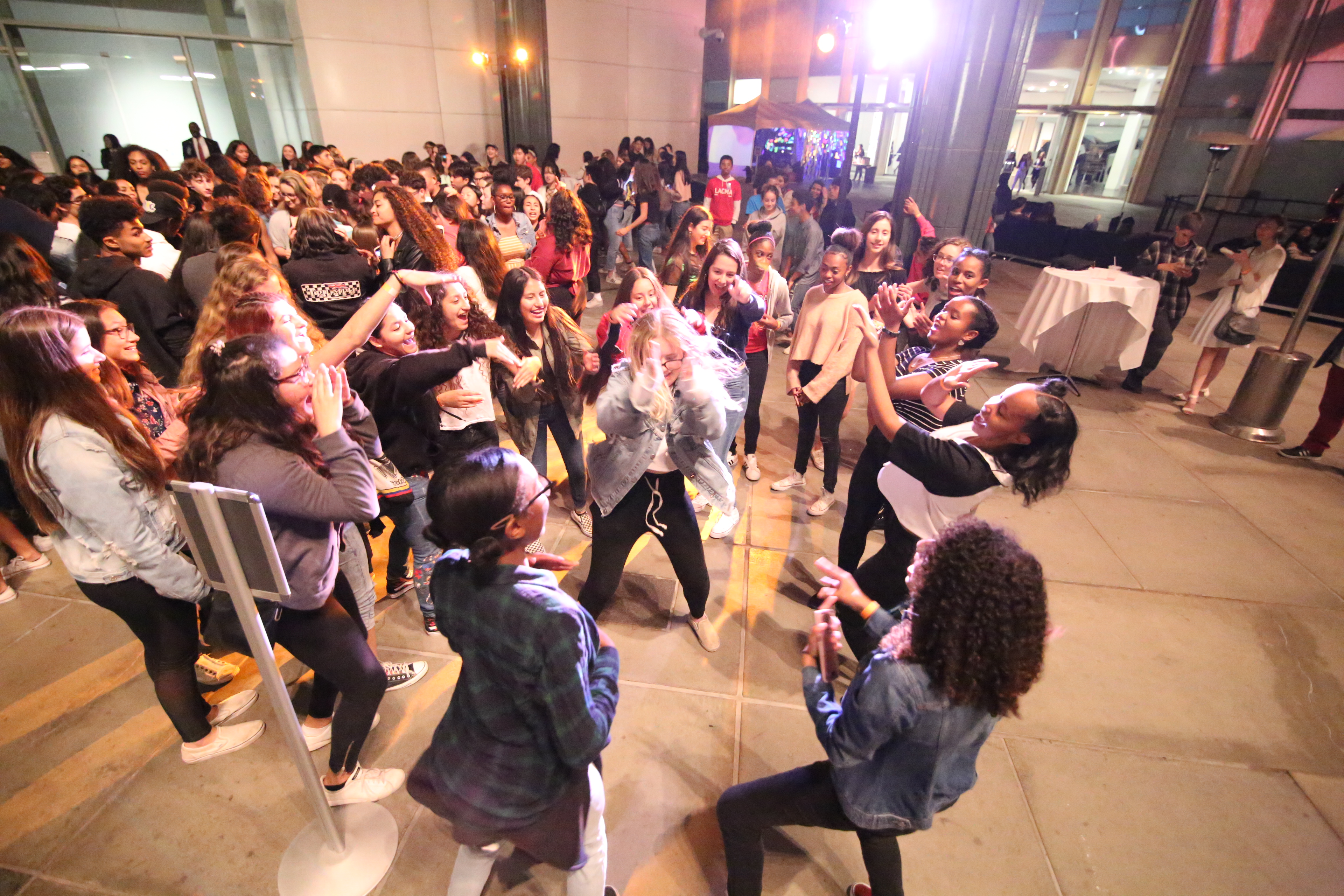 Follow this link to RSVP for the event. It will most definitely be the "it" spot for art kids!