Are you an undergraduate student who has ever wondered…Who is a curator and what do they do? How are art exhibitions created? What skills are important for a career in an art museum?
If you answered yes to any of these questions then consider applying to the 2019 Mellon Summer Academy at LACMA. 
What—The 2019 Mellon Summer Academy is a one-week intensive program at LACMA in mid-June for 15 students who are interested in learning more about what happens behind-the-scenes at an art museum. LACMA's Summer Academy includes a curatorial project in conjunction with meeting museum staff from various departments for workshops, tours, and a field trip.
The curatorial project invites students to co-organize a virtual rotation of objects from the permanent collection around a theme, research the objects, write object labels and gallery text, determine the layout of the show, and give presentations about the objects to peers and LACMA staff. During the week students also meet with curators, collection managers, registrars, conservators, editors, educators, exhibition designers, graphic designers, publicists, marketing staff, librarians, and preparators—among others—to understand the important roles of these individuals with whom a curator regularly collaborates.
Additionally, throughout the week the students meet the current Mellon Undergraduate Curatorial Fellows to learn more about the Fellows' experiences in that program before deciding whether to submit supplemental material for fellowship consideration. We recognize that the Summer Academy is a rich experience on its own, and many students discover career paths in the arts that they were not previously aware of and want to pursue as a result of meeting staff in multiple departments. If, however, the program confirms your plan to go to graduate school and become a curator, then you can apply for a multi-year fellowship at LACMA. After the Summer Academy, two participants will be selected as Fellows to begin in the fall.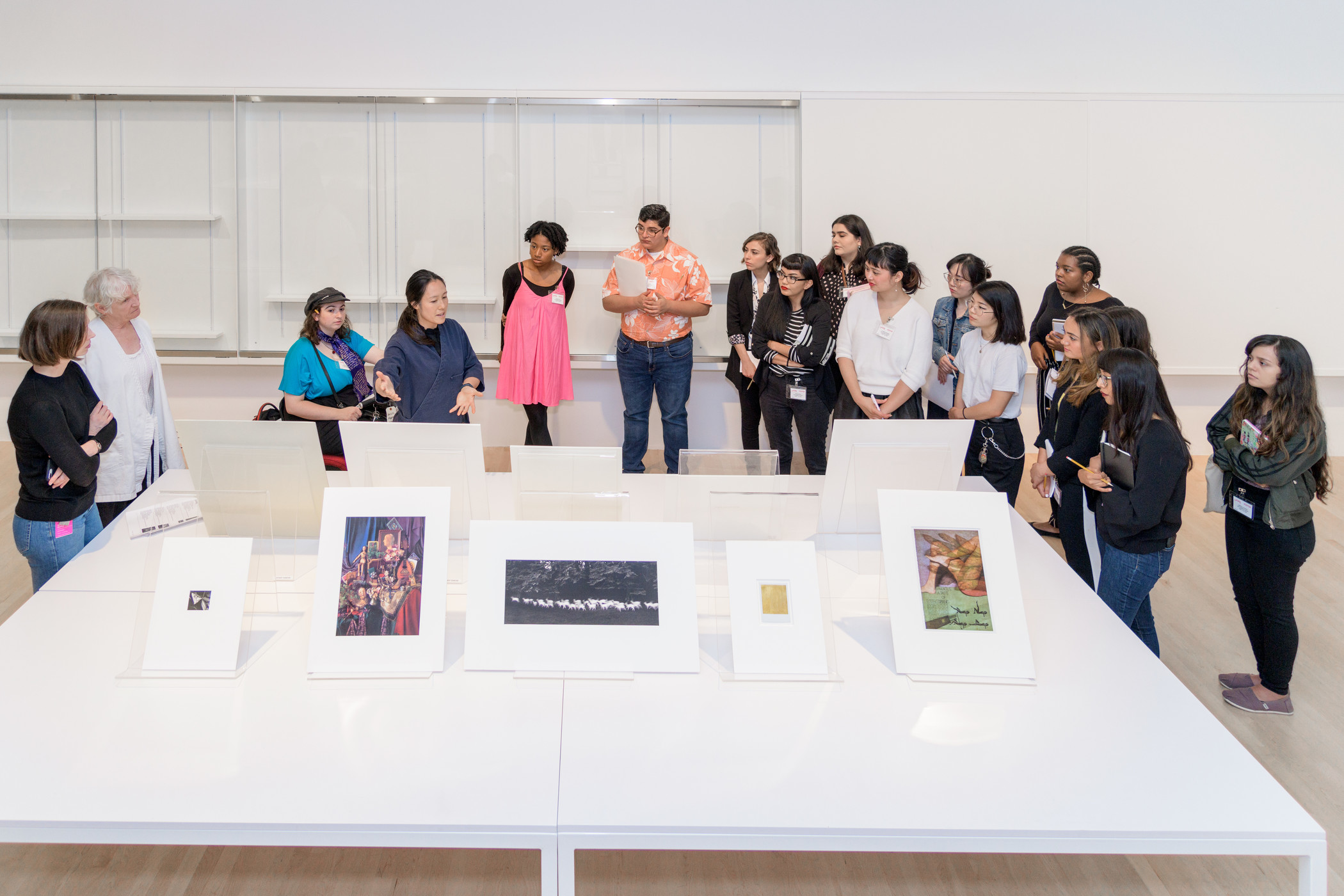 Where—At LACMA (located at the corner of Fairfax and Wilshire).
When—Application deadline is March 1, 2019.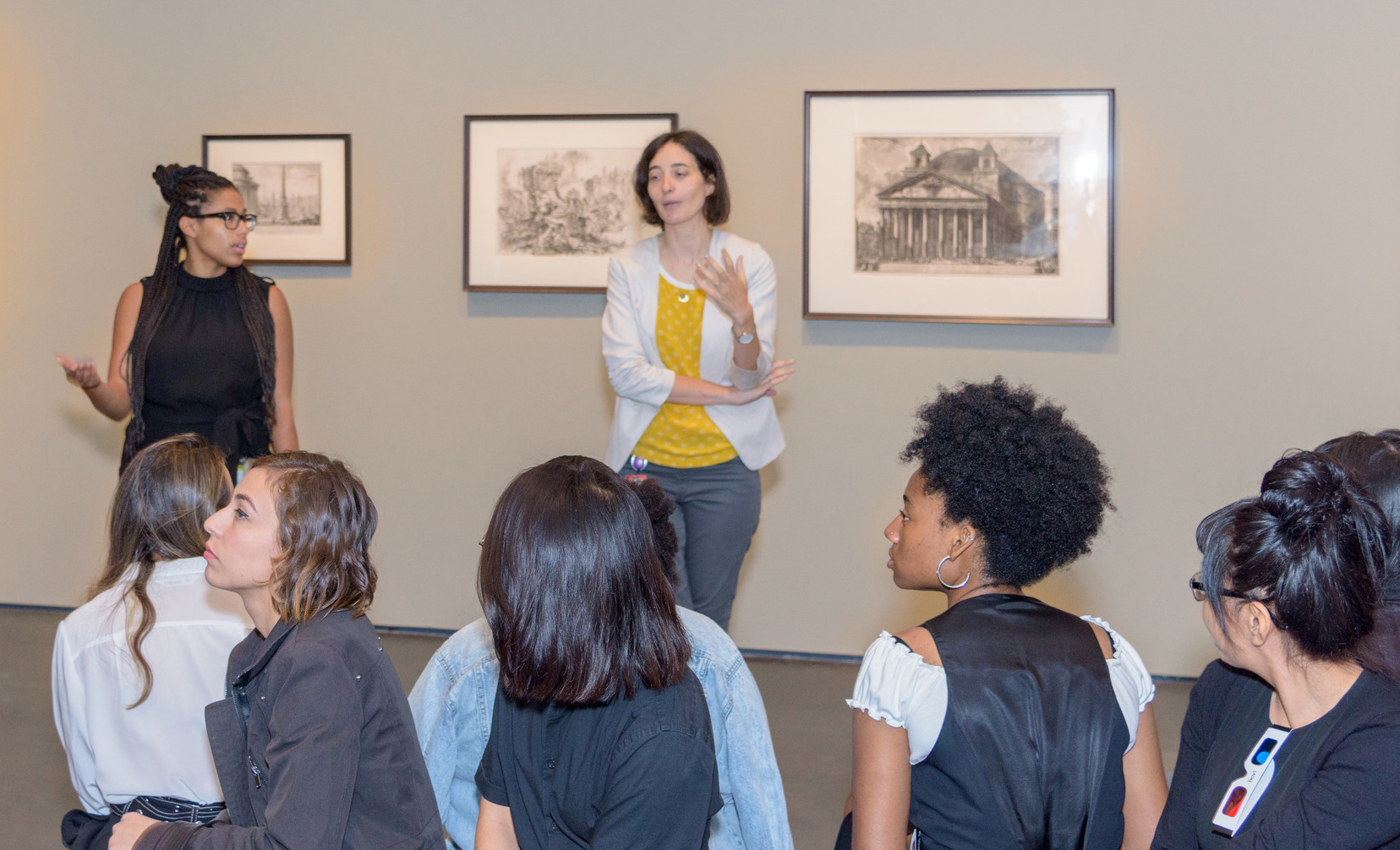 Why—Discover if a museum career is right for you! The Andrew W. Mellon Foundation's 2015 report on the staff demographics of American art museums suggests that diverse educational programs focused on curatorial and other leadership roles are critical if museums wish to have truly diverse staff and inclusive cultures that reflect the communities they serve.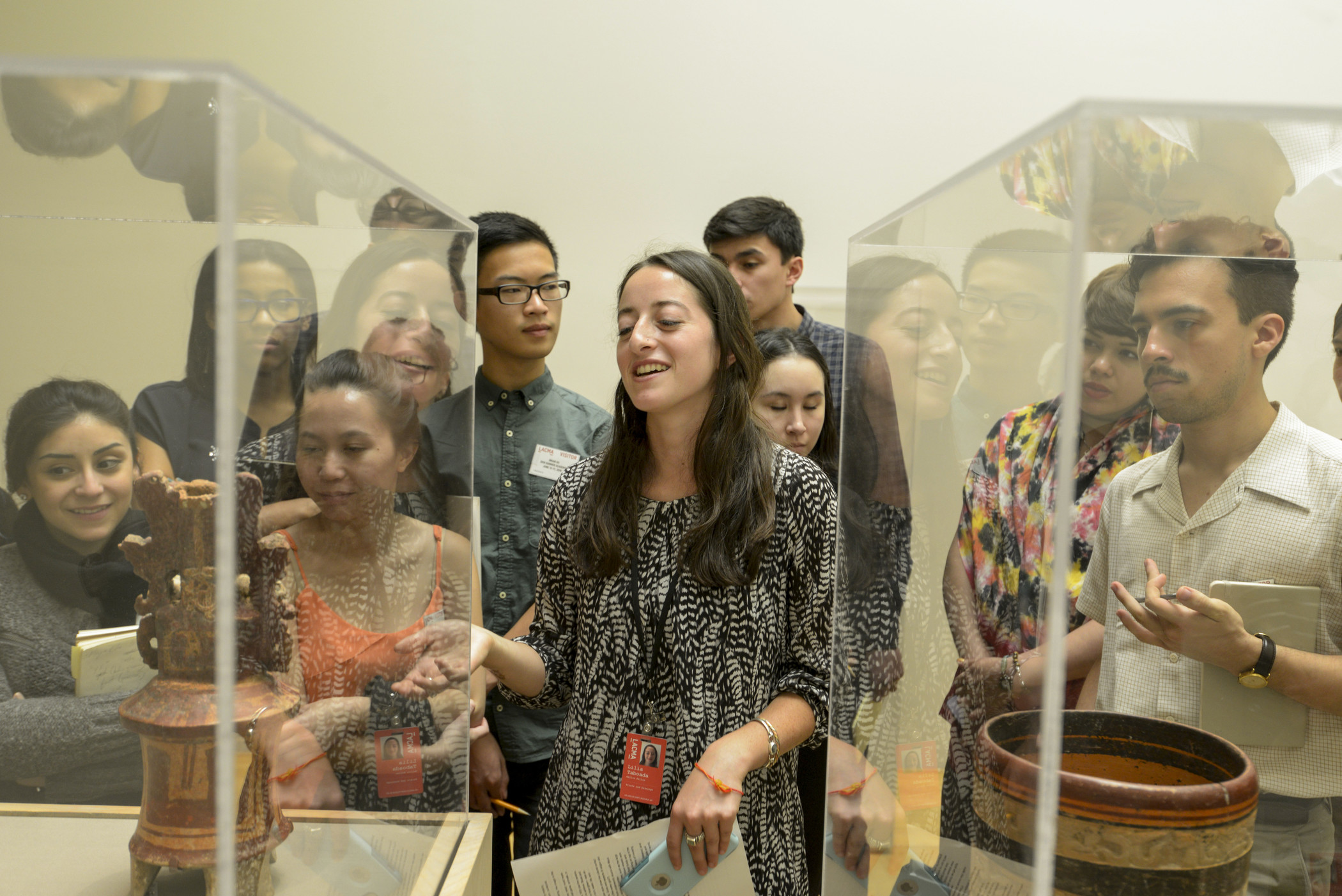 Who—Undergraduate students from historically underrepresented groups in the curatorial field who support the goal of promoting inclusive, pluralistic museums, are enrolled at a university, college, or community college near LACMA, have a planned graduation date of May 2021 or later, and are eligible to work in the United States are encouraged to apply.
Satisfy your curiosity—find out if a career in an art museum is right for you! Apply today!