In the past few years, LACMA has expanded its holdings in Chinese art with major acquisitions that now, thanks to funds generously donated by Dominic and Ellen Ng, includes Zeng Fanzhi's Untitled (2018), further strengthening the museum's growing contemporary Chinese art collection.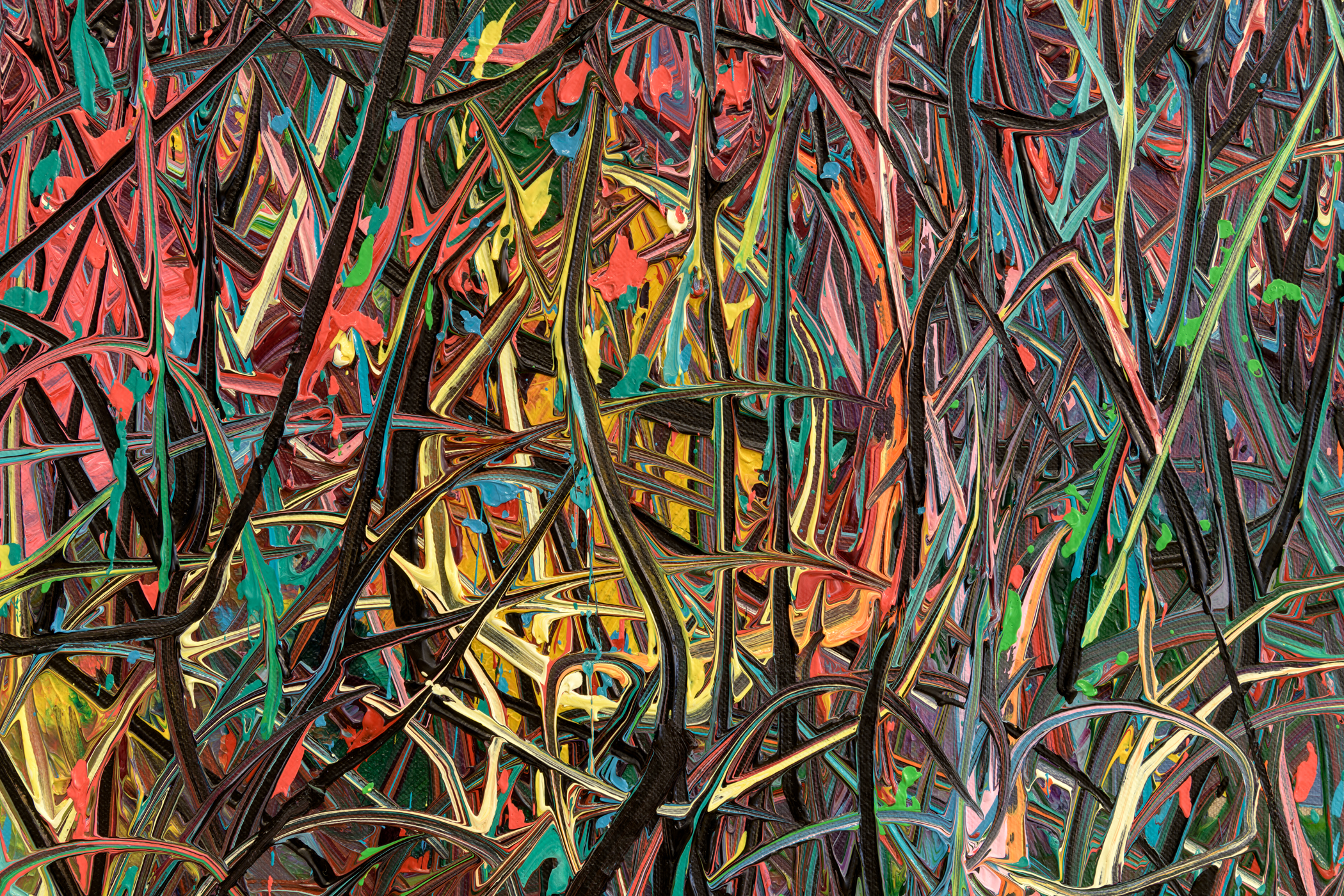 Untitled (2018) marks a carefully considered turn to the abstract for the artist, who emerged in the 1990s with his tense, brooding paintings of hospital scenes and urban Chinese men hiding their faces behind masks. This painting, one in a series of four new abstract landscapes, is monumental in size at nearly nine by 12 feet. Untitled continues Zeng's current work that aims to blur the strict boundary between figuration and abstraction.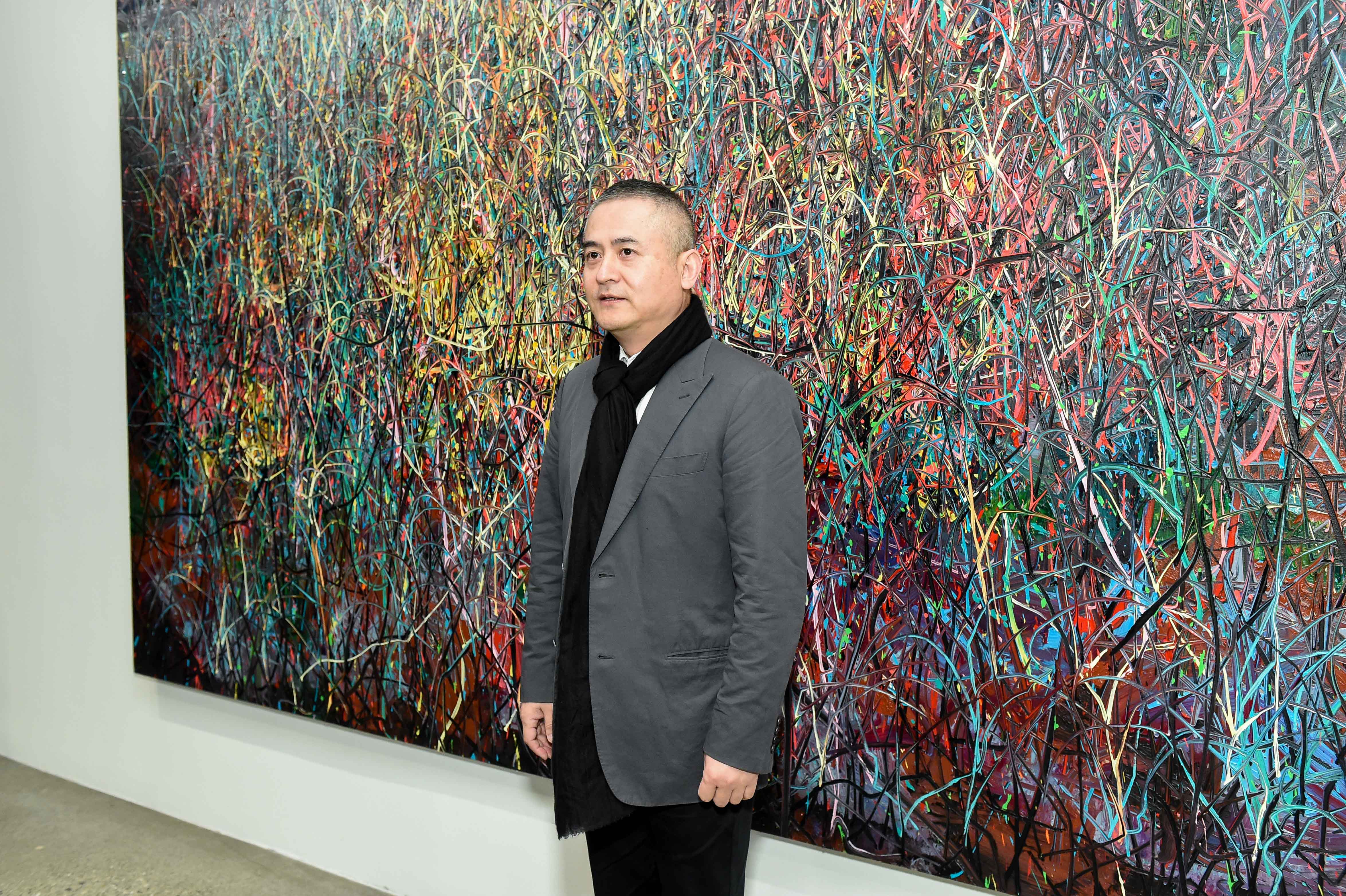 Zeng Fanzhi (b. 1964, Wuhan, China) graduated from the Hubei Institute of Fine Arts in Wuhan in 1991. During his higher education, Zeng immersed himself in Western art, philosophy, and the techniques of the 1985 New Wave Movement in China, setting the stage for an intensely personal and expressive painting practice that documents a prolific period of social and economic development in Chinese history. Over the past two decades, Zeng has reacquainted himself with Classical Chinese paintings, and art from the Northern Wei (386–534 CE) to Song and Yuan Dynasties (960–1279 and 1279–1368, respectively). Informed by these new interests, Zeng has moved further into different paradigms of portraiture and abstract art, creating highly gestural landscapes that share the same dynamic energy of his portraiture. He has also adopted a Daoist approach to his mark-making, considering both the physical process and meditative release of painting. Zeng has been the subject of solo exhibitions at, among others, The Van Gogh Museum, Amsterdam; Ullens Center for Contemporary Art, Beijing; Musée d'Art moderne de la Ville de Paris, Paris; Punta della Dogana, Venice; and The Rockbund Art Museum, Shanghai. Zeng currently lives and works in Beijing.
Untitled (2018) will be on view in the Ahmanson Building lobby beginning today, March 7, 2019.