In April, our Tuesday Matinees series will continue its journey taking a look back 50 years ago at the state of American cinema, specifically the years from 1969 to 1972. This month's focus will be on American comedy films as a reflection of the era's counterculture and how the genre became a subversive force within and outside of the crumbling studio system.
Comedy as a genre at this time occupied a unique space within Hollywood and American cinema at large. It was experiencing neither a revival nor a slow decline, but rather it was passing through an exciting period of transition and off-the-wall experimentation. This was a moment sandwiched between the decline of vehicles led by the likes of Jerry Lewis and Bob Hope, and right at the brink of a new decade of films led by up-and-comers such as Woody Allen, Mel Brooks, and Neil Simon.
Where other films of the era were grasping in earnest at answers about what a post-JFK American ethos was, these films were the id and most likely a more honest reflection of the current mindset precisely because they weren't trying to be. This was some of the most daring filmmaking of the era and it tackled American culture grappling with monogamy, racism, class, toxic masculinity, and LGBT visibility. Behind the lens, it also saw one of the first mainstream (and most subversive) studio-financed films directed by an African-American director, one of the only studio films written and directed by a woman, and a boundary-pushing independent film that would later become a milestone for gross-out comedy and one of the most important queer films of all time. In a period of upheaval that was both dark and uncertain, these films offered some of the more effective and real takes on the time by laughing at them.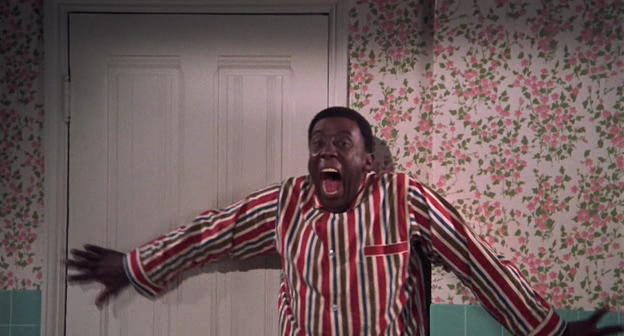 April 9 | Watermelon Man
1970, 98 minutes, 35mm | Directed by Melvin Van Peebles; produced by John B. Bennett; written by Herman Raucher; with Godfrey Cambridge, Estelle Parsons, Howard Caine, D'Urville Martin, Kay Kimberley, Mantan Moreland, and Erin Moran
A white insurance salesman, Jeff Gerber (Godfrey Cambridge), gets the surprise of his life when he wakes up and discovers that his skin now resembles a black man's. In day-to-day life, he soon finds himself the victim of discriminatory practices—the same kinds of behaviors that, ironically, he had once used on black people himself. As his wife (Estelle Parsons) leaves him, and all attempts to explain and reverse the phenomenon fail, Jeff comes to accept and change as a result of his new status.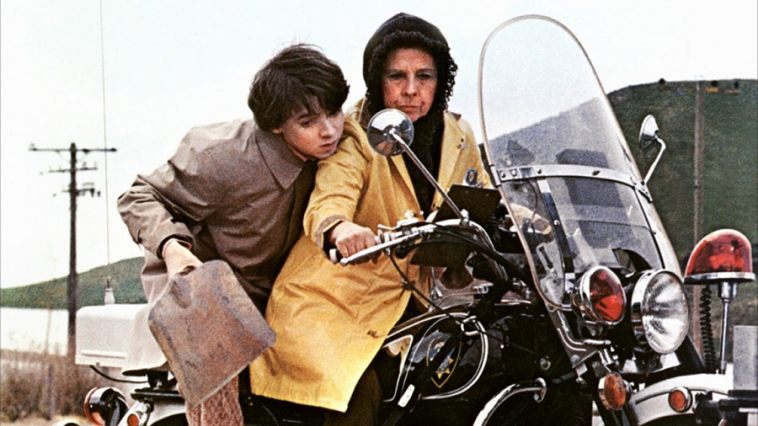 April 16 | Harold and Maude
1971, 91 minutes, 35mm | Directed by Hal Ashby; produced by Colin Higgins and Charles B. Mulvehill; written by Colin Higgins; with Ruth Gordon and Bud Cort
The self-destructive and needy wealthy teenager Harold is obsessed with death and spends his leisure time attending funerals, watching buildings be demolished, visiting junkyards, simulating suicides trying to get attention from his indifferent, snobbish, and egocentric mother, and having sessions with his psychologist. When Harold meets the anarchist 79-year-old Maude at a funeral, they become friends and the old lady discloses other perspectives on the cycle of life for him. Meanwhile, his mother enlists him in a dating service and tries to force Harold to join the army. On the day of Maude's 80th birthday, Harold proposes to her, but he finds the truth about life at the end of hers.
April 23 | A New Leaf
1971, 102 minutes, 35mm | Directed by Elaine May; produced by Hillard Elkins, Howard W. Koch, and Joseph Manduke; written by Elaine May; with Walter Matthau, Elaine May, Jack Weston, George Rose, and James Coco
A spoiled and self-absorbed man who has squandered his inheritance, Henry Graham (Walter Matthau) is desperate to find a way to maintain his lavish lifestyle. Henry sees an opportunity when he meets Henrietta Lowell (Elaine May), an awkward and bookish heiress. Though Henry courts Henrietta, he has no intention of remaining with her, and he develops a surprisingly sinister scheme. As Henry attempts to execute his plan, he finds that seeing it through may not be as easy as he had thought.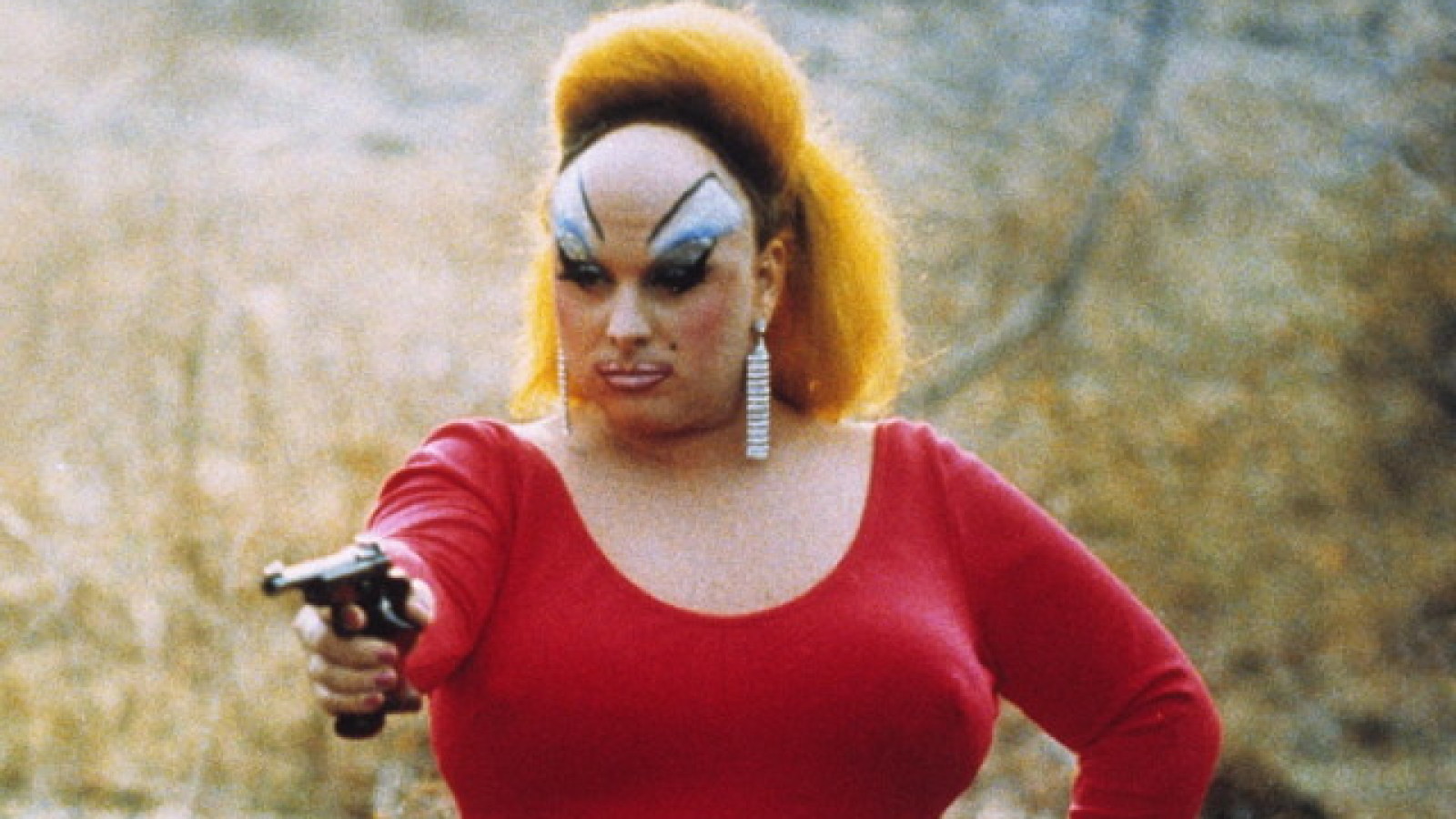 April 30 | Pink Flamingos
1972, 92 minutes, 35mm | Directed, produced, and written by John Waters; with Divine, David Lochary, Mink Stole, Mary Vivian Pearce, Danny Mills, and Edith Massey
A bizarre fat woman (Divine) and her misfit family compete with a Baltimore couple (David Lochary, Mink Stole) to be named the filthiest people alive.
Join us each Tuesday at 1 pm for these classic screenings. Our May listings will explore westerns from this era.