We're excited to share that we've been nominated for a Webby! The Webby Awards is described as "the Internet's most respected symbol of success." We're nominated in the Social Media category under the "Weird" category (something we will happily take pride in).
In 2017, LACMA created its first official GIPHY page. GIPHY is an online site where you can create and share GIFs. Additionally, the site allows artists and brands to create Instagram stickers—the small GIFs that you use in your Instagram stories through the app. To use our stickers, just search "LACMA" in your "GIF" search bar when you pull up the menu to add things like a location tag and hashtag to your photo/video.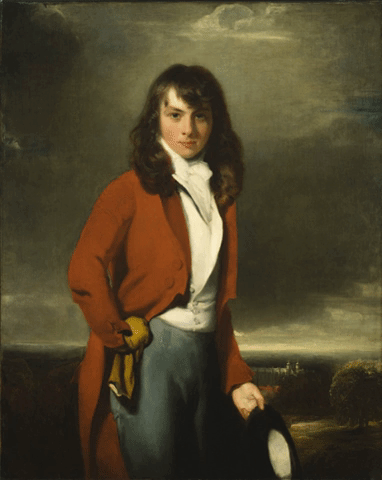 We also worked with GIPHY on original pieces; a few of which were inspired by our past exhibition 3D: Double Vision.
You might remember LACMA won a Webby back in 2016. Additionally, we were a 2018 Official Honoree. We need your help to add another Webby to our track record!
Voting for People's Voice is open until Thursday, April 18, at 11:59 PM/PST.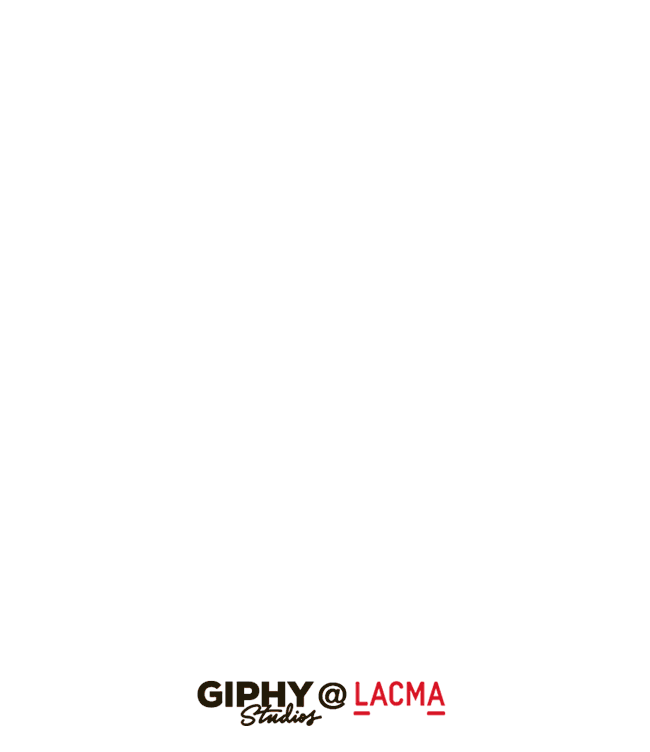 In addition, we encourage you to share our social posts on your own Instagram, Twitter, and Facebook pages and encourage your friends to vote.
Happy GIFing!