LACMA recently collaborated with L.A.-based tea importer and wholesaler Art of Tea to create its very own artisan tea blend. Inspired by the museum's park setting and its collection, which spans time and cultures, this black tea from China combines botanical ingredients from Argentina, Brazil, Egypt, and Italy, with a hint of passion fruit.
We reached out to Chef Gregg Wiele, VP of Culinary for LACMA's on-site food and beverage partner, Patina Restaurant Group who helped create the blend, and asked him about the inspiration and process behind the making of the LACMA Blend.
What initially inspired you to create a tea for LACMA?
Creating a signature tea was a natural fit for us—at C+M Coffee and Milk, iced tea is a huge hit during the summer months, and hot tea during the winter. We are a chef-driven company, so creating a signature blend that could be showcased on the LACMA campus made perfect sense for us! At our restaurants we like to choreograph everything, down to where we choose our meat and seafood, so why not give that same level of attention to a tea blend?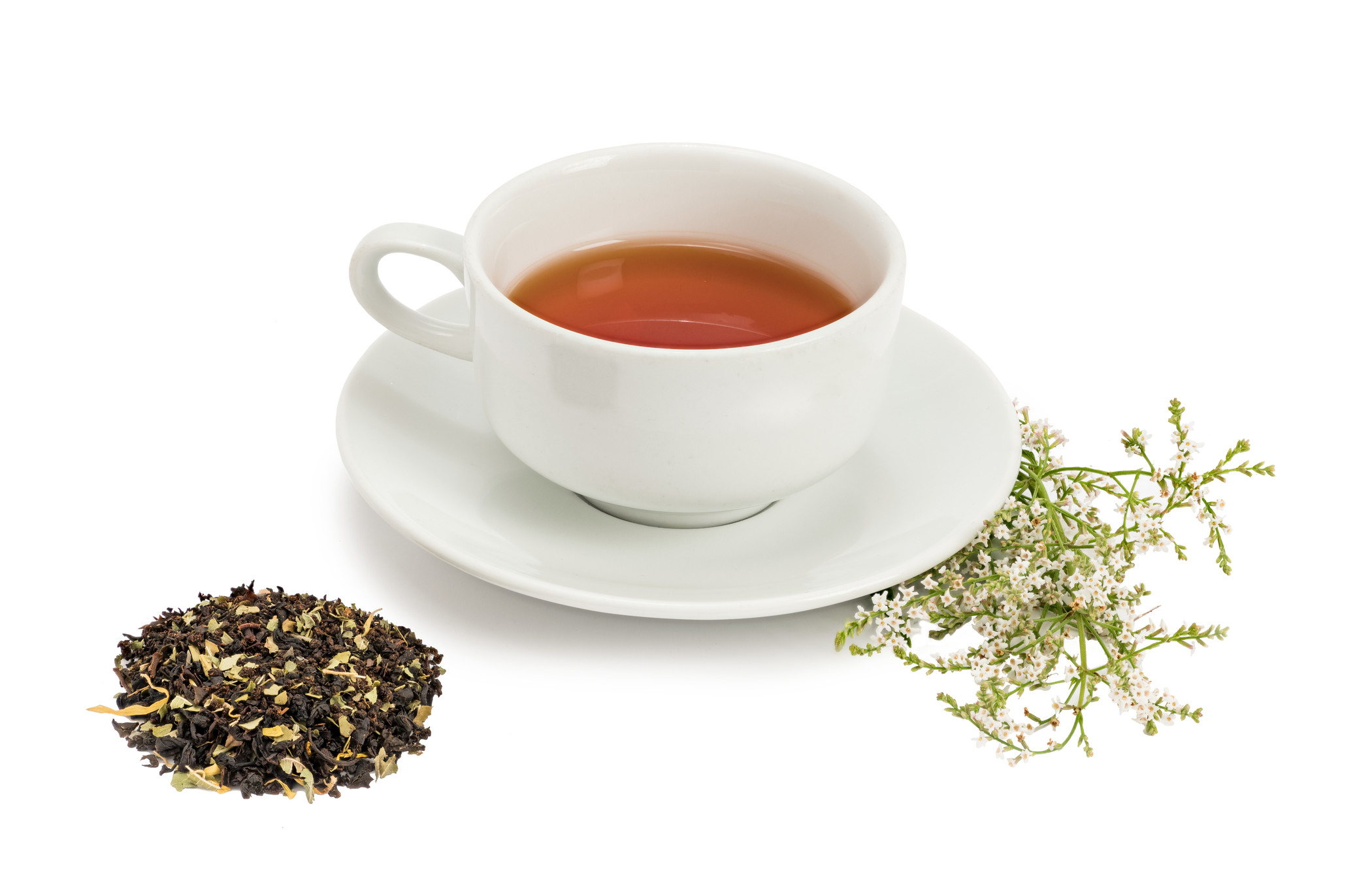 What did you take into consideration when customizing the blend for the museum?
We were inspired by our own garden located behind Ray's—lemon verbena, wild strawberries. When walking around the LACMA campus there are also lots of beautiful vegetation and plants which inspired us. We added passionfruit to the blend to allow for a tropical, floral scent, which was inspired by the year-round California sunshine.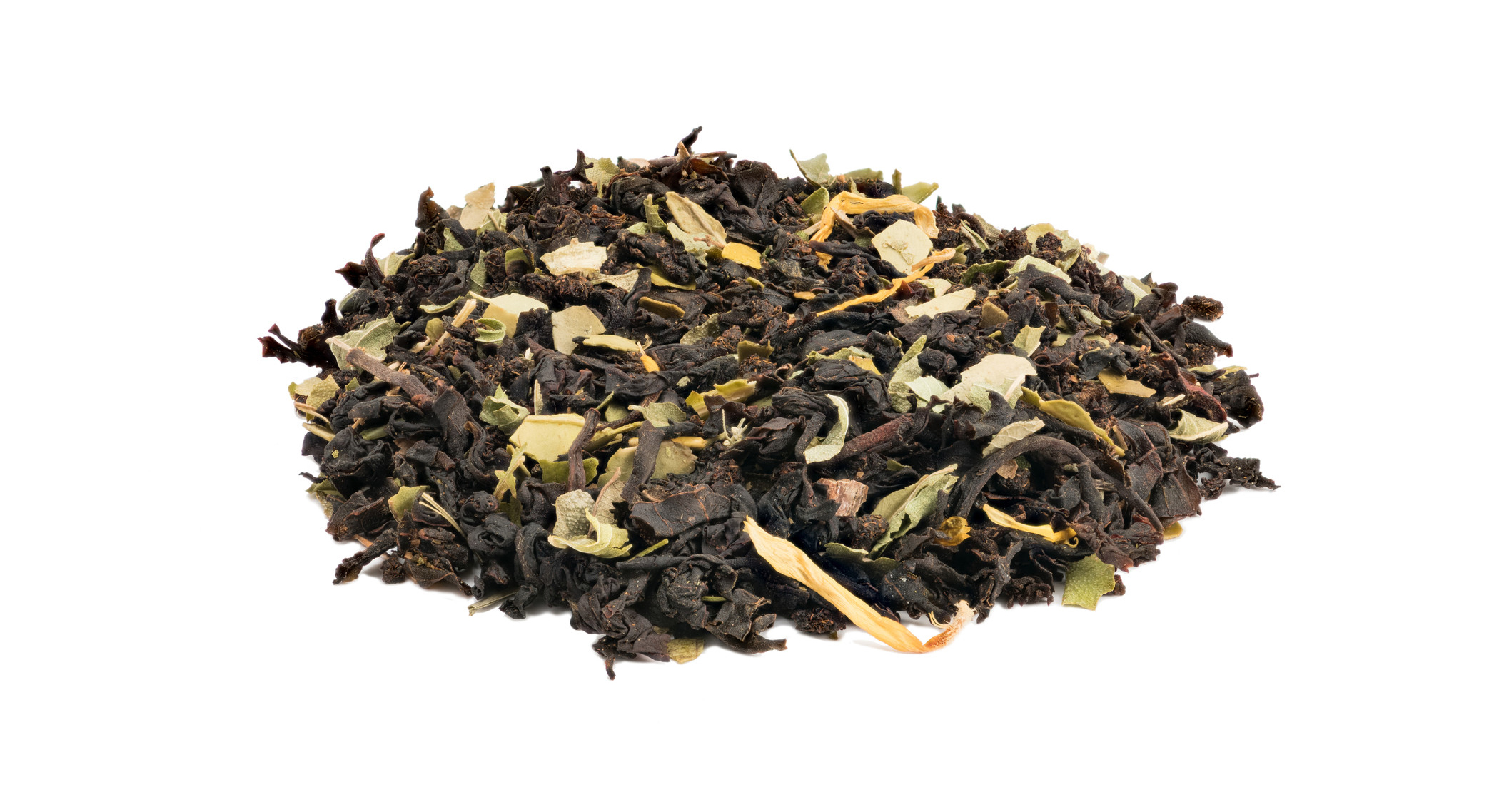 What was the process of creating the blend with Art of Tea?
The process was great—Art of Tea's founder is a very talented master tea-blender. He toured LACMA with us and took the time to understand what we were looking for. From this he gathered what we wanted to take inspiration from across the entire museum and his experience with us allowed Art of Tea to present several different blends which were, from the start, great representations of flavor notes we were looking for.
During your next museum visit, stop by C+M Coffee and Milk and try the new LACMA Tea Latte, featuring the LACMA Blend, elderflower syrup, and almond milk—now available as part of the new fall menu. LACMA Blend tea tins are available on-site at C+M and the LACMA Store or online at thelacmastore.org.