The B. Gerald Cantor Sculpture Garden is closing on Sunday, November 3, 2019, in preparation for the construction of the new building for the permanent collection designed by Peter Zumthor, which is expected to be completed by the end of 2023.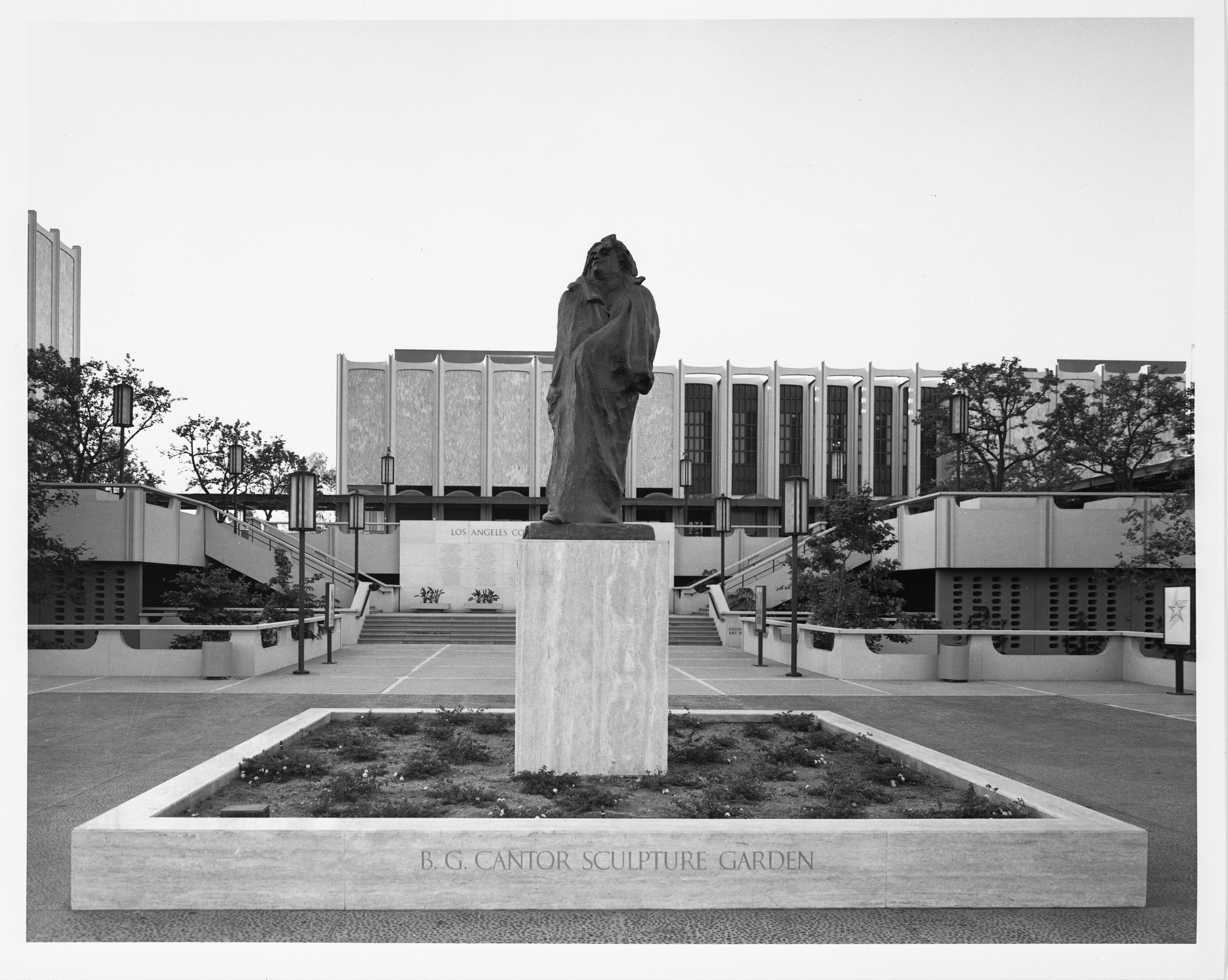 LACMA's permanent collection includes upward of 50 Rodin sculptures, 40 of which were gifts from B. Gerald Cantor and his wife Iris. Many of them grace LACMA's sculpture garden, which opened in 1975. Although we have altered and expanded the garden's layout and location over the years—including an extension of Robert Irwin's Primal Palm Garden completed in 2009—a selection of Rodin's over life-size bronzes has been a mainstay of our outdoor offerings. From 2020 to 2022, the sculptures will be on tour around the world, reaching new global audiences.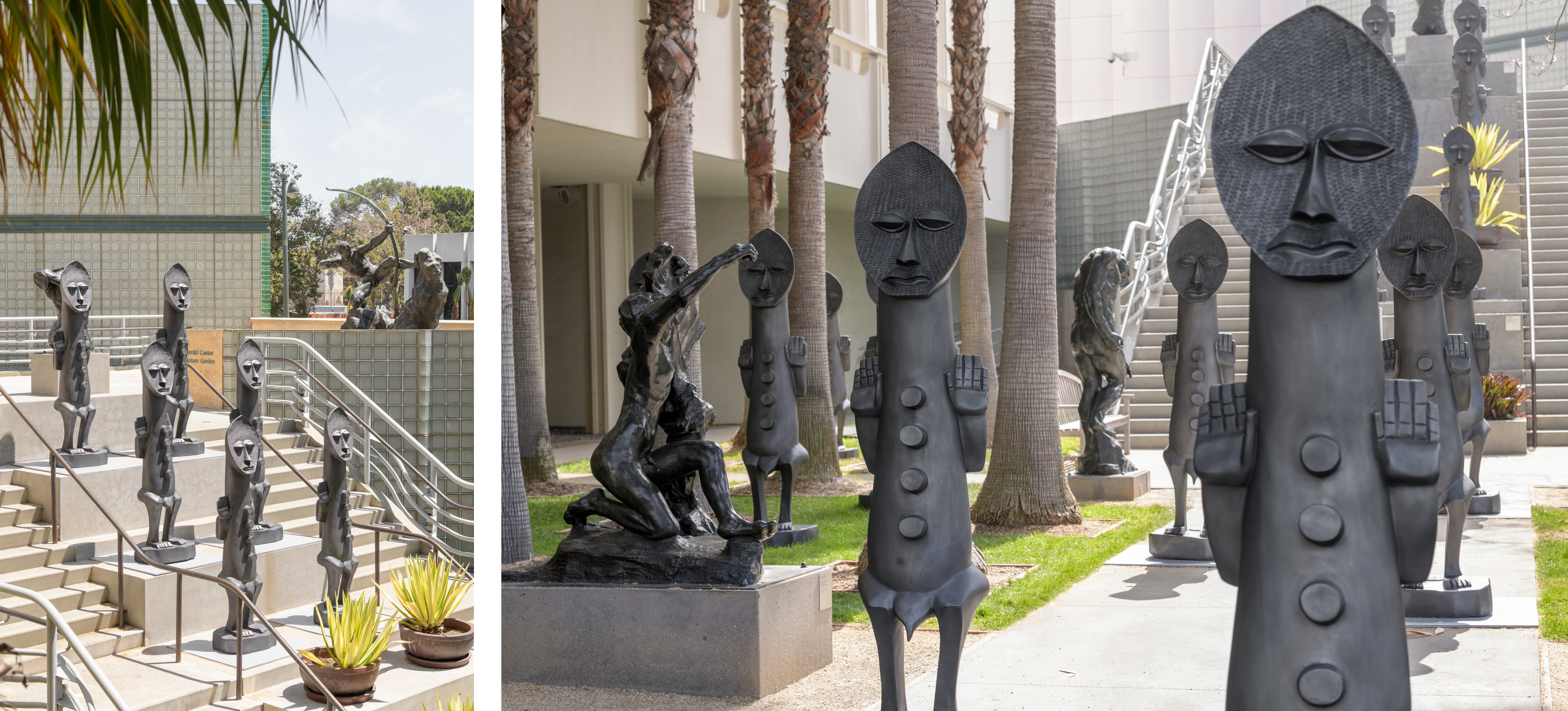 Also closing with the garden is the temporary installation of Zak Ové's The Invisible Man and the Masque of Blackness.
Be sure to visit the B. Gerald Cantor Sculpture Garden before it closes on November 3! We look forward to welcoming our important collection of Rodin sculptures back to campus when our new building for the permanent collection opens to the public.