The Balch Art Research Library maintains LACMA's institutional archives and an extensive collection of more than 200,000 art-related titles. This research-level collection reflects and supports the museum's programming and curatorial areas and comprises artist monographs, exhibition catalogues, journals, art reference books, current auction catalogues, artist books, and ephemera, as well as LACMA publications.
Highlights of the collection include artist books by Chris Burden and Ed Ruscha, the Art + Technology Lab archives, the Bernard Karpel Collection of Surrealist ephemera, Costume and Textiles special collections, LACMA exhibition catalogues from 1914 to the present, and rare German Expressionist books and journals.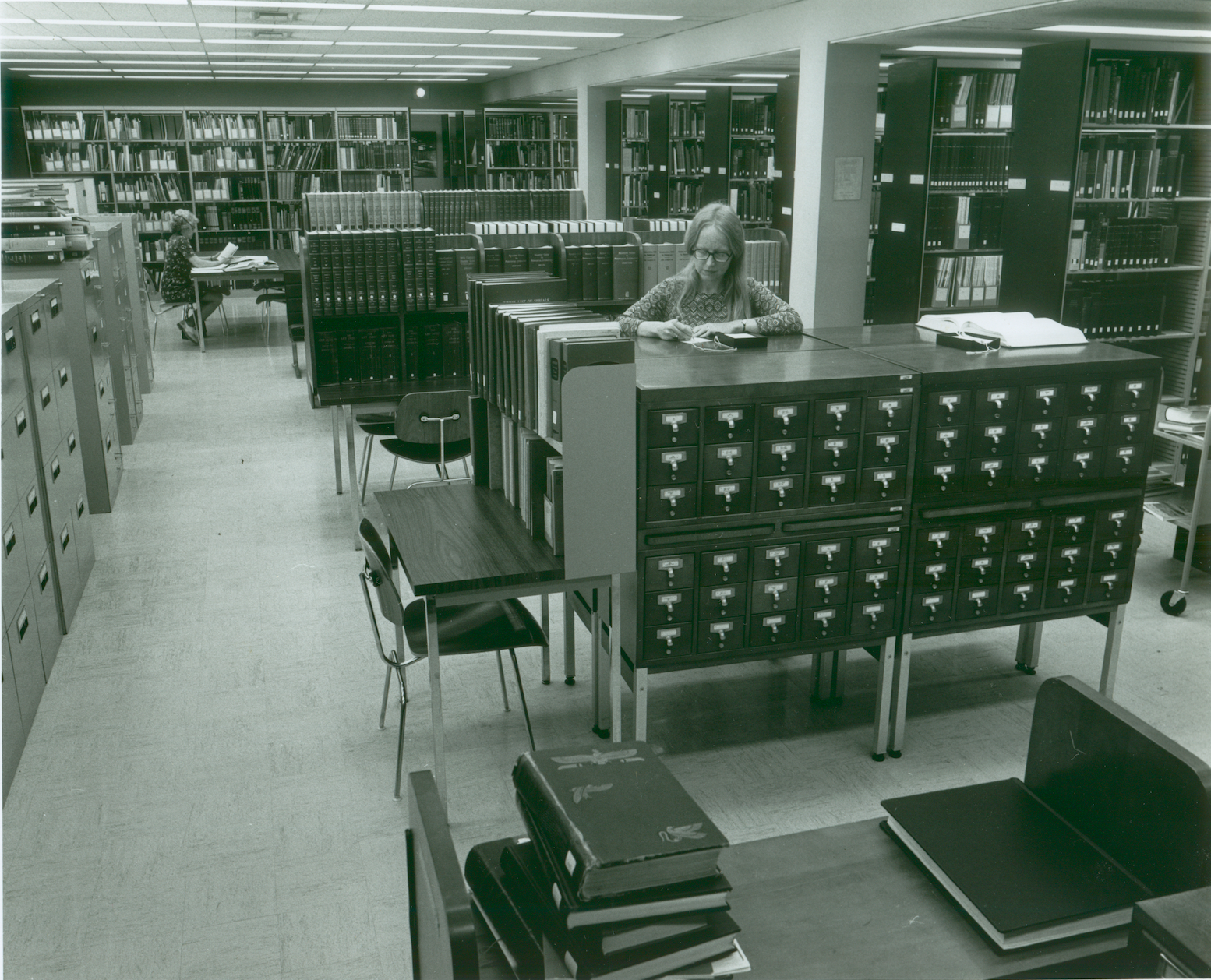 The original library was founded in 1922 as part of the Los Angeles Museum of History, Science, and Art. It moved to its current location with LACMA in 1965. Although its principal role is to support the scholarly and intellectual activities of LACMA's curatorial and professional staff, the library maintains a commitment to providing research services to the public and accepts visitors by appointment.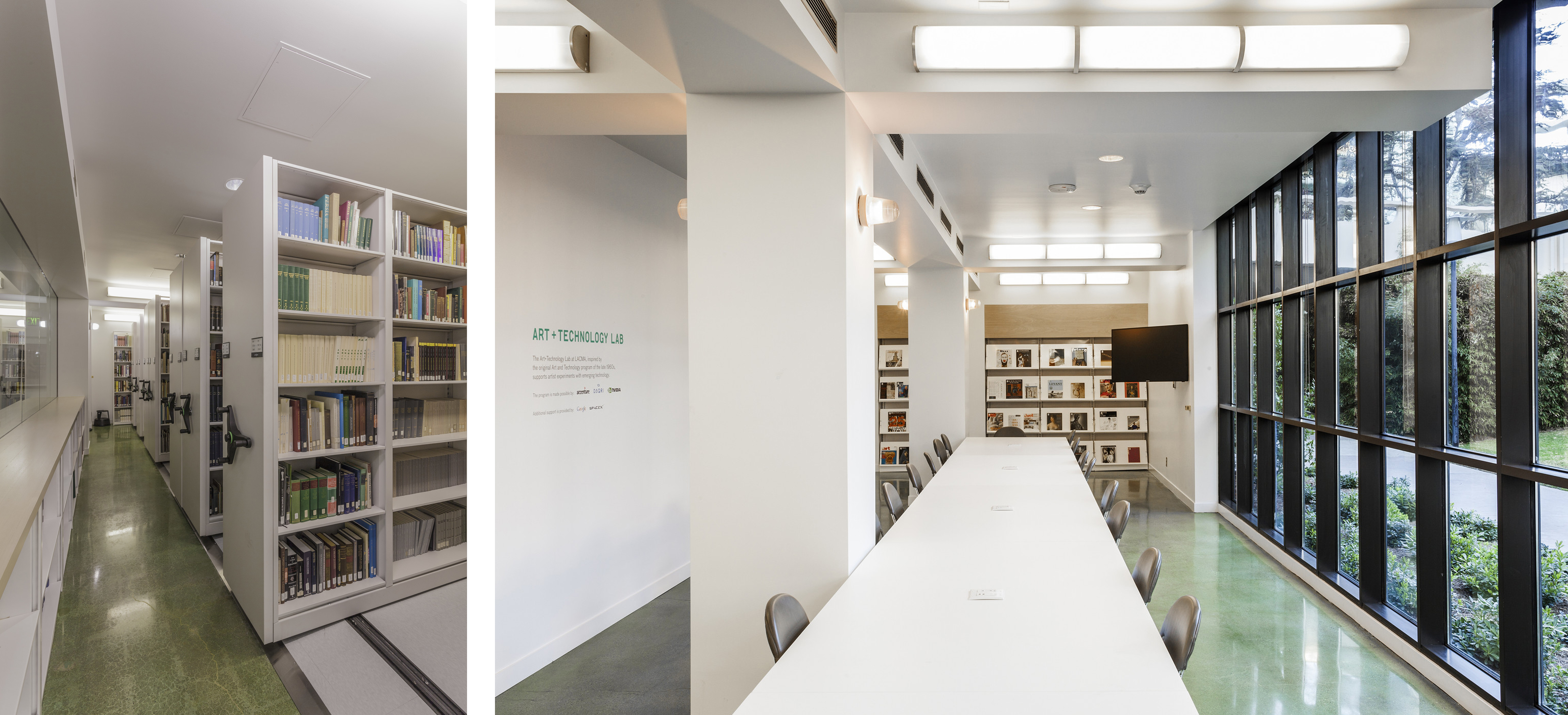 Currently scattered across the museum campus, the library collections consist of the Main Library, located below the Bing Theater, as well as various satellite collections. These specialized collections include The Doris Stein Research Center for Costumes and Textiles, and the Robert Gore Rifkind Center for German Expressionist Studies. While these various library collections will be "in transit" for most of December and January, they will finally be housed together in our newly designed space at 5900 Wilshire Boulevard, just across the street from the museum. Please stay tuned for updates on our new space and re-opening!
To make an appointment please email library@lacma.org. You may search our collections anywhere by visiting our online catalog Worldcat. Please note that as we prepare for our move, appointments will be made on a case-by-case basis and in-house visits will be very limited.