Last fall, LACMA published Rufino Tamayo: The Essential Figure in conjunction with the exhibition Rufino Tamayo: Innovation and Experimentation. Drawn entirely from LACMA's permanent collection, the exhibition highlights Tamayo's extensive printmaking career—an aspect that has not received as much attention as his paintings. The book focuses on one of the exhibition's underlying themes: Tamayo's persistent interest in depicting the human figure, even as his works became progressively more abstract. By emphasizing the body's most elemental forms, Tamayo sought to maintain a connection between his artwork and its viewers.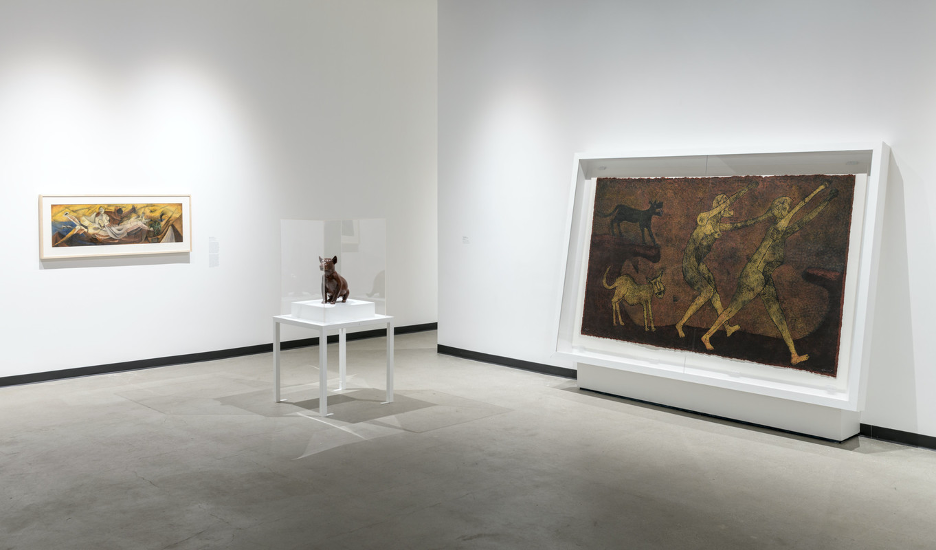 Furthermore, the publication delves into Tamayo's career; it considers Tamayo's personal approach to figuration and abstraction in relation to his peers, and also explores the contexts of post-revolutionary art in Mexico and the international circles in which Tamayo immersed himself. In addition to the prints included in the exhibition, the book weaves in paintings from LACMA's important collection of Tamayo's work, with 30 full-page reproductions and brief text entries. A small selection of archival photographs offers an opportunity to see the artist at work.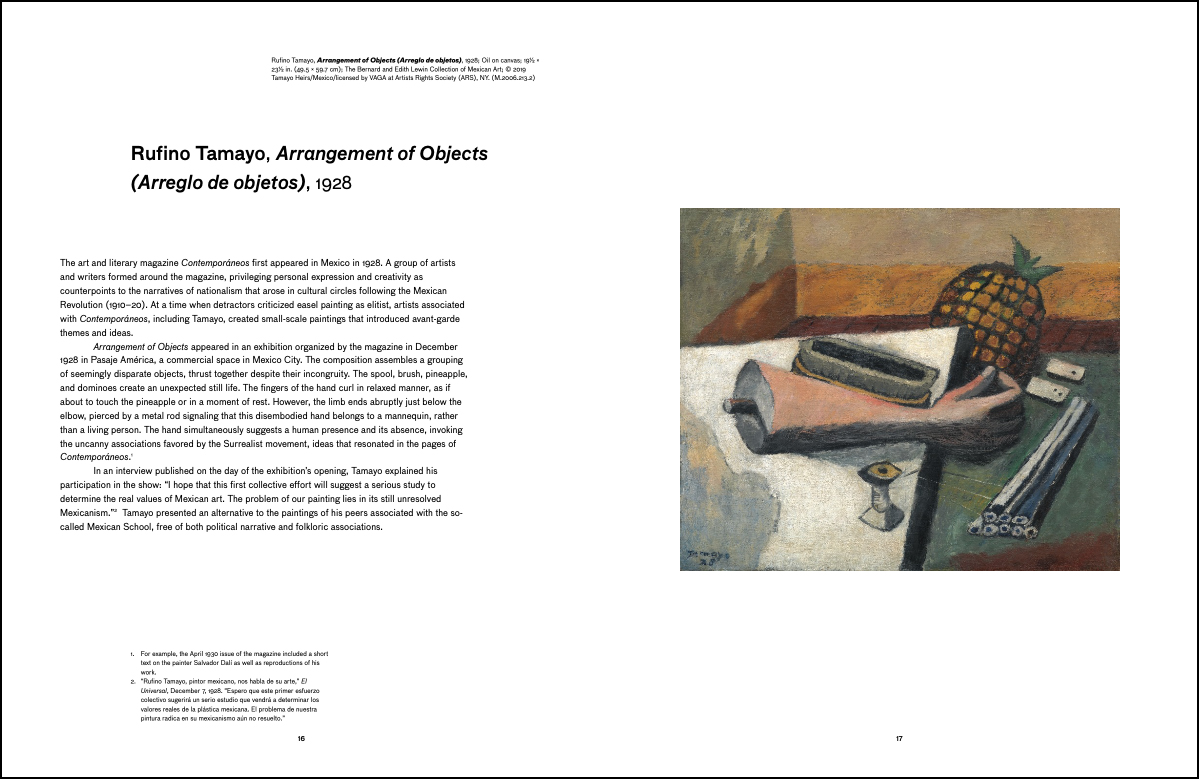 You can also learn more about the exhibition and see inside the gallery by watching the recording of our virtual Art 101 lecture exploring Tamayo's career. Though the gallery doors may be closed, we hope you will continue to enjoy learning about Tamayo's art and life through these resources!