For Mildred Blount (1907–1974) hats were more than just headwear. As a milliner both for popular Hollywood movies and for private clientele at her Beverly Hills hat shop, she used her immense talent to break barriers. As a Black woman in the early 20th century, she refused to be held back by unjust stereotypes as she advanced her life and career with dignity and elegance.
At 17 and without any formal training, Blount was commissioned to make headpieces for the bridesmaids at the New York City society wedding of the granddaughter of Madam C.J. Walker, the first Black female self-made millionaire. Nine thousand invitations were sent out for the wedding that was covered by the New York Times in 1923 in an article that mentioned "coronets of braided silver cloth, designed and made by Miss Mildred Blount."
Blount was the first person of color to apply at the famous millinery company John Frederics. An article in the April 1946 issue of Ebony magazine said, "It took courage for her to ring the bell at John Frederics' in answer to their ad for a learner, for this was the royalty of America's hatters. They were taken aback. No Negro had ever applied before. Yes, she assured them she had talent. All she asked was a chance. P.S.—She got the job."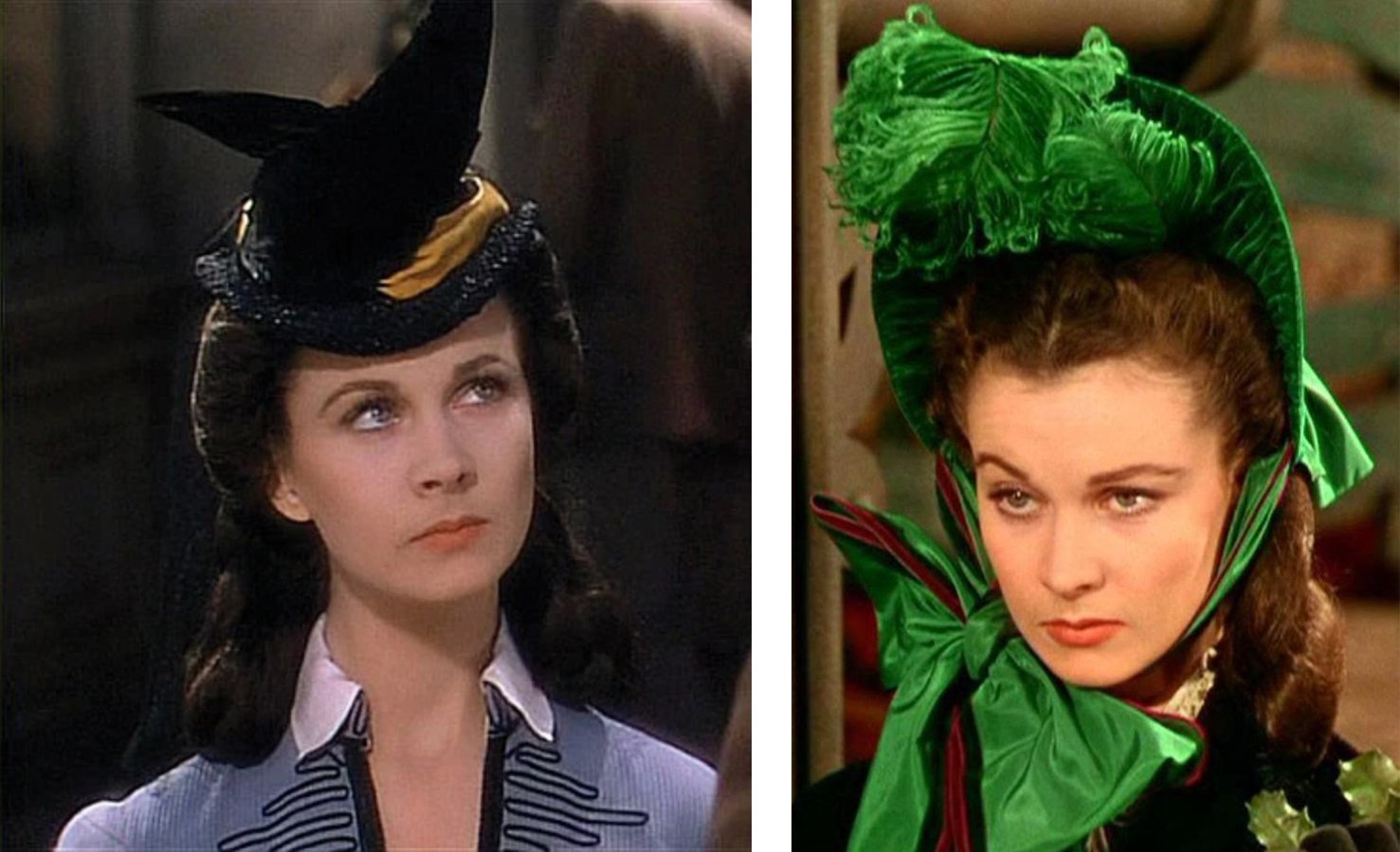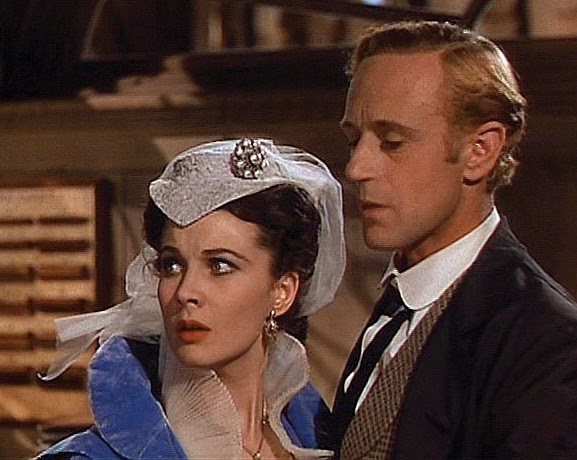 In 1939, while working for John Frederics, the design house was commissioned to make the hats for an upcoming feature film, Gone with the Wind. Blount was given the task of creating the hats but was never given credit for these designs.


Once Mildred Blount started working under her own label, she wanted to continue designing hats for movies, but only union members were permitted to work on Hollywood films. Her strong designs and excellent millinery skills earned her a membership to the Motion Pictures Costumers Union. Blount was the first Black person, male or female, to be admitted. She went on to design hats for many films including Back Street in 1941. The miniature hats she made as studies for this film, along with 24 other miniature hats of her design, are housed in LACMA's Costume and Textiles collection.
Blount also continued to design headwear for celebrity clientele. In addition to hats made for Joan Crawford, Ginger Rogers, and Mary Pickford, to name a few, she designed the headpiece and veil for the first wedding of Gloria Vanderbilt to Pat DiCicco. At this, and the weddings of other clients for whom she designed headwear, she commanded respect as an equal. An April 1946 article in Ebony magazine stated, "An honored guest at many society weddings, Mildred Blount has always refused the mock-humility of the back door entrance."
Lauded in her own time as "famous," "internationally known," and a "leader in her field" it is shocking that Mildred Blount has faded into obscurity. Examining her work today, her millinery creations hold their own against any of the great motion picture costume designers. Had she been given the credit she deserved for these designs—denied to her at the time because of her race—she might have taken her rightful place as a luminary in the history of Hollywood.