As part of LACMA x Snapchat: Monumental Perspectives—an initiative that debuted earlier this year which uses augmented reality to explore monuments and murals, representation, and history—LACMA visitors can now engage with several new AR Lenses to take a deeper look at the art of The Obama Portraits Tour and Black American Portraits, two exhibitions now on view exploring the power of portraiture and its potential to engage communities.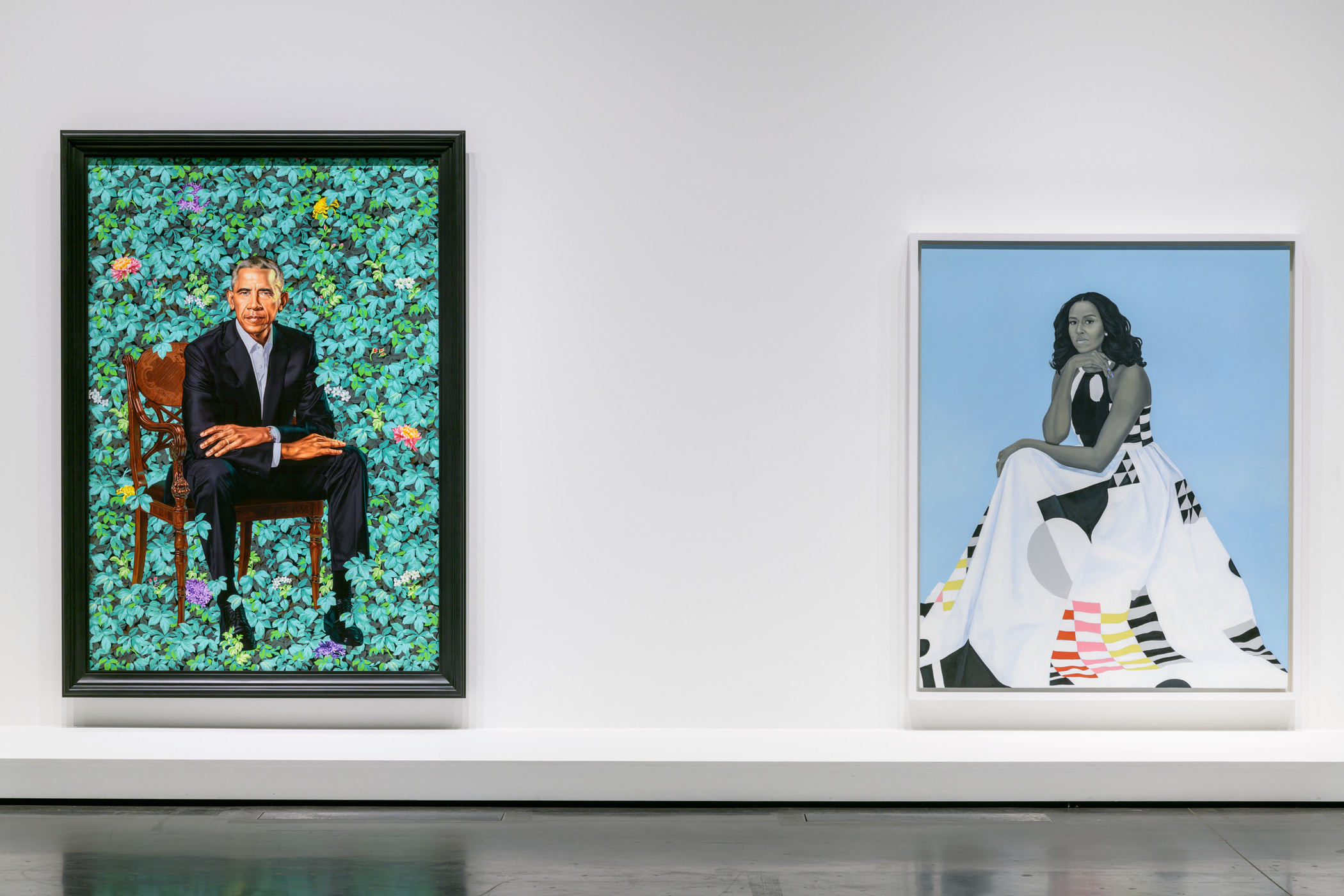 In the Obama portraits galleries, home to Kehinde Wiley's portrait of President Barack Obama and Amy Sherald's portrait of Mrs. Michelle Obama, a Snapchat Lens provides a selection of rarely-seen photographs to provide a behind-the-scenes look at how these iconic paintings came to life. The Obama Portraits Tour also includes Catherine Opie's Inauguration Portfolio—a collective portrait of the over one million Americans who gathered on the National Mall in Washington, D.C., for President Barack Obama's 2009 inauguration—and another AR Lens incorporating audio from the event provides additional context to these historic photographs.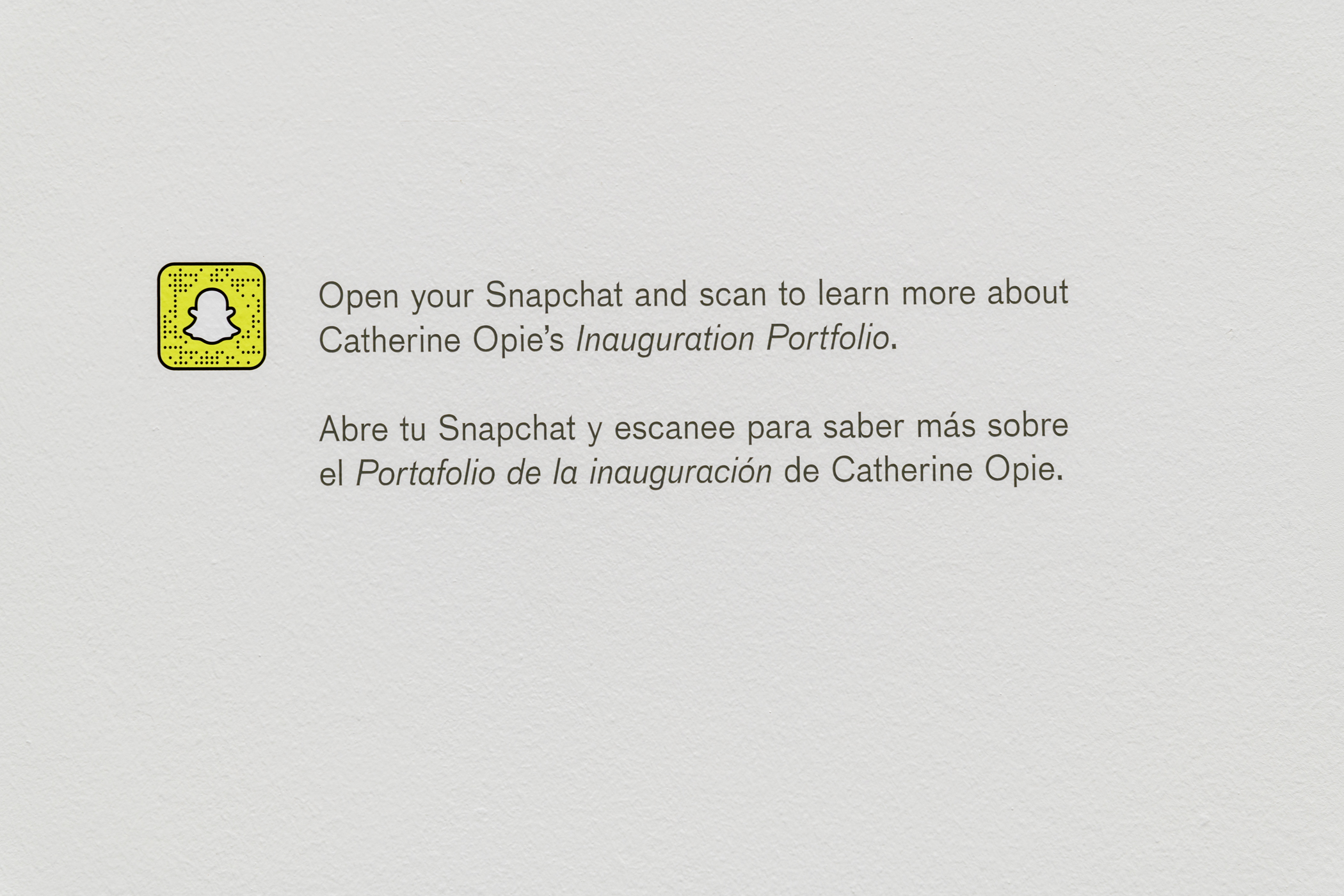 Presented alongside The Obama Portraits Tour, the exhibition Black American Portraits chronicles the ways Black Americans have used portraiture to envision themselves in their own eyes with artworks spanning over two centuries. To mark the opening of the exhibition earlier this year, LACMA and Snapchat commissioned a new augmented reality version of The Open Hand is Blessed, artist Ada Pinkston's portrait of Biddy Mason—a formerly enslaved woman who became one of the most prominent citizens and landowners to have lived in Los Angeles—which also includes archival images of African American residents in 19th-century Los Angeles among animated floating orbs, overlaid with soft watercolors, by Pinkston and Lens Creator Michael French. The Open Hand is Blessed, now the first augmented reality work to enter LACMA's permanent collection, is ready to be be discovered near the Smidt Welcome Plaza.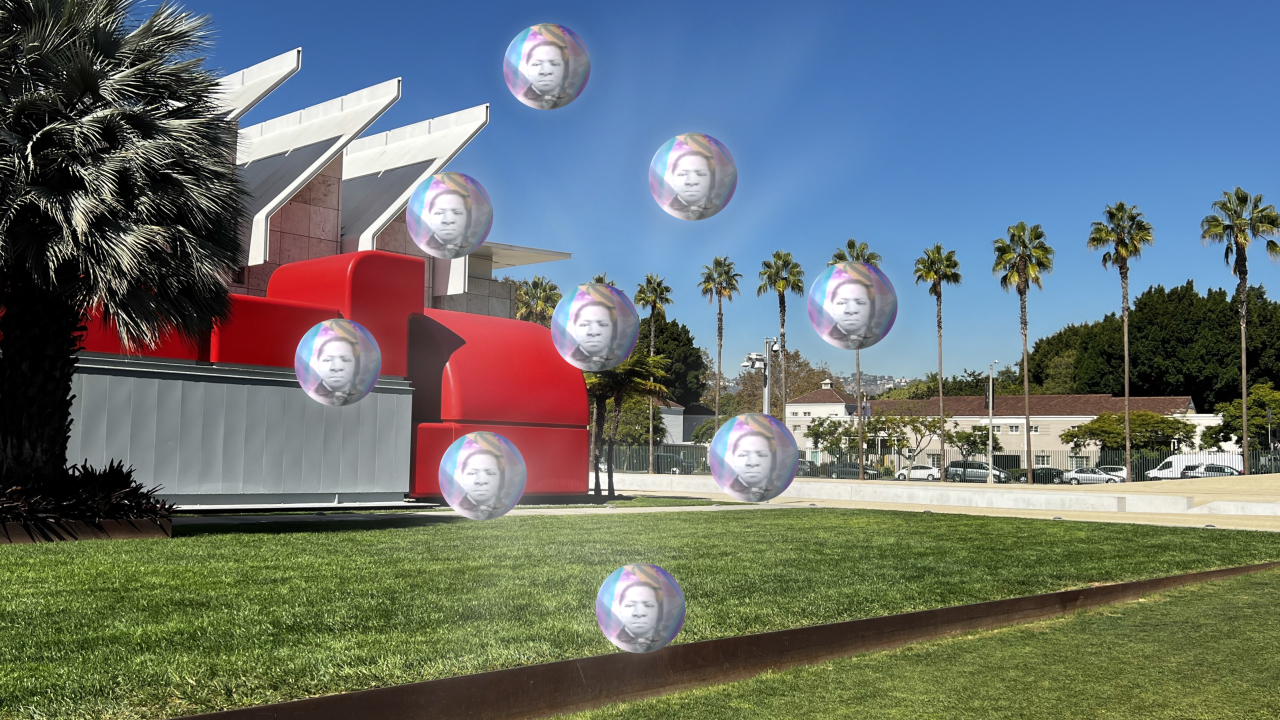 To experience these AR Lenses, visit The Obama Portraits Tour, on view at LACMA through January 2, 2022, and Black American Portraits, on view through April 17. You can learn more about LACMA x Snapchat: Monumental Perspectives here.