As the year comes to a close, all of us at LACMA would like to wish you health and happiness in 2022. This April, we were able to reopen the museum to the public, and it was a joy to welcome you back onto our campus and into our galleries—while ensuring the safety of our visitors, staff, and volunteers—with a varied slate of exhibitions and programs that made for an exciting and inspiring year of art and human connection.
LACMA is open this weekend, so don't miss your last chance to see two enthralling exhibitions, The Obama Portraits Tour and Yoshitomo Nara, both of which close on Sunday, January 2, and check out other current shows like the recently opened Black American Portraits, or the companion exhibitions Mixpantli: Space, Time, and the Indigenous Origins of Mexico and Mixpantli: Contemporary Echoes. Make sure to book your tickets in advance.
We're also celebrating the end of the year by taking a look back at some of our favorite things to read, watch, and listen to related to our exhibitions and programs in 2021.
Watch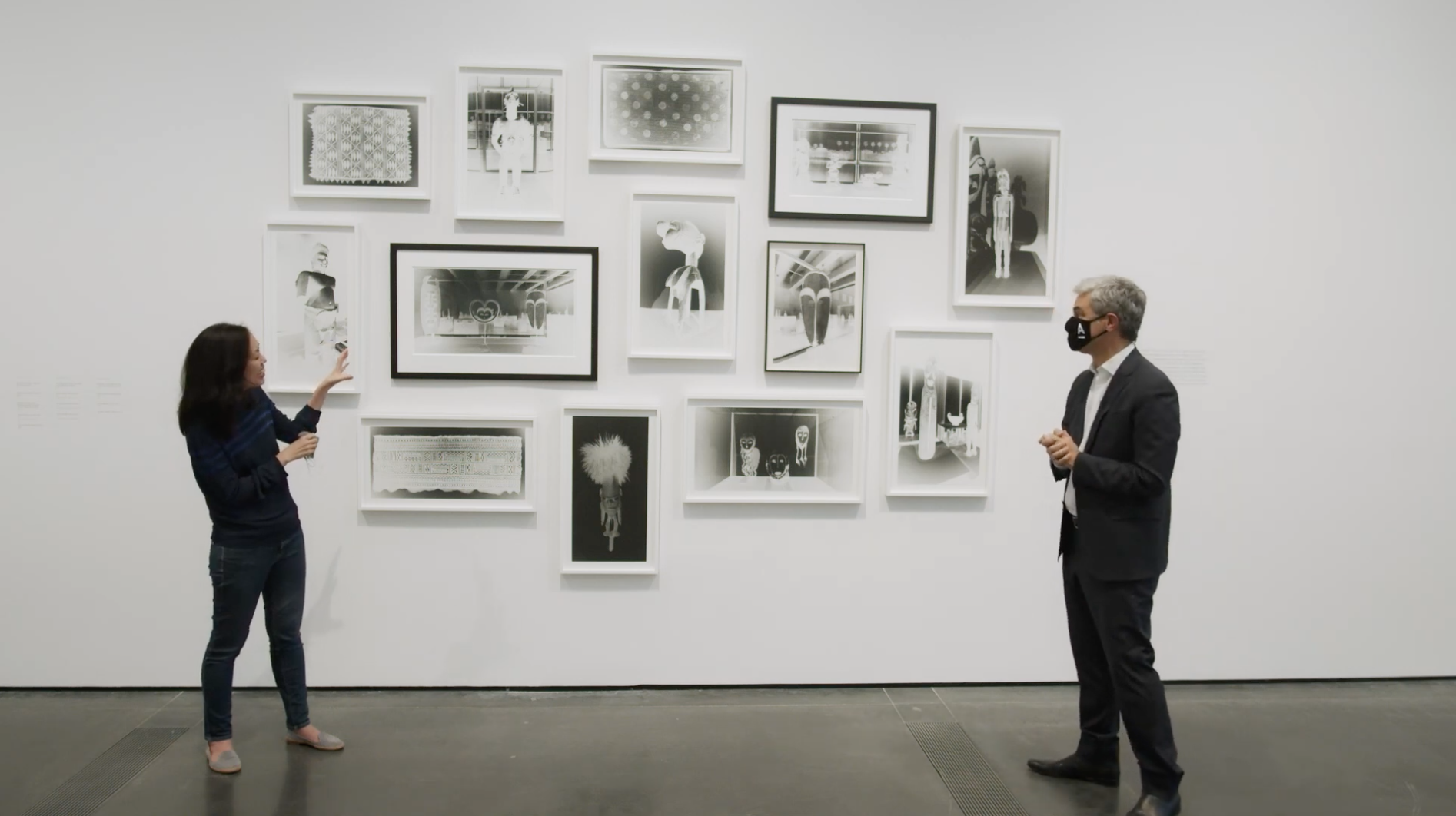 Vera Lutter: Museum in the Camera—Gallery Walkthrough and Conversation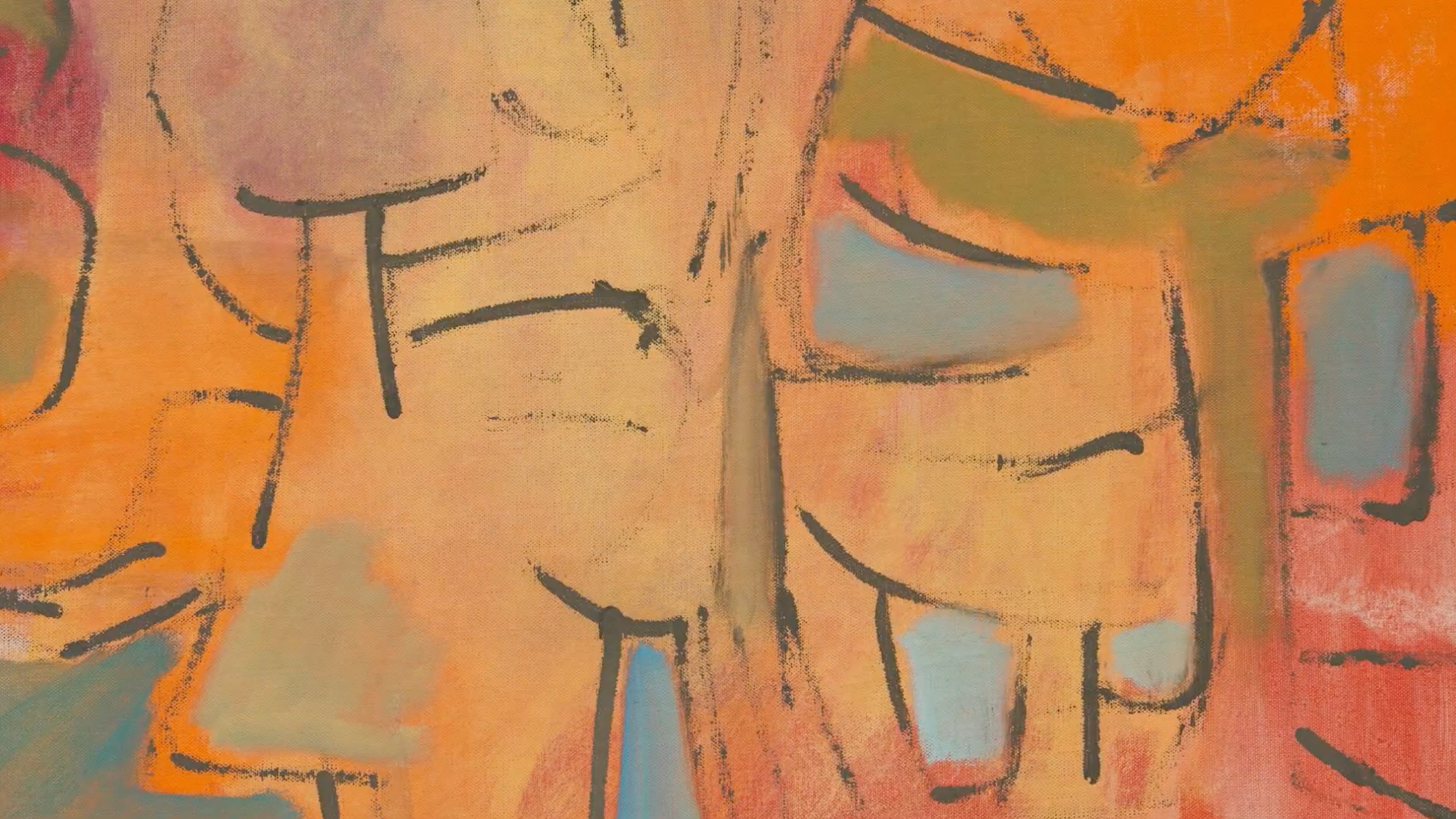 Artists in Focus: Luchita Hurtado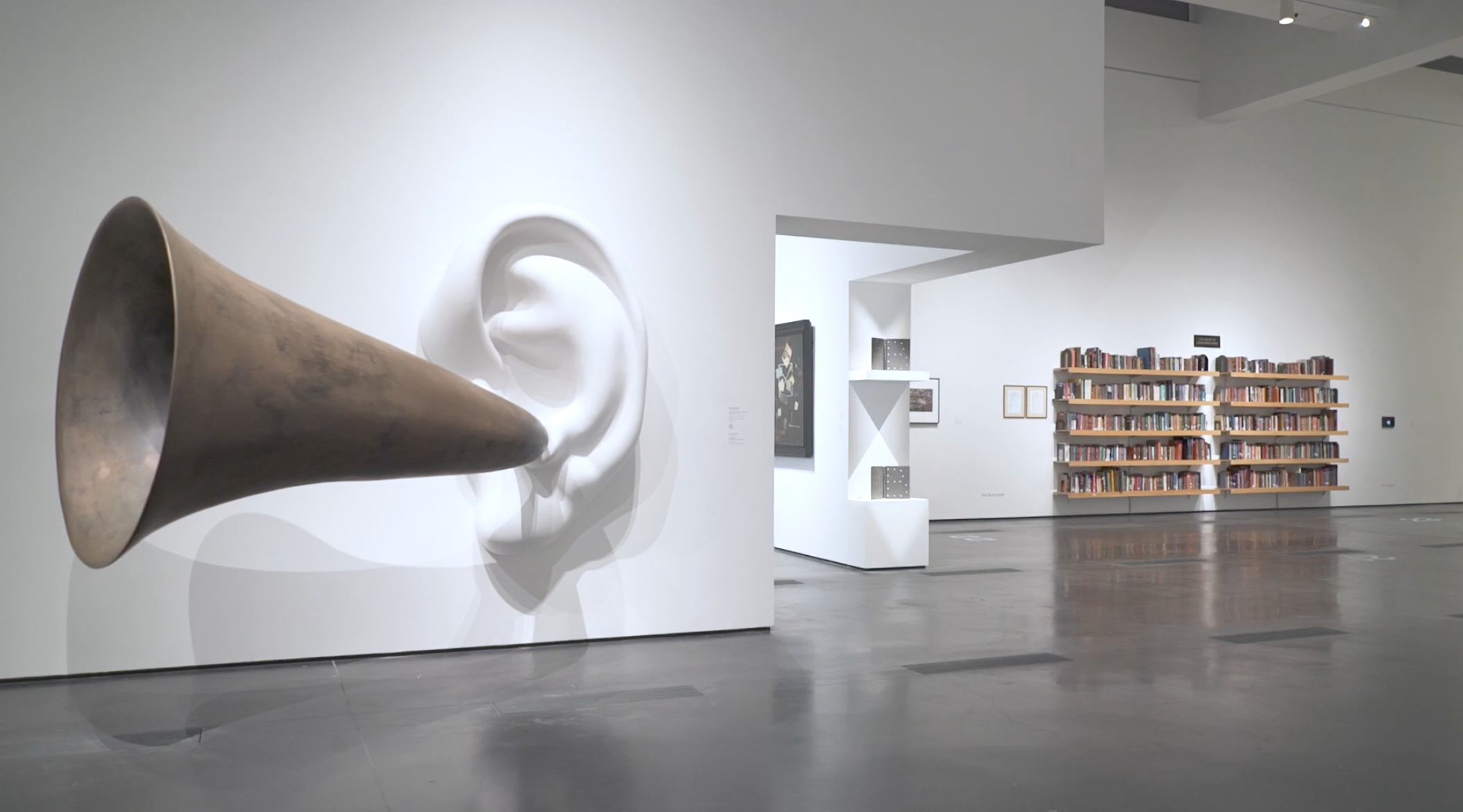 Exhibition Highlights | NOT I. Throwing Voices, 1500 BCE–2020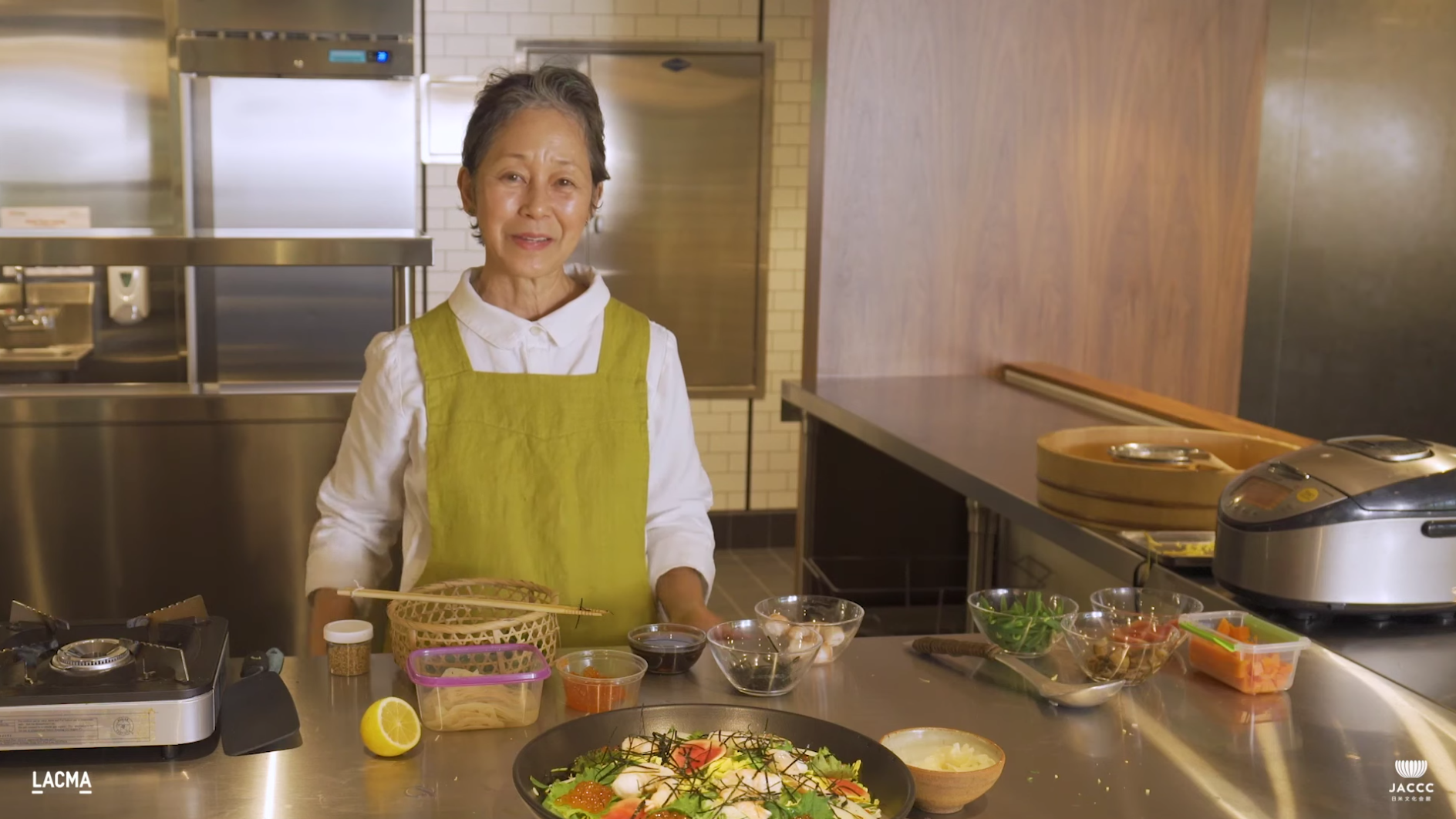 Cooking with LACMA: Chirashi Zushi Inspired by Yoshitomo Nara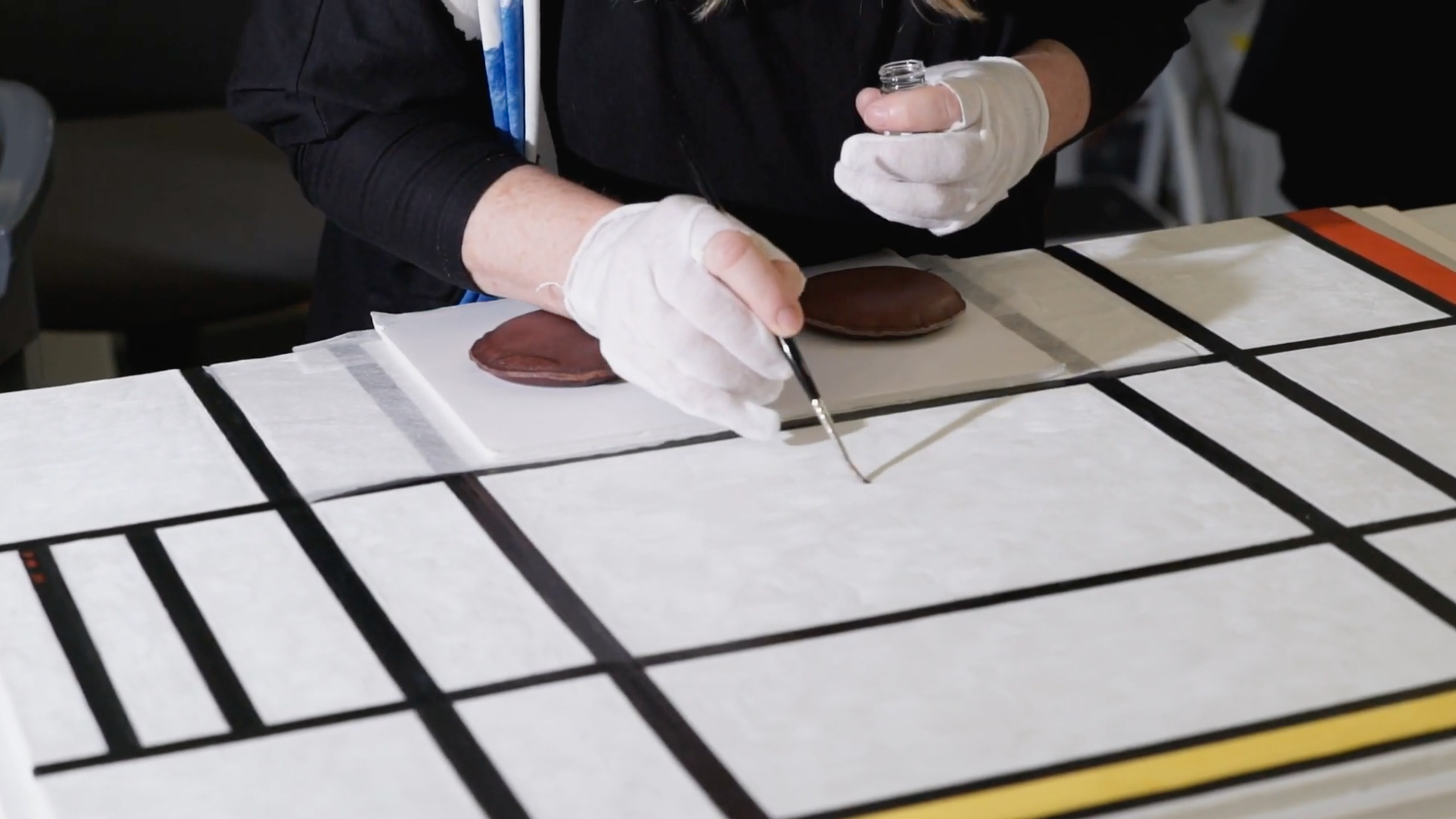 Art + Work | Treating Cracked Paint on a Piet Mondrian Painting
Listen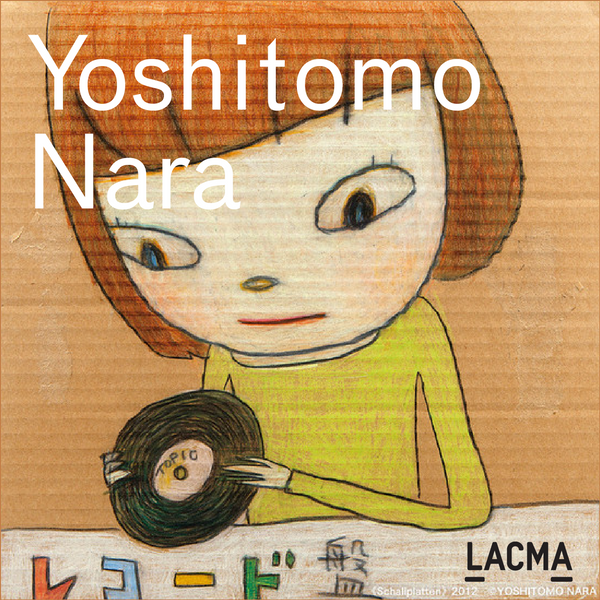 Yoshitomo Nara Exhibition Soundtrack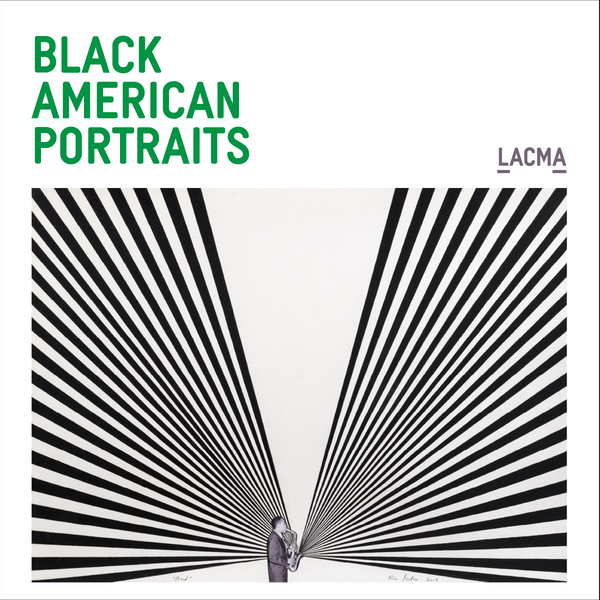 Black American Portraits Exhibition Soundtrack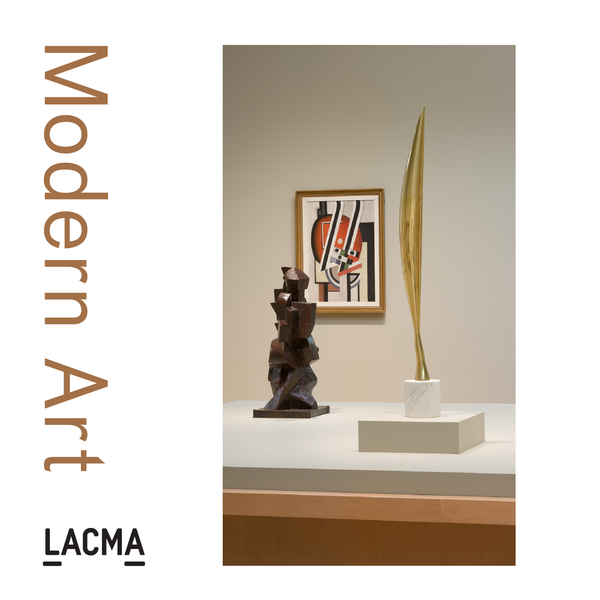 Read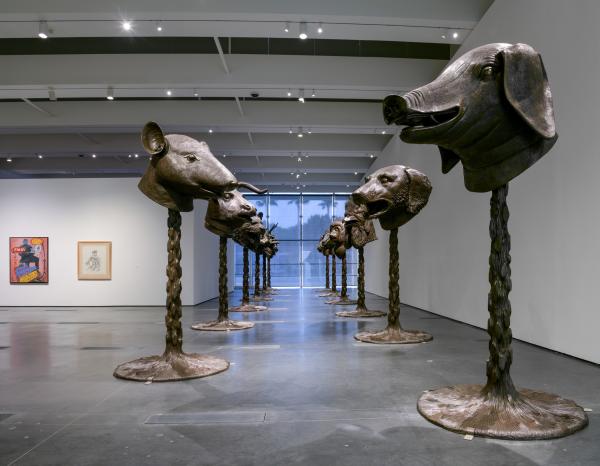 Exploring Chinese History with Ai Weiwei's Circle of Animals/Zodiac Heads
Installing The Obama Portraits Tour and Black American Portraits: Notes from Two Groundbreaking Exhibitions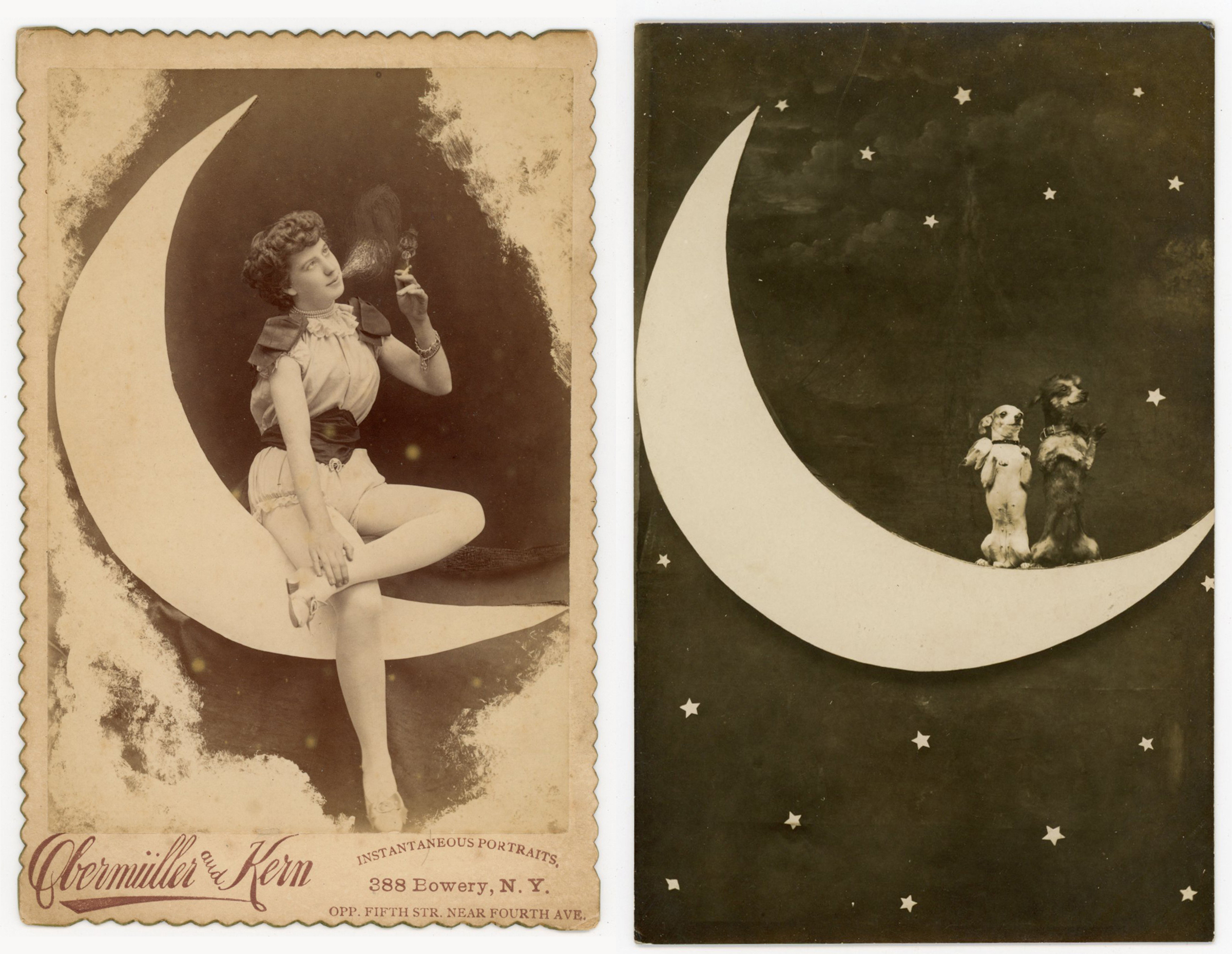 Acting Out: To the Moon and Back!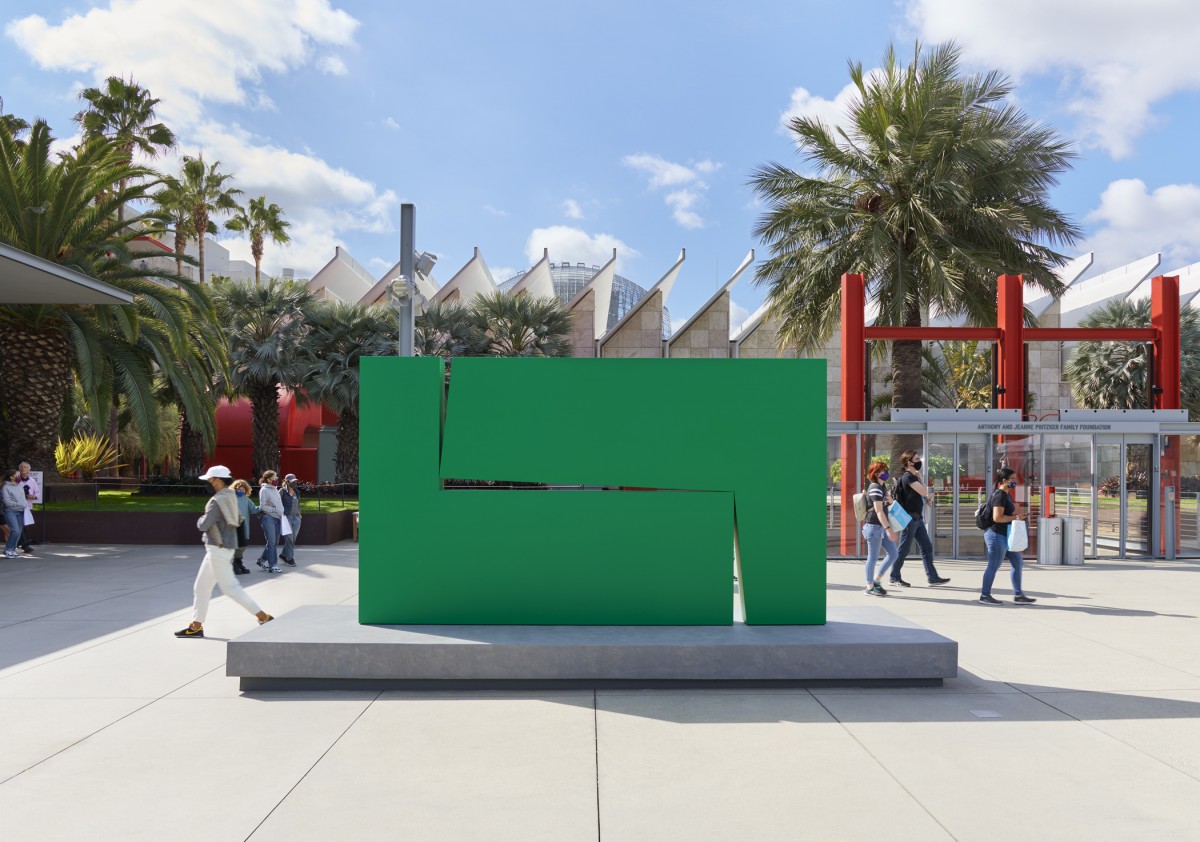 Carmen Herrera's Estructura Verde Embodies the Minimalist Beauty of Bold Color and Clean Lines