The Balch Art Research Library—which serves LACMA's staff, scholars, students, and the public by collecting, preserving, and ensuring access to information about art—would like to introduce our new space and provide an update on the library's activities during the past year. 
Much of the last twelve months were spent moving and organizing our collection of 240,000 books, journals, archives, and special collections into our brand-new library. We now have sufficient shelf space, functioning book stacks, a safe and healthy environment for our collections, and, finally, the necessary room to grow our collections. 
Once our collections had been safely transferred into our larger and improved space, and the physical work of moving the library had been completed, we shifted our focus to improving our bibliographic collection, and identifying artists and fine art categories that needed greater representation. The timing of the pandemic and work-from-home orders provided a unique opportunity to take a closer look at our holdings and begin the work of filling in those gaps. 
We began by hunting down older catalogs on black artists that were missing from our collection. This would not have been possible without the generous assistance of Asmaa Walton, founder of the Black Art Library in Detroit. Asmaa provided her lists of titles, and a place to start building our collection of works on and about black artists. 
In addition to older and out-of-print titles, we have also been busy acquiring newer and current catalogs on artists represented in LACMA's exhibition Black American Portraits. The Balch Art Research Library is open to the public by appointment, so if you would like to learn more about any of the artists you see in Black American Portraits, or any other LACMA exhibition, or have areas of research you would like to pursue, please contact us at library@lacma.org. You may search our collections anywhere by visiting our online catalog, Worldcat.
Here are a few highlights from our new acquisitions:
The Black Index
Edited by Bridget R. Cooks and Sarah Watson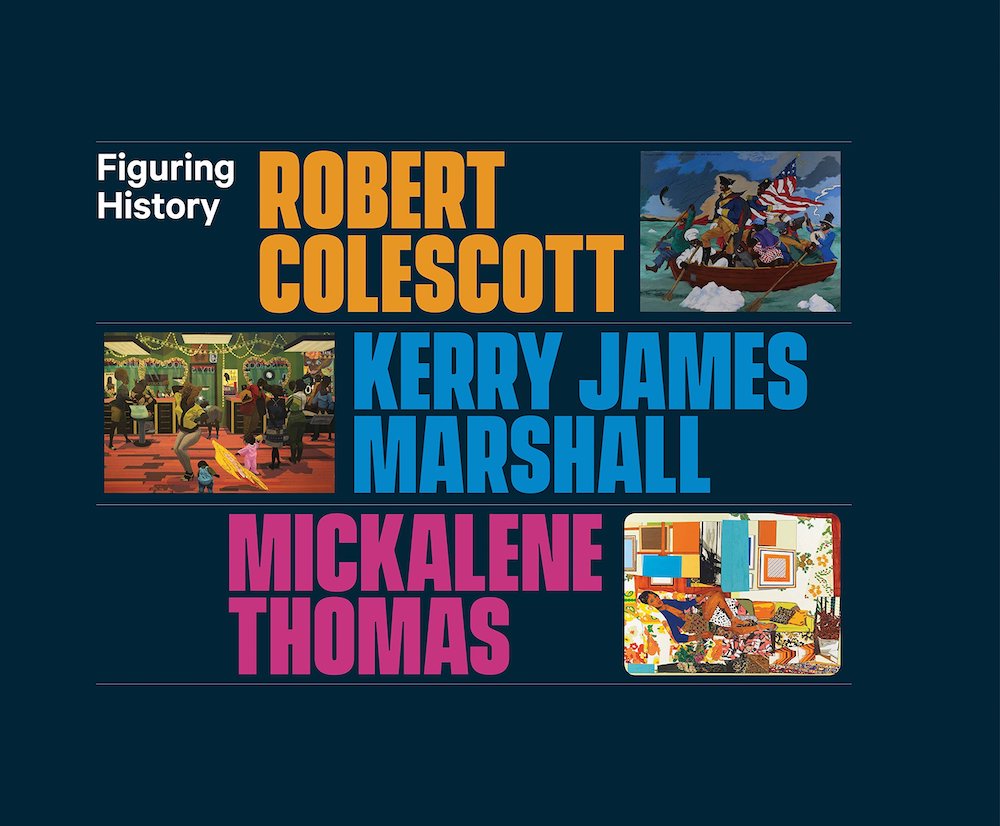 Figuring History: Robert Colescott, Kerry James Marshall, Mickalene Thomas 
Edited by Catharina Manchanda with essays by Jacqueline Francis and Lowery Stokes Sims
Frohawk Two Feathers: Kill Your Best Ideas, the Battle for New York and its Lifeline, the Hudson River
Frohawk Two Feathers, Bartholomew Bland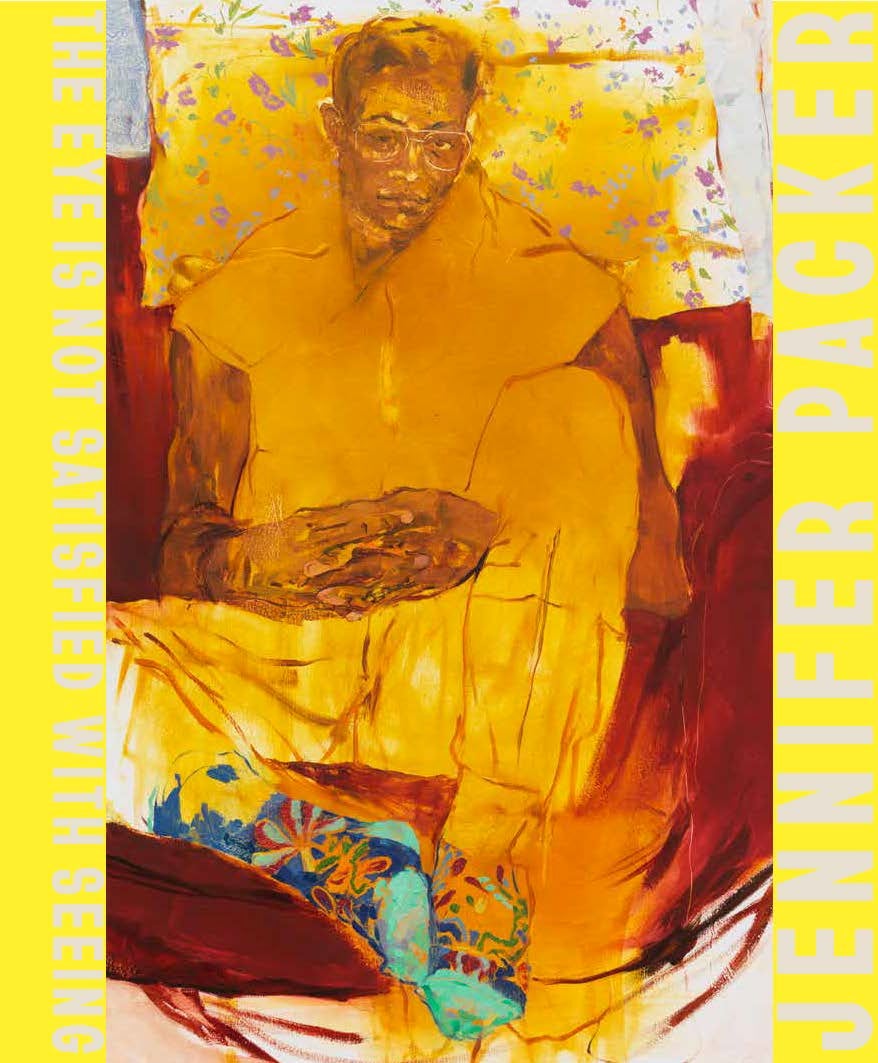 Jennifer Packer: The Eye is Not Satisfied With Seeing 
Edited by Melissa Blanchflower and Natalia Grabowska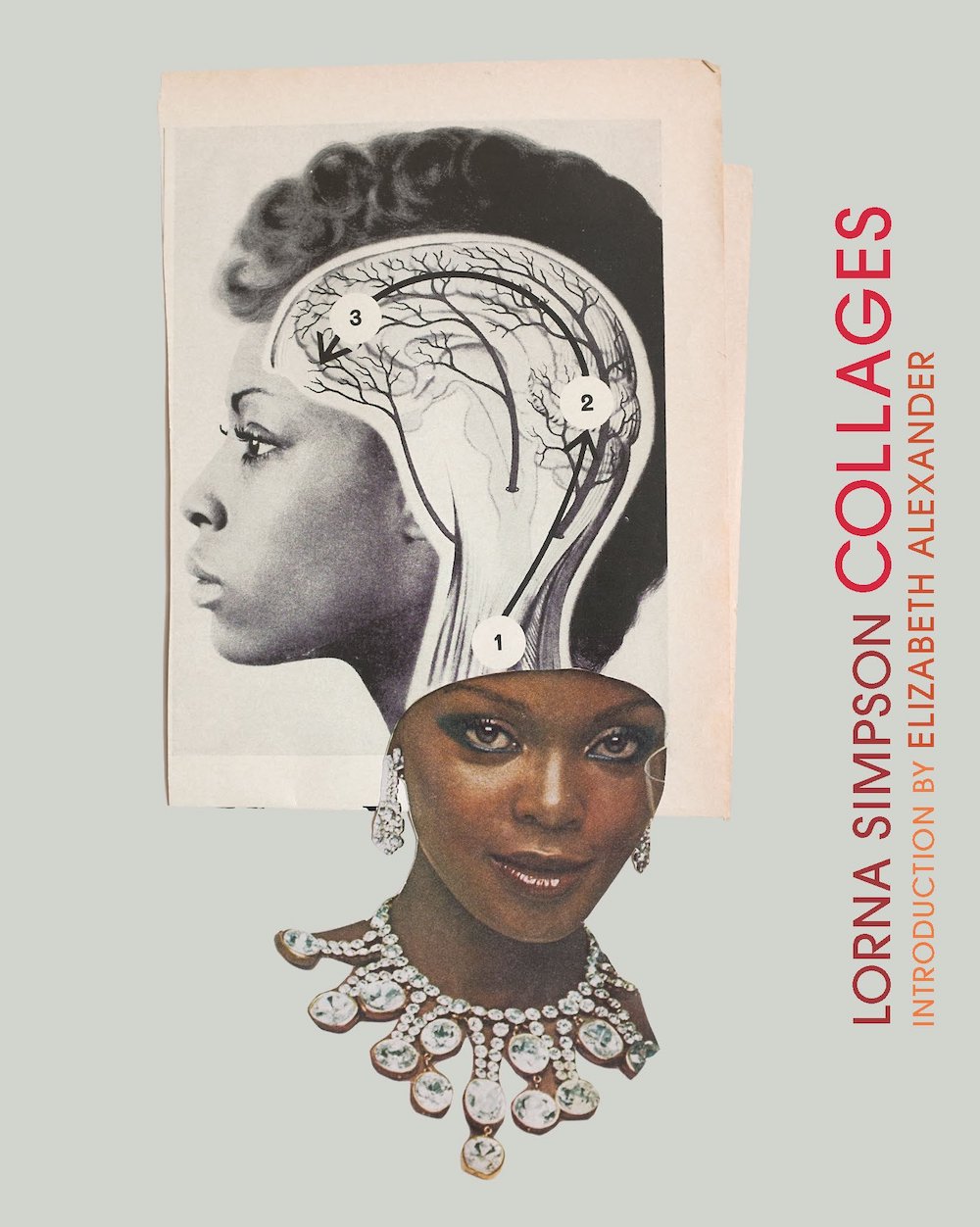 Lorna Simpson: Collages
Lorna Simpson, Elizabeth Alexander
Mickalene Thomas: I Can't See You Without Me
Mickalene Thomas  
We Are Here: Visionaries of Color Transforming the Art World 
Jasmin Hernandez